There's plenty of fun to be high in the sky, that's undeniable. With Air Seychelles, one of the most respected airlines in the Indian Ocean region, live an amazing experience during your skyward stints - especially if you're Mauritius-bound!

Along with its 200 domestic weekly flights, the airline company gives you the possibility to visit more than 77 different countries across the entire globe, including this beauty of a haven called Mauritius.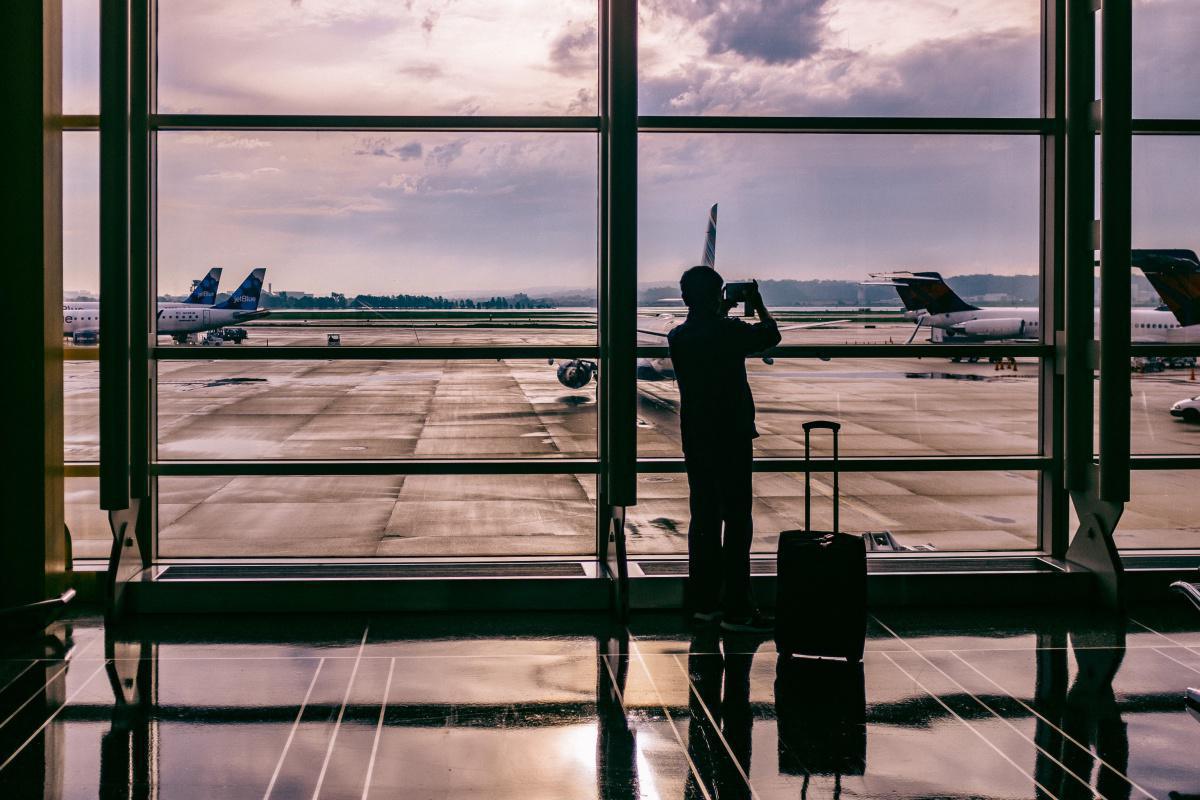 With summer approaching in Europe, Air Seychelles has designed a brand new summer flight schedule crafted with care to help you prepare your next vacation. The schedules brought by the prestigious IO airline have prevailed since May this year!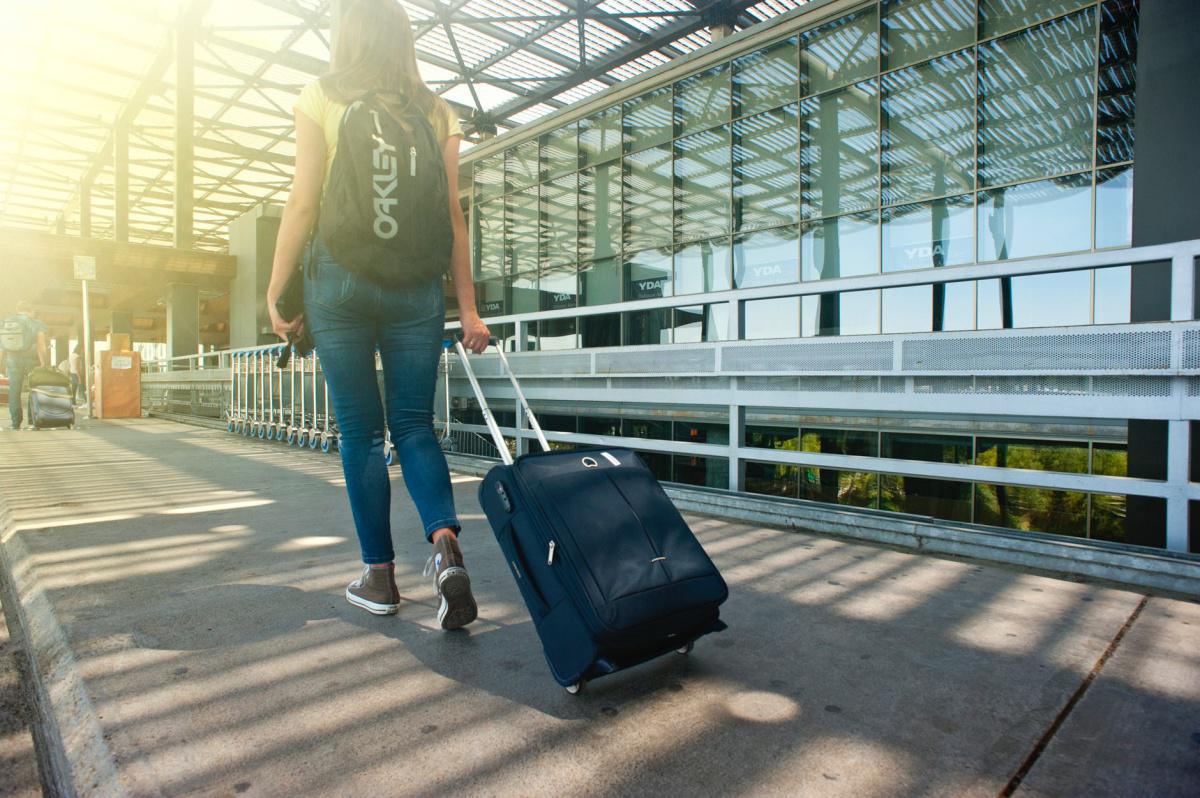 Should you be departing from Global Capitals like Johannesburg, Mumbai, Antananarivo or Abu Dhabi, travelling to Mauritius through the Seychelles will soon be the easiest thing in the world!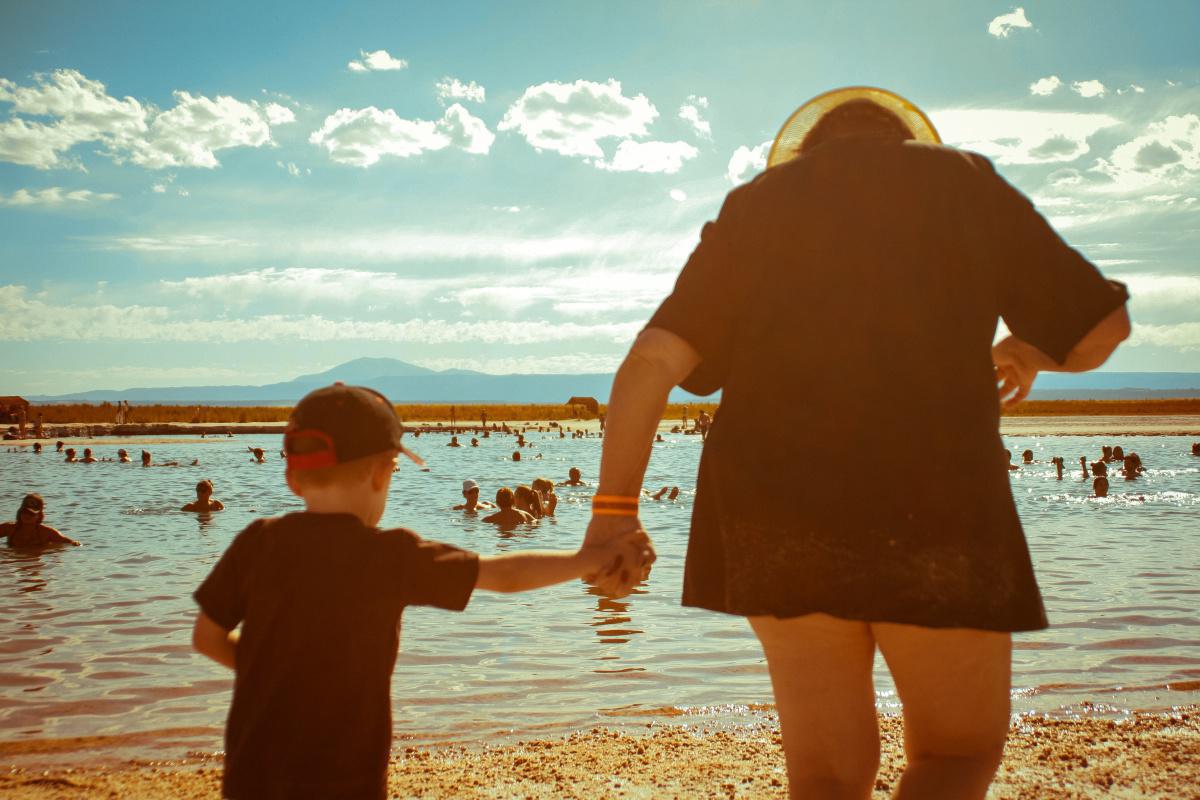 Recently, Flights between the two islands have been introduced on Saturday nights, enabling you to have a wider choice of when you want to travel, no matter where you come from.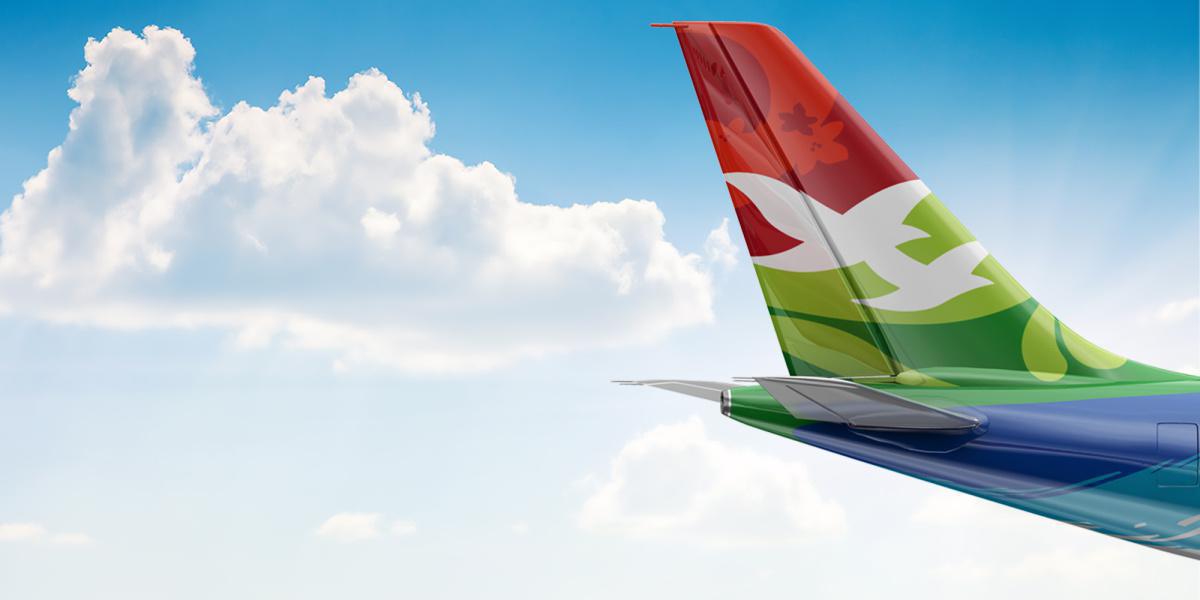 Having worked with several remarkable airlines companies in 2018, mainly from Europe, United Arab Emirates, South Africa and the Arabian Gulf, Air Seychelles has been able to ensure the safety and successful travels of more than 454,970 inbound and outbound tourists from and to the Seychelles, making it a trustworthy brand.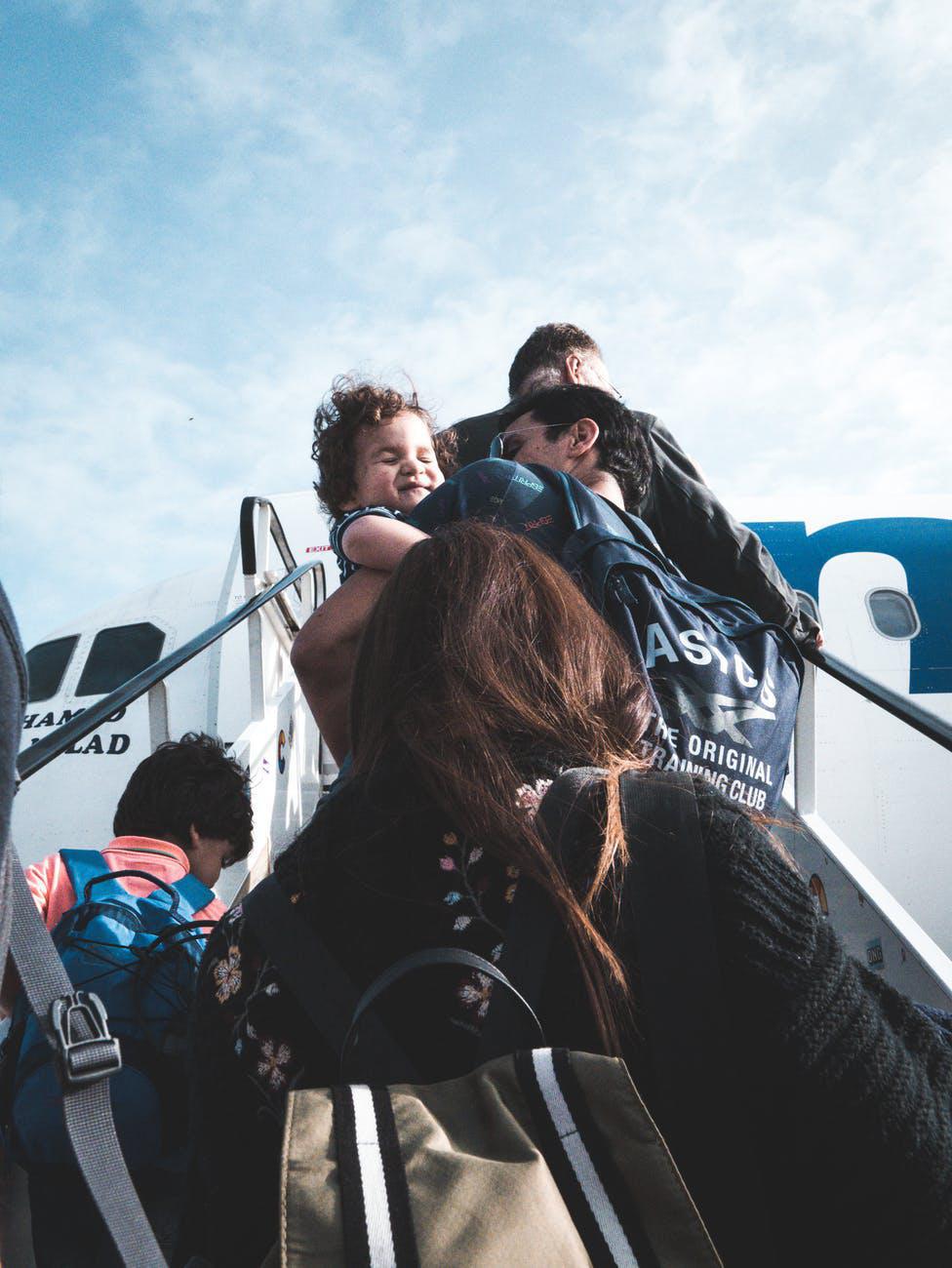 Air Seychelles flights from Mumbai operated six times per week conveniently connects to flights to and from Mauritius within less than three hours over the Seychelles. As from 27 November 2019, Air Seychelles will also commence a new once per week service to Tel Aviv which has been carefully timed to connect easily to the Mauritius route!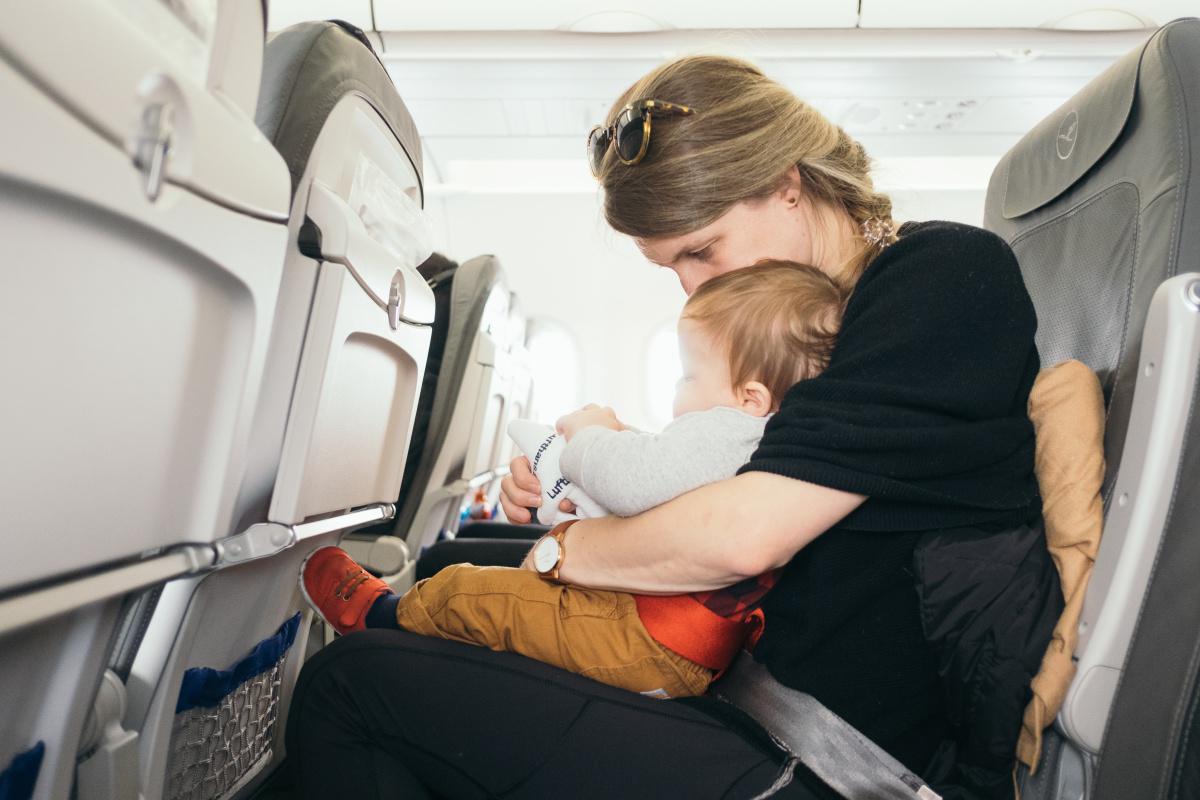 In less than three hours, you will soon be able to travel peacefully from the "Coco-Fesses" country to the one the paradise that was once home to famous Dodo. With the priority boarding option, Air Seychelles also makes travelling easier for large families. Why go home after visiting only one island when you can double your tropical vibes?
Fasten your seatbelt and allow yourself to be carried away to Mauritius Island with Air Seychelles!