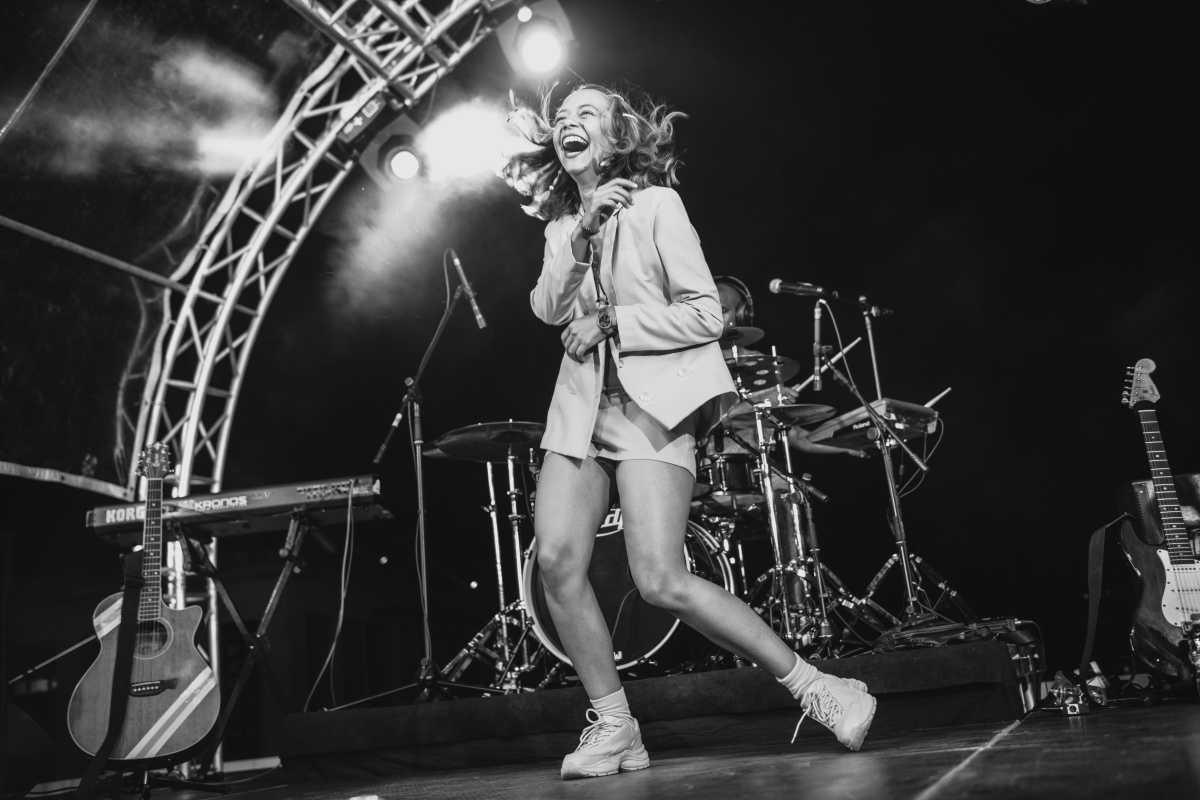 2019 has brought about its own great load of sensational newcomers to the Mauritian Music Scene. Among this talented stream of up-and-coming vocalists is Anne Ga, a debut Artist who's been trending with her recently launched Pop Track "Remember Me".
With eyes clear like Emerald, her wavy sun-dyed hair swinging up her shoulders and a confident smile to the corner of her lips which surely hide powerful vocals, Anne Ga bears the bold look anyone would expect of a Pop Star. Here's her story.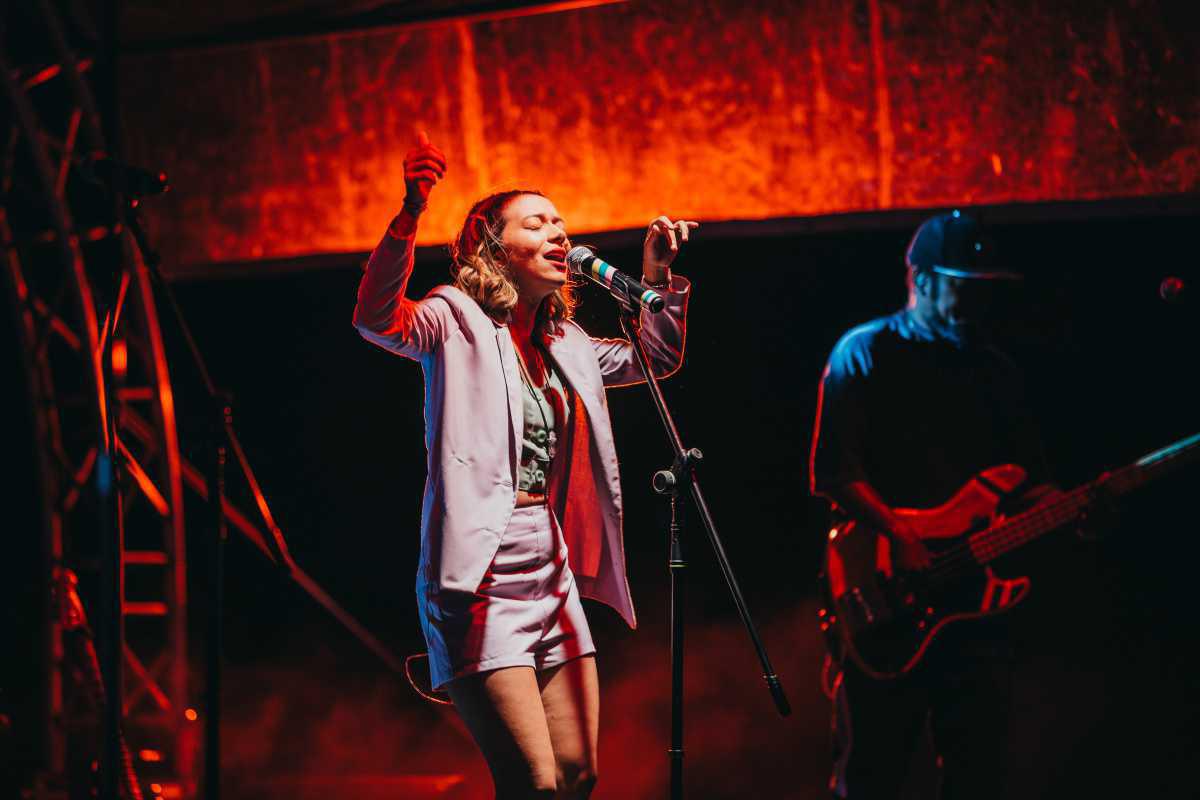 Like many artists, Anne Ga grew up around musicians. As the youngest of 3 siblings, she was exposed to British Pop & Rock Culture at a young age thanks to her dad and brothers.
From Legends of the likes of Lovely The Band, Radiohead, to British Pop Singer Adele, ColdPlay and late Club 27 Member Amy Winehouse, her early musical immersion unconsciously left an indelible imprint onto her.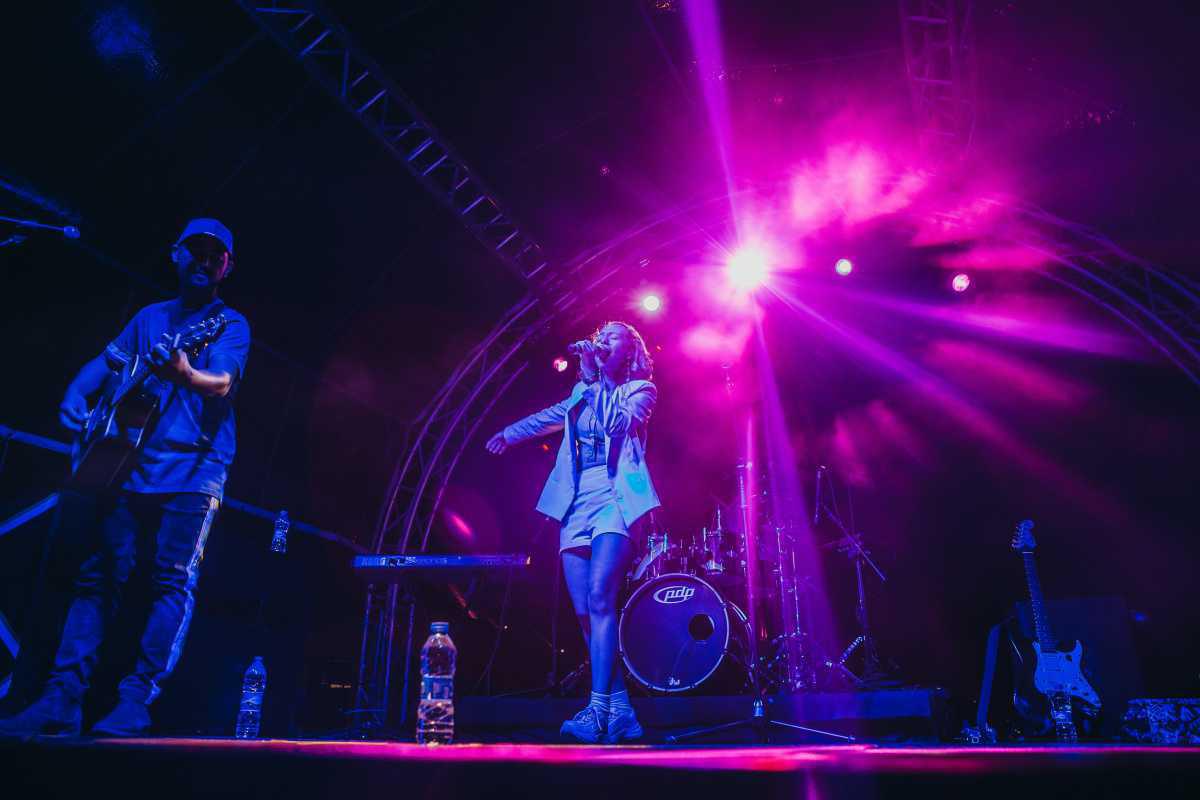 Little did she knew that her inner circle would later pave the way for her to take her chances at local music industry.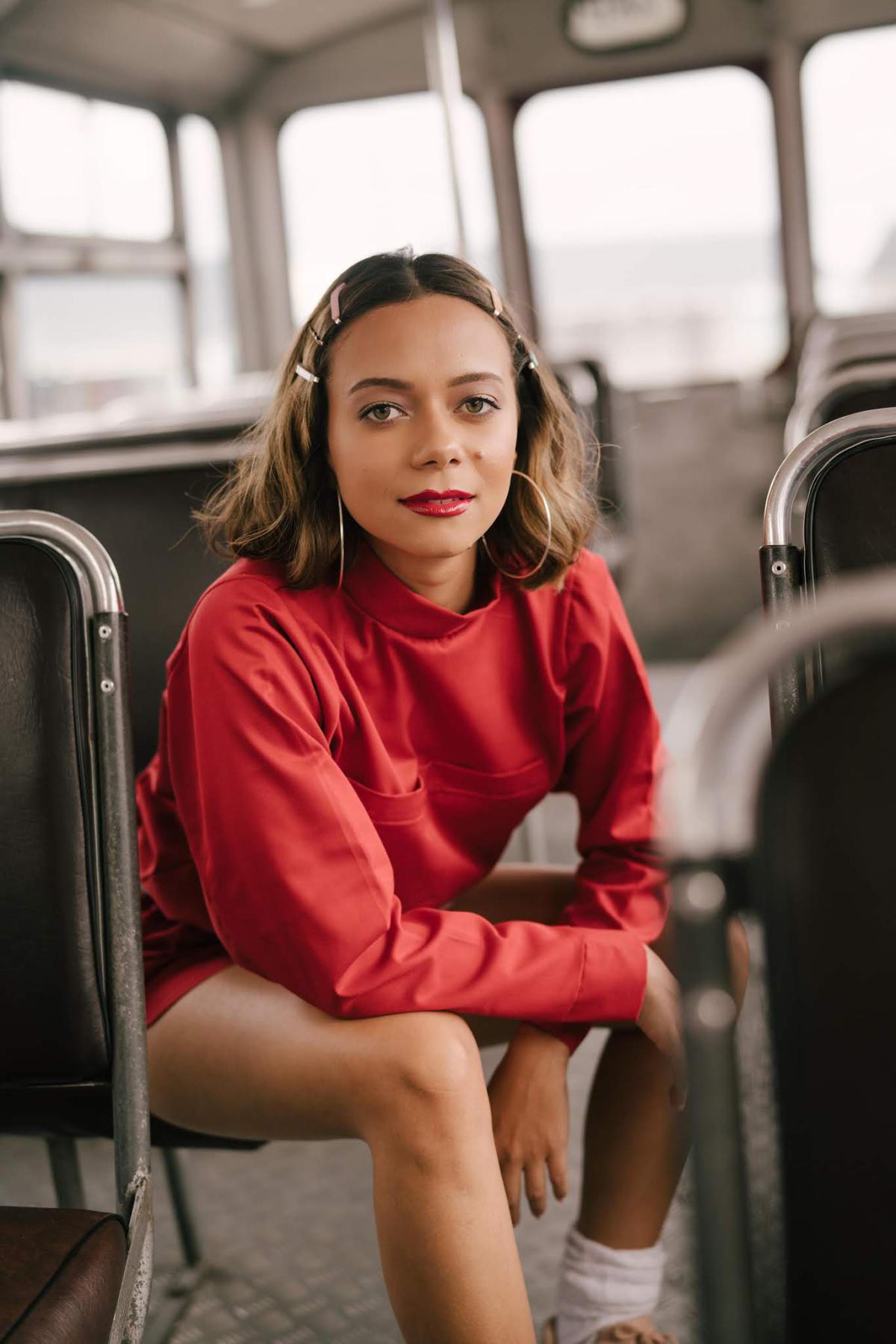 Having just turned 24, the young artist says her debut single "Remember Me" is a candid love story from her childhood. Gathering nearly 30k views online, Remember Me has been masterfully produced by Kabann Records and is the result of a fruitful collaboration with several Mauritian Artists such as Kim Yip Tong.
Under the Art Directorship of the latter, the upbeat debut single was filmed in the almost untouched village of Mahebourg.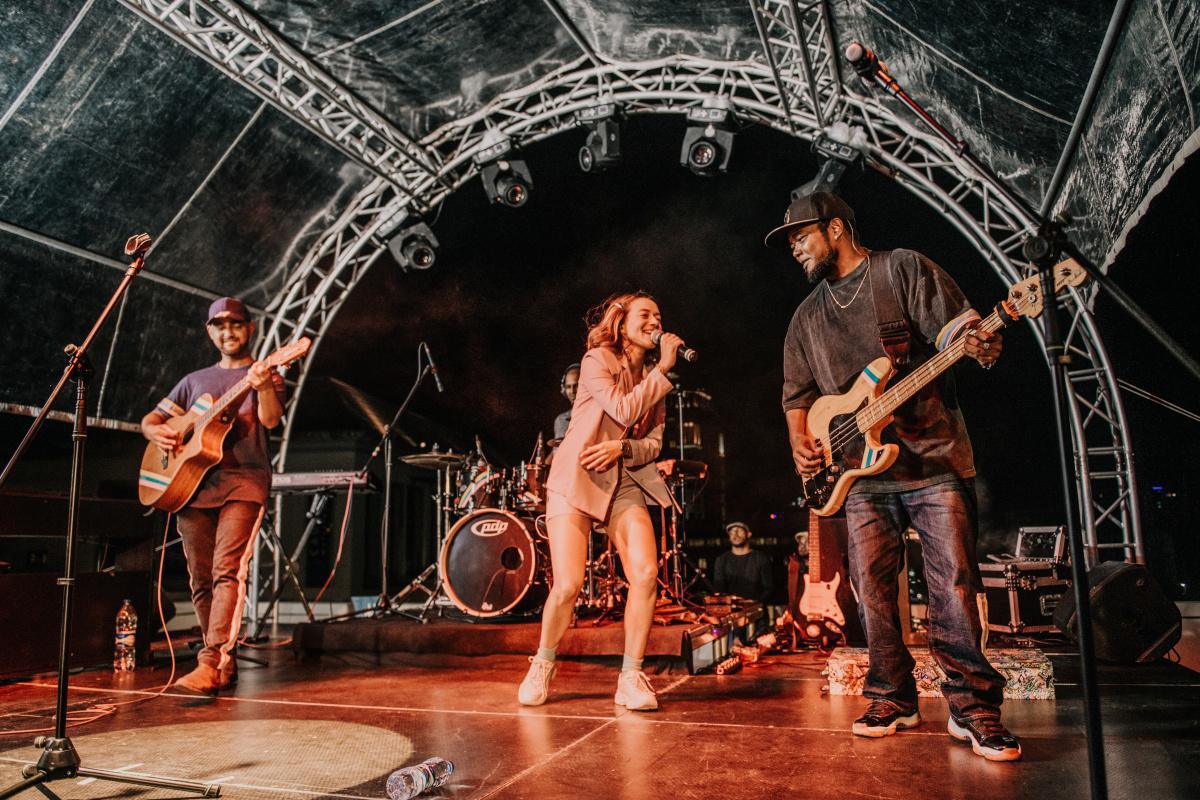 Leaving no stones unturned to bring about an atypical twist to Mauritian Pop Music, "Remember Me" took months to materialize, says ANNEGA. Despite her natural shyness, the young debut artist dabbled with music lives about a hear and a half ago after Kabann Records Director Cedric Cartier encouraged her to step on actual local stages.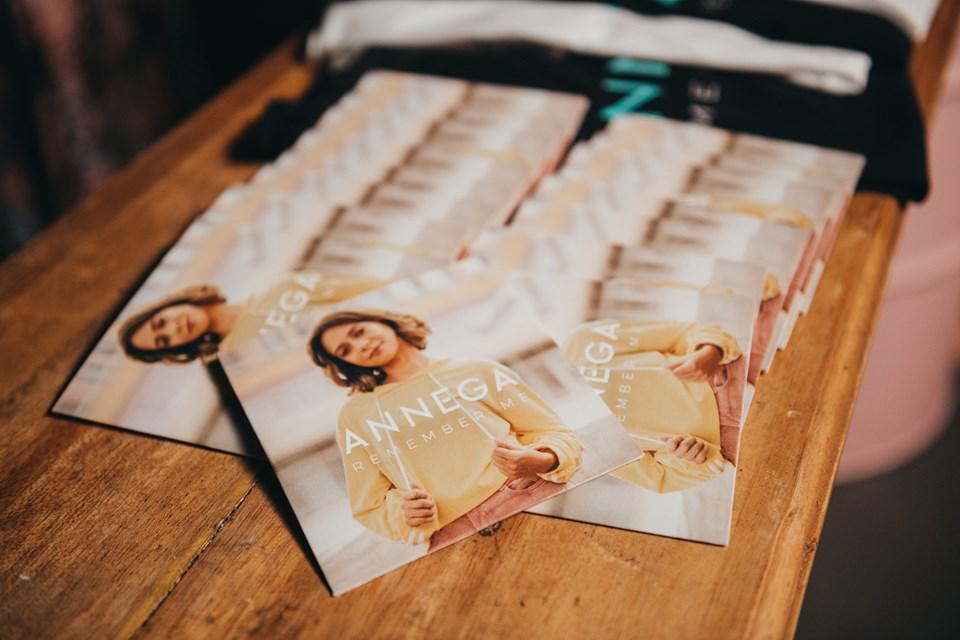 Pumped by the massive support she received from people around her, Annega decided to take the big leap. And "Remember Me", a dream she had nurtured for years, was soon born.
As the first of many, the joyful debut track will be showcased in an album set to be released in April 2020.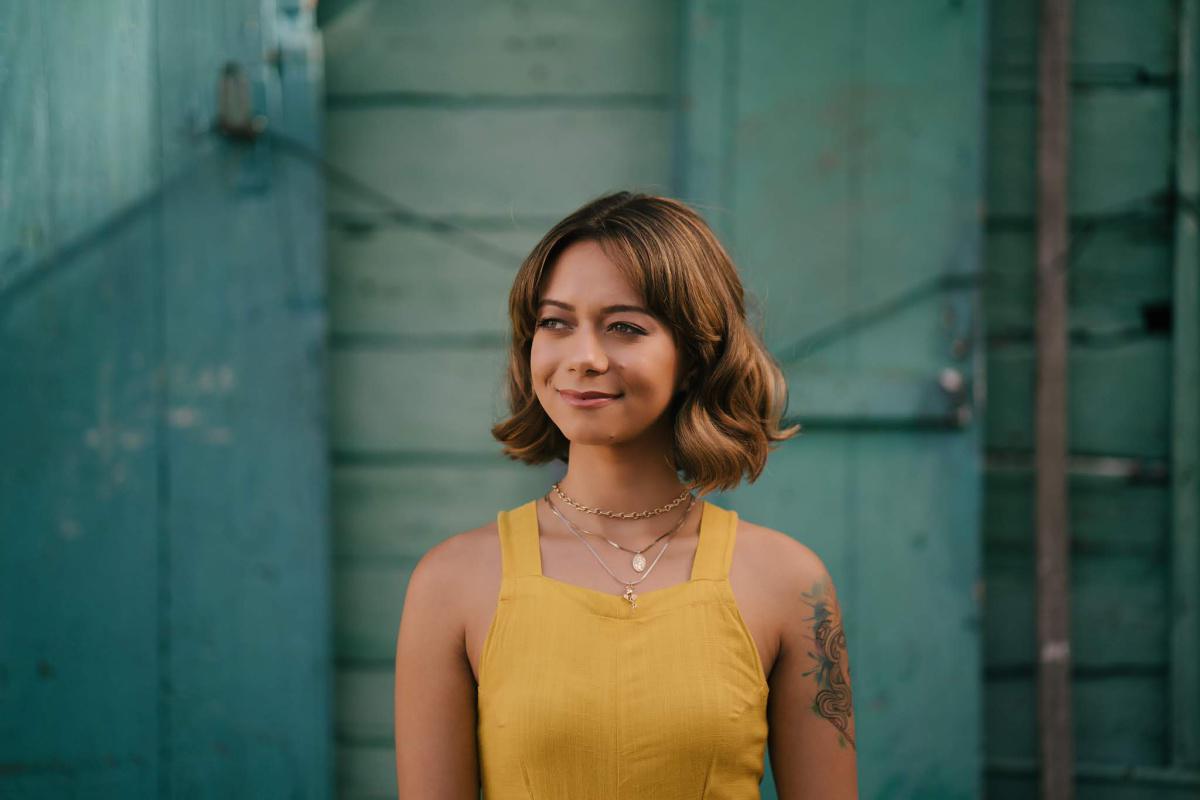 "Music has always been a part of my life. It's something I wish to share with the world. Each of my songs tell a story and my album embodies my very own personal growth, a transition from a place of despair to the never-ending road towards light.", she says.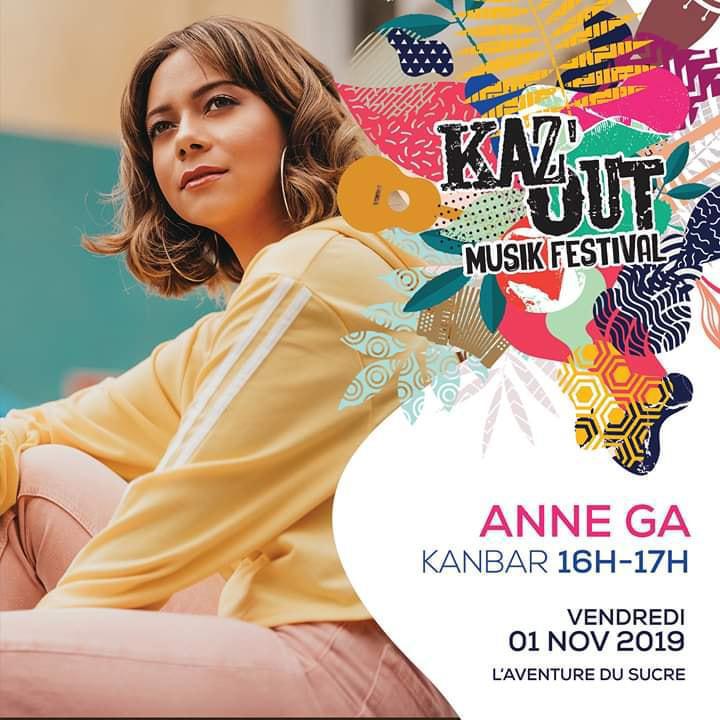 In parallel with her recent launch held on Caudan Arts Centre's rooftop, Anne Ga performed next to Konpoz To Lamizik Winner Melanie Peres and Acclaimed Artivist Emlyn at Regional Music Market MOMIX last month.
Meet Anne Ga on KANBAR Stage Tomorrow at Kaz'Out Festival!
And pre-order her Album before end of November to get a chance to win a concert at your place!