Grand Baie La Croisette is a vibrant concrete jungle that's worth exploring. With the beach just five minutes away, the melange of pastel hues of sand, sky, sea and iconic white from the building is like a breeze of luxe air. Needless to say, Grand Baie La Croisette Mall is already a favorite among travelers. It has this brand new feel to it where everything is geared to 21st- century living.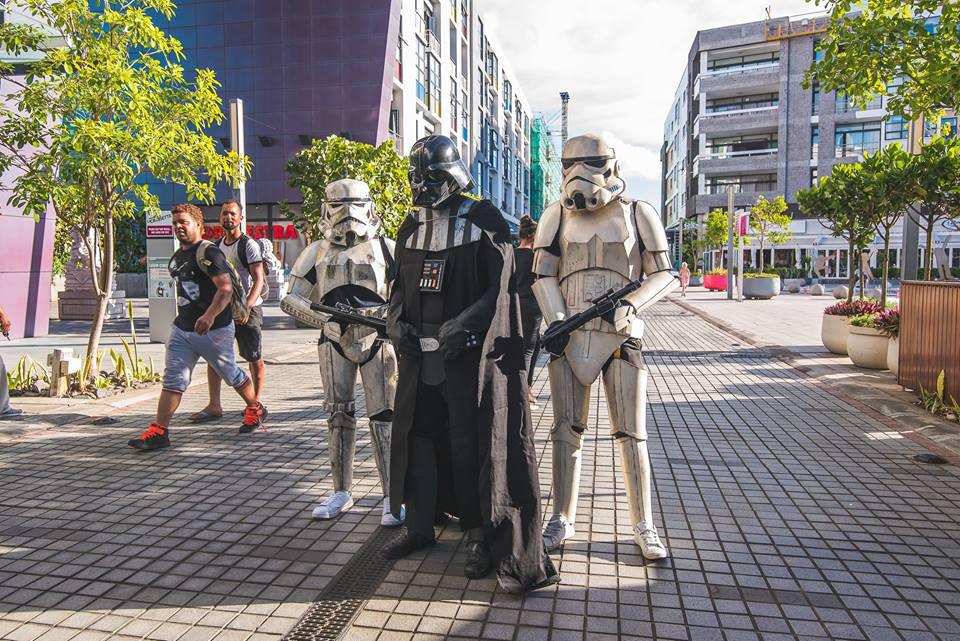 Located in the North of Mauritius, the unapologetically modern design of the Grand Baie mall is pretty much in the middle of chic shops, restaurants, and the beach, if you feel like taking a dip to refresh yourself from one year of tiredness of work or the three tequila shots you had the night before. The best time to visit Grand Baie La Croisette is, at any time of the year. Dressing up in casual wear and flats might be the best option as it will facilitate the stroll around the vast area of the mall.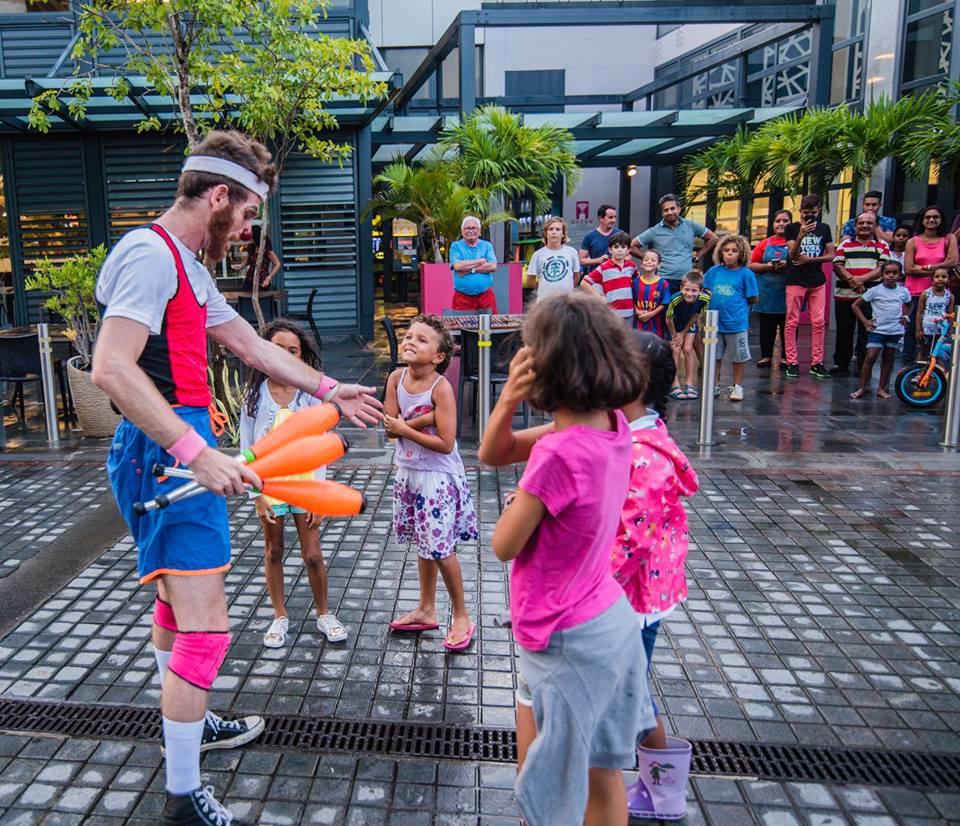 What to Eat?
While Mauritius is a melting pot of cultures, this is true to the food as well. Make sure you're hungry as there are various charming and sophisticated interiors cafes as well as restaurants at Grand Baie La Croisette, which serve a wide range of delicacies. Some of the ones you should definitely give a try are Pomodoro Pizzeria Trattoria which brings Italy's exquisite flavors to your plate with their authentic wood fire cooked pizza. If you are looking for some authentic Mauritian cuisine, then La Rougaille Creole is the best place to go. You can also grab some delicious juicy burgers at RocoMamas.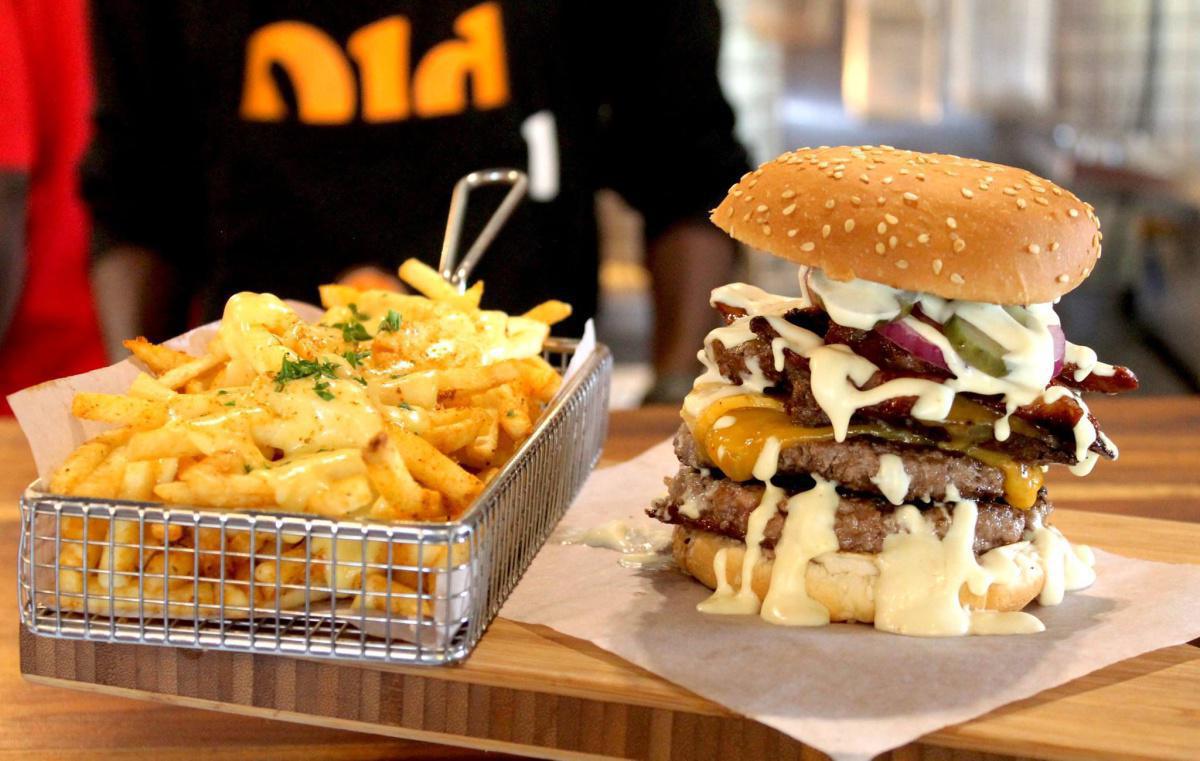 Where to Shop?
With the thousands of shops that are in the mall, you will definitely find shoe to your foot.
Shopping is a big part of Grand Baie La Croisette's life. You can find every luxury store imaginable such as Morgan de Toi, Mango, Parfois, Cottons, Out of Africa, Le Rendez Vous that are well worth a visit. If you have time definitely stop at La Foire Fouille, you can definitely some cool interior decorations and home goods, at your taste. It's a one-stop-shop of wonder- where you can find your taste of clothes within you budget. Yet, we guarantee that with all the shops and small craft kiosque, it will be hard to stay within your budget.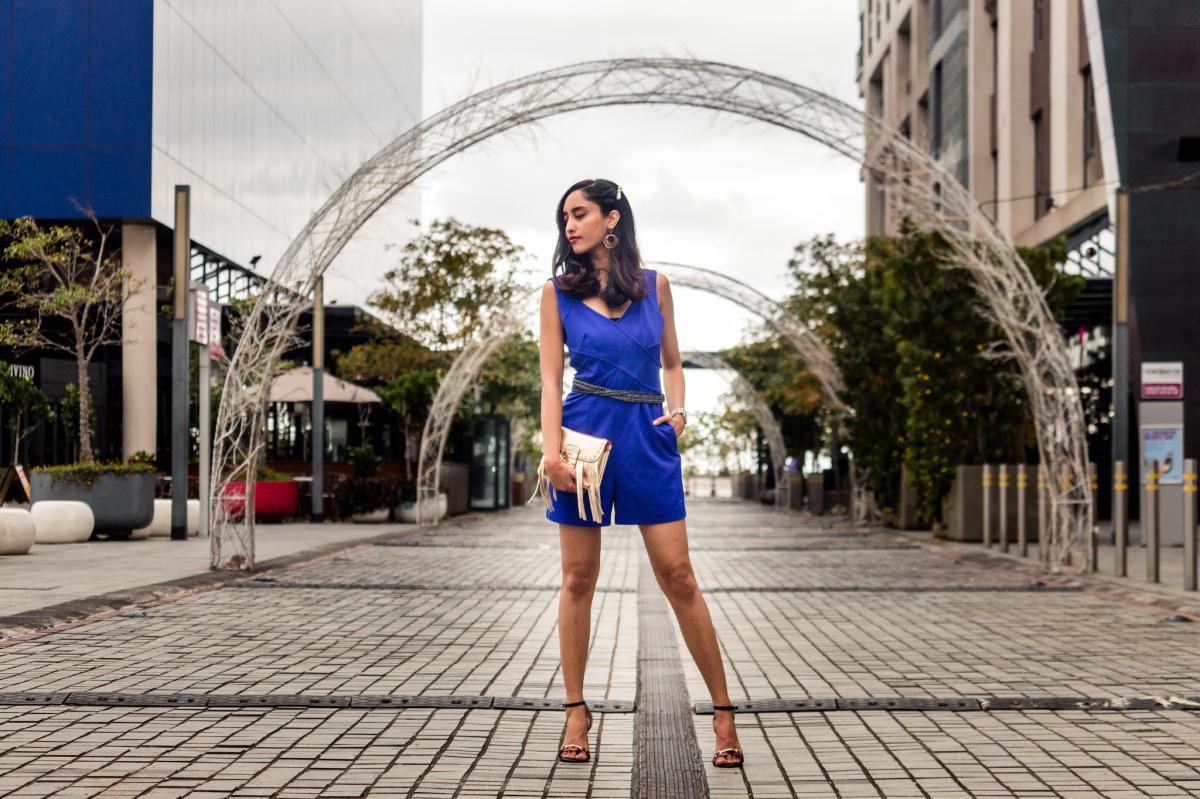 If you're not the kind of person who runs after sales and prefer a quiet night, worry not!
Cine Star doors are wide open for you. With its a nice modern setting, the movie theater is just as enjoyable as the movies they show. Grab your partner's hand and go!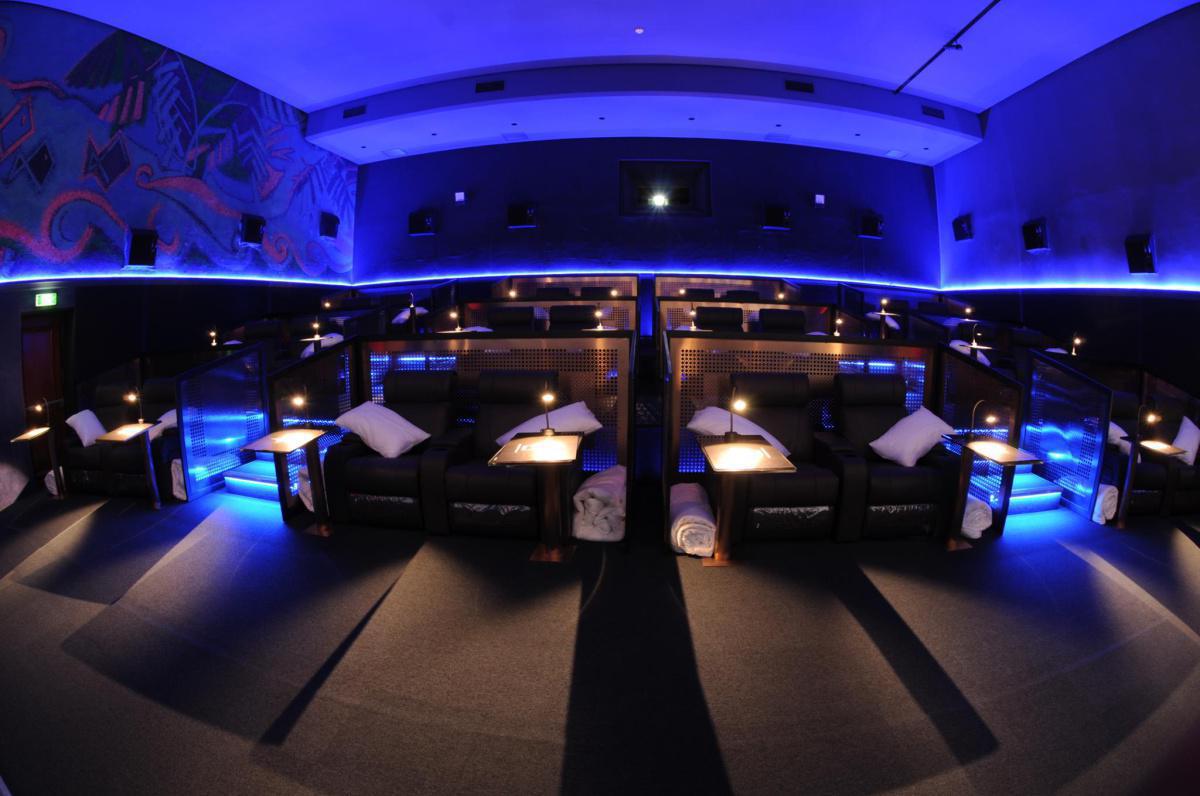 A little dash of luxe and a splash of authenticity is what makes Grand Baie La Croisette Mall. Check out their Facebook Page for more details.