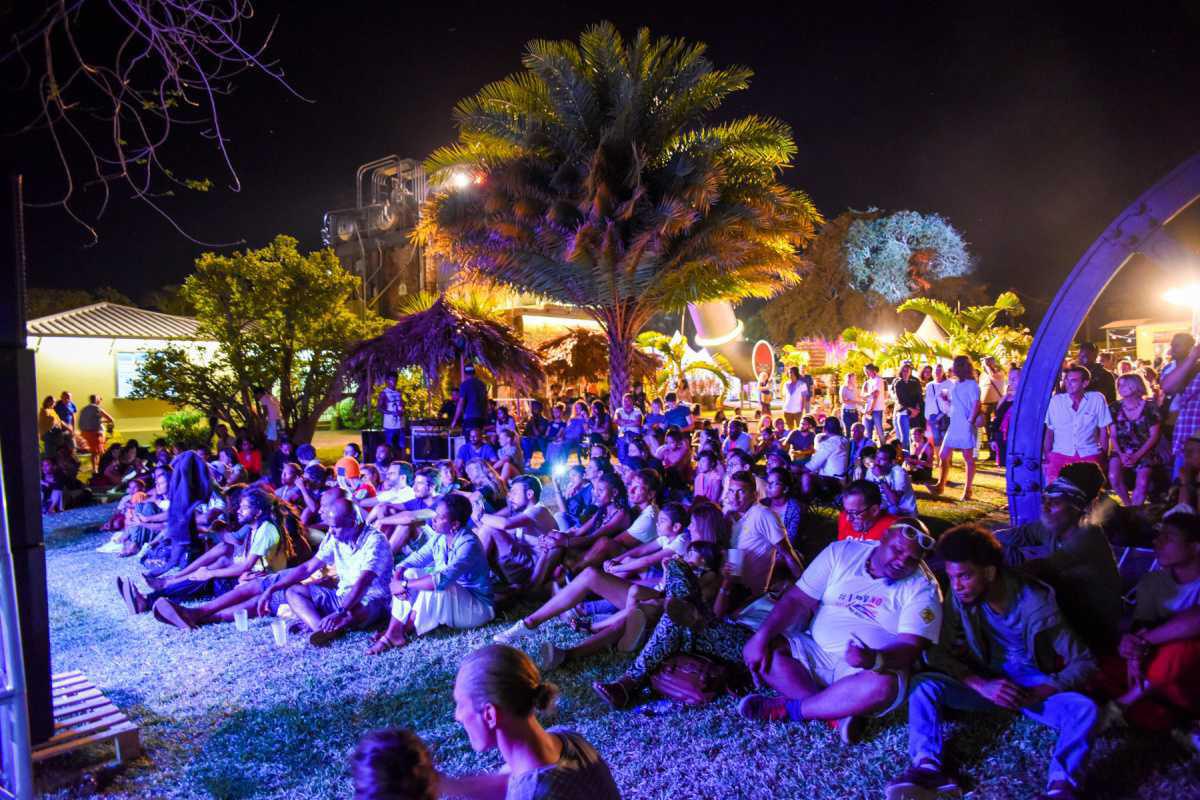 After several editions that drew people in their hundreds, Kaz'out, the ultimate Summer Festival, is poised to kick off on November 1 with an incredible range of international acts along with debut artists. Get ready to step out of your House!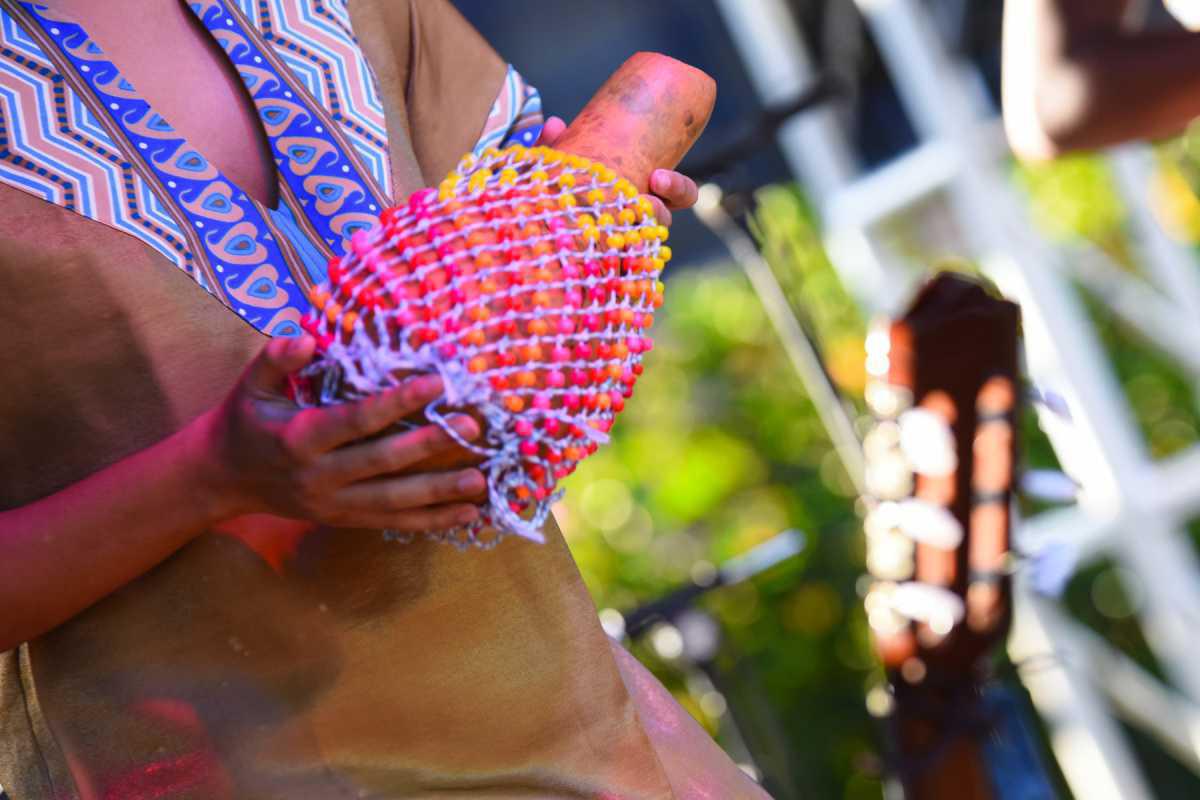 Among the highlights this year, Debut Artist Annega and Acclaimed Mauritian Singers & Song-writers Hans Nayna & Manu Desroches will share the stage with the likes of Rodriguan Band Mannyok, well-travelled Malagasy Band The Dizzy Brains, Votia, DuOuD and many more!
Did you know?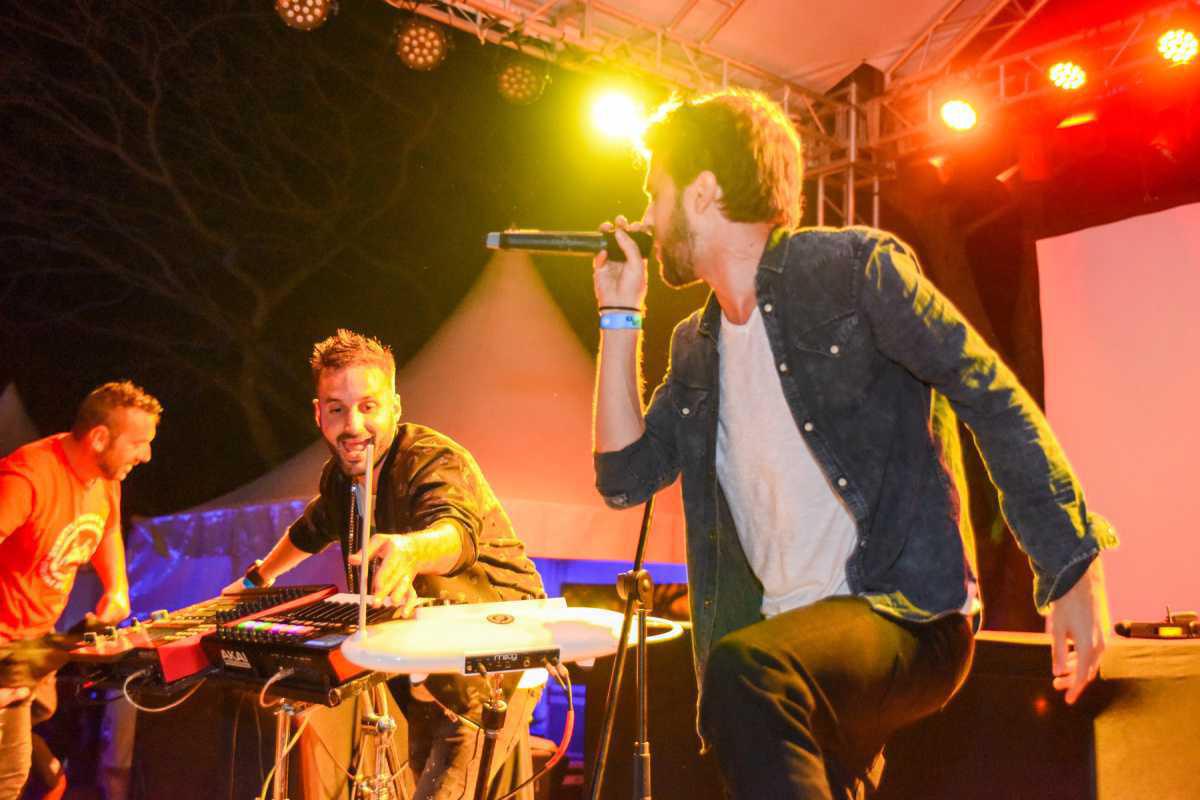 Kaz'Out first took place in 2013 at La Maison Eureka and since 2016, the much-awaited Signature Summer Event made L'Aventure du Sucre its new home!
What to expect?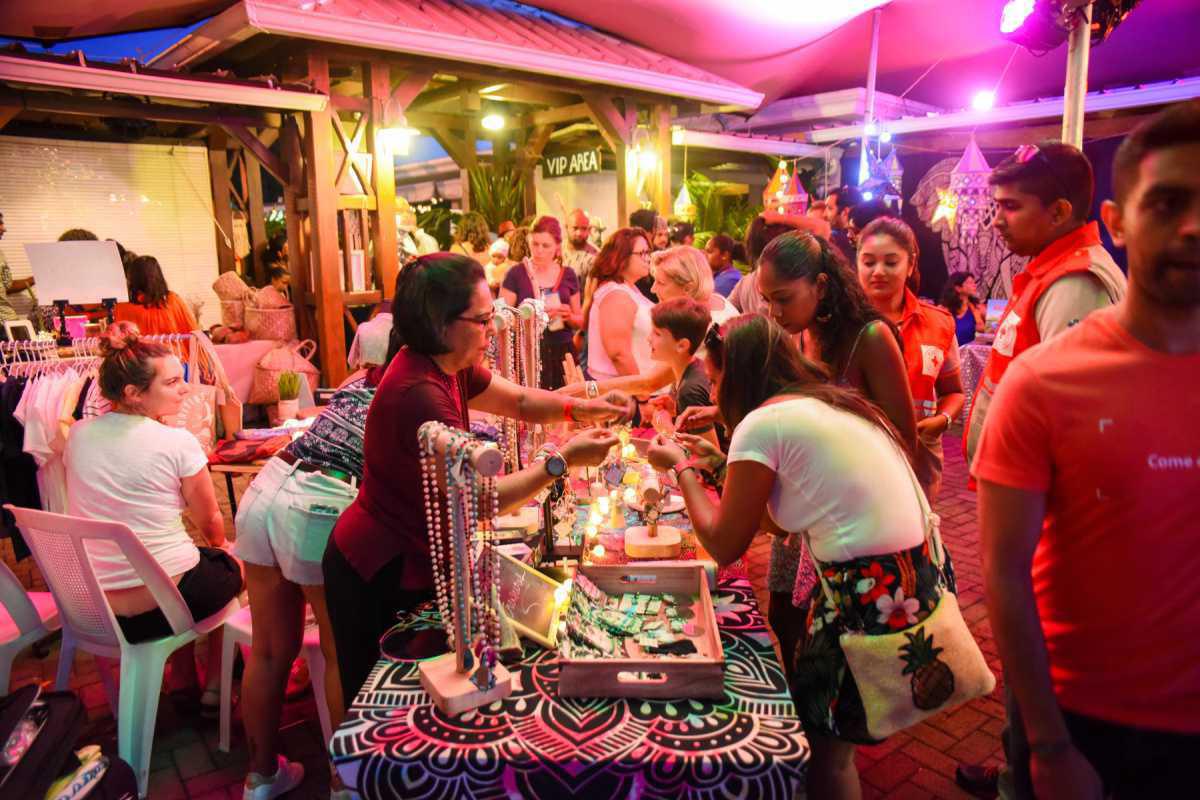 For this forthcoming edition, expect no less than a proper dose of entertainment, high-spirited encounters and of course, lots of food!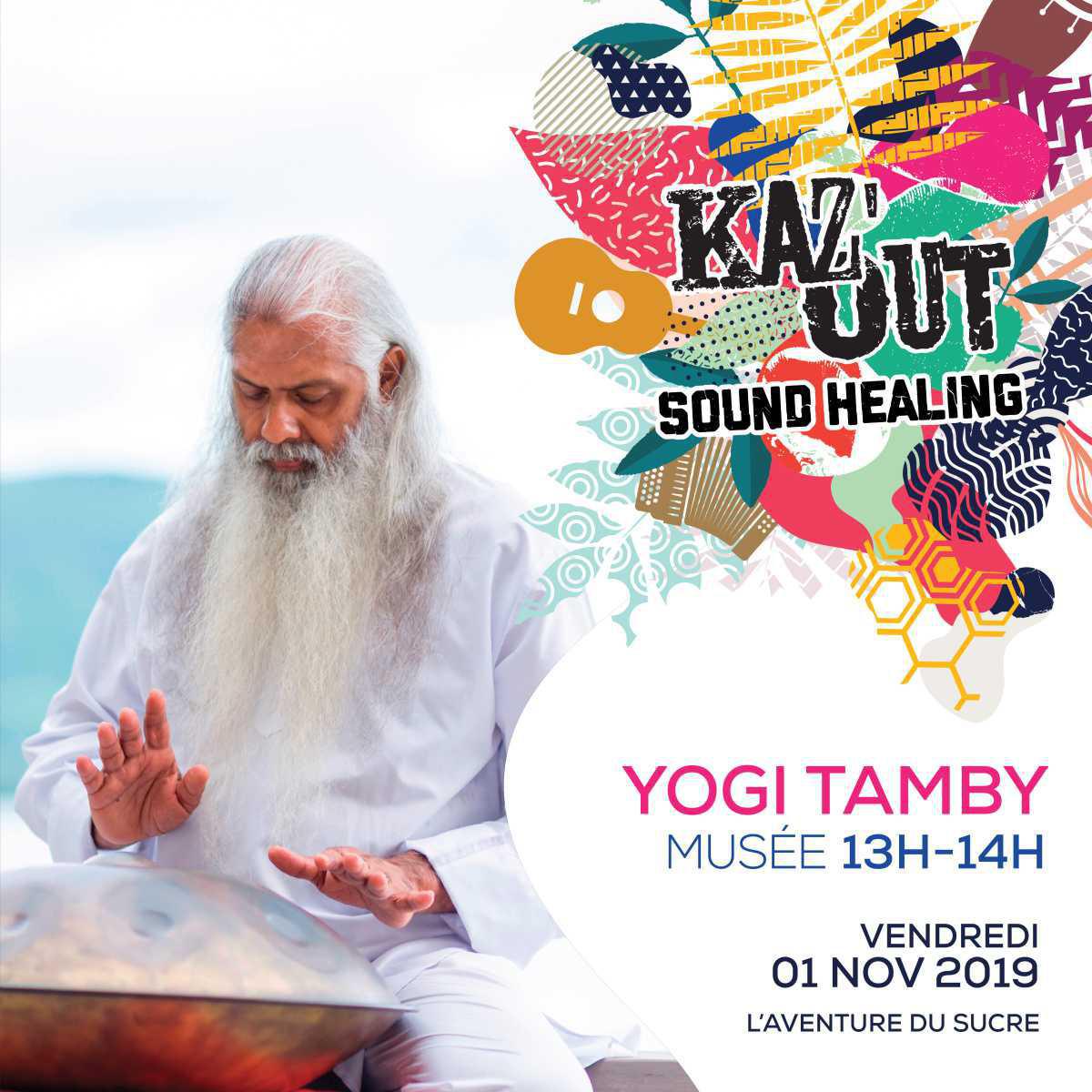 Doors open at 12:00 pm, leaving you with about an hour to settle and find your landmarks across the lush green spacious surroundings. At 1 pm, join Yogi Tamby inside L'Aventure du Sucre's historically-charged Museum for a unique music healing session.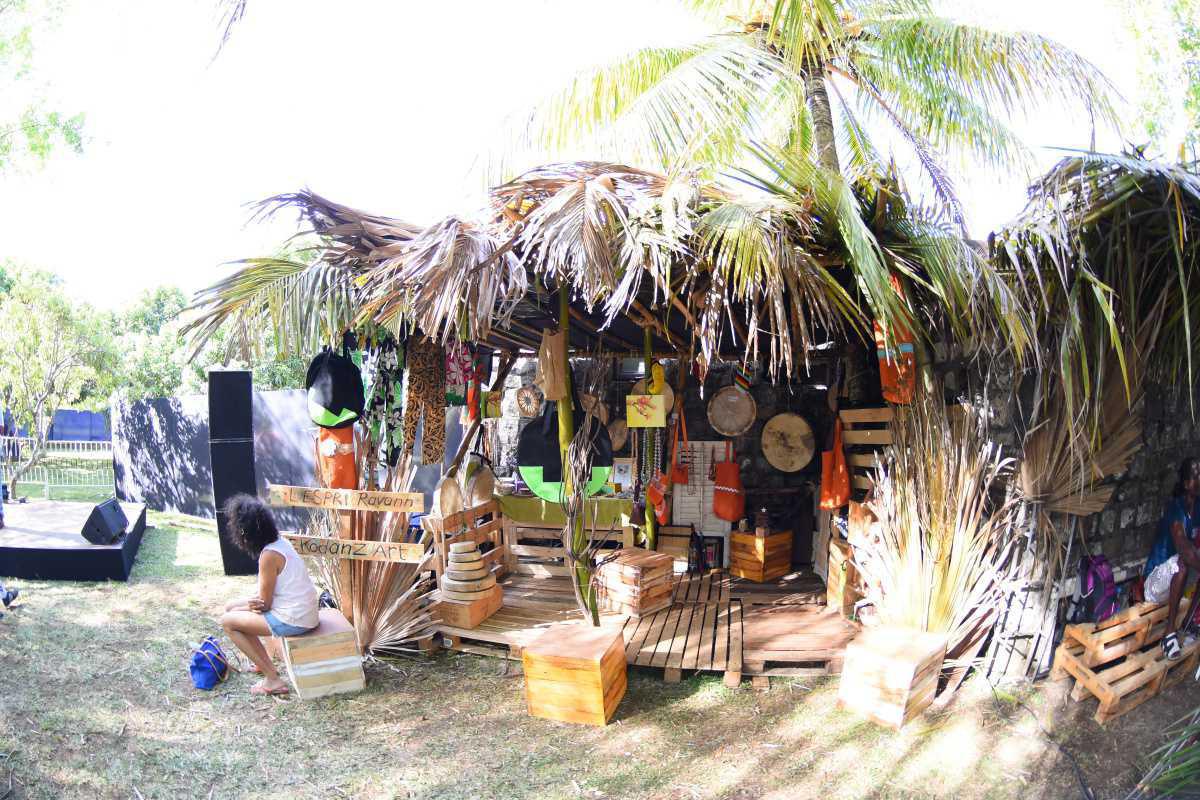 Among the highlights, 14 artists, both local and international, will gather to flavour up the festivities, each with their own authentic range of styles and genres. Three stage installations have been put up to welcome festival goers. During the two-day event, you'll therefore get to visit Dan Vilaz, Kanbar and Kaz'apero.
Mystik Lifestyle to host Kaz'Out Festival on Saturday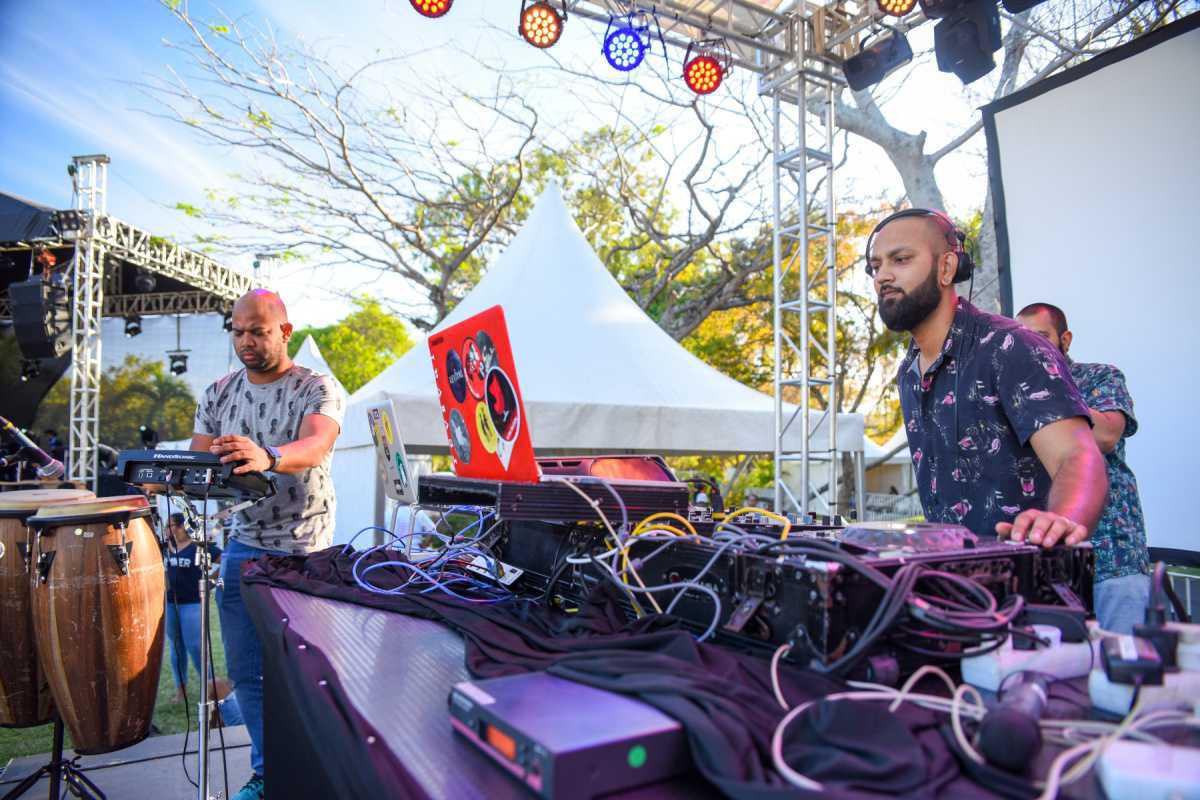 There's more! Head to Mystik Hotel on Saturday 2nd October to witness live performances. From 1 pm onwards, The Tropical Live Stage and Vinyl Corner will welcome Manu Desroches, So, Broza Alex, Zak Shaker, Breeze, DJ Hans and globally acclaimed French Artist Manudigital.
Got kids? Bring them along!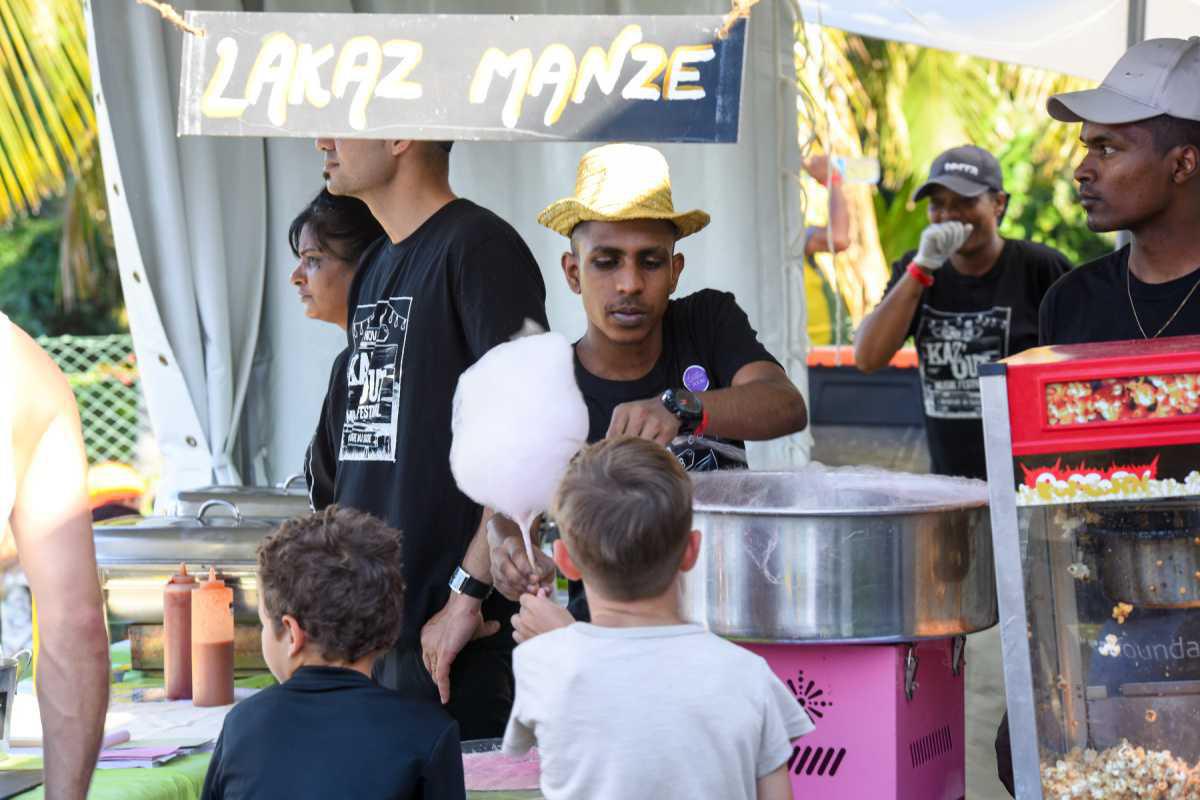 Music Festivals are often the best places to spend quality time with your family while your young ones get to indulge into fun activities and music. Can't arrange for a nanny? No worries! , Kaz'Out has got it covered.
A kids' workshop will be available on the 1st of November as from 12h - 18h.
Stock on some awesome food & drinks!
Now let's talk business. What's an event without some great F&B options? Enjoy a wide range of cuisines throughout the whole of the festival. There should be no room for disappointment as everyone will be able to find something they like.
Grab your tickets here!