If you've seen the American Blockbuster "A Night at the Museum" featuring the Heroic Ben Stiller, here's something you should really look out for! To celebrate the re-opening of the Museum of Natural History at Port Louis, L'institut Francais of Mauritius brings a series of Art-celebrating events including Guided Museum Visits, a Nocturnal Movie Showcase, free Premier Art Gallery Exhibitions & Artist Networking Sessions!
Did You Know?
Until the 30th of November
First things first. Here's a little fun fact for you: The Museum of Natural History is the oldest museum in Mauritius and ranks among the oldest ones of the Africa Continent! After recently undergone extensive renovations, the Natural History Museum has finally reopened its doors to the public, setting the tone for numerous cultural events you certainly want to indulge in.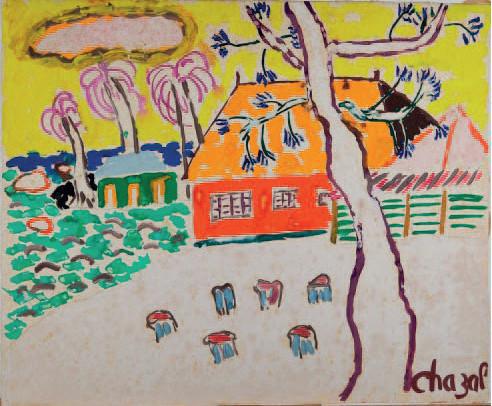 Until the 30th of November, embark on a thrilling Art discovery through the "Conversation" Exhibition - An Iconic surrealism Art expo showcasing 6 brilliant artists from the Indian Ocean along with 14 of their most impressive work. You can visit the museum anytime between 9am and 5.30pm from Monday to Saturday!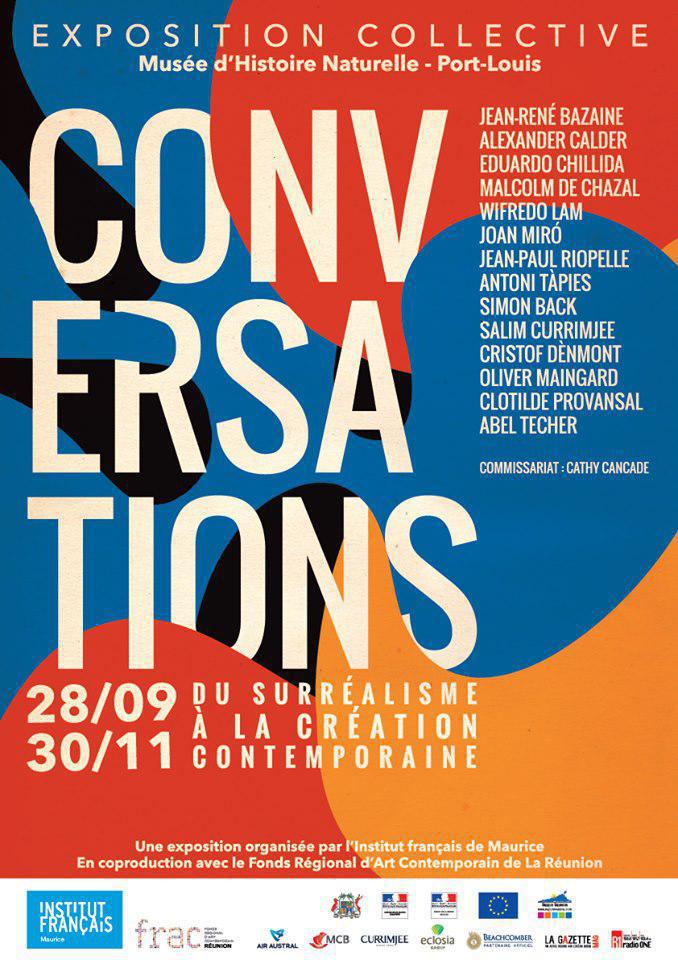 During this unforgettable display of masterpieces, you'll also plunge into a curated selection of twentieth-century's contemporary Artists from all 4 corners of the world such as Joan Miro, Eduardo Chillida, Jean Bazaine and the likes.
A little Guided Dive into "Conversations"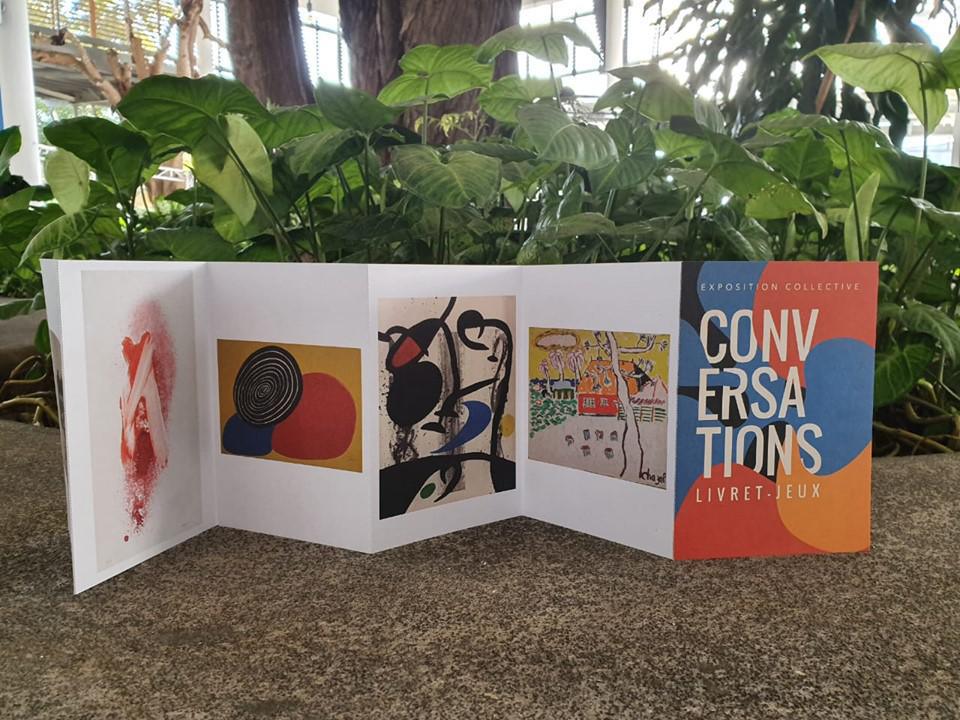 The meaning behind "Conversations" runs deeper than the surface. It is all about connecting and sharing. After carrying out an interesting meet-up with several key actors of the Art Industry last September 28, the Natural History Museum has something special in store for the curious minds out there: Guided Museum Visits on Saturdays.
The next ones are set to take place between 9.30 am to 12.30 pm this Saturday 19th of October and the last one on the 26th October. Register here: inscriptions@ifmaurice.org and make sure you save the date!
A Night-time Movie Showcase to Celebrate Art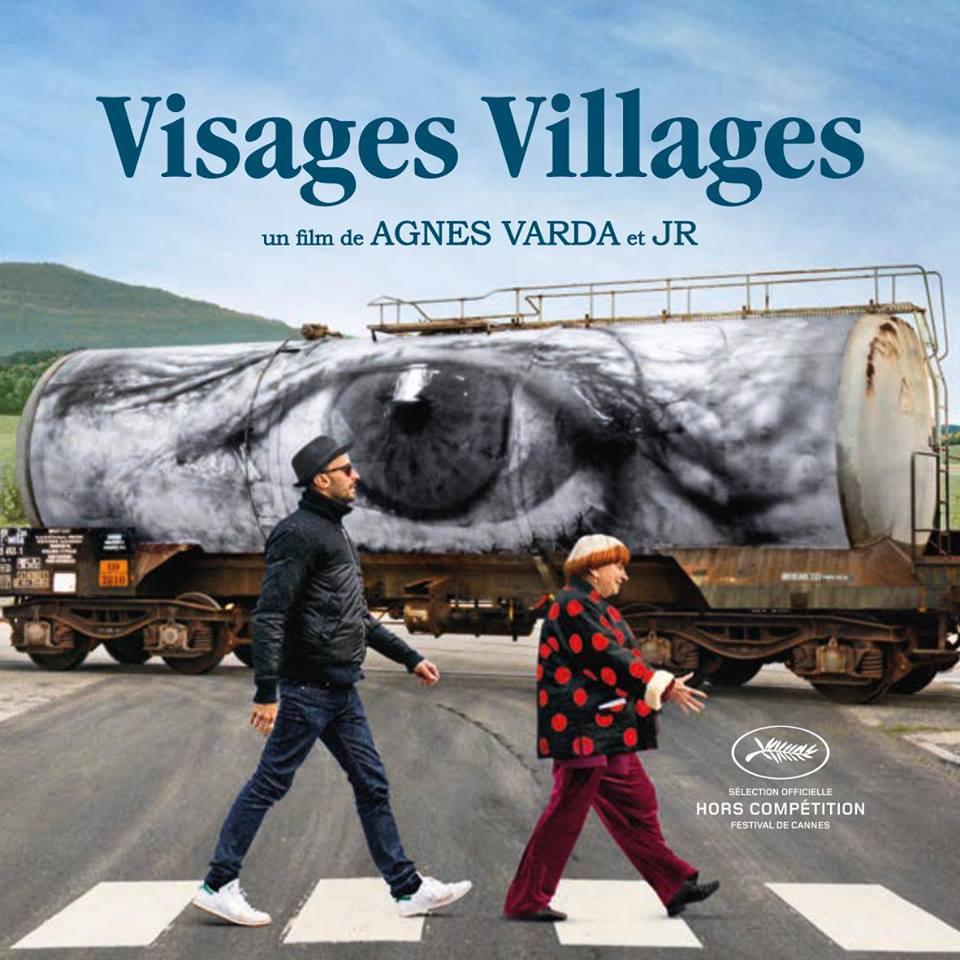 On Thursday 24th, head to the capital for a proper "Night At The Museum"-infused evening with an inspiring Movie showcase by Agnes Varda. The French documentary film called "Visages Villages" will tell the tale of how two artists from two different generations come together on a humour-packed journey. Here's an ideal evening plan with friends - from 7pm onwards.
Meet Established Music Experts at the Kaz'Out Masterclass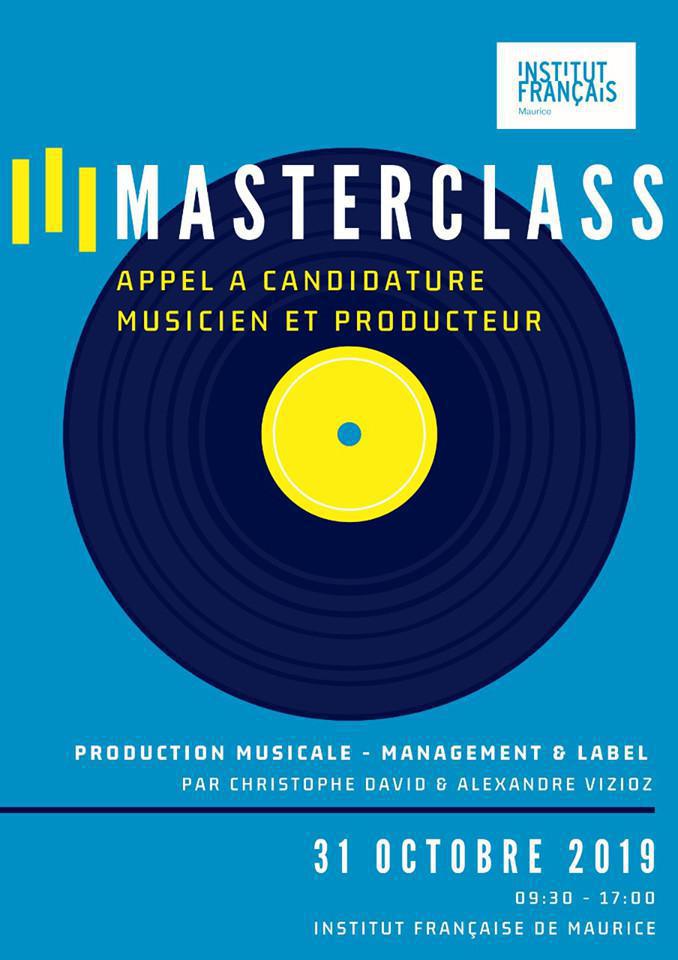 Last but not least, the Institut Francais de Maurice has taken upon itself to show their undying support to local artists. If you are looking to get your career started as an artist, get ready to meet a varied line-up of producers, musicians and other masters in their respective fields at the Kaz'Out Masterclass.
Harnessing a broad range of expertise in Music Production, Label & Artist Management, experts from Mauritius and abroad will share their experience and knowledge with prospective artists and other attendees on the 31st of October at the IFM - A not-to-be-missed for anyone who's looking to reach stadium heights in the Music Industry. Register here!