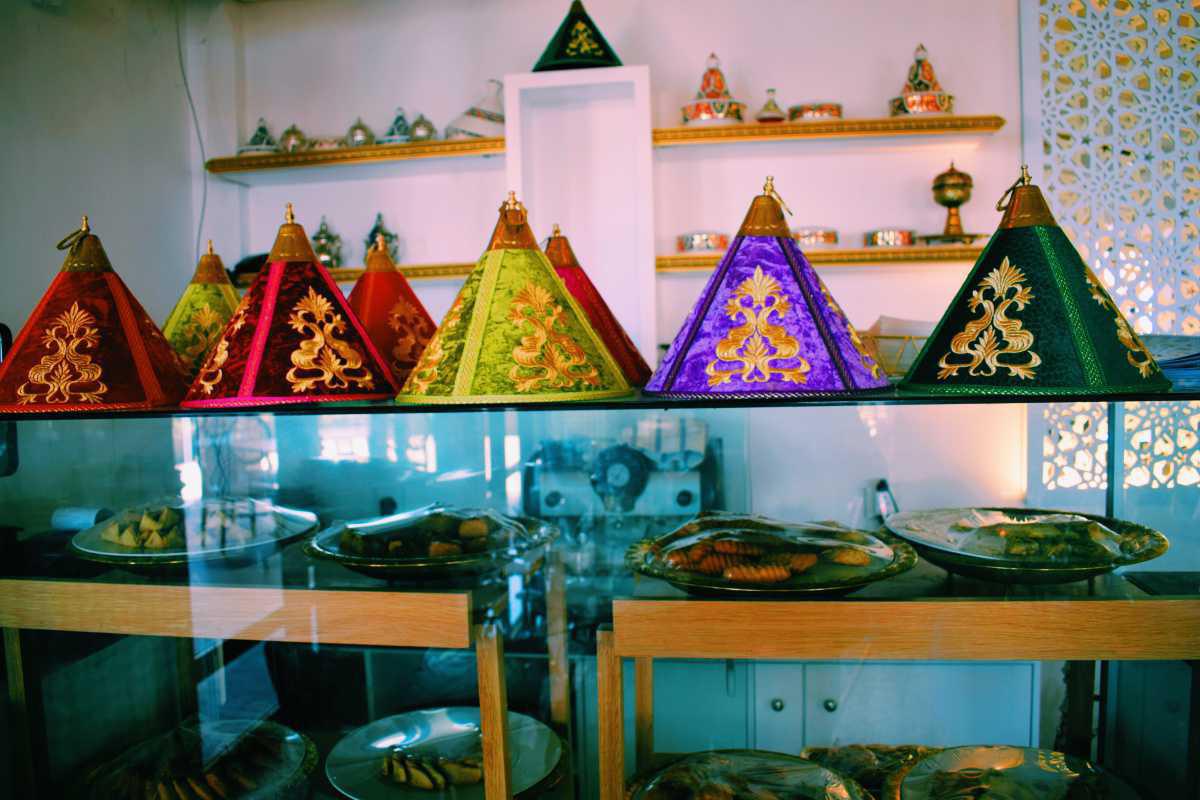 Truly, Moroccan cuisine is unanimously a showstopper all around the globe. If you've been yearning for some culinary specialities hailing straight from Mystical Orient, here's a place that definitely needs to be on your must-try list. La Rose de Damas is without a doubt an ode to Maghreb's unique culture.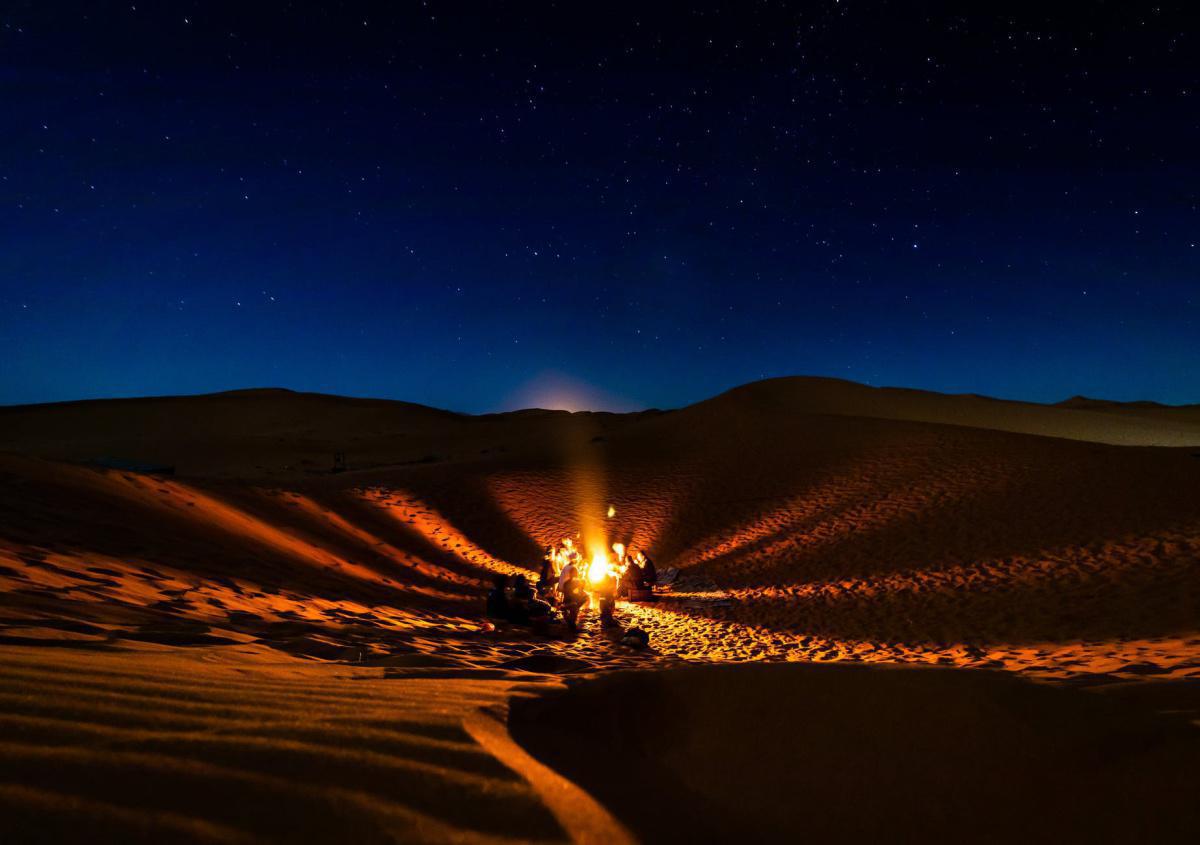 The magnificent streets of Casablanca might be out of reach but the Western coast of Mauritius sure aren't. Located at the Cascavelle Shopping Village in Flic-en-flac, where earth meets the sea, La Rose de Damas is the perfect decor for both a lavish lunch or a romantic dinner under glistening starstruck skies.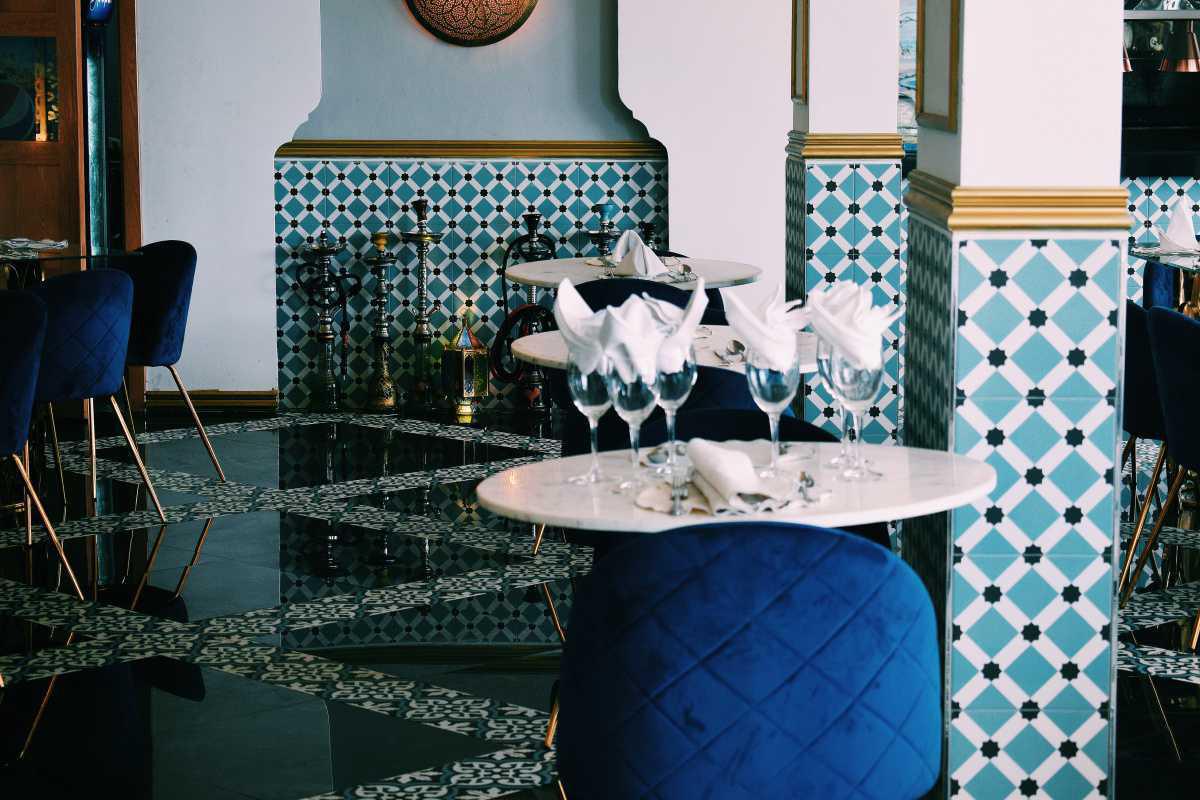 As you walk through its doors, you will be welcomed by the marriage of turquoise blue and spotless white that adorns the walls, serving as a reminder of the Mediterranean coast.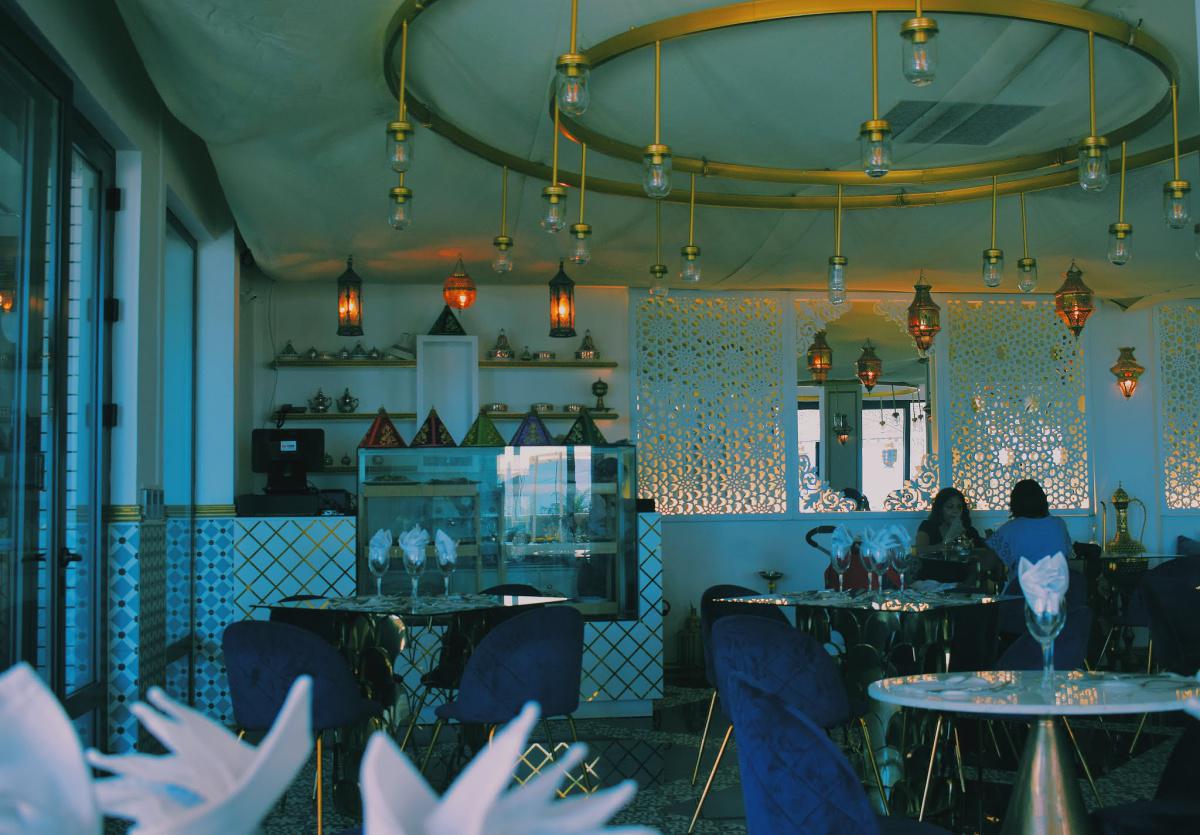 From the majestic tiles, silver cutlery and chairs that look like thrones, you'll soon find yourself lost in a place worthy of being titled as a princely 'Thousand and One Nights' set.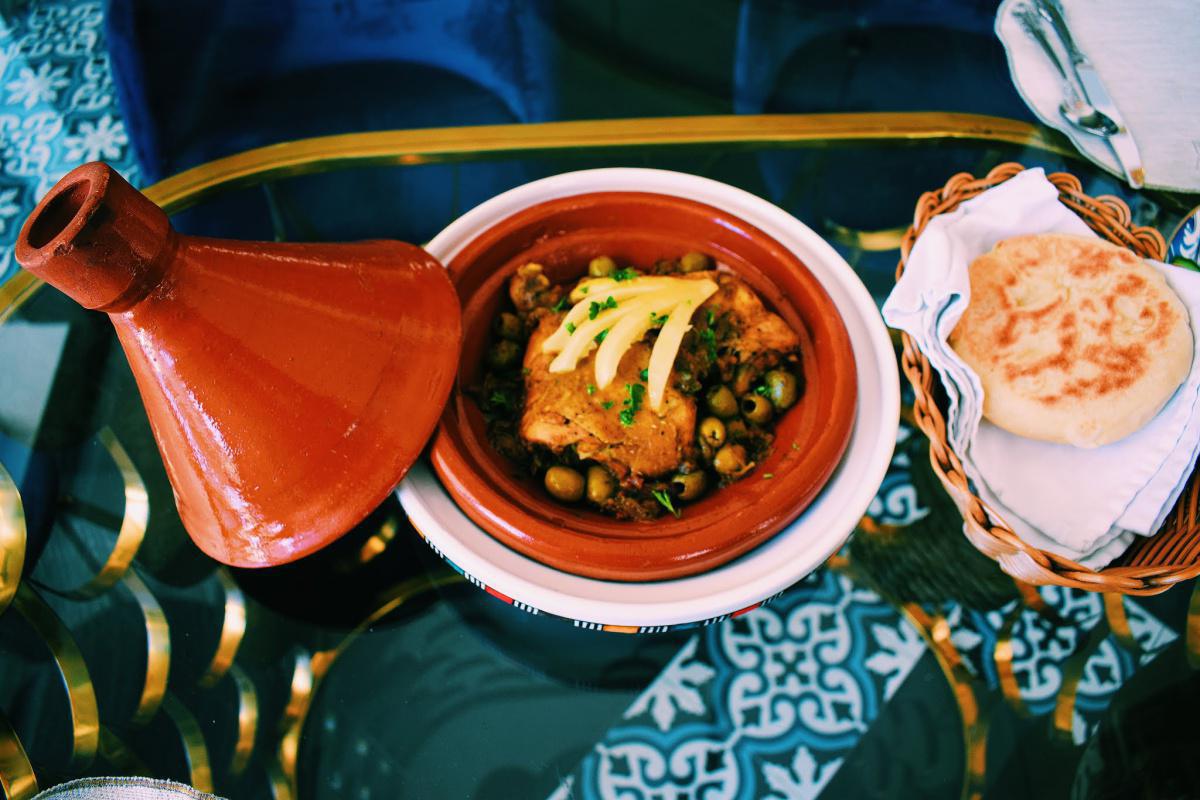 Our recommendation would be a succulent Tagine D'jaj be Zaitoun followed by an exquisite kabsa lahma. The D'jaj be Zaitoun Tagine is a scrumptious plate of braised chicken served in its iconic clay dishes. Loaded with generous portions of onion, garlic, saffron, ginger, lemon and olives, this dish is generally accompanied by a homemade batbout bread.
This Moroccan flatbread puffs up as it cooks on the stove, creating a pita-like pocket that will steal undoubtedly steal your heart.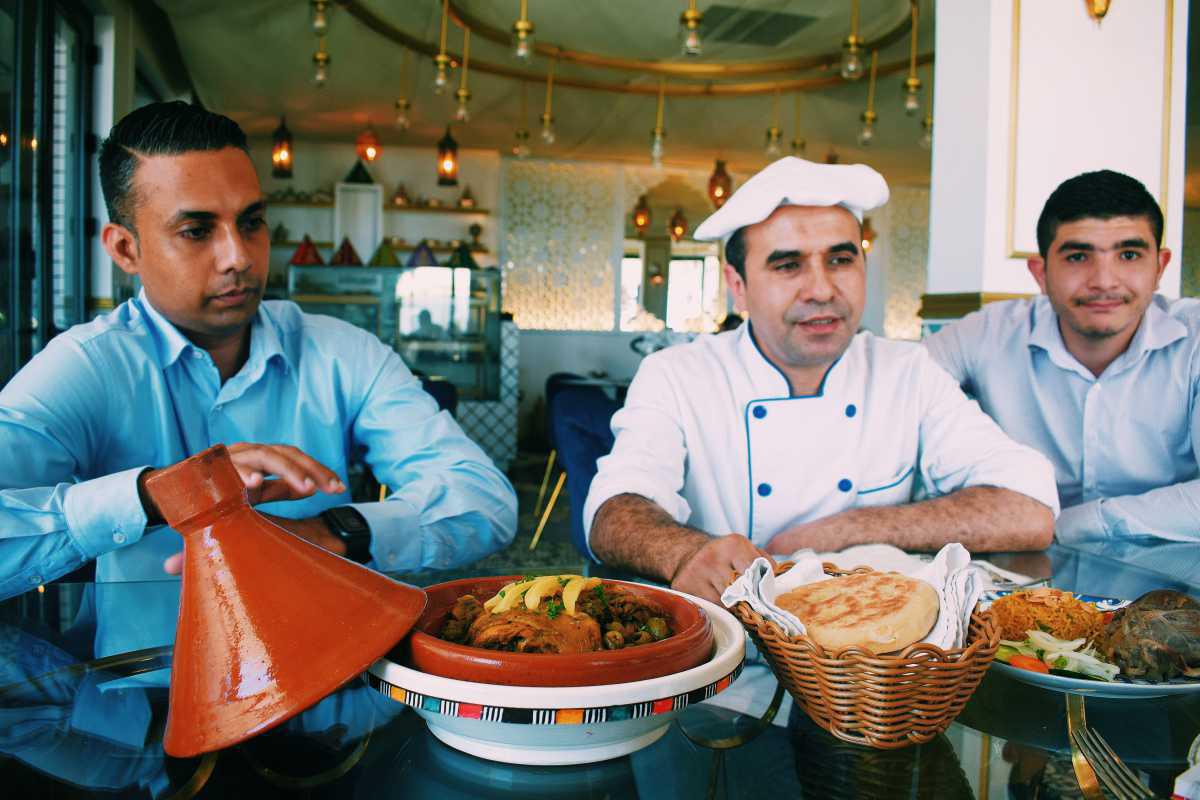 For this recipe, a slow cooking method is used starting with the gas oven and ends on charcoal - all this by incorporating special morrocan spices. According to the Chef, it takes at least 45 minutes to cook a chicken tagine. But worry not, this dish is worth the wait!
The chicken is so tender it literally melts into your mouth while the mix of olives and morrocan spices is a true explosion of flavours you don't want to miss.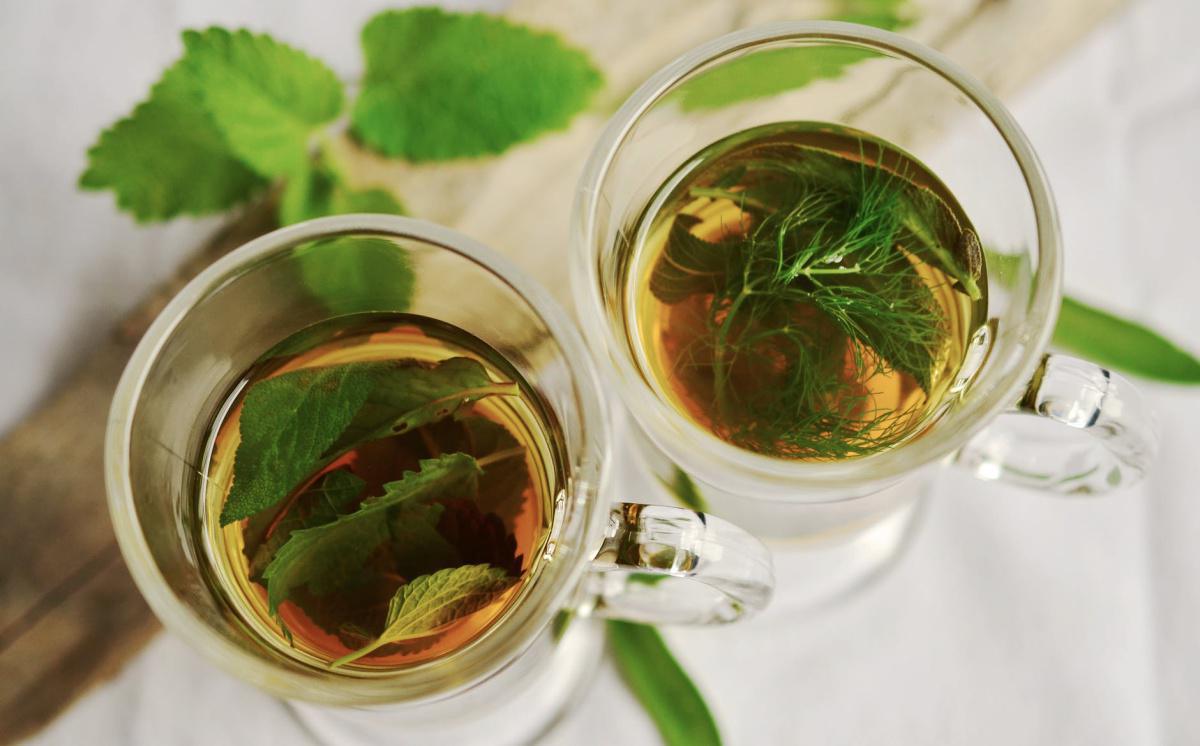 The kabsa lahma takes its origins in Lebanese traditions. Kabsa means rice while lahma is synonymous with lamb. The slightly spicy rice with nuts, tastes like heaven and the lamb leaves no less of an equal impression on your taste buds. Served with a small salad, the kabsa lahma provides the perfect hint of freshness anyone in the world would seek.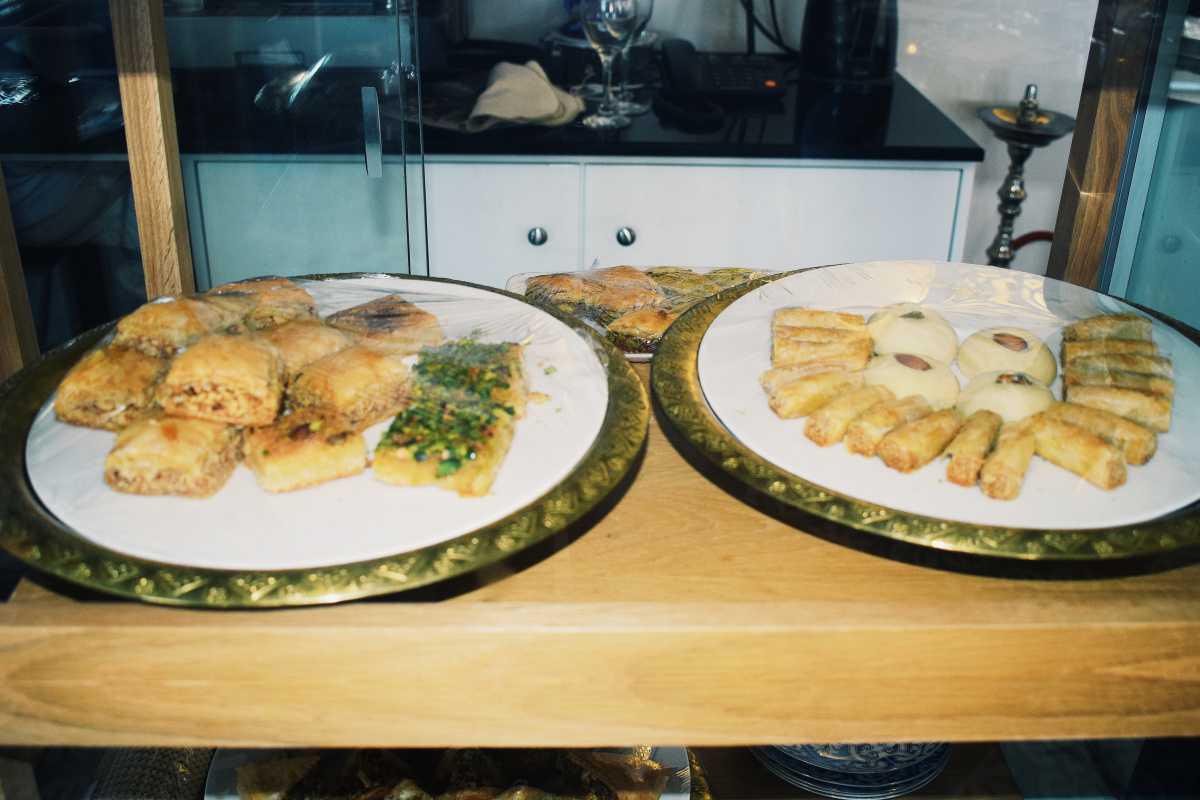 As per the tradition, you should top this hearty meal with a dessert. Let's face it, what's better than a sweet treat, anyway? The most famous dessert you can find at La Rose de Damas is by far the Kunafa, a delicacy made of crispy shredded vermicelli-like filo dough, filled with either cheese or nuts and sweetened with a good spoonful of syrup.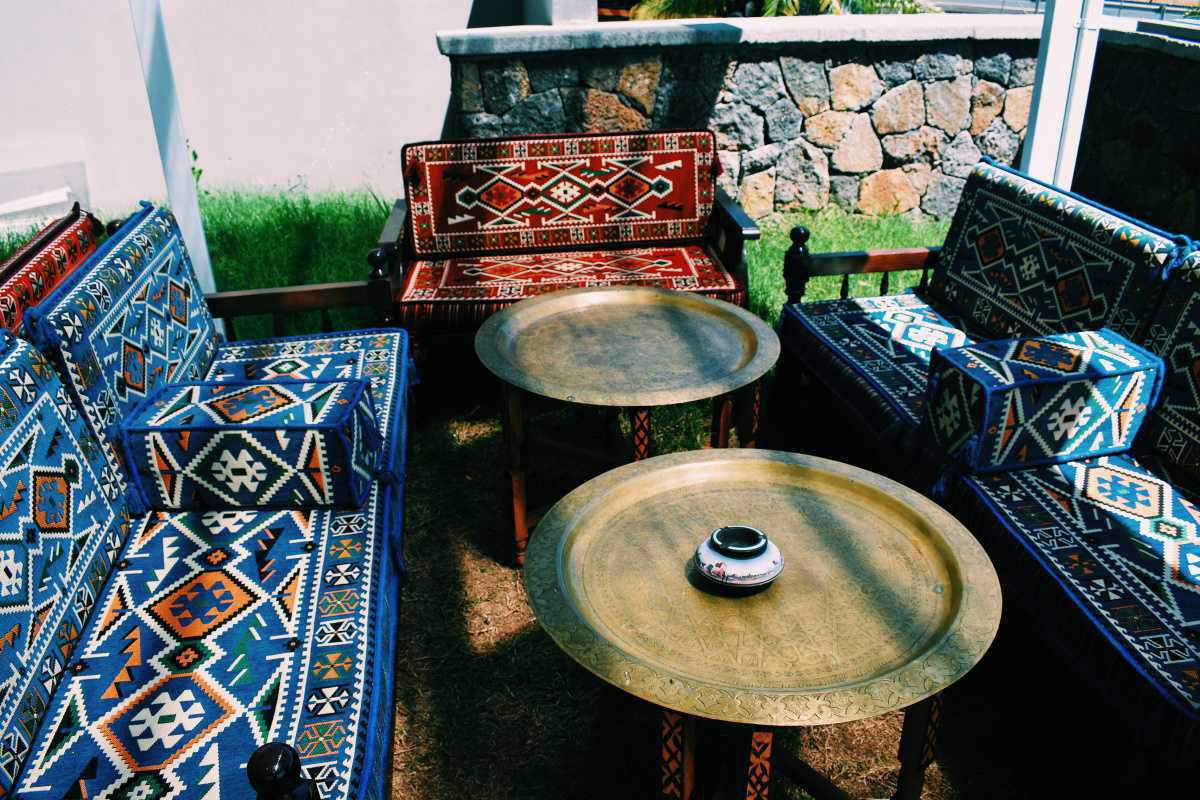 After you've enjoyed the perfect melange of tangy and sweet, you can relax on La Rose de Damas' sumptuous Marrakech-like terrace with a good mint tea.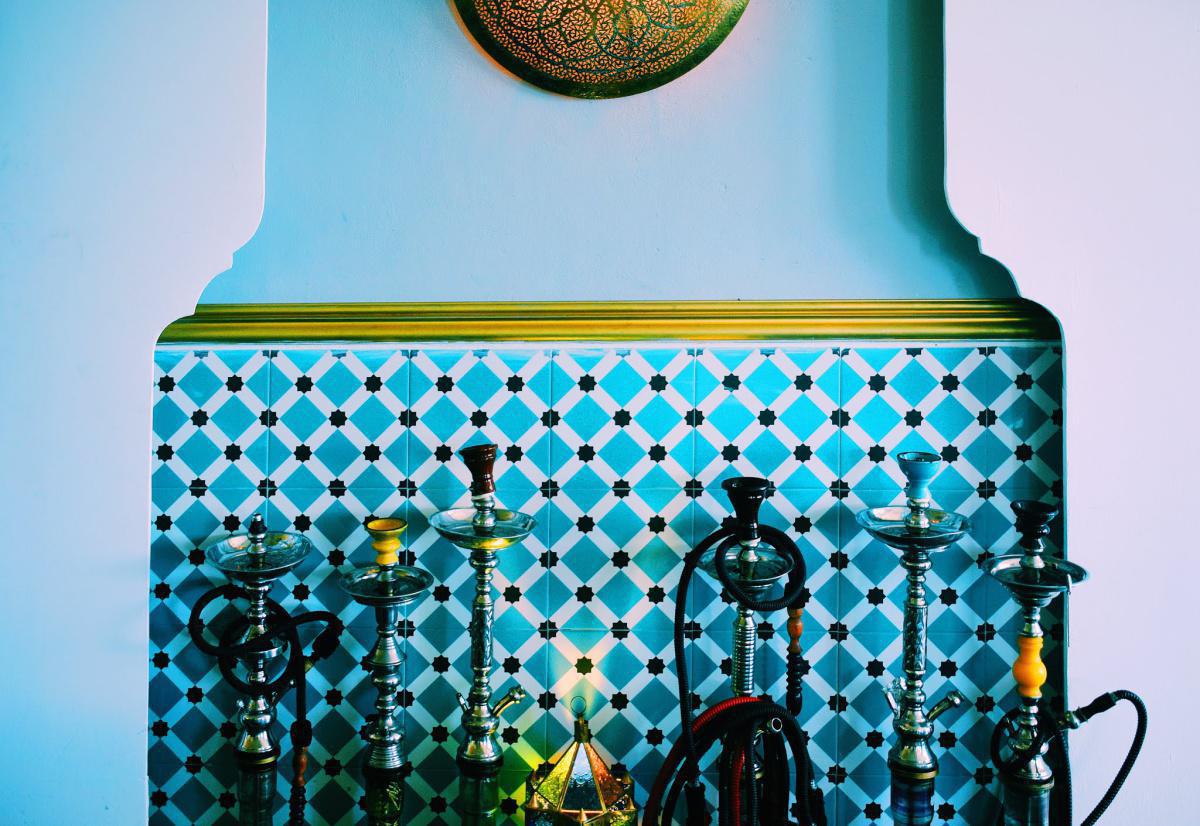 And if you wish to, you can even go for a good shisha with the flavour of your choice while enjoying a breathtaking view on the west coast.
In case you're in a bit of a rush, you can even grab a quick one since La Rose de Damas also has a small kiosque right in the middle of the Cascavelle food court. Our go-to would be a Shawarma, Marrakech burger and of course, some sweet treats such as the milk-based Mouhalabia, on the run!