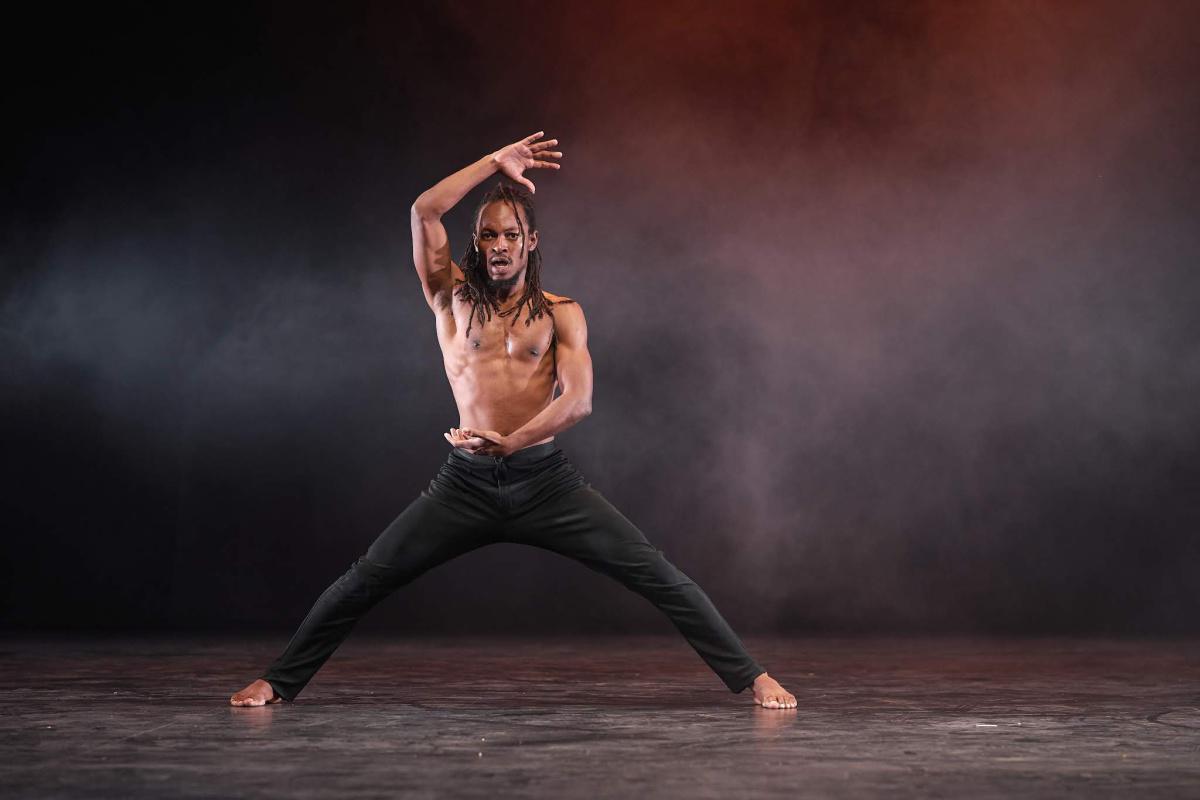 What is love without a proper dose of tragedies? This coming 25th of October, come experience a spicy bollywoodian mash-up of Enthralling Dances & Indian Music on the occasion of Light Festival Diwali - A first at the Caudan Arts Centre.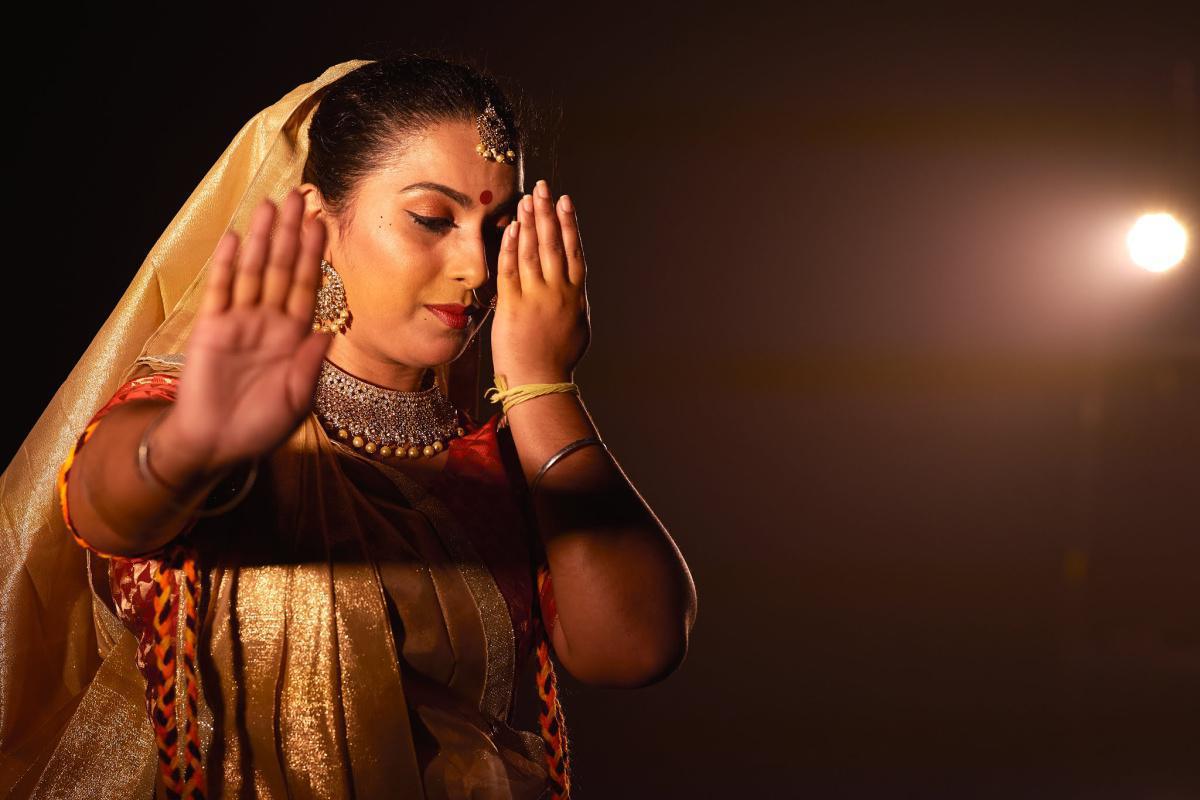 Drawing inspiration from world famous Sanskrit Epics of ancient India, the Ramayana is a story which dwells on the theme of love, misfortunes, trials and catastrophes.
Similarly to Prince Rama's quest to rescue his beloved wife Sita from the clutches of Ravana, (the villain in Ramayana who kidnaps Sita to take revenge from Rama and Lakshmana), O Re Piya is a replica of Ramayana - but not without a dash of modernity, of course.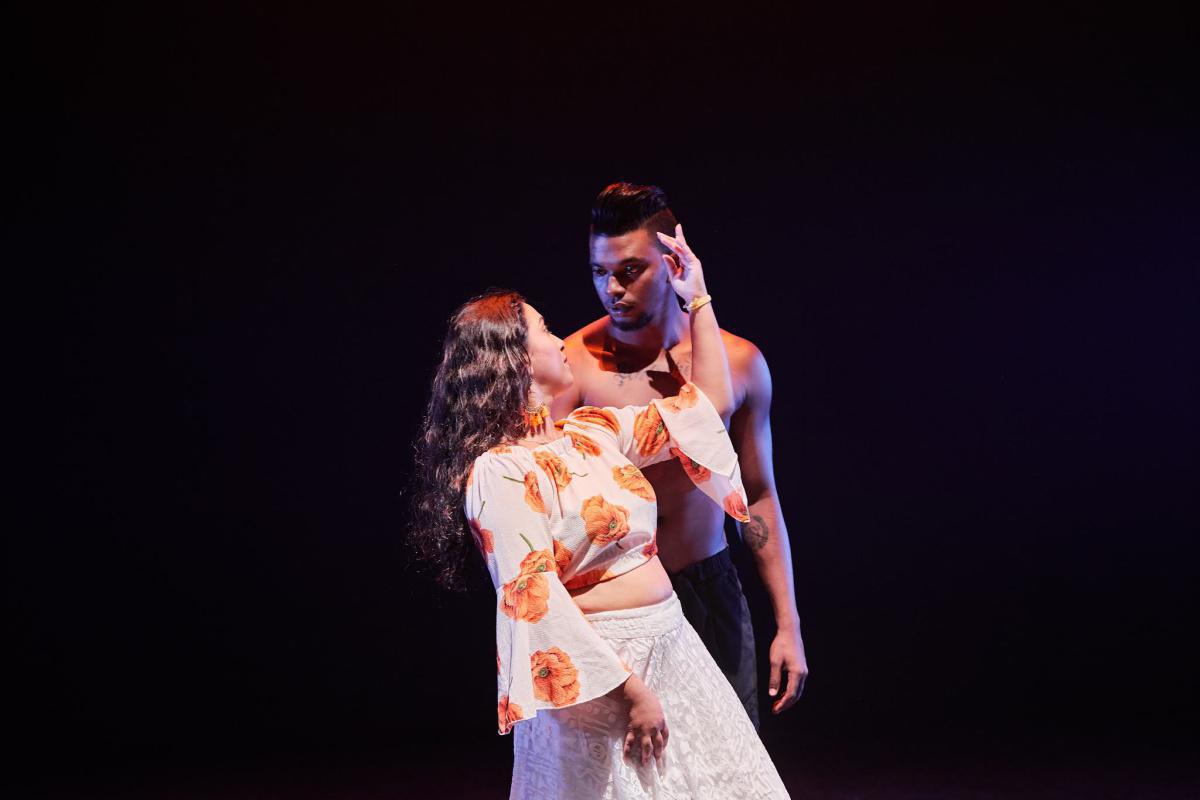 By picturing such history-packed epics is the main aim of this musical, O Re Piya at crossroads between Hindu rituals and a dazzling display of lights and togetherness. Something anyone who's looking to know more about, should be gearing up for!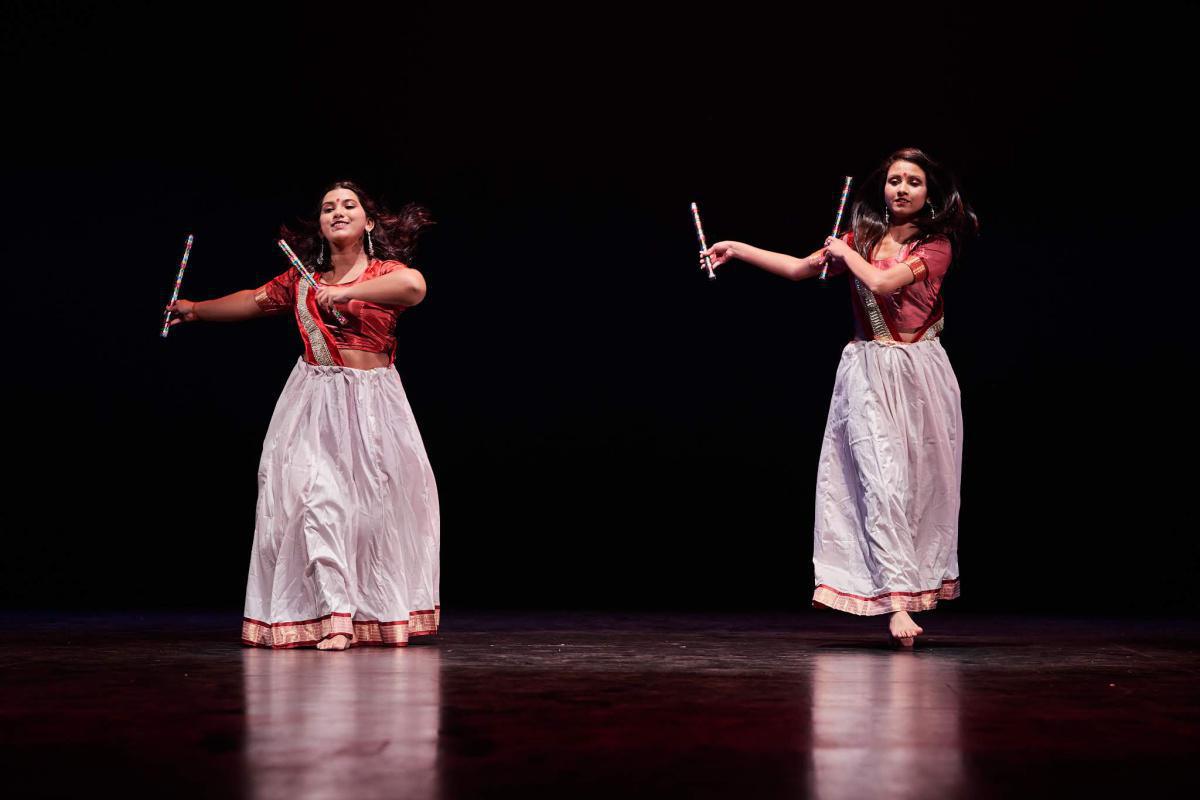 Here's your chance to immerse beyond the precincts of the Great Peninsula without leaving the island.
Late Sanedhip Bhimjee, a well-acclaimed Mauritian Kathak dancer as well as the former Lead choreographer of the Art Academy iinspired this Ramayana-based musical show.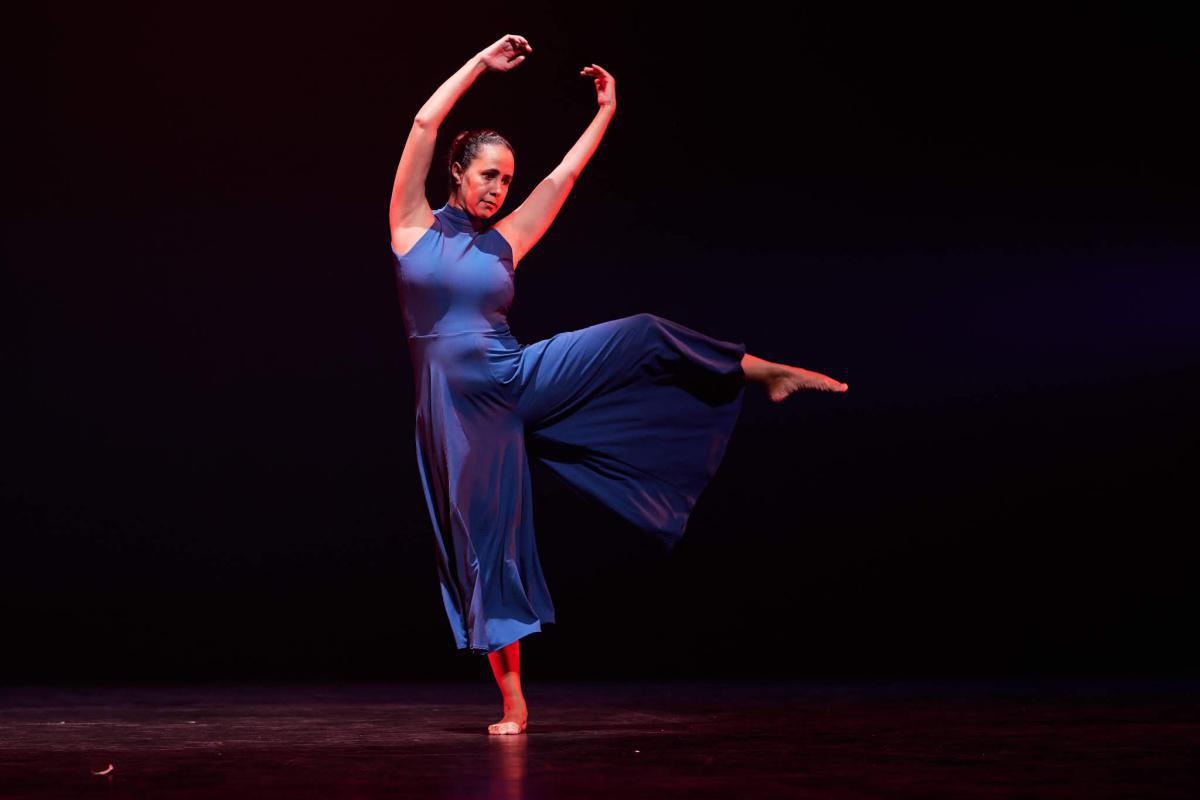 Sixteen professional dancers and one narrator will gather under one roof. Most of them have graced the most prestigious stages of the island. From themed shows, National Day Celebrations and huge dance festivals, their long-established experience as dancers is set to be an unequivocal demonstration of intense bodily techniques, effortless grace and a story that is sure to keep you up on your feet.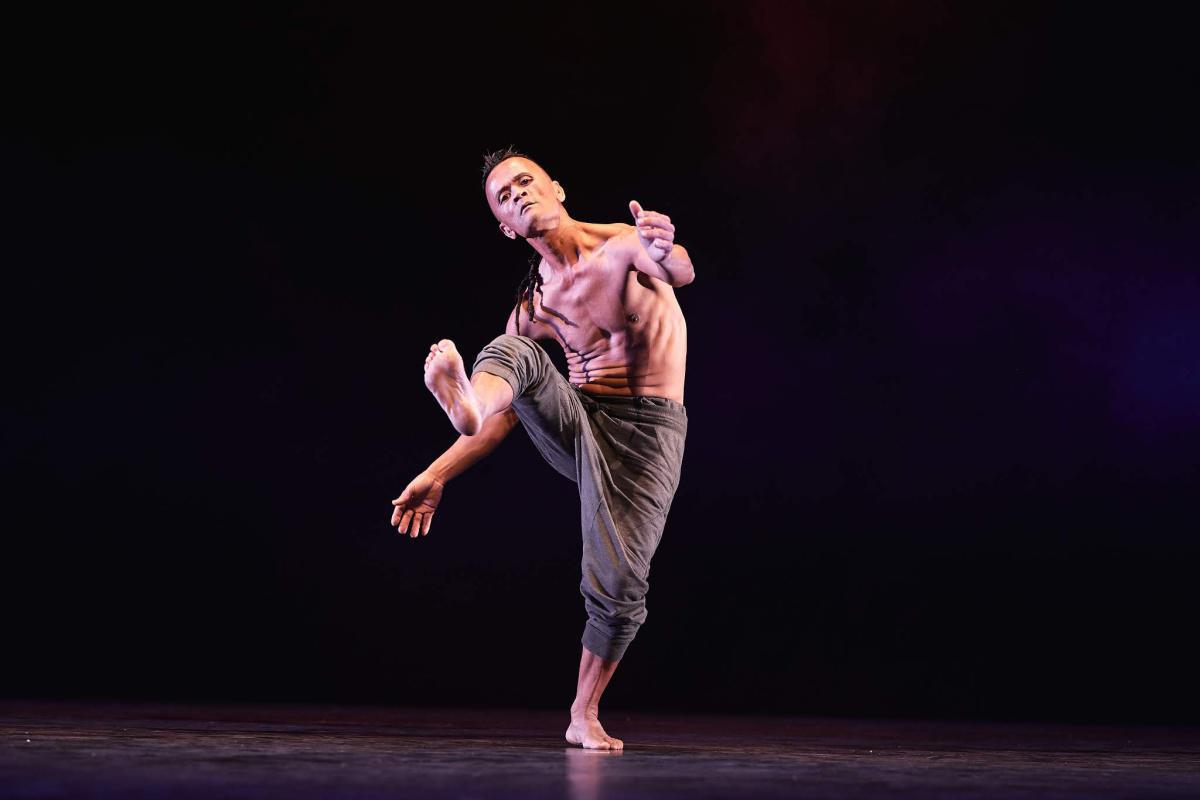 The utsav (celebration) doesn't stop here. On this occasion, you will get to experience savory Indian food, Indian beats, Rangolis (colourful sand art) and of course the promising 1h15mins show, O Re Piya.
Attendees can expect a night full of colours, warmth and love at Caudan Arts Centre - Nothing less than a stream of soulful energy to pay justice to one of the Biggest Festivals in India.
Witness the Essence of Diwali in Mauritius
Diwali is a sparkly festival of lights and joy celebrated by almost every Mauritian, irrespective of their faith. Every year between September and October, Mauritian lanes are lit with hundreds of clay lamps and lights. Traditional sweetmeats such as Gateau Patate, Barfi, Gulab Jamun, Besan Laddoo and Tekwa are prepared and shared amongst family and friends. The essence of Divali is all about sharing and that's something anyone should witness at least once in their life.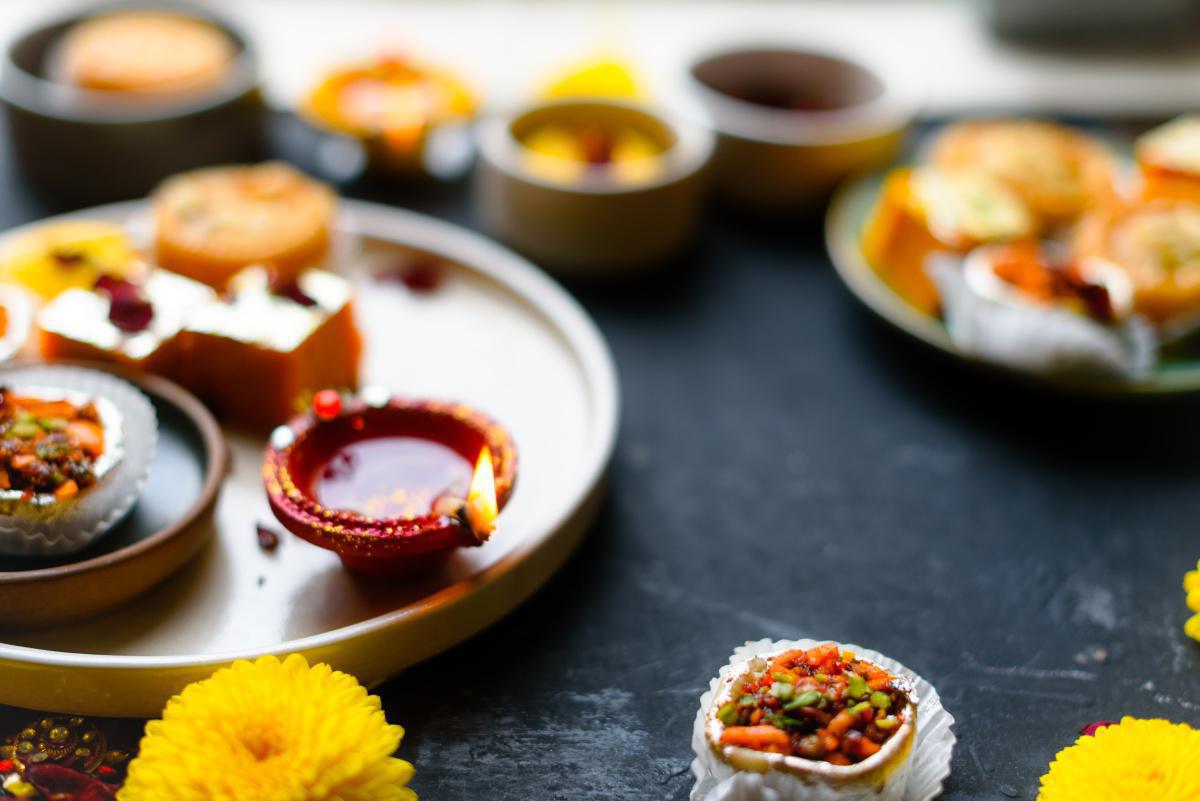 The mythical stories associated to Divali are very significant as they teach us a multitude of things but most importantly it inspires us to find and nurture the light that is within us. Snag your tickets here to celebrate Divali in the best possible way this year.