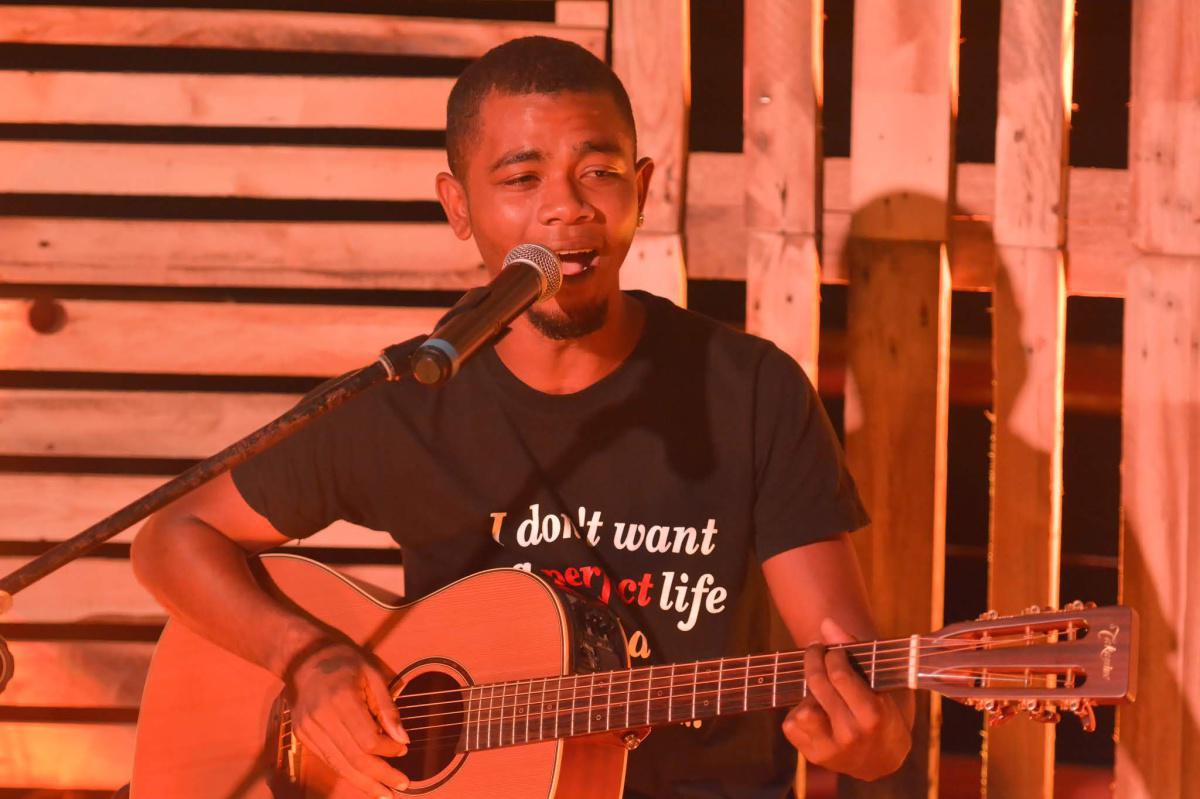 taré \ta.ʁe\ - A Refreshing Evening made for Fellow Crazy minds & Artists.
When asked about their favourite day of the week, most people unanimously shout "TGIF!". Unless they've tried Mardi Tare, of course. Somewhere in between Thirsty Tuesdays and a chill-out session out with Friends, Mardi Tare is a safe haven for all the weirdos, unconventional music lovers, the foodies and high-spirited souls out there. The much-awaited new season is starting tomorrow! And here's why you shouldn't miss it.
One Cultural Buff with Great Company, Live Music & Fun Encounters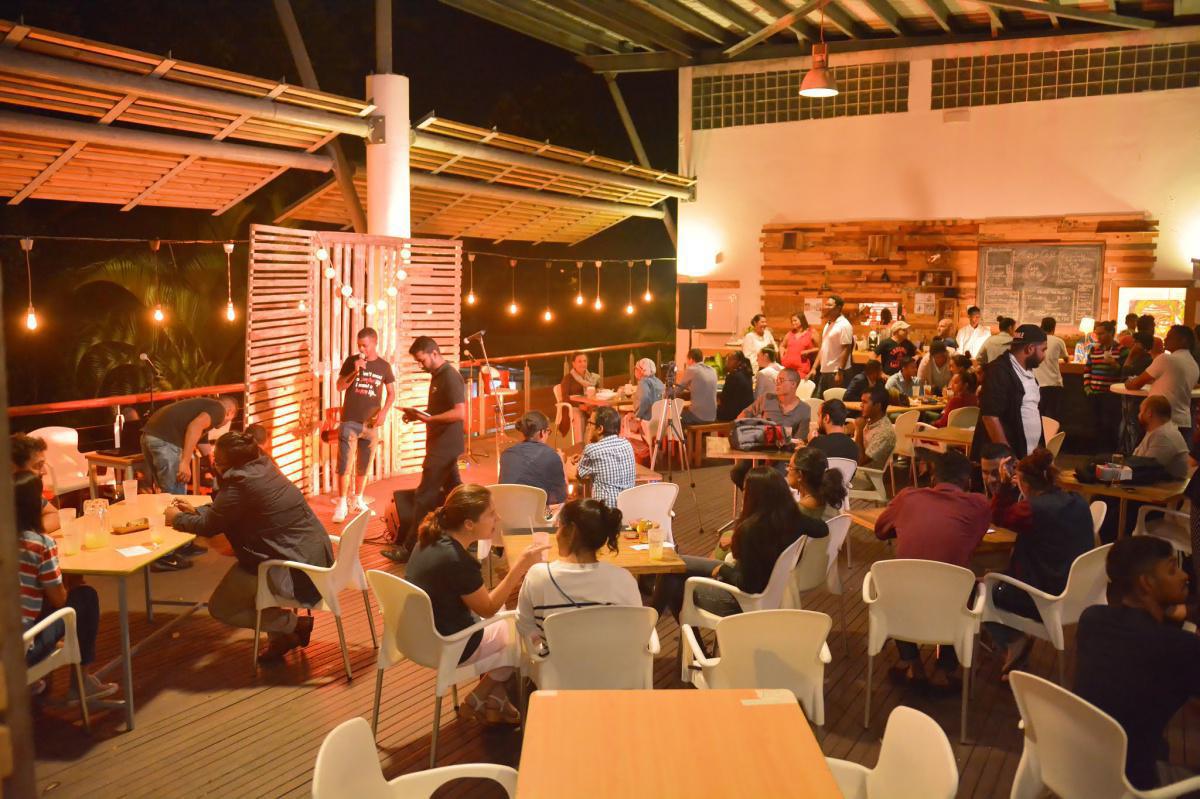 You've guessed it, Mardi Tare takes place on Tuesdays - every other Tuesday to be more precise. Thanks to its open stage, local artists can come test their gigs in front of an audience - be it Slam, Stand-up Comedy, Music, Painting, Rap, Magic or Poems. Doors open at 6, leaving you with 4 long hours to realise why you shouldn't wait until Friday to have fun!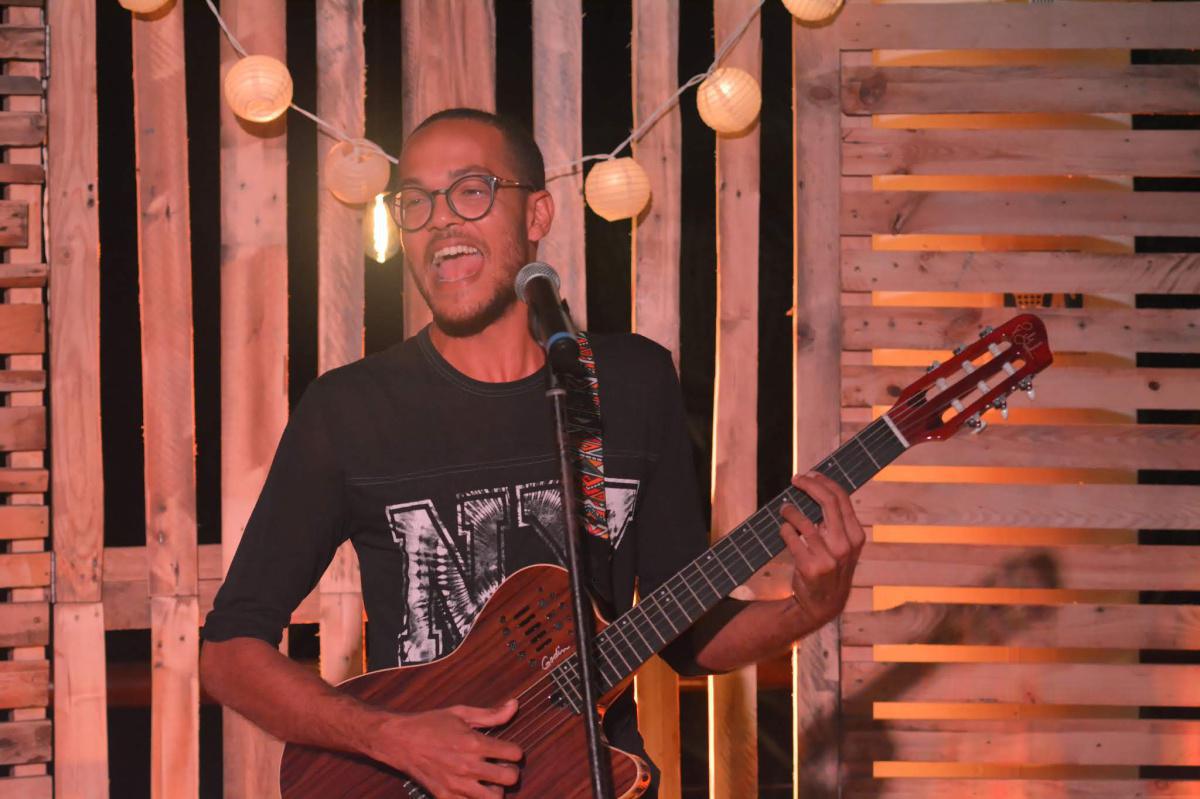 And if you can't align two musical notes in tune, worry not. Mardi Tare is all about leaving your fears at the door so you can freely bump into new faces, chat to this new artist you only just met or simply enjoy a well-deserved break after a long and tiring work shift.
Bôzar Café: The Rooftop Kind-of-Venue that Everyone Loves
Mari Tare is not only popular for its up-close look at the local music scene but also for its breathtakingly beautiful location: The Bôzar Café. Known as a key meet-up spot for Mauritian Artists, Bookworms and lovers of the simple things in life, this Bistro-like Restaurant & Cafe by day transforms into a luminous wooden deck by night every other week to welcome Mardi Tare.
An Unusual Food Experience awaits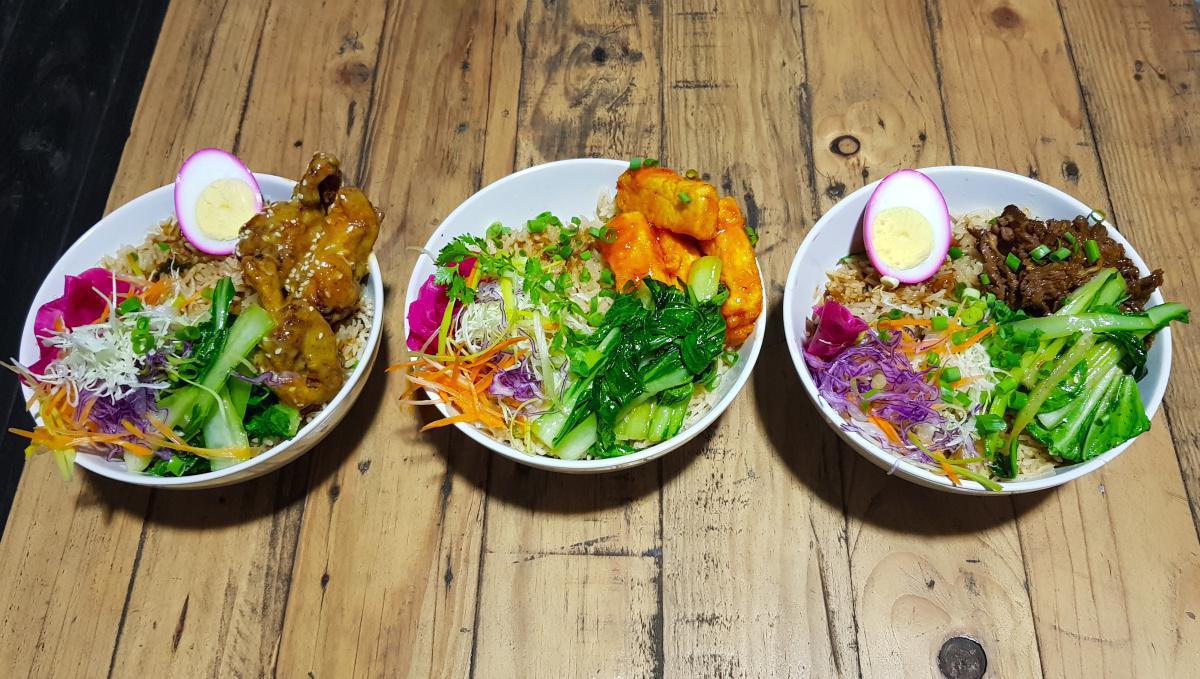 At Mardi Tare, you'll soon find out that Food is central to your overall experience. As crazy as the crowd can get, the food recipes let you explore the Mauritian Culture in the most unusual ways. Not only are the combinations of ingredients out of this world but they'll probably leave your brains as buzzing with questions as they'll leave your palate asking for more!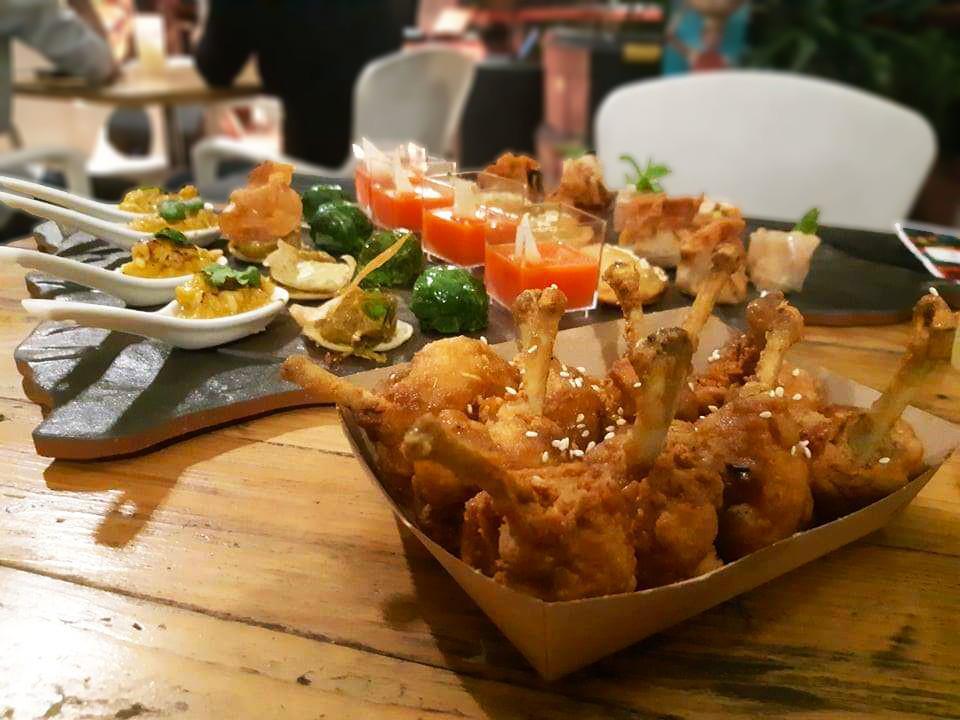 Food is Art. And the first to agree probably is Chef Alexandre Nicolas Duprat, who's spent long hours meticulously looking for the perfect textures for you – A creative process the Head of Mardi Tare's Food Division along with owner Olivier Chutel and Event Organiser Romi Poonoosamy would probably describe as a mixture of quirkiness and blissfulness altogether. Come get a taste with the Vini Vinn Goute*!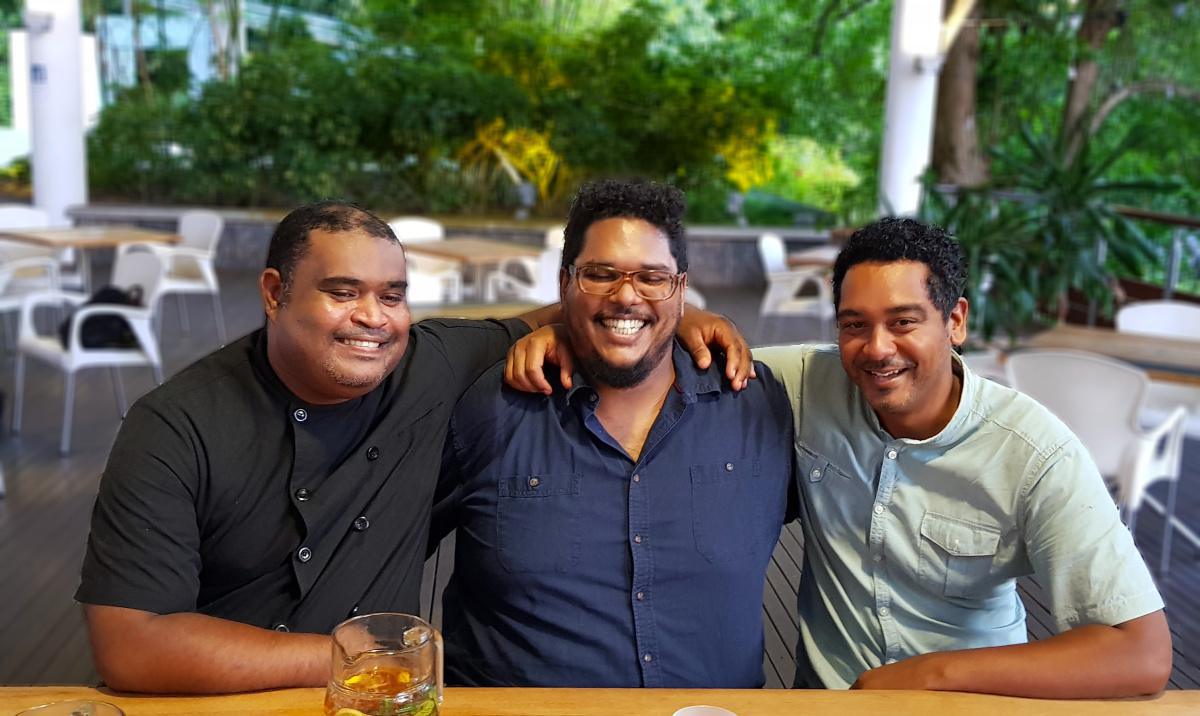 During the first season, the event brought an interesting semi-gastronomic take to Mauritian Snacks. Without casting a shadow onto the essence of Mauritian Food, this season promises an explosion of flavours through its revamped options of platters for 2 and 4, Drinks and pints included!
Mardi Tare is a No-head-to-toe judgement Zone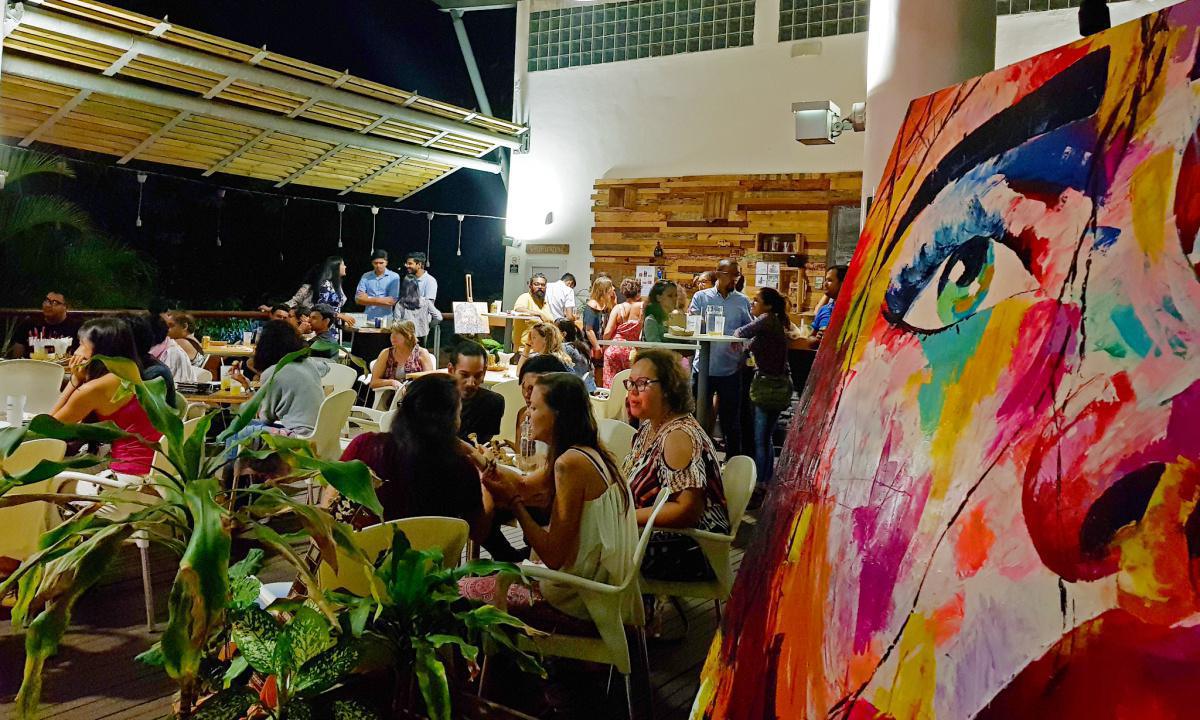 Now Susan, judging people is bad and you know it. Mardi Tare sure is one of those places where people come as they are. Do you like to dress funny? Or walk barefoot? Or come up with the weirdest jokes ever every two minutes? Then my friend, Mardi Tare sure is made for you!
We're not talking about a fancy night here – so don't worry. You won't be blowing your entire month's budget in just one evening. The event is Free to anyone aged between 12 and 120 years old and you probably won't find food so delicious yet so affordable at miles around.
Get in touch!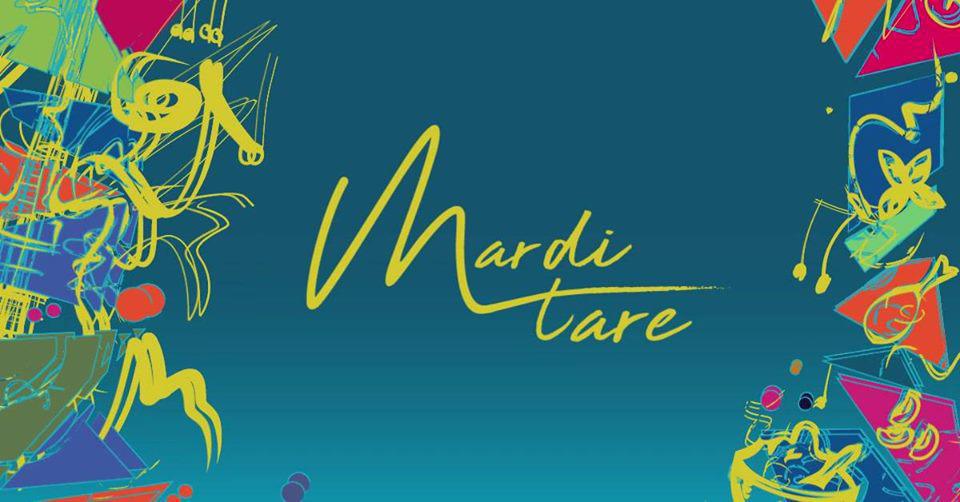 The event wouldn't have felt like being at home, had it welcomed people by their hundreds. That is why we would highly recommend you give the team a call to book your table a couple days in advance on 54438620 due to the limited capacity (and popularity of the event!). And if you're an artist and would like to sign up for a 10-minutes open stage slot, just holla on either Facebook or Instagram and yay, you'll be all sorted!
Happening tomorrow so save the date, people! We promise you'll love it!
*Come Taste