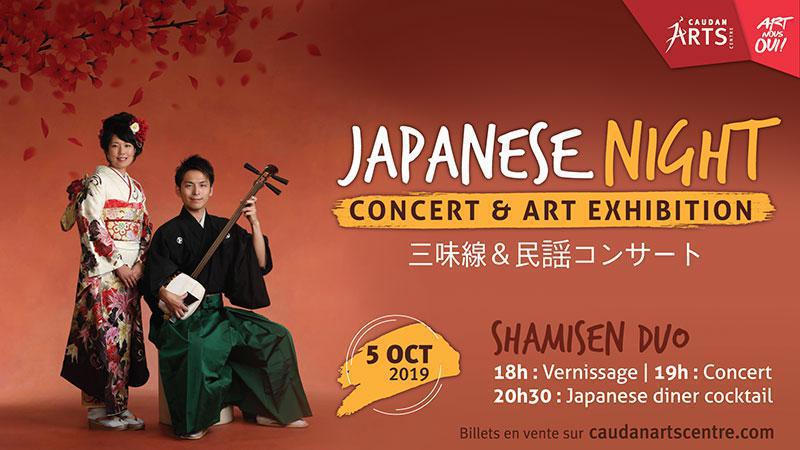 One of the most beautiful aspects of being in Mauritius is that anyone can delve into an unequalled melange of cultures from across the globe. This forthcoming Saturday, The Land of the Rising Sun will be celebrated at the Caudan Arts Centre. For the very first time on the island, attend an out-of-the-ordinary Japanese Concert and Art Exhibition.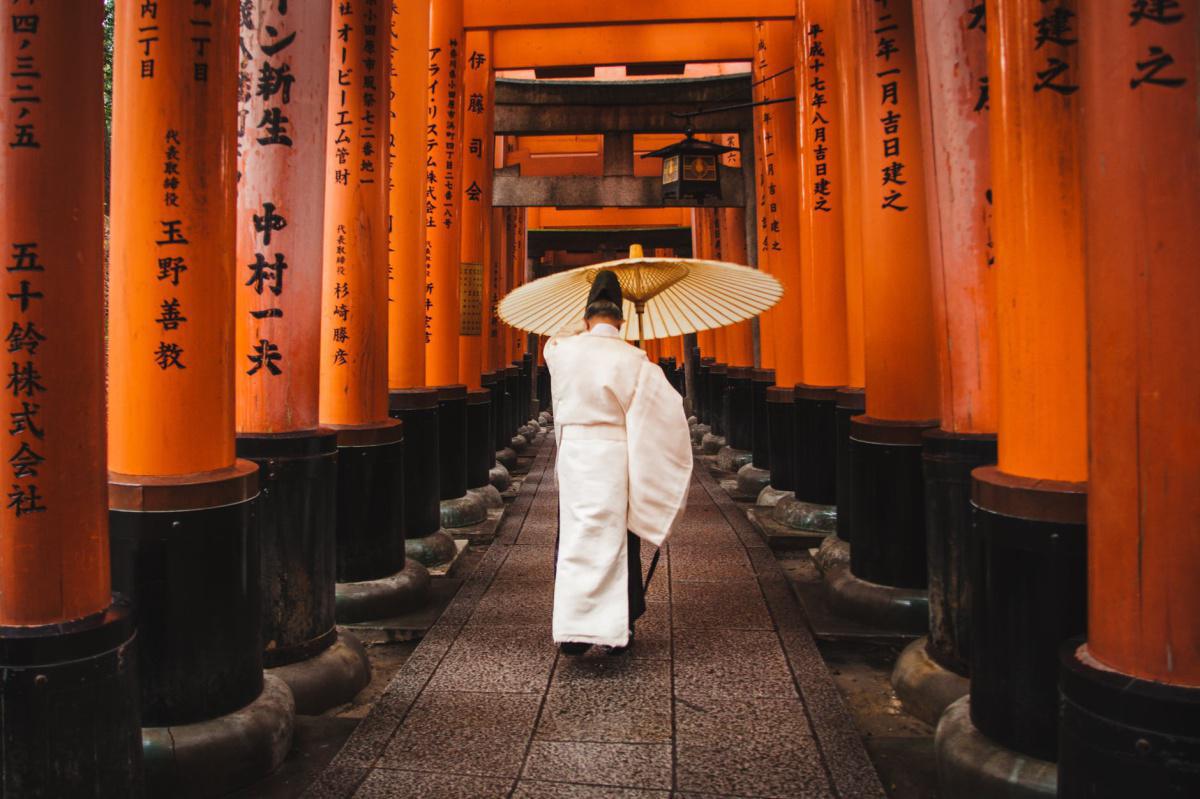 After setting the tone with a Japanese Film Festival and Oshiete! Nippon, a mini-festival that highlighted the beauty of Japanese Traditions just about a year ago, the Japanese Embassy in Mauritius is back with a Cultural Evening set to take place on the 5th October. Cementing the interest for the beauty of Japanese culture, the event will welcome a remarkably talented vein of Japanese Artists.
A Cultural event with a Modern Twist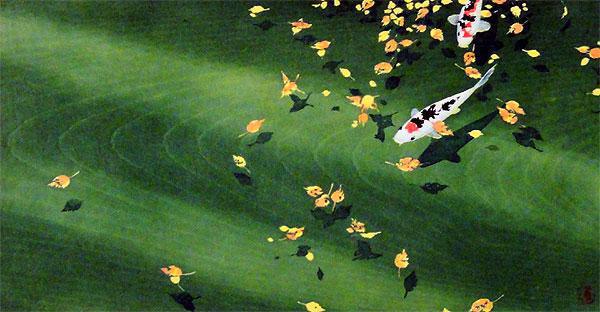 Kickstart your evening by attending a vernissage gathering over 30 artworks by Tsuzen Nakajima, a contemporary Japanese artist specialised in woodblock prints and renowned for a technique he dubbed as "Hagiga". The Exhibition will be followed by a live performance by Hibiki Ichikawa, a professional tsugaru shamisen player (a 3-stringed instrument played using a large pick).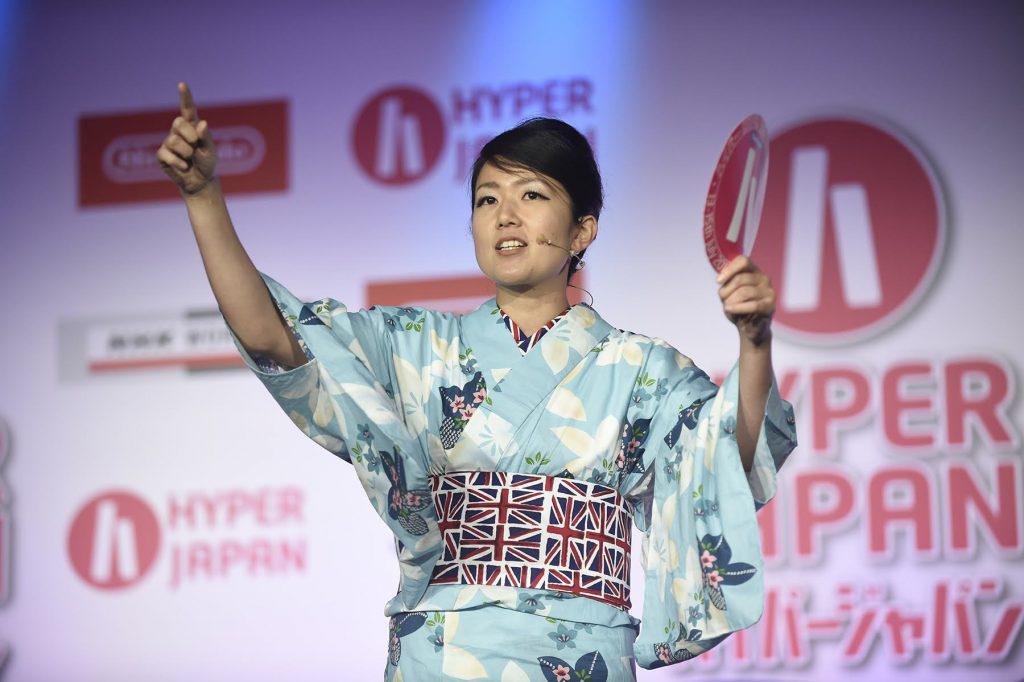 Akari Mochizuk , a professional Japanese folk & blues singer from Iwakuni in Yamaguchi prefecture will also grace the stage with a Japanese Traditional and Modern Shamisen performance along with folk songs, later that evening.
At age 3, Akari developed an interest for Japanese Folk music, thanks to her father's influence and later went on to study drama & music at Cambridge. She has over 10 years of experience in this Art field and has performed as an enka and minyo (Japanese folk music) singer on numerous occasions, including WOMAD 2010, Hyper Japan and Japan Matsuri.
Taste tantalizing flavours from Japan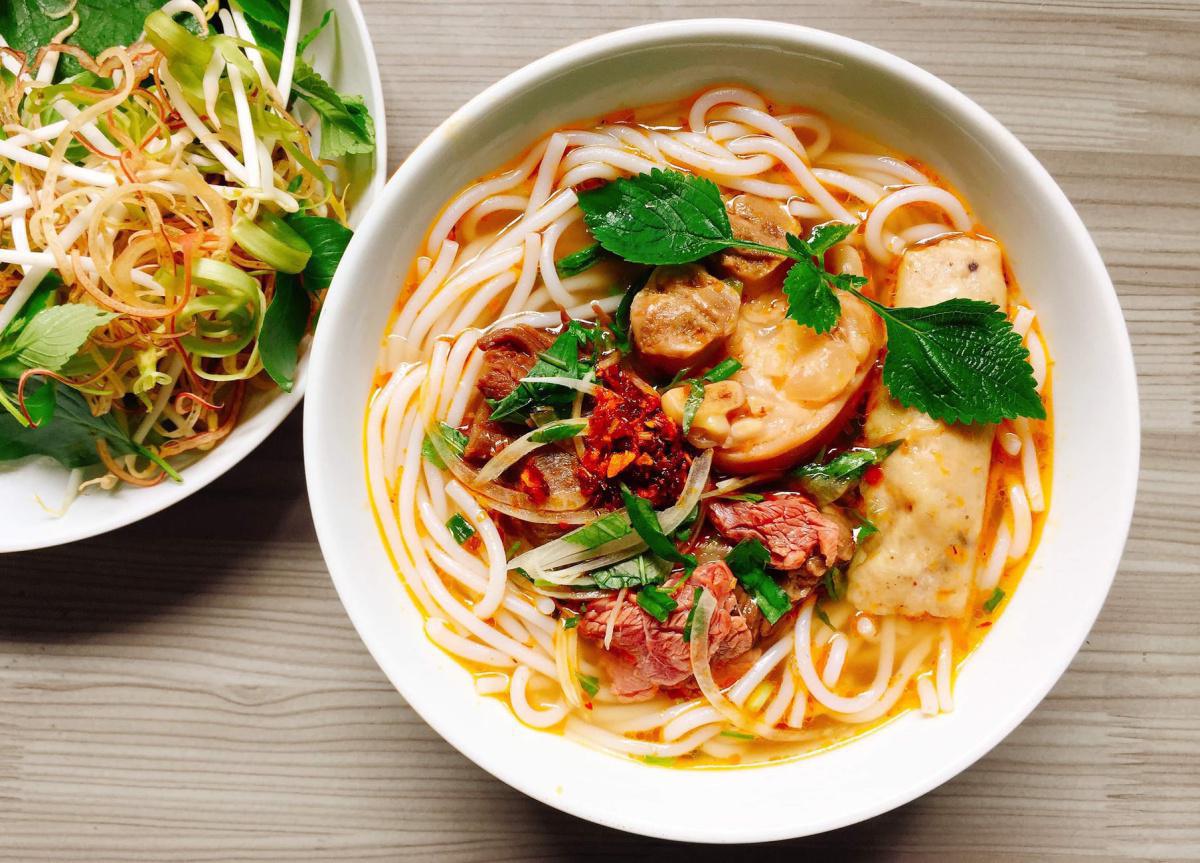 The immersion into Japanese Traditions doesn't stop here. After the concert, guests are invited for a tasting of Sake (A Japanese Rice Wine) and Ramen Noodles prepared by the only Japanese Chef on the island, Chef Keiji Nakahara who also happens to be the chef at SushiMe Restaurant.
During his live cooking session, Chef Nakahara will partner up with Chef Thierry St Mart from Hennessy Park Hotel and team whose knowledge of Japanese Cuisine needs no introduction anymore. One and all can dive into the exquisite flavours that hail from the Land of the Rising Sun.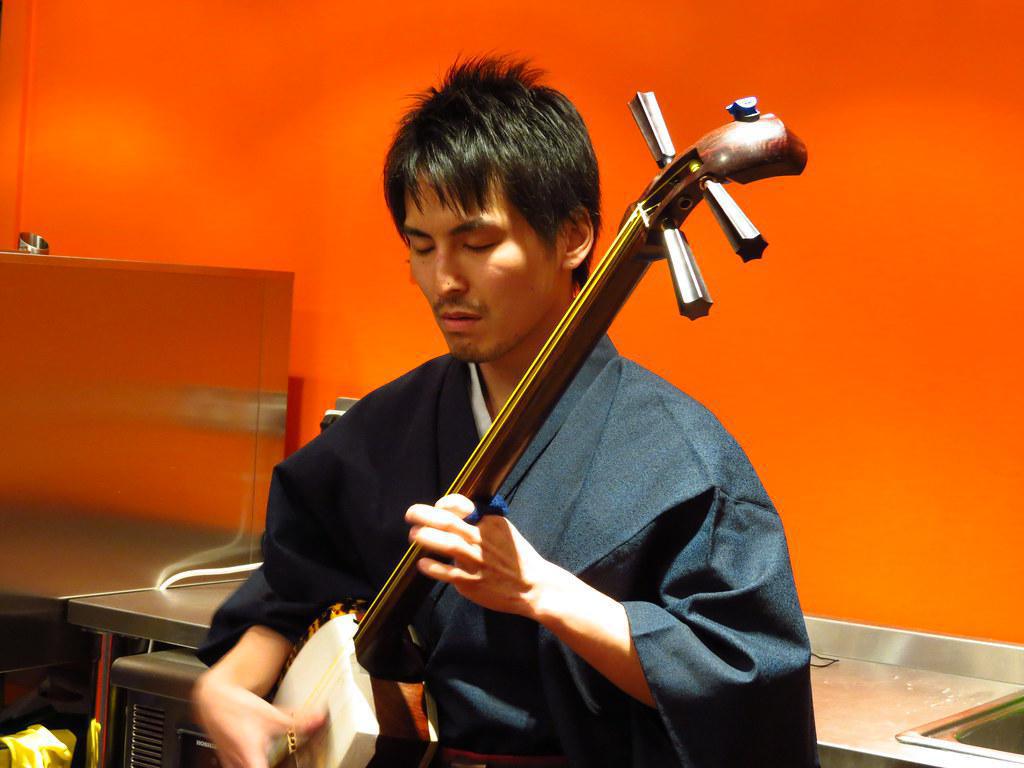 Truly, there is so much more to Japanese Culture than just car brands, sushi and the anime and Manga Culture. So here's your chance to cross the oceans in just one evening for a full and authentic Japanese experience.
Grab your tickets now!