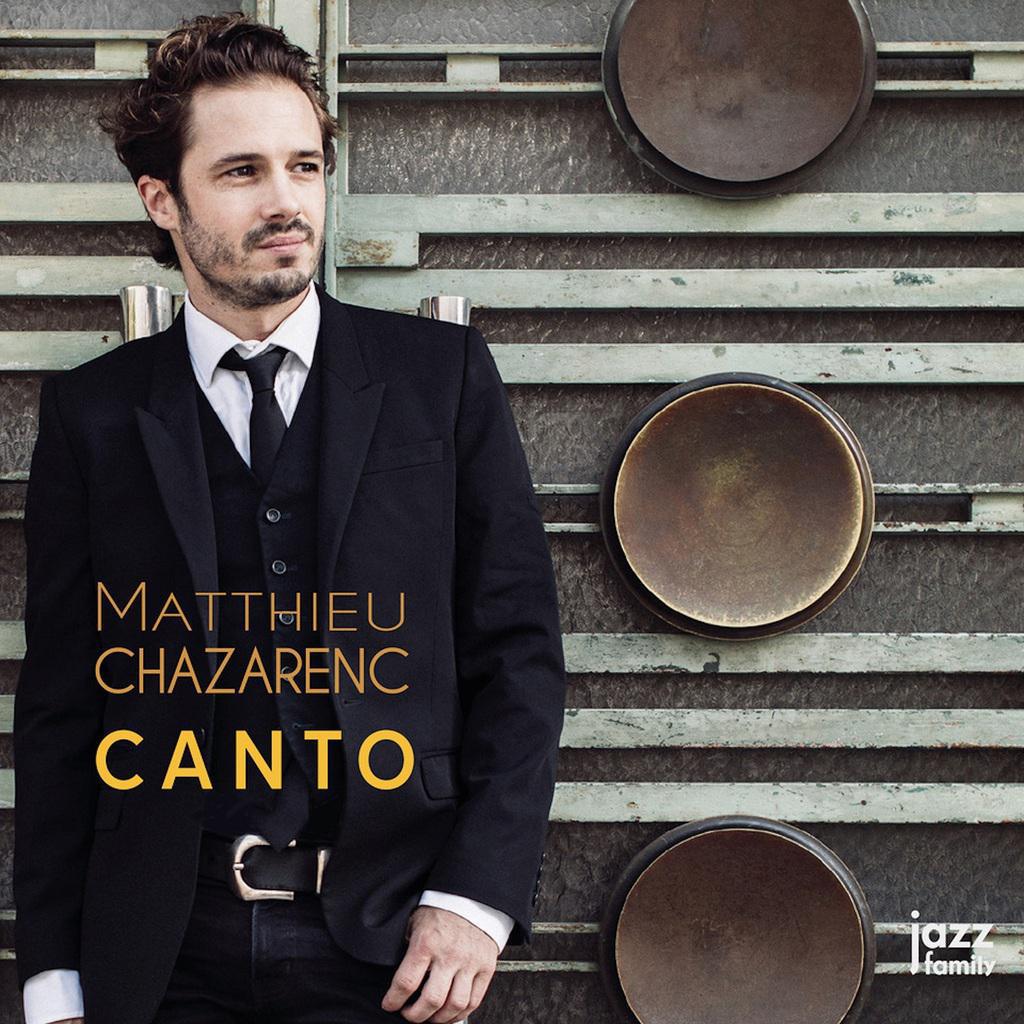 Jazz is by far one of the most soulful music genres to have ever been created - So much so that Jazz Fests all around the world draw people by the masses. Thankfully, you won't have to travel to the confines of New Orleans nor to the far stretches of France to enjoy the finesse of Ella's unparalleled legacy. Let's head north to join French virtuoso Matthieu Chazarenc who just landed in paradise to showcase his debut jazz album Canto.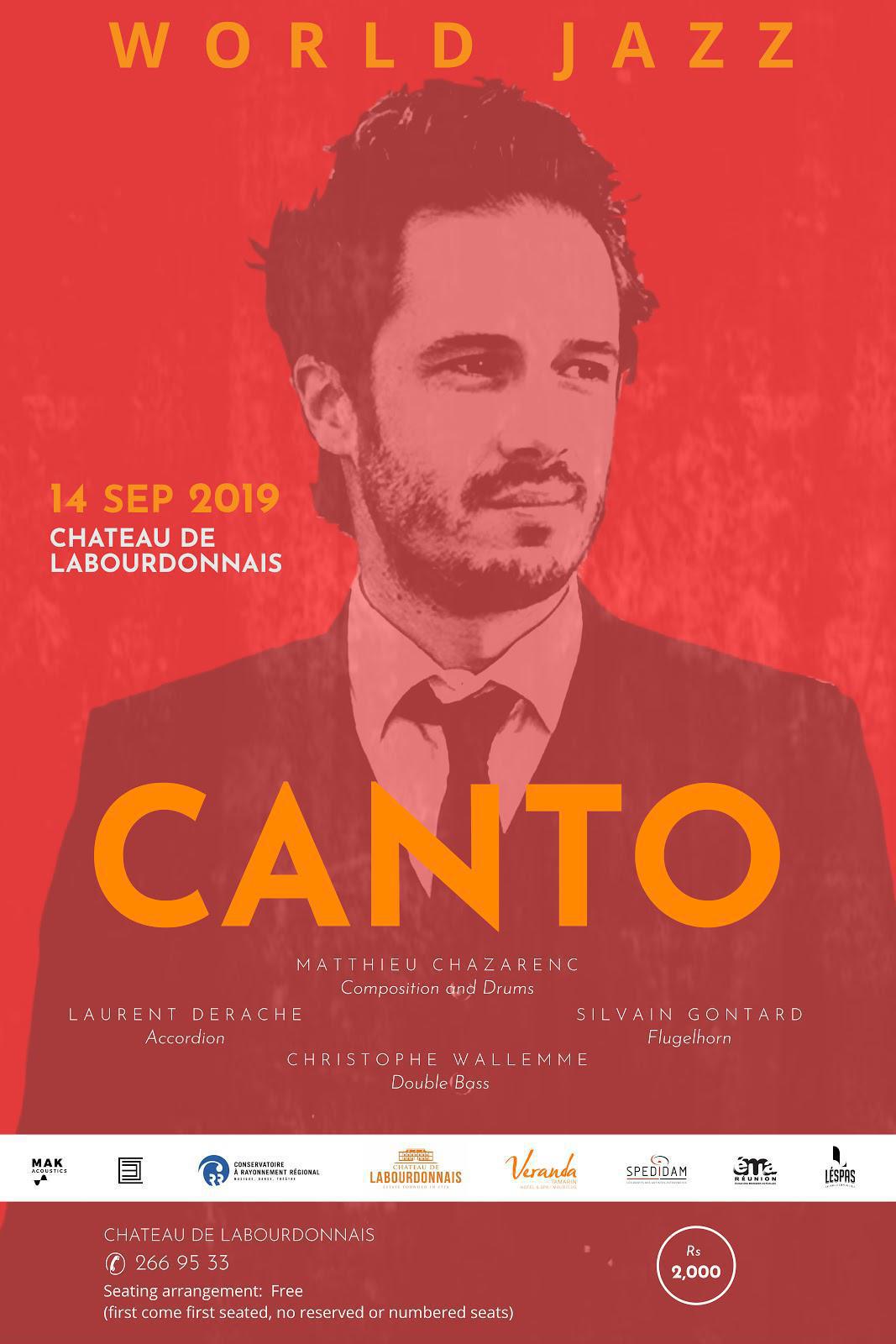 Expect an incredible evening on the 14th at Château de Labourdonnais and on Sunday 15th of September at Hôtel Veranda Tamarin. After years of roaming the globe and rubbing shoulders with the big names of the industry, Percussion Expert Matthieu Chazarenc finally took the big leap and turned his gift into a melodious record of jazzy ballads. The latter said he drew most of his inspiration from French classics coined by Gainsbourg, Brel and Brassens - to name only a few.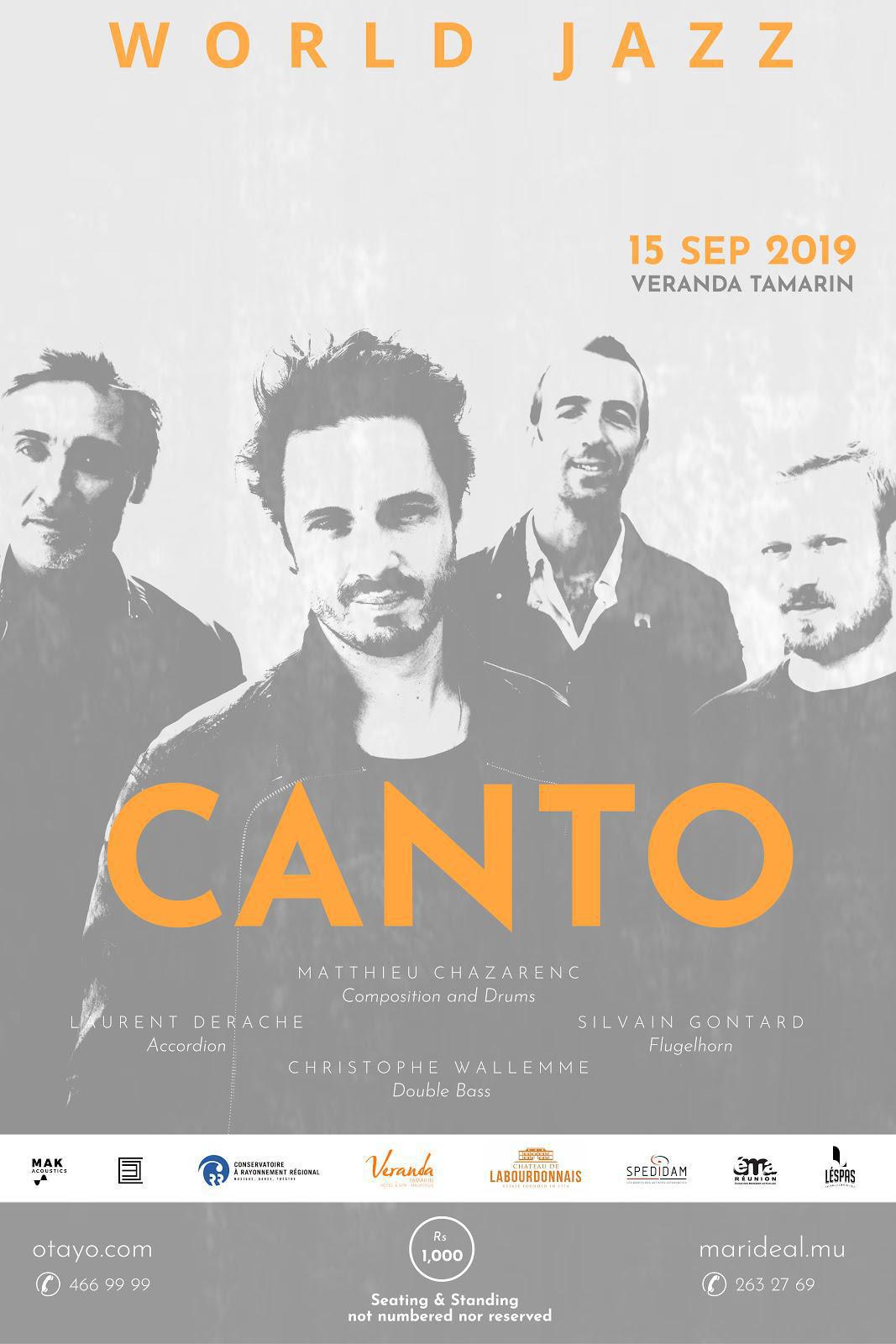 The French artist will be accompanied by three equally talented musicians - Buglist Sylvain Gontard, young accordionist Laurent Derache and most notably bassist Christophe Wallemme. Together the jazz quartet will explore the melodic dimension of their respective instruments as the leader sets the tone through his magical chopsticks.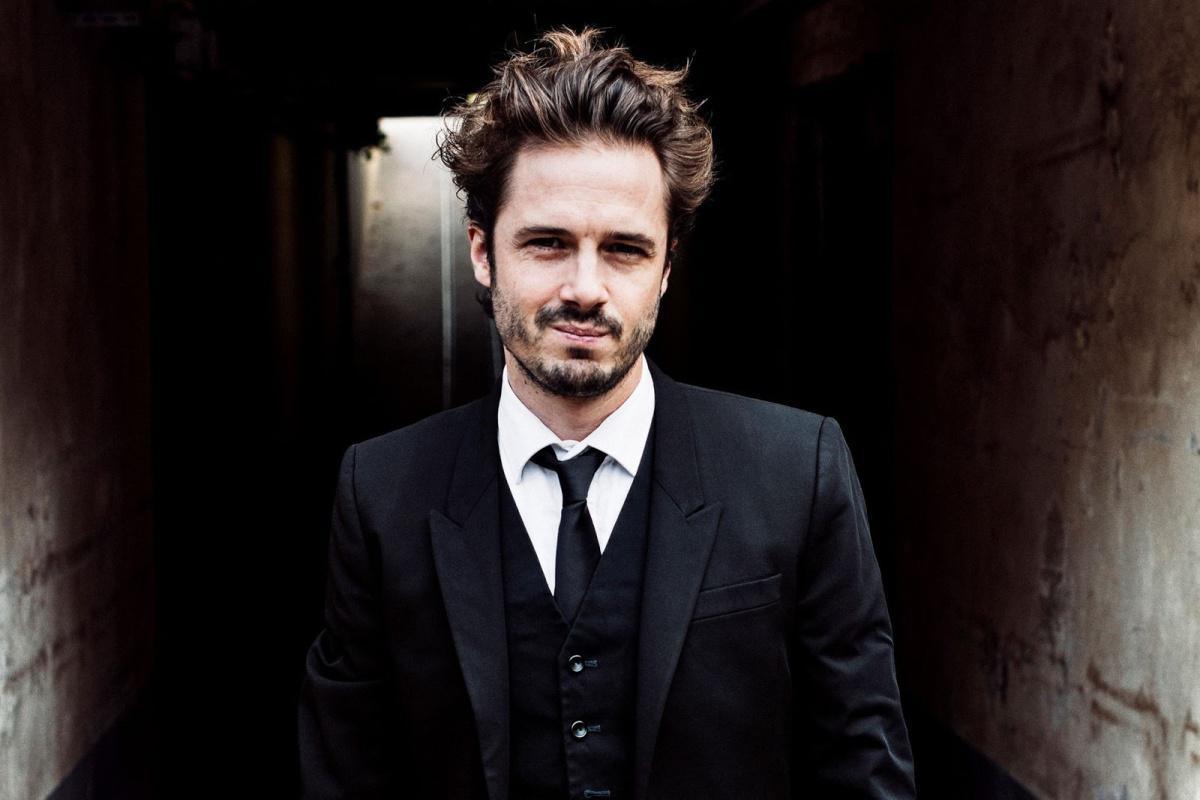 Get ready to travel to a universe packed where words leave room for romanticism and poetry. During his performances, Matthieu Chazarenc will present some of his very own compositions namely Mascagne, Nos Pas and Ostrava. Chazarenc says the Album name Canto resonates deeply with his origins and perfectly translates the colour palette of rhythms he wishes to convey to his audience.
Matthieu Chazarenc a rising star of the Jazz World
Brought up in Agen, France, Matthieu Chazarenc studied percussion at the Conservatoire de Pau and continued his studies at the Nancy Musical and Creative Centre alongside Frank Aghulon and Andrés Charlier where he topped his promotion. After spending a few months in New York at the "Drummers Collective," he returned to the National Conservatory of Toulouse where his work was awarded thanks to his unique musical mastership.
In 2000, he entered the jazz class of the National Conservatory of Music and Dance of Paris where he studied drums alongside Daniel Humair. Later in 2005, Matthieu chose to reside a few months in New York where he took private lessons with Jeff Ballard and Ari Hoenig. Overall, his incredible path as an artist was marked by encounters with some of the most renowned musicians on Earth. His talent was revered to the point that he now holds the privilege of having been the last drummer of late French Legend Charles Aznavour.
When Jazz allies with the Traditional Sega - A new track awaits your eager ears!
Matthieu Chazarenc told Discover Mauritius™ he's got something in store to keep you up on your heels. As you must know, Mauritius is known for its traditional music, the Sega, which was born from the sorrow and joys of those whose freedom was once taken away from them. He felt the richness of jazz music matches perfectly with the warmth of Mauritius' tropical rhythms. That is how he came up with Creole Jazz - a cross-genre the young prodigy says he's eager to present to the Mauritian audience.
Grab your tickets!
Tickets are on sale on OTAYO.COM and MARIDEAL.MU. The rates are currently being sold at Rs1000 for the concert hosted by Veranda Hotel Tamarin and at Rs2000 at Château de Labourdonnais. For more information, you can call the hotline on 466 99 99 and 263 27 69.
You'll soon come to realise that Jazz legends such as Ella Fitzgerald, Louis Armstrong and Billie Holiday and the Great Names of French Chanson have left a legacy that is sure to live on.