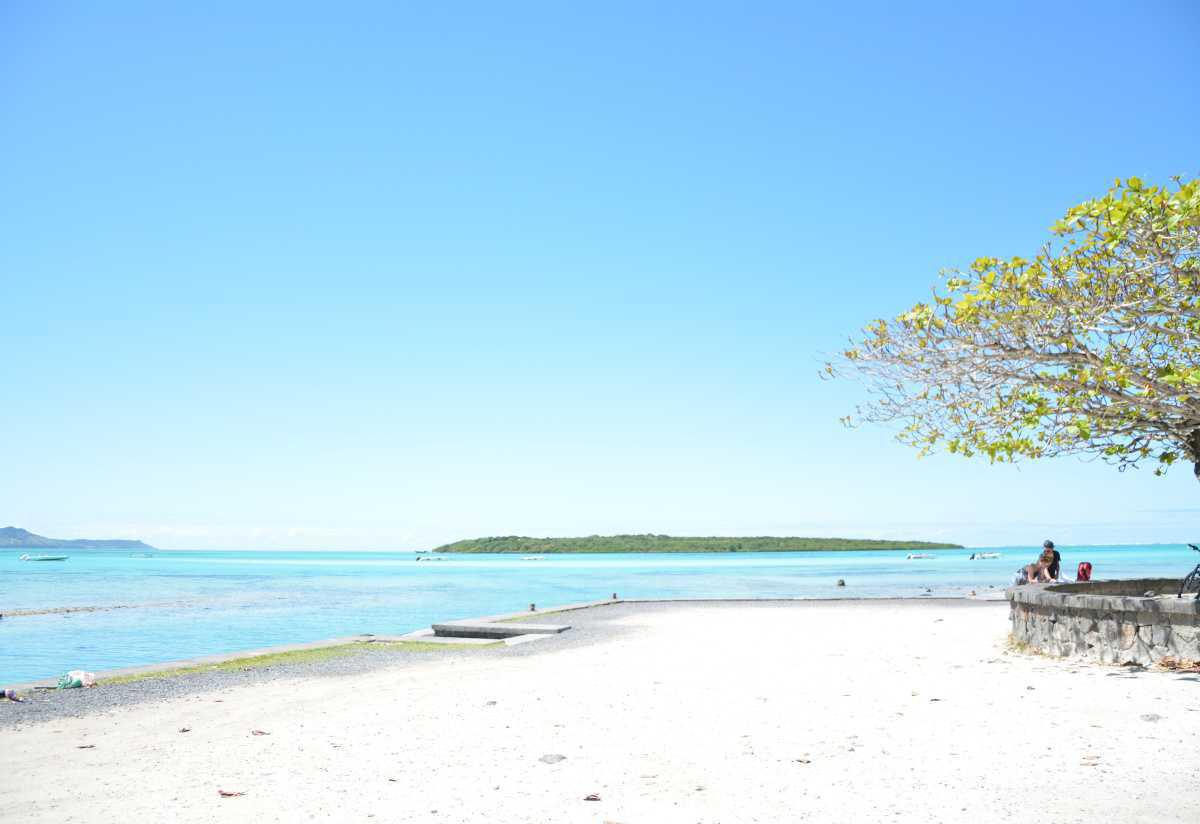 Who wouldn't want to spend hours lying down like a snack on powder sand beaches, shop for scented spices at local markets or visit historical places while in Mauritius? No one - that's a given! But for those who have truly set their hearts on living an adventure, time calls for an authentic discovery of the lesser-known treasures of paradise. Let's head to Iles aux Aigrettes, one of the last standing pieces of untouched nature locally.
If you've ever asked yourself about what makes up the endemic flora and fauna of the Mascarene Islands, you're at the right place. Sitting off the shores of main island Mauritius, Ile aux Aigrettes is an islet home to a myriad of extremely rare plants and animal species. Not too long ago, our voyager-at-heart Radio Manager Linley traded his classy white shirt for a relaxed floral-style bermuda and hit the road to Ile aux Aigrettes. Here's what he learned on this unique journey.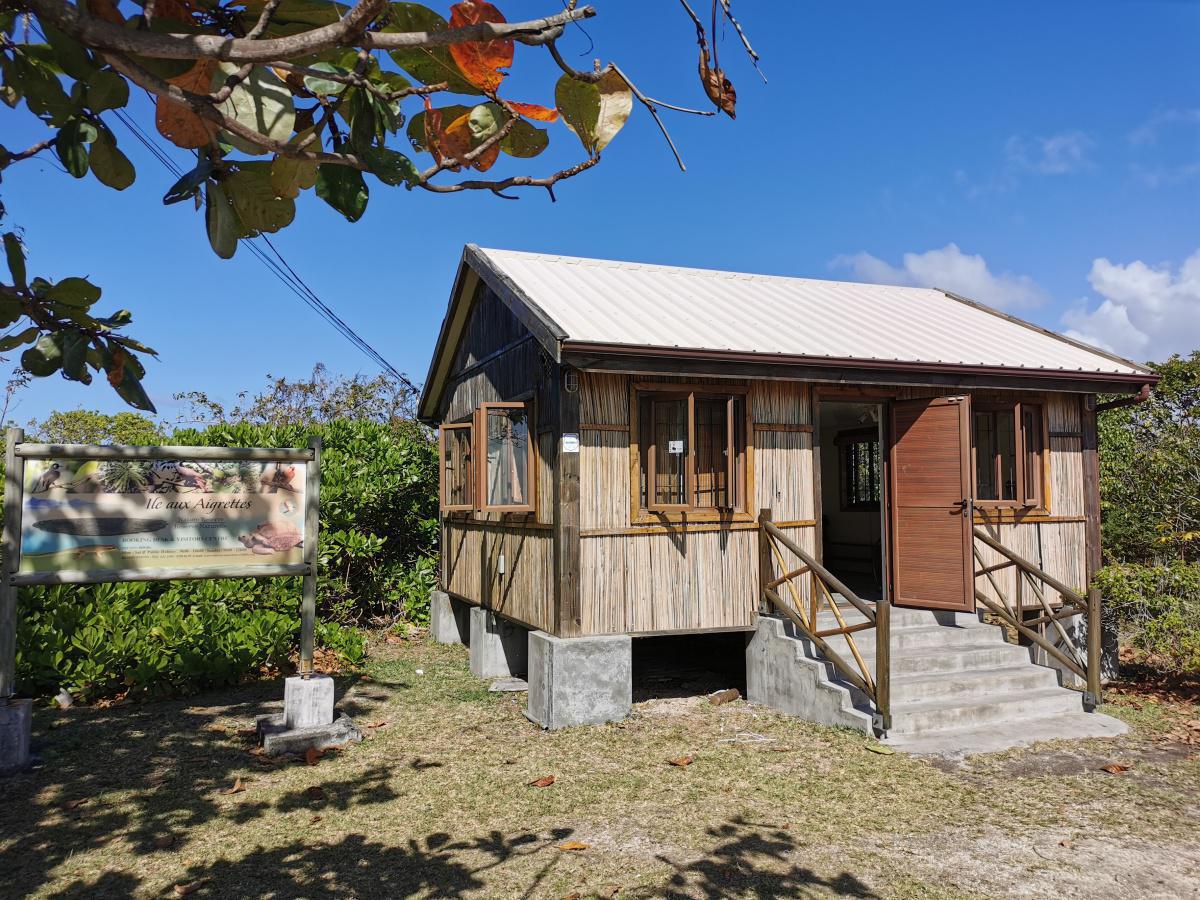 Nestled in the southeast coast of Mauritius, Ile aux Aigrettes is a nature reserve as well as a scientific research station restorated by the Mauritian Wildlife Foundation years ago. How does one get there, you may ask? Well, the answer is simple, the embarkation point is found at Pointe Jérome. The trip takes more or less one hour by car if you come from the north. Once at Pointe Jérome, keep driving until you come across a wooden cabin. And if you don't trust your sense of direction in lands unknown, Google Maps is your friend!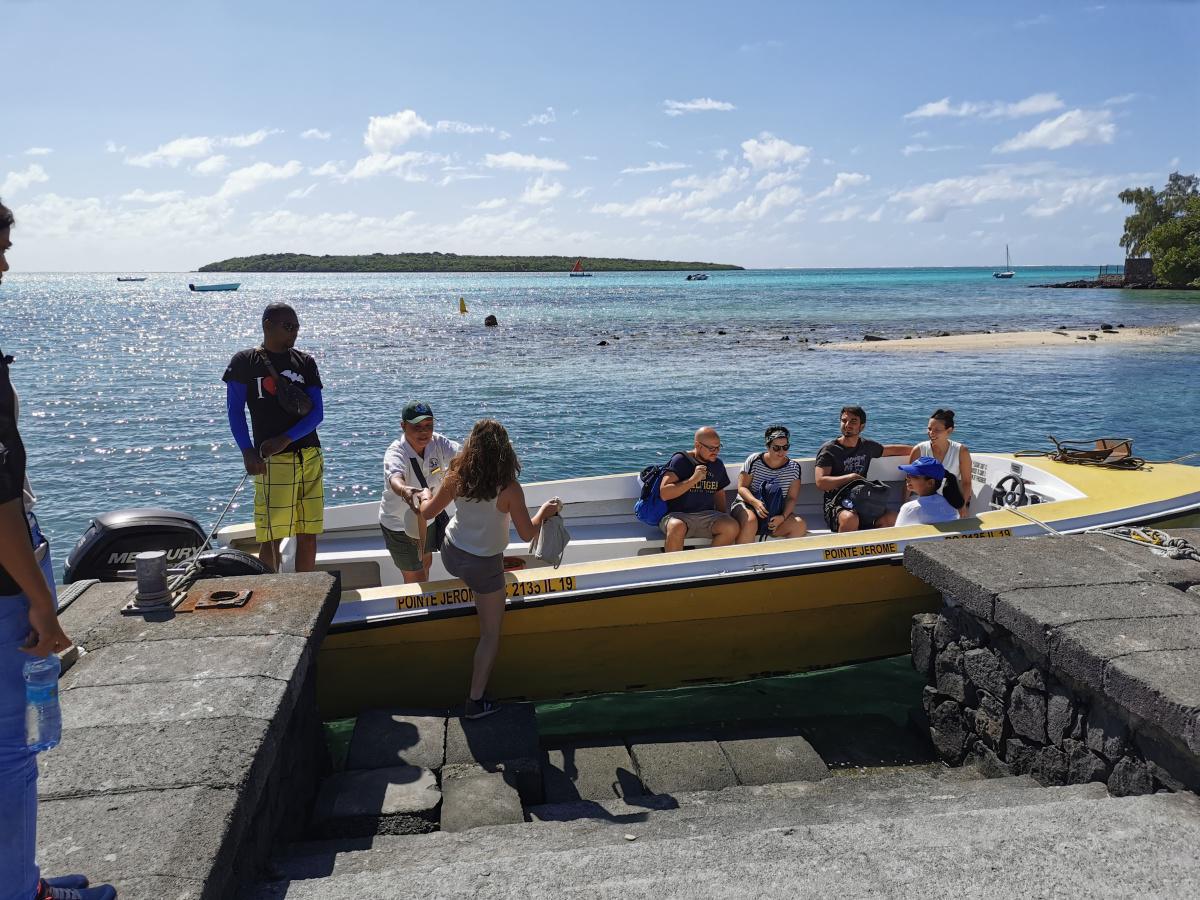 Considering the fact that Iles Aux Aigrettes can welcome only so many, six schedules have been established; 9:30, 10:00, 10:30 for the morning sessions and 13:30, 14:00, 14:30 for the afternoon sessions. This means that if you want to be on the safe side, it is highly recommended to make your bookings in advance. What's great is that you can make your reservations and pay either by cash or credit card on the spot, and choose between english or french for your guided tour!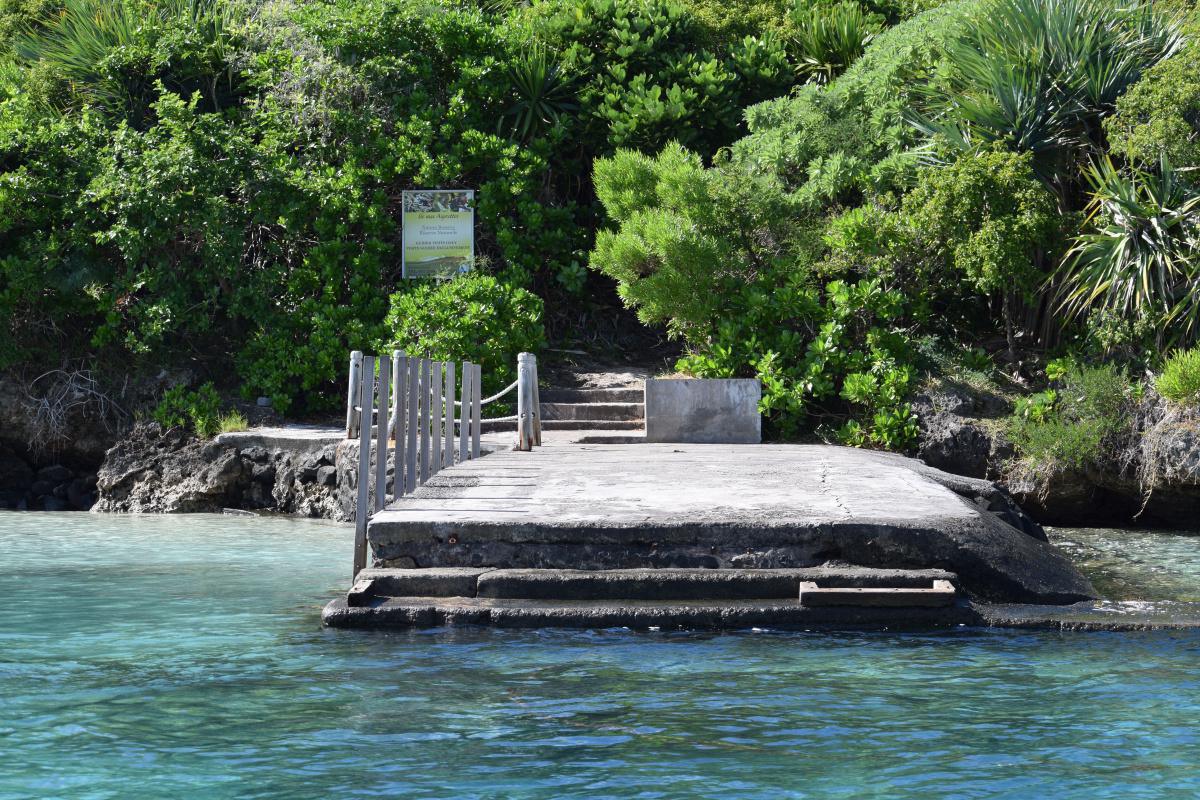 It is primordial for visitors to be at the embarkation point 10 minutes before departure. And don't forget to arm yourselves with sun lotion, mosquito repellent, walking shoes and your most precious ally, a bottle of water for rehydration. A brief introduction on the security measures is given before each session. For example, you need to rub off your shoes to prevent any kind of dirt or seeds to enter the Islet, smoking and eating are strictly forbidden as all of this can harm the fragile ecosystem of Ile aux Aigrettes.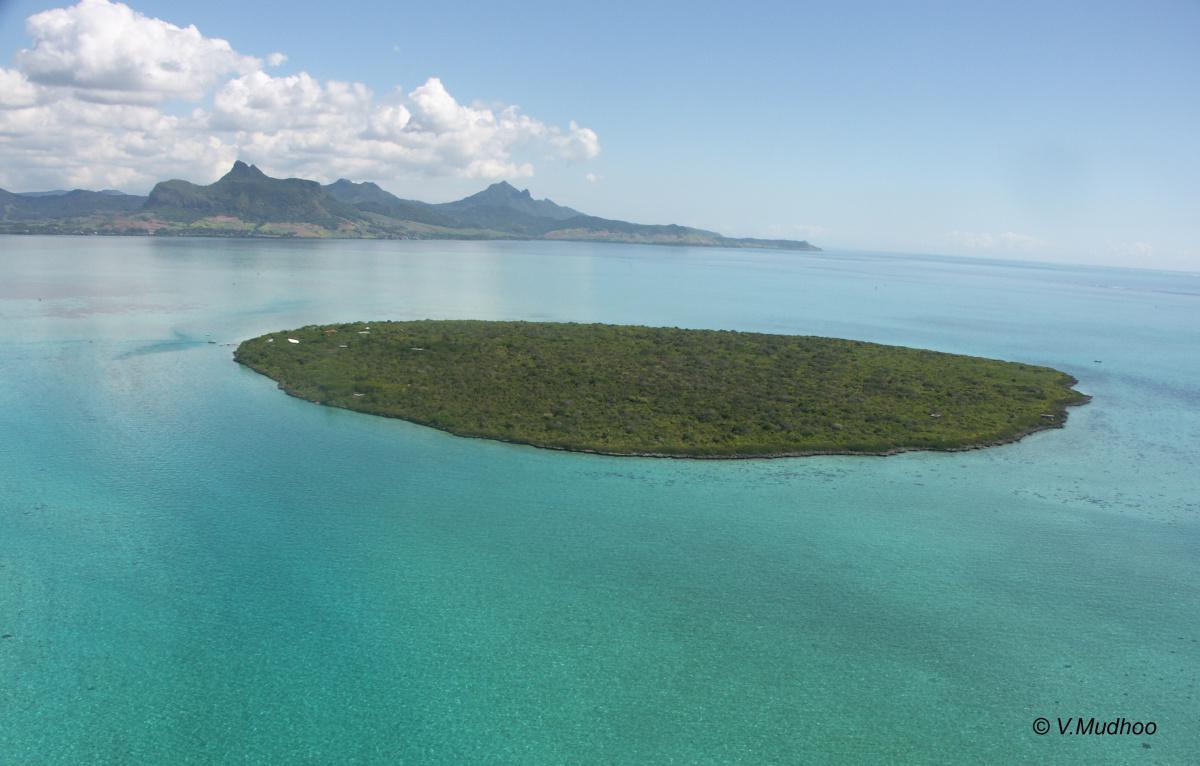 It takes 5 to 10 minutes to reach the Islet by boat and as you approach your destination, you can see this breathtaking crystal clear blue water that surrounds this alluring piece of paradise made up of coralline limestone.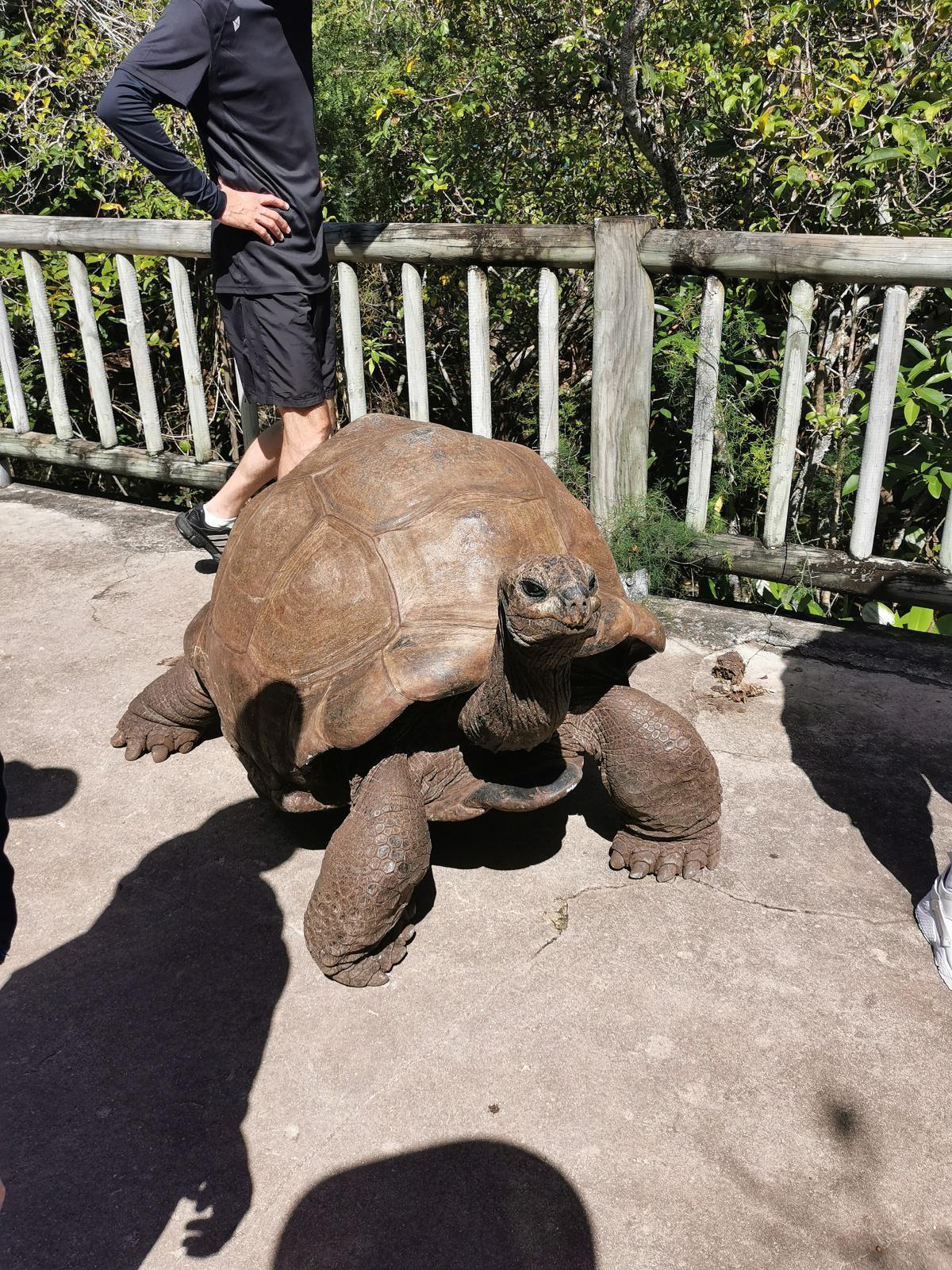 First stop, the baby tortoises and endemic bats. The baby Aldabra tortoises have been born in the wild on Ile aux Aigrettes from adults, originating from the Seychelles. These tortoises replace the endemic species that have gone extinct over 100 years ago on Mauritius. The Aldabra tortoises have been brought to Mauritius to take over the vital ecological role of the extinct Mauritian tortoises.

The large tortoises eat and spread the plant seeds and thereby help the forest to rejuvenate naturally. Along the way, you can meet Big Daddy, a 200kg Aldabra tortoise who is no less than 105 years old! As you move forward through a cage, you can spot Flying Foxes, a species of bat endemic to the Mascarene islands which is considered as one of the largest bats in the world.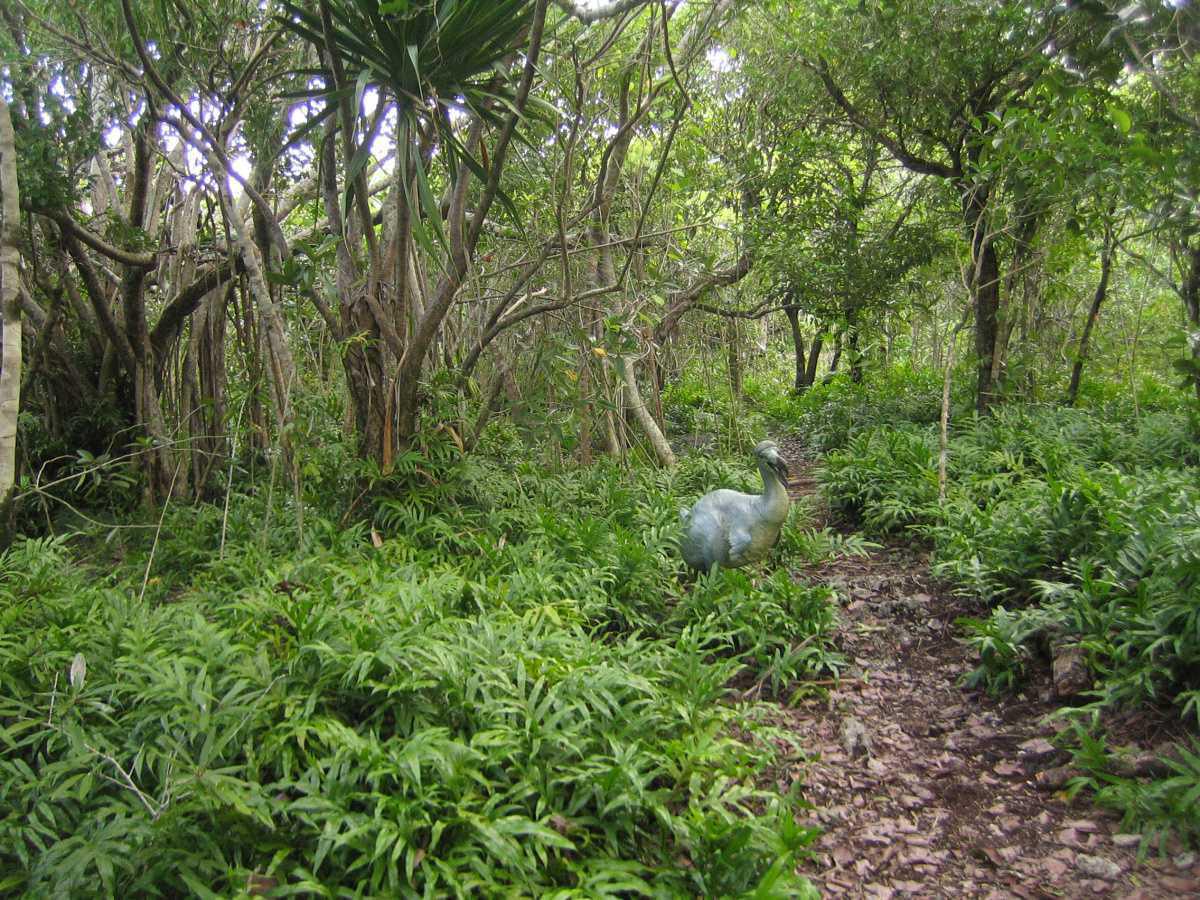 The great thing about this visit is that the guide provides you with insightful information about the History of the Ile aux Aigrettes and won't fail to highlight the commendable objectives of the Mauritian Wildlife Foundation. Additionally, Information boards have been put up all along your path so that visitors can identify the different species of fauna and flora present on Ile aux Aigrettes.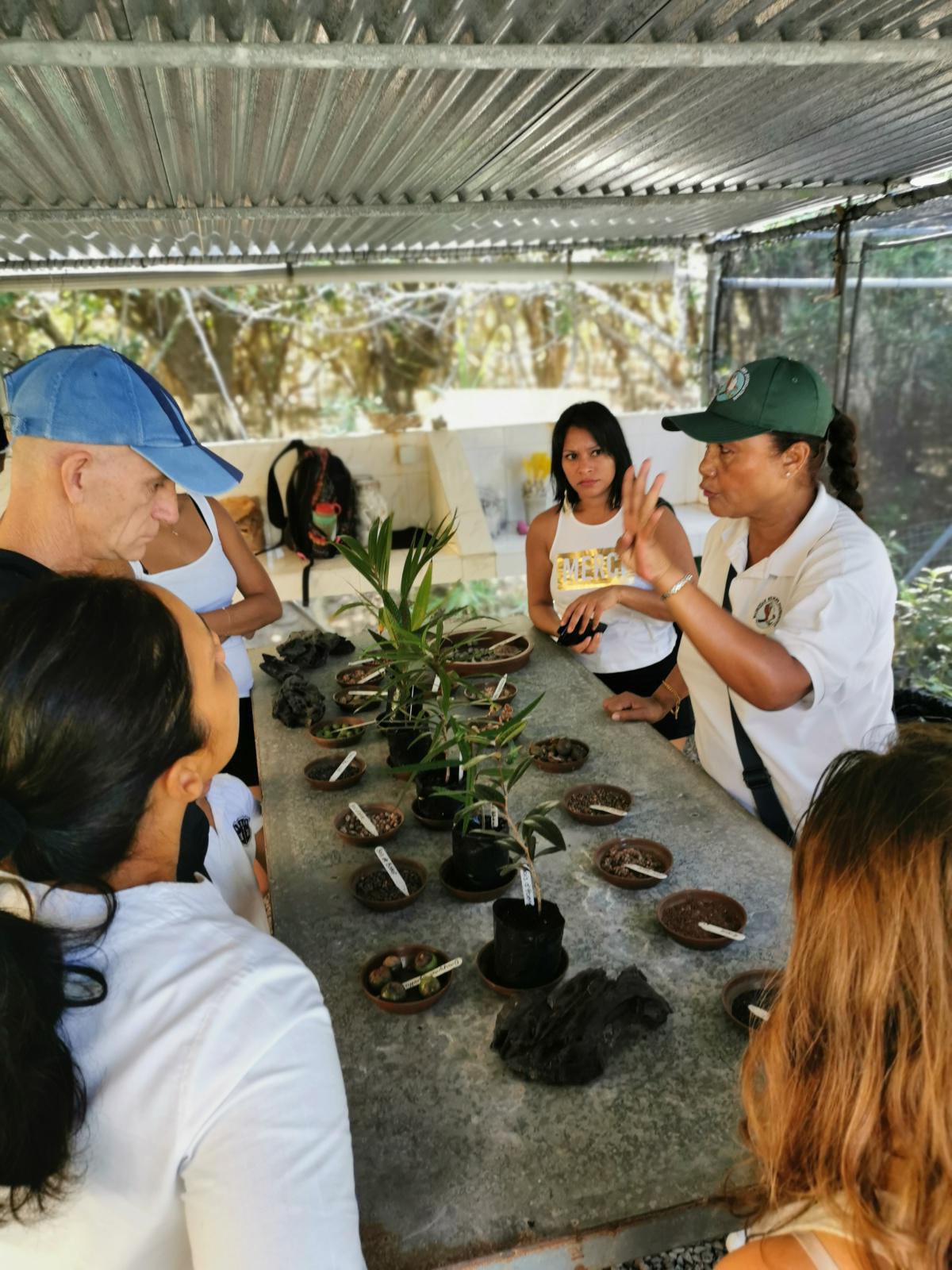 While making your way into the dense vegetation, you will walk past endangered endemic trees such as Bois de Reinette and Ebony Trees. You may also have the chance to see majestic Pink Pigeons perched on trees. Their beautiful pink feathers are hard to miss - especially since they are bigger than the common pigeon. According to Linley, the pigeons did not seem to be bothered by the visitors, which is good news! You can also come across small Olive White-Eye birds, which as per the guide's explanation, are very rare types of birds.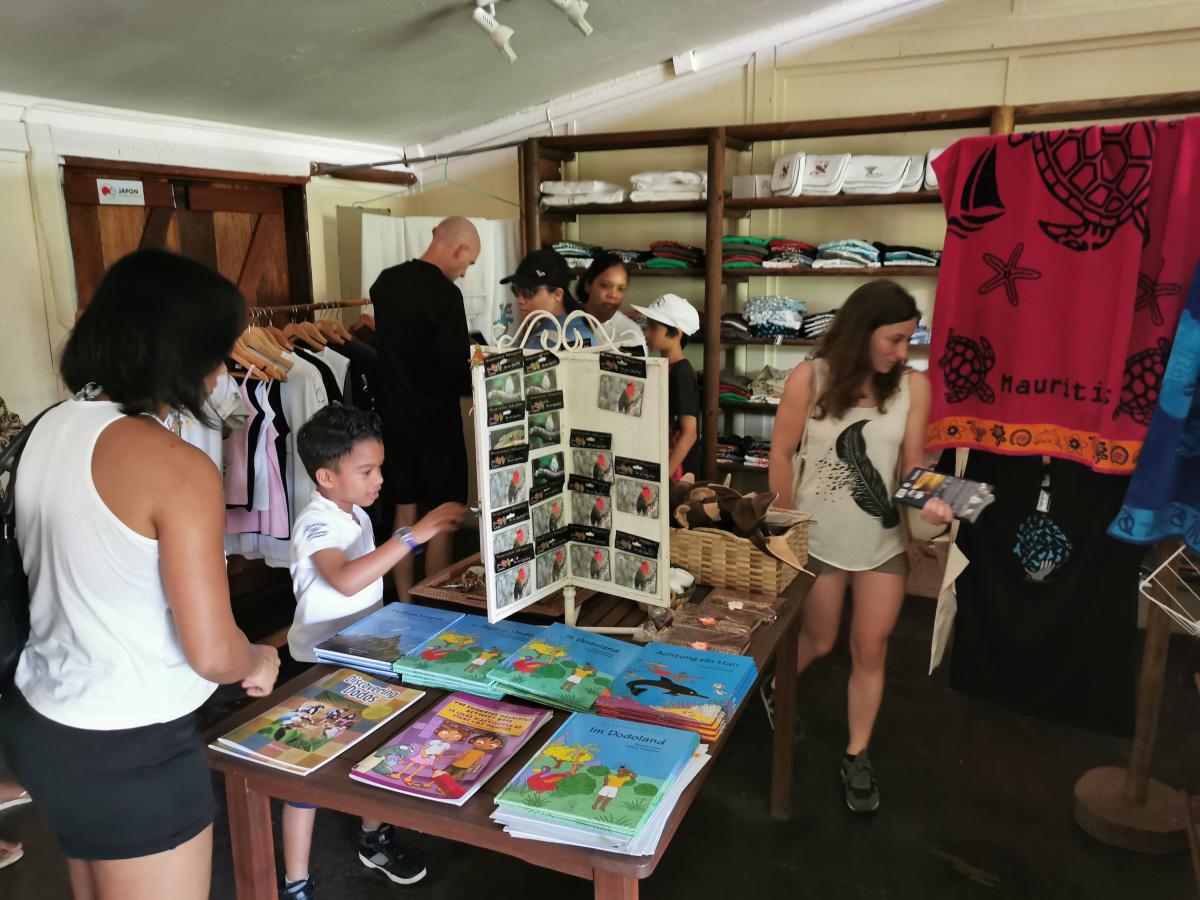 Ile aux Aigrettes also provides a sanctuary known as the plant nursery, sheltering a wide range of endemic plants. Each plant is labelled so that biologists and conservationists can identify and monitor them easily. At the end of the tour, you must absolutely stop at the souvenir shop as that is where you can find 100% mauritian gifts or souvenirs to carry back from your voyage.
The funds raised from souvenirs sales as well as the tickets help to maintain the habitat of those endangered species in the best possible way - so that's definitely something you may want to support if you are a nature-lover! Donations are also most welcomed on the Mauritian Wildlife Foundation website.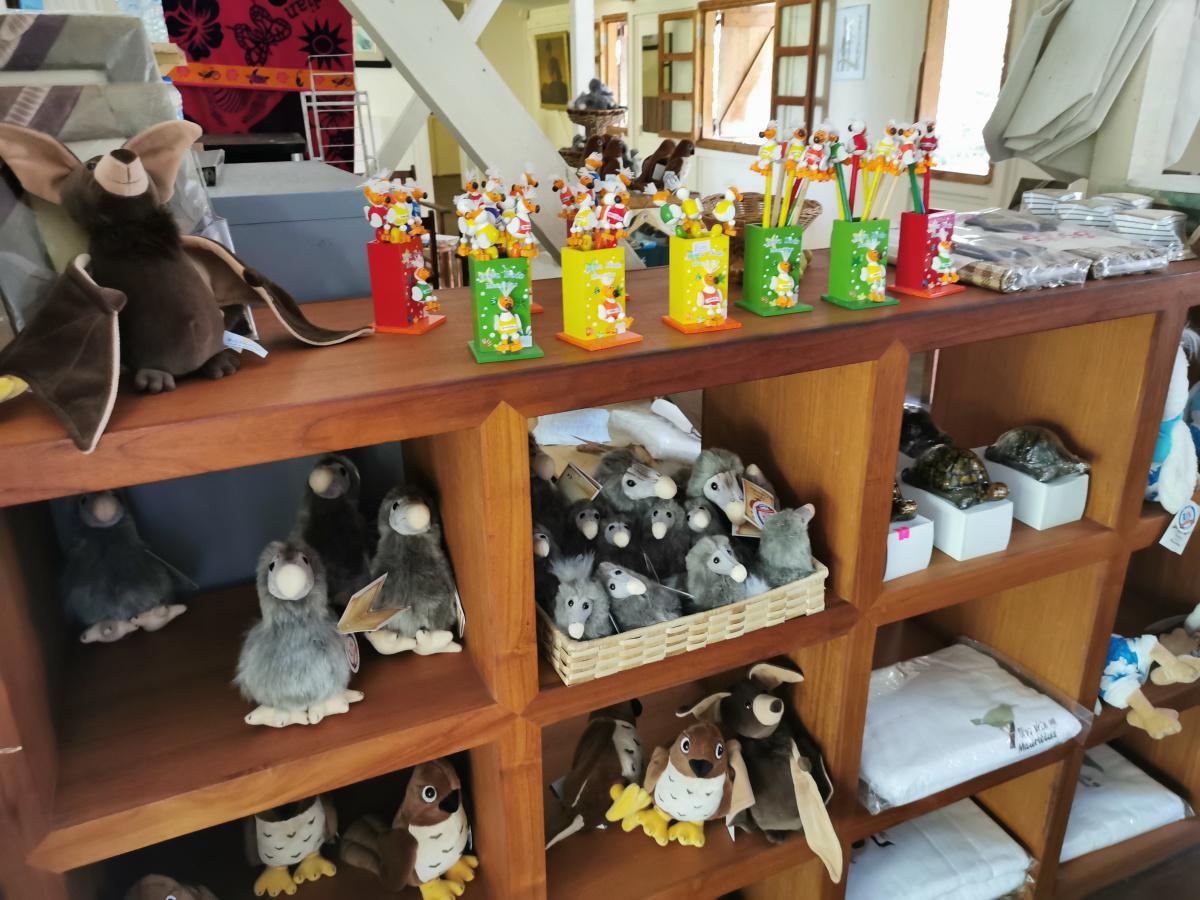 If you are eager to learn more about the importance of protecting the environment and the biodiversity that holds the world together, then look no further. Ile aux Aigrettes absolutely needs to be on your destination wish list!
This one and a half hour visit will certainly change your perspective about the wildlife in Mauritius. For those of you seeking an authentic natural trip in Mauritius, click on the heart next to Ile aux Aigrettes on Discover Mauritius™ app and visit it as soon as you can. The experience will a memorable one, we promise! Tried-and-true!