Heads high, hands on heart, the Mauritian four-coloured flag proudly rising to the skies. Yes, the countdown has begun for the Indian Ocean Island Games, an exceptional multisport event that takes place every four years! For this 10th edition, Paradise island Mauritius has been chosen to welcome the best athletes from neighboring islands Reunion Island, Madagascar, Seychelles, Maldives, Mayotte and the Comoros Islands. A smashing 2 000 athletes are expected, of which 300 are Mauritians! If you're in town, you can't miss THIS!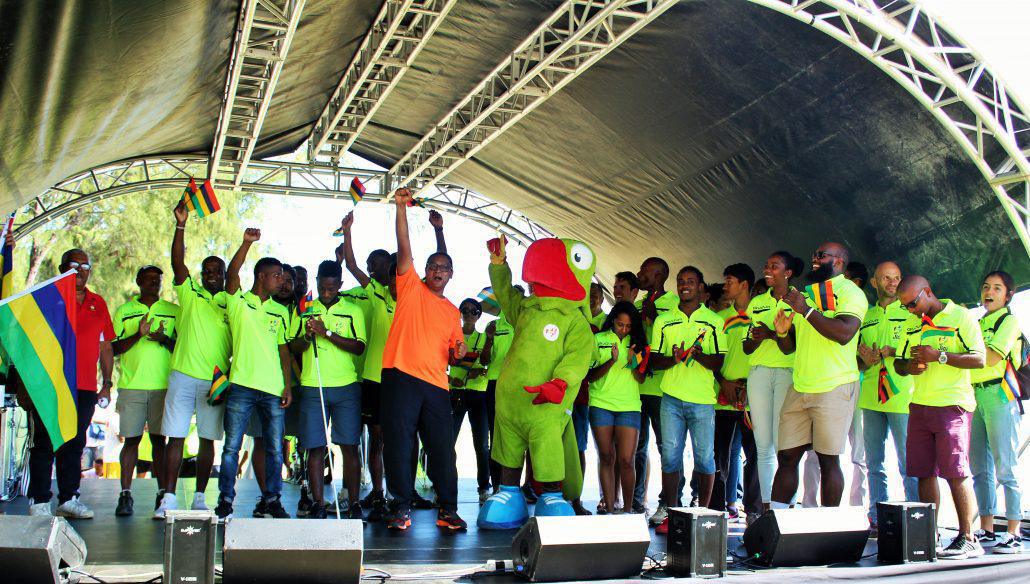 Held for the third time in Mauritius, this Regional Sports rendez-vous aims at strengthening the ties between these 7 islands of the Indian Ocean through sharing of ideas and passion that can further reinforce regional and cultural bonds. Not only is it a unique competition but a means of entertainment for one and all. 14 sports disciplines will be promoted namely Athletics, Basketball, Boxing, Badminton, Cycling, Table Tennis, Rugby, Yachting, Weightlifting, Football, Handisport (para athletics and para swimming), Swimming, Beach-volley, Volley-ball and Judo.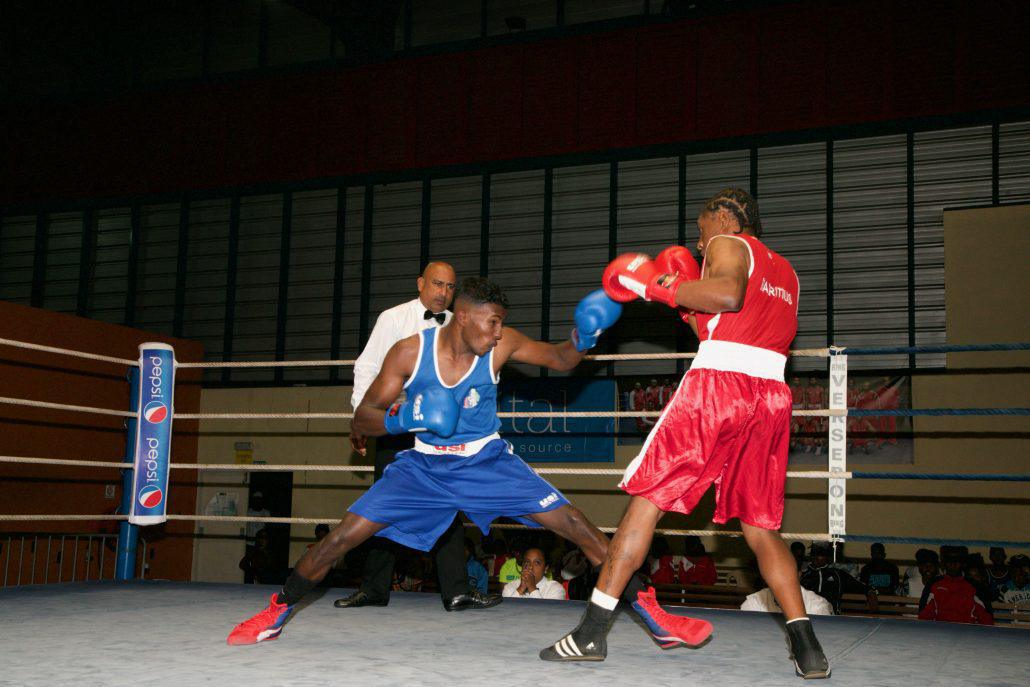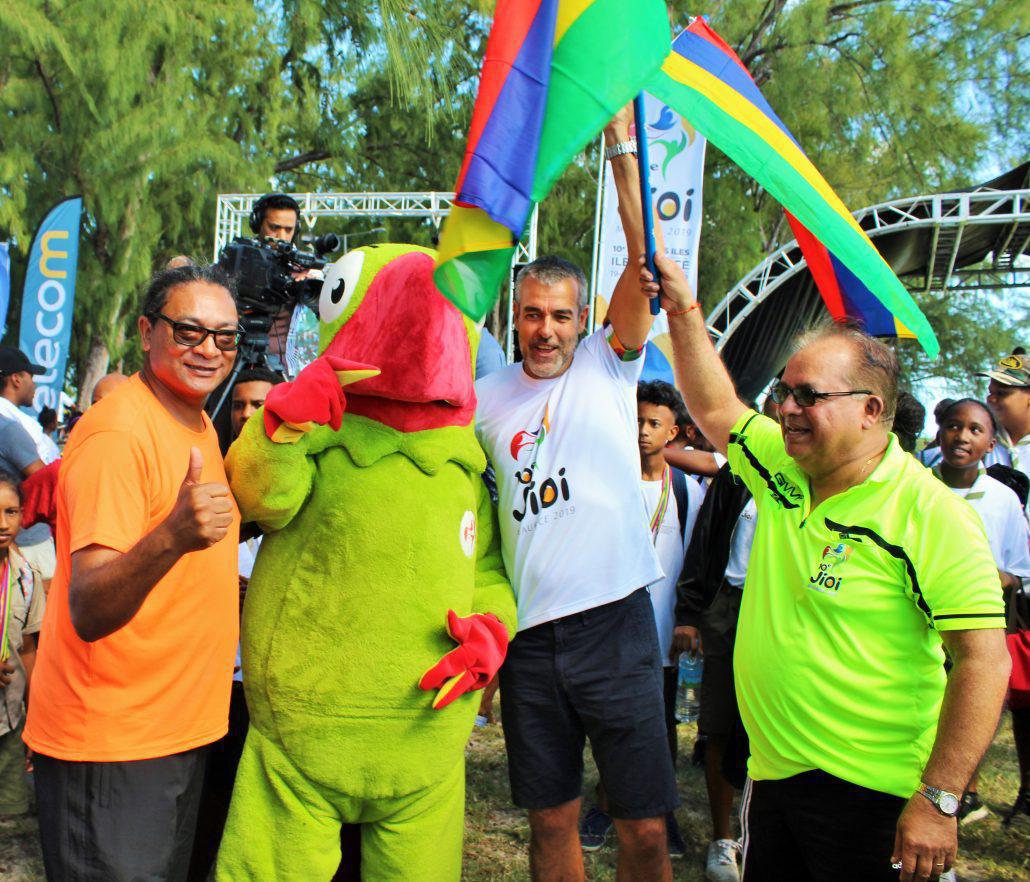 For the greatest pleasure of attendees, the Indian Ocean Islands Games Organizing Committee will host several entertaining activities such as Dance Competitions to enable tourists and locals to discover new cultures. So far, 14 young people from each Island have been chosen to showcase their talent throughout the event - A unique opportunity for you to find out about other Island Cultures while in Mauritius! The opening ceremony is set to take place this Friday and if you're lucky enough, you might still stumble upon the few remaining entry tickets!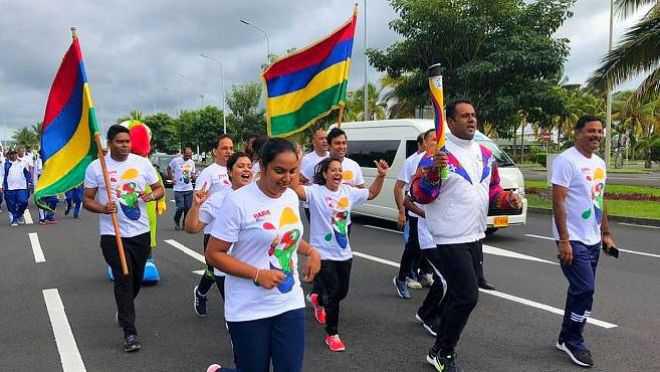 After roaming the participating Islands, the IOIG Flame is finally in place, ready to welcome this joyous inter-Islands competition throughout the entire month of July. If you happen to be in Mauritius this month, here's something that will you give you a glimpse of how a competition can bring together Island nations. And we have only one thing to say: Ale Moris, bring it Home!