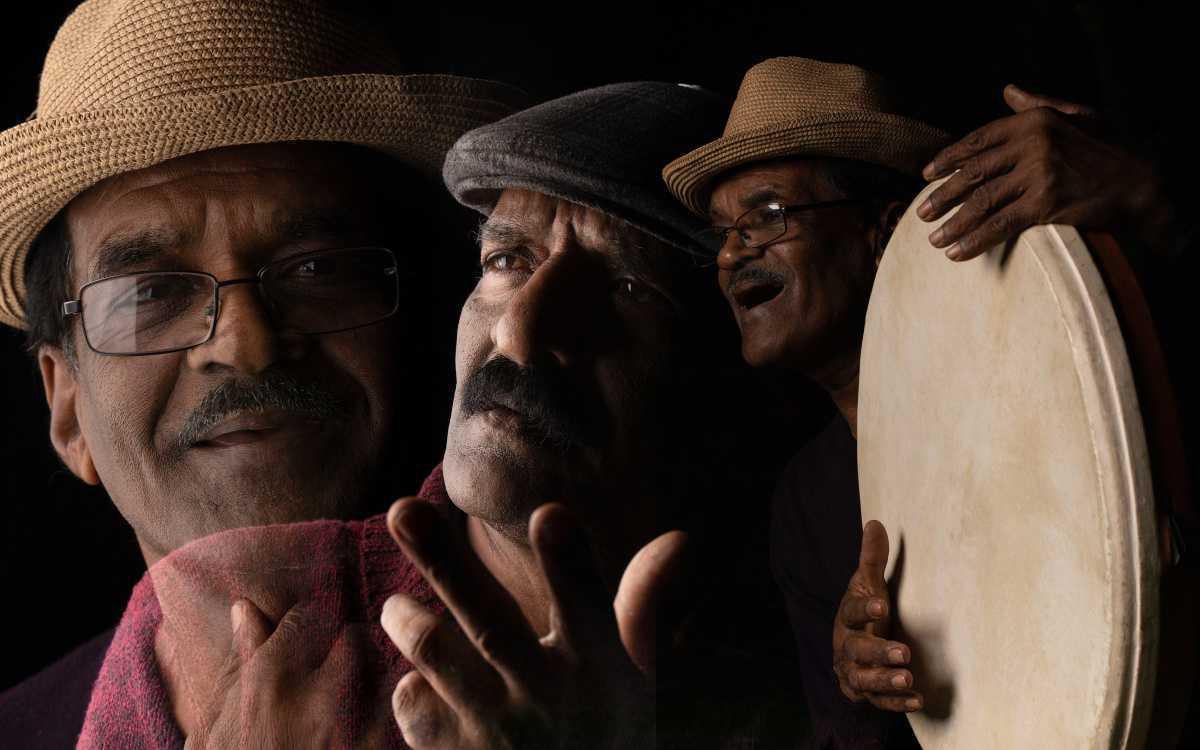 Ram and Nitish Joganah are two Mauritian brothers popularly known for their contribution towards the struggle against societal injustice. After many years, they're finally coming back to a place they belong to: The Stage. Find them on the stunning theaters of the Caudan Arts Centre on August 9!
Their influence has been widespread in the form of lyrical compositions, books and music of a genre natively known as 'Sante Angaze'. - creole words often used to express artivism. This passionately driven music is one that advocates for unification against oppression; cutting across generational, cultural and societal barriers through its incorporation of fusional and acoustic sound.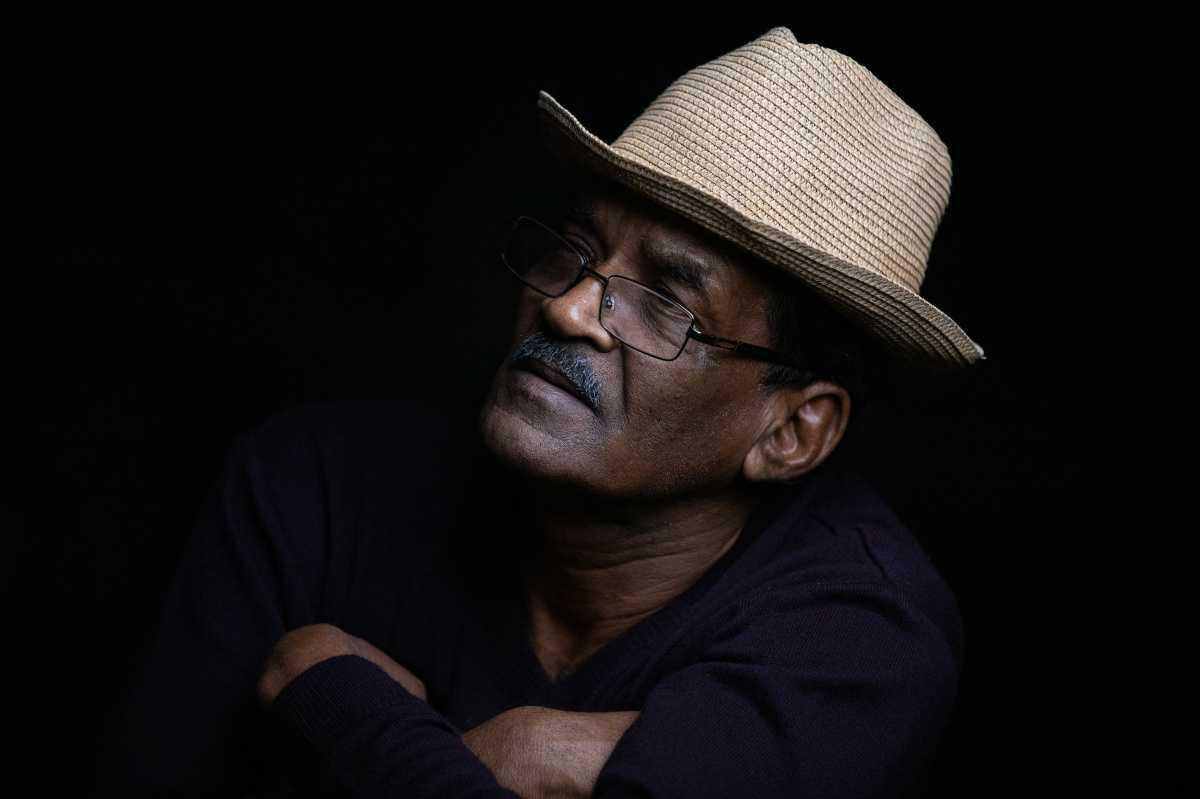 Their musical career stems from their adolescent years, in the 1970's. Sante Angaze is music which is reminiscent of this period which was ridiculed with injustice. This is largely reflected through their lyrics infused with thought-provoking messages advocating for national unity . 'Grup Latanier' was a musical group they merged in 1979 which became a symbol for change within Mauritius. Their widespread influence had a drastic effect in the 1980's, resulting in cultural and political movements.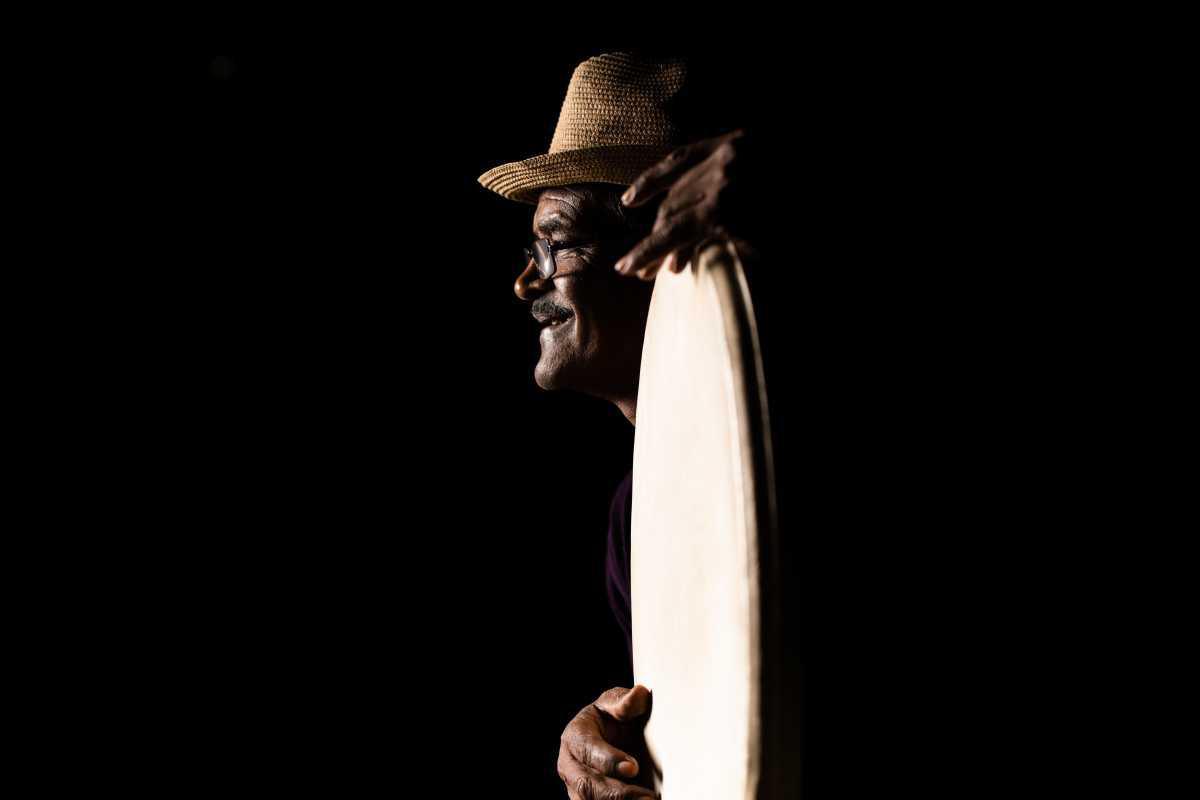 The event is held to commemorate their 50th 'golden anniversary' of their long standing musical career. In which the Joganah brothers have musical statistics showcasing the release of more than 40 songs, recordings of about 20 albums, numerous noteworthy international and local collaborations on various social projects and concerts.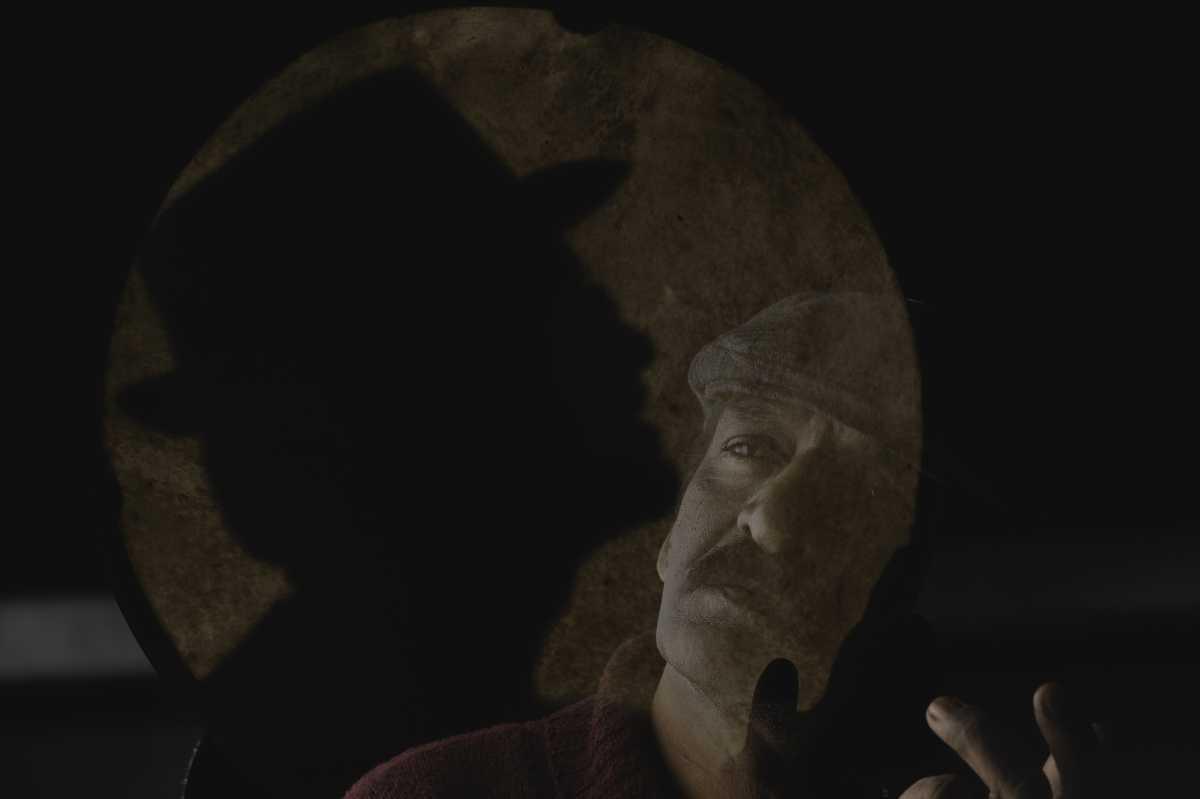 Currently, in their 60's, the seasoned musicians still sing in hopes of bettering the future for their grandchildren and future generations. The event being held at Caudan Art Centre, Port Louis on the 9th of August 2019 is been done not only to celebrate two living legends but also to inspire the present generation by showing how far the change has come. For you to experience this promisingly phenomenal musical event, tickets are available on the Caudan Art Centre website. Seats are limited, hurry and get yours asap to attend this not-to-be-missed musical comeback!