Imagine landing in another country and having to carry out some formalities after spending hours on the plane. No doubt, a relaxing vacation actually takes some practice and planning! But what if we told you that your dream vacation could begin the very second you step down from the plane? What if all of your procedures were taken in charge and you could peacefully make your way to your hotel to start enjoying paradise?
Enjoy your Getaway as soon as you land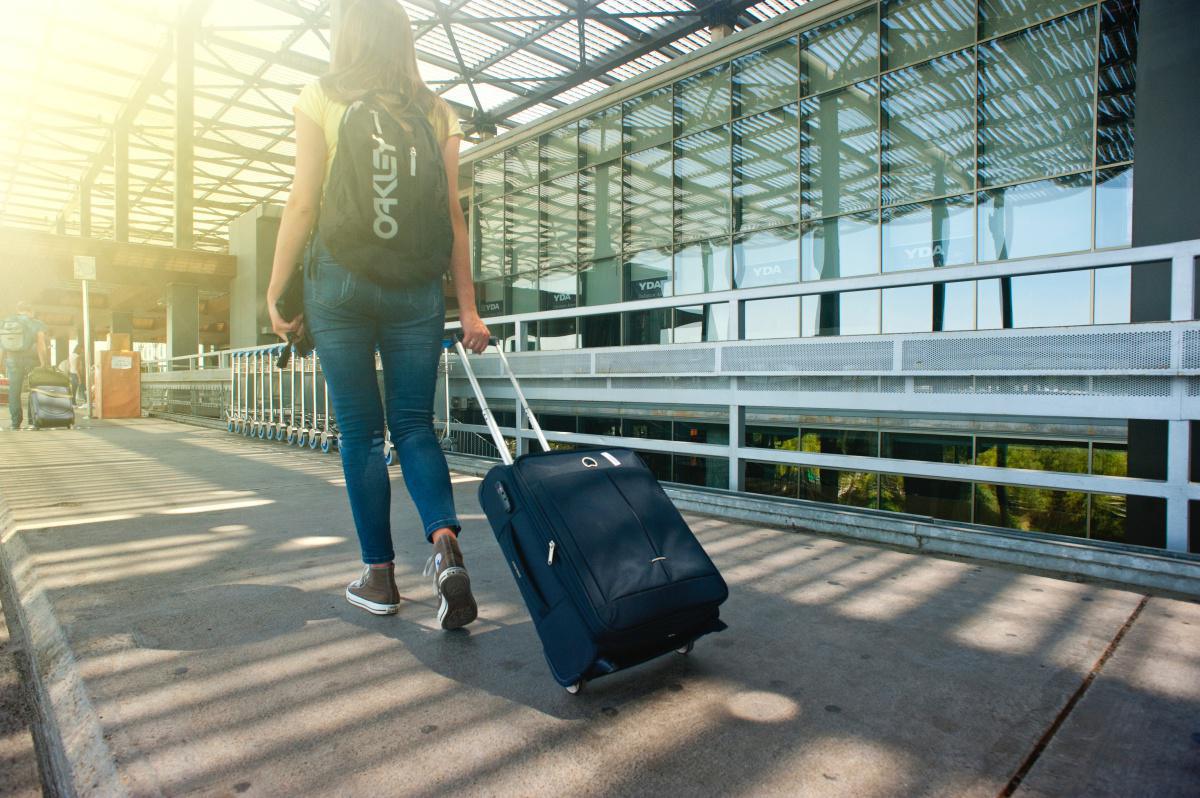 Being one of the most prized holiday destinations in the Indian Ocean, Mauritius can be described as the pinnacle of hospitality, a hub that offers guests the solace of exceptional service. From receiving a warm welcome at the air bridge or at the bus disembarkation to being escorted through the airport, frequent travellers will all agree that services like Meet & Greet by Arcadia Travel tend to make their trips smoother and better. By ensuring a swift, smooth and safe passage through the airport, you'll be sure to be free of any worry and ready to dip your toes into the sand and sea!
The Perfect Family-Friendly Option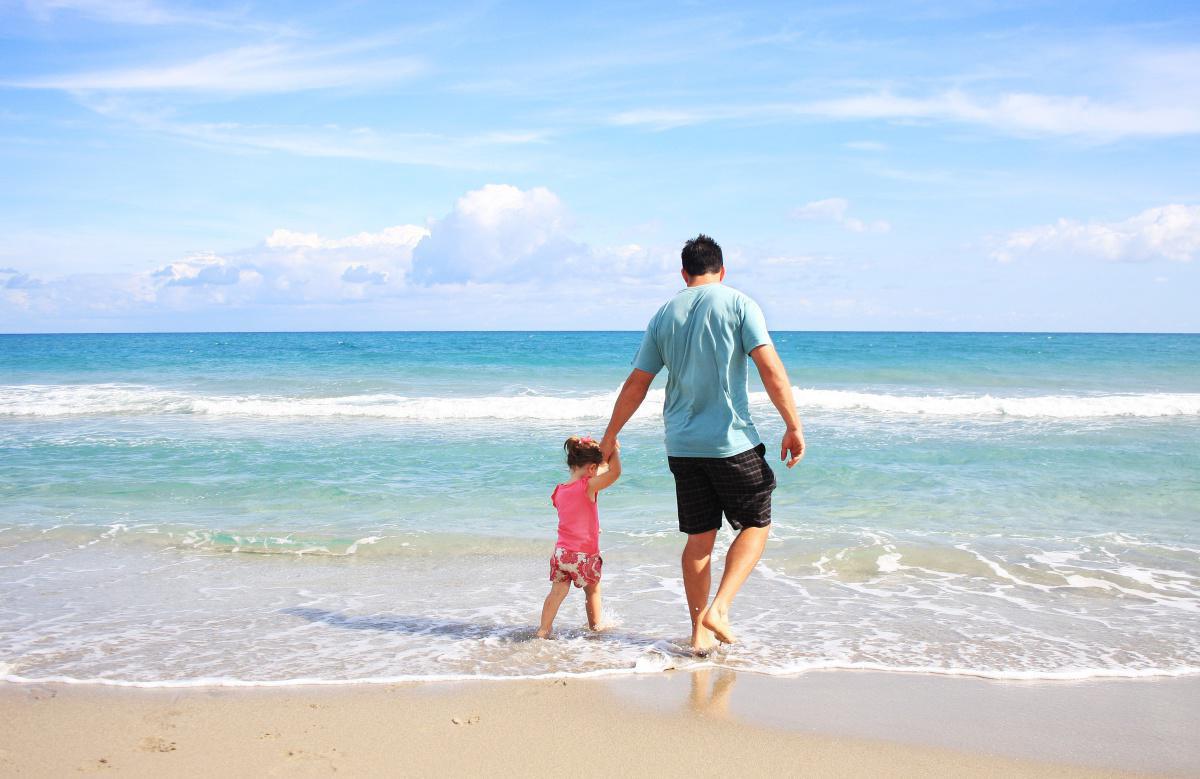 From fast-track clearance through arrivals or departures to helping with transfers, formalities, baggage and family travel as well as an exclusive access to a private lounge, there are probably no better way to start your holidays than this! In case you are travelling with children, this service may come in handy as it gives you the time and space to give full attention to your kids and the surroundings while everything else is taken care of.
Why we love Meet & Greet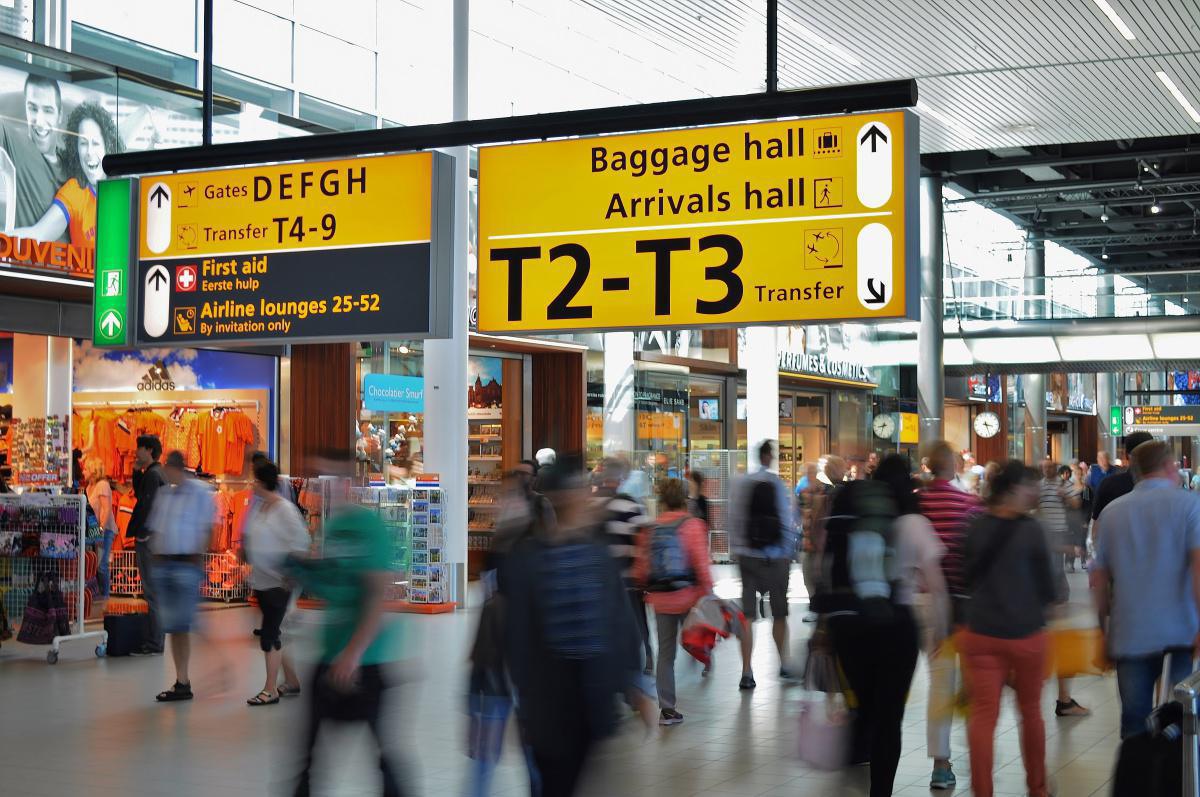 Aside from smooth transfer and professional pre-travel assistance, the Meet & Greet by Arcadia Travel is an appealing service thanks to its competitive touch. One would certainly think that such services could burn a hole in their pocket. However, that's unlikely given the fact that prices range between only 30 and 35 euros for adults and between 10 and 15 euros for children! Way to travel like a VIP even on a limited budget!
Enjoy unlimited Internet access throughout your trip!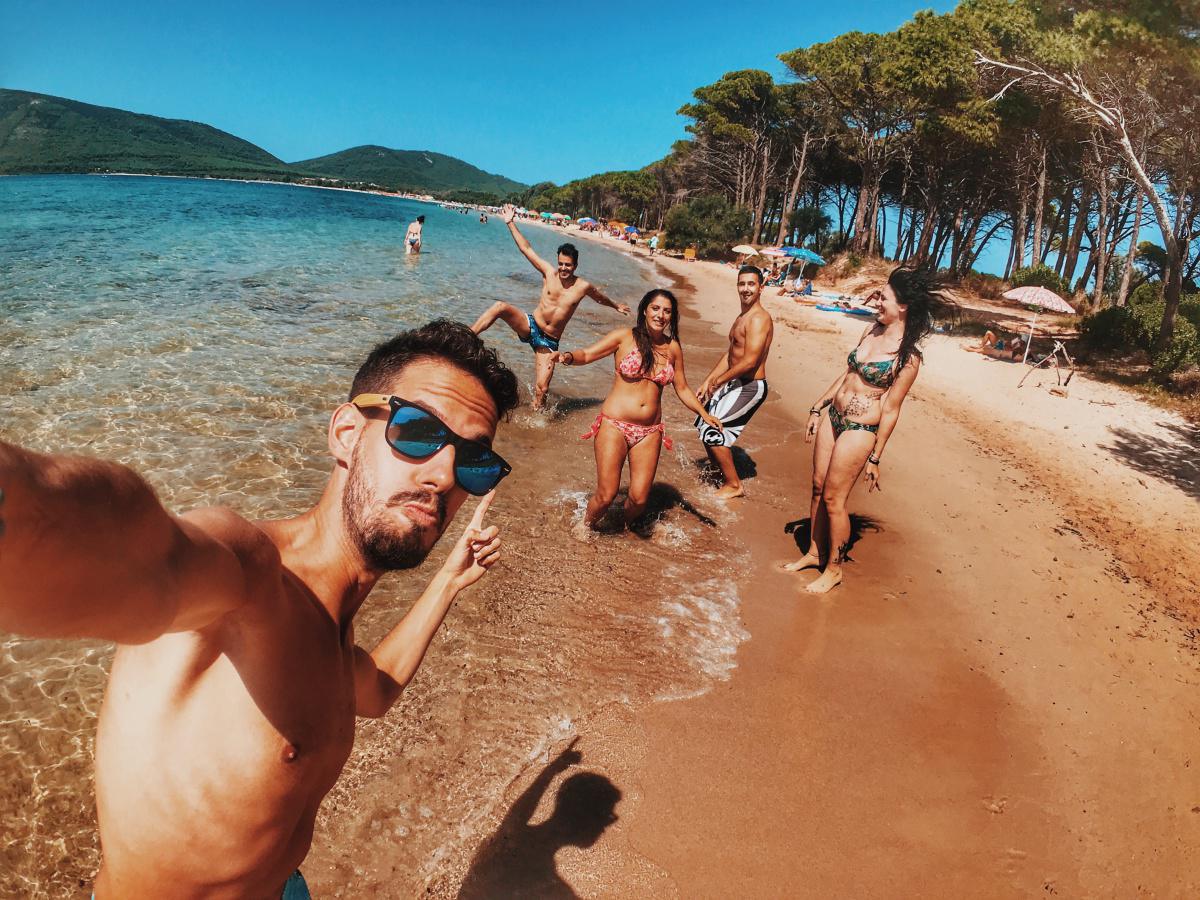 The Meet & Greet goes beyond professional pre-travel assistance. This service ensures you're all set to enjoy the best holidays ever on the island! To make sure you can share your most precious moments with your loved ones and the world, you can now benefit from the pocket wifi - a light, fast-speed internet-providing device that can be directly picked up as soon as you reach the island.
With unlimited Internet access everywhere in Mauritius, oceans will no longer be a barrier! Share your breathtaking morning hotel view and flaunt the vibrant lush green scenes you'll get more than a glimpse of throughout your road trips in paradise instantly! This multi-device hotspot can be carried everywhere you go - avoiding long hours spent at the nearest Telecom retail store. To stay connected throughout your stay and rent your pocket wifi before your travel dates, click here!
​