Travelling abroad is all about taking a break from reality. But this does not necessarily mean cutting off all ties with the rest of the world. When planning your trip before embarking on a unique cultural trip to Mauritius, you'd certainly want to stay connected to share your most memorable moments. Luckily, we've got you all sorted - Here's the best way to have a high-speed internet access without spending a fortune, anywhere, anytime during your trip!
Update your IG Stories and your Facebook status in a click!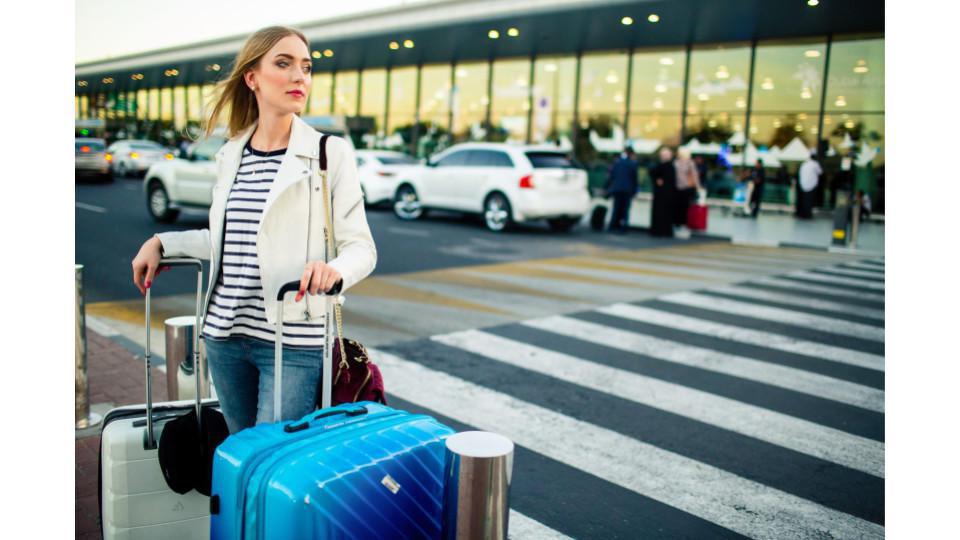 Being able to share your experience while about roaming the world's most beautiful gems is one of the great things about travelling. Want to update your IG stories? Or your Facebook Status? Or make a quick search about Mauritius Island? Yes, it is now possible to avail of the perfect solution for high speed internet everywhere.
Even the biggest workaholics can check their mailbox while making the most of the island! The Pocket Wi-Fi is a light, portable modem! This easy-to-use device provides safe connectivity at all times and can be carried with you all around the island. Plus, no need to purchase any sim card, it's already integrated!
Pick up your Pocket Wi-Fi as soon as you land in Mauritius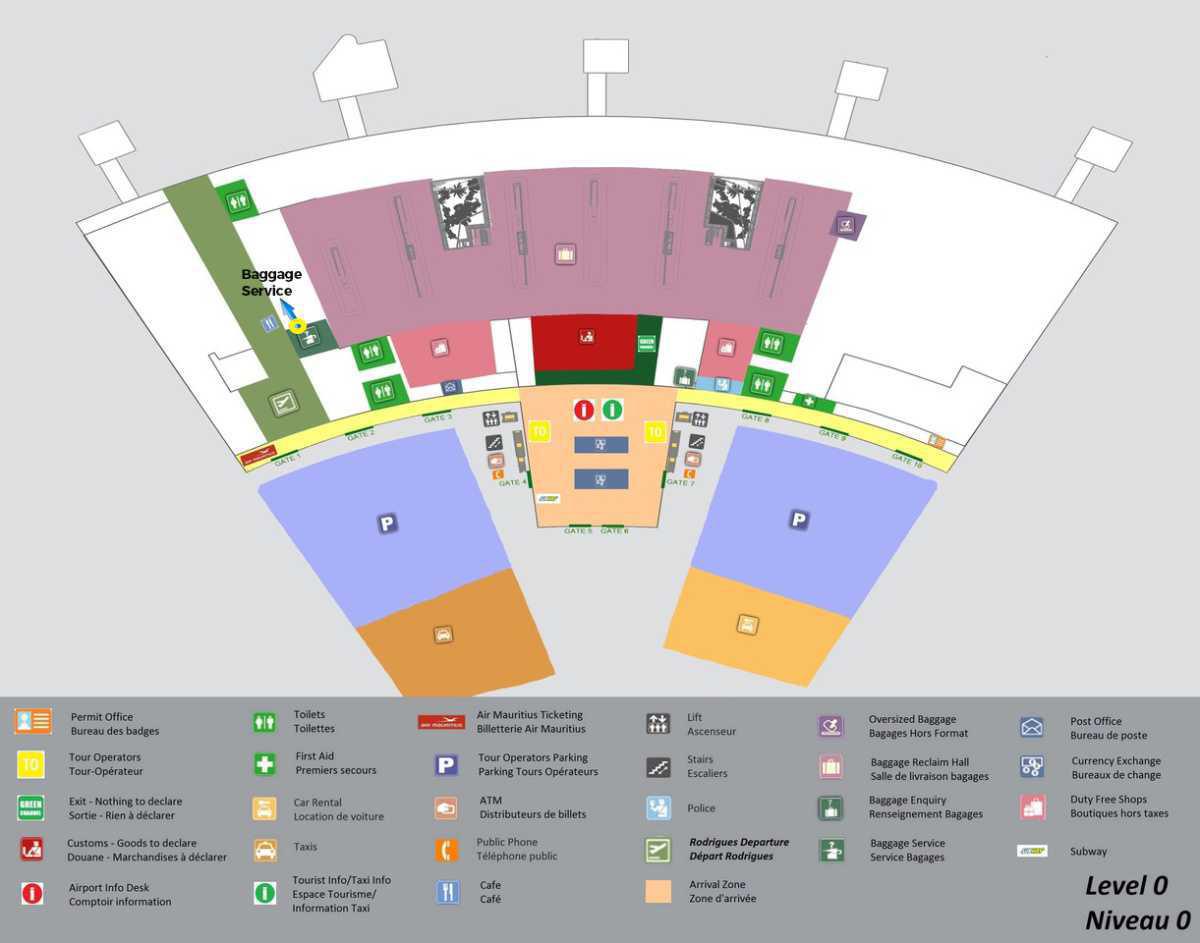 Clearly, no one wants to waste half a day on their getaway trying to figure out how to buy Internet package in a new destination. So, what if we told you, you can now pick up your pocket wifi as soon as you step down the airplane? Yes, gone are the days where you had to spend hours at a local phone store! Before even setting foot on the island, you can book your pocket Wi-Fi and let your loved ones know you've reached safely within seconds!
Bonus point for no paperwork involved!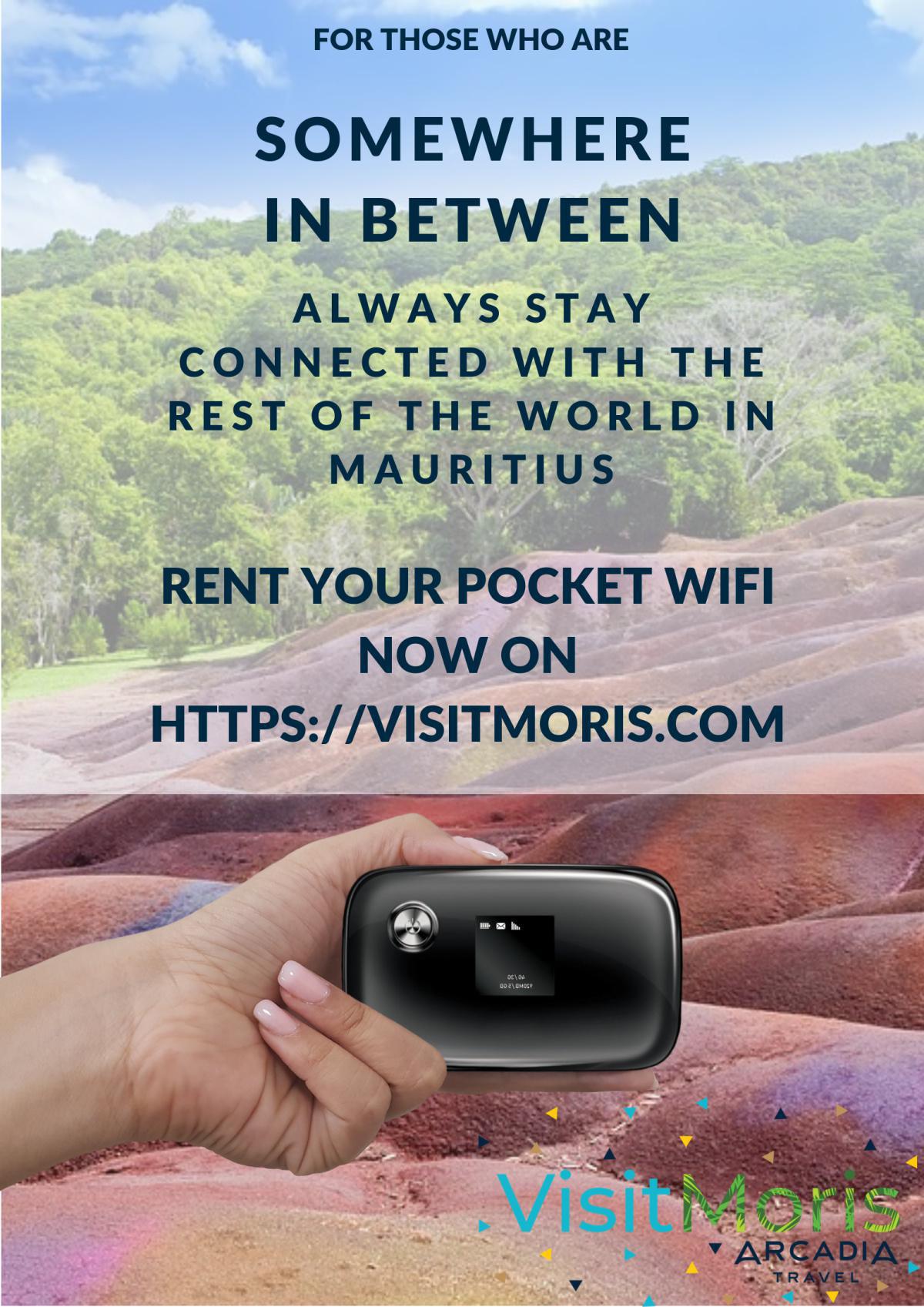 From the comfort of your home, you can directly rent your pocket wi-fi. Upon reaching the island, all you'll have to do is present your payment confirmation. No more long queues at telecom stores! Just head to the Arrival Terminal Baggage Service Desk and you'll be good to go! To make your life easier, your pocket Wi-Fi can also be delivered at The Arcadia Travels Office.
An affordable option to stay connected throughout your stay!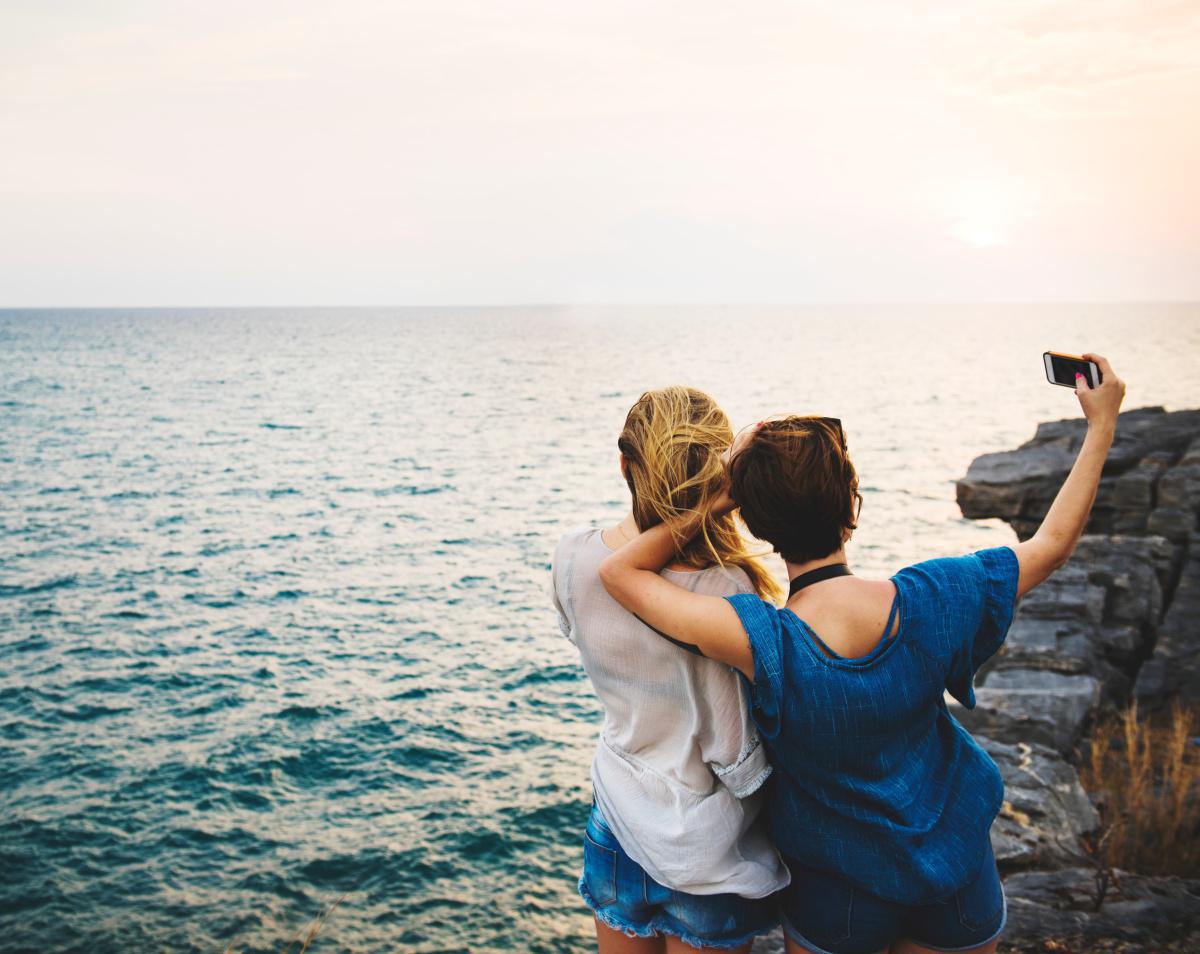 Travelling opens your heart and mind to new cultures and traditions. And while it feeds your soul, making sure you do not add unwanted expenses to your overall travel costs is very important. In general, internet packages tend to be quite expensive in Mauritius – which is why the pocket Wi-Fi comes as an efficient and affordable option for your stay in Mauritius - Especially since Data roaming fees won't be easy on your wallet.
For just 8 euros a day, you can enjoy unlimited internet access anywhere on the island. This high-tech portable solution comes in handy as it can provide internet connection to up to 5 devices! Talk about making the whole family happy!
Leaving Mauritius soon? Just drop your portable router at the airport!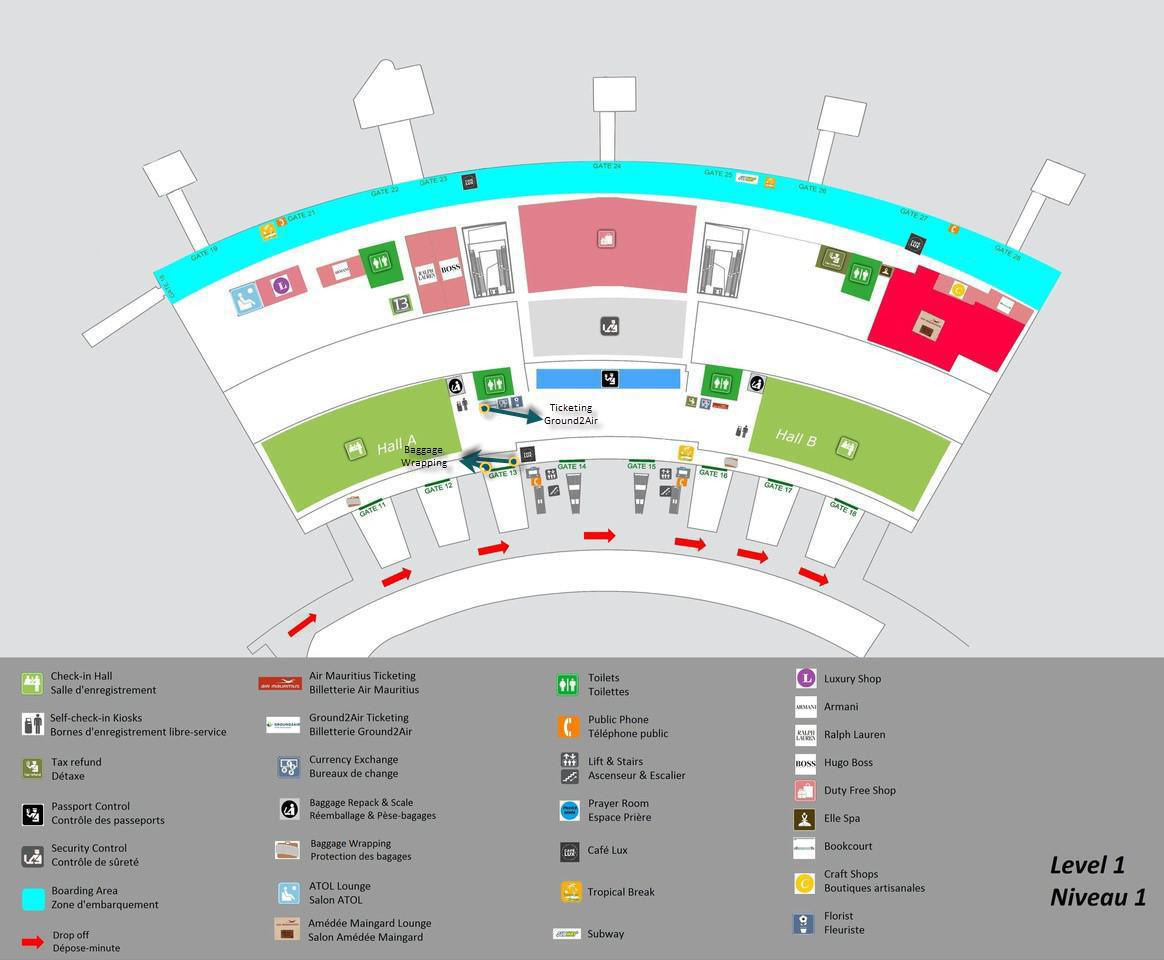 Even the best things come to an end. To make your life hassle-free until the very last minute, all you'll have to do before boarding your plane back home is to return your device at the ticketing Ground2Air Desk at the Terminal 1.
We want you to enjoy every second spent in Paradise. Now, all you have to do is sit back and enjoy.