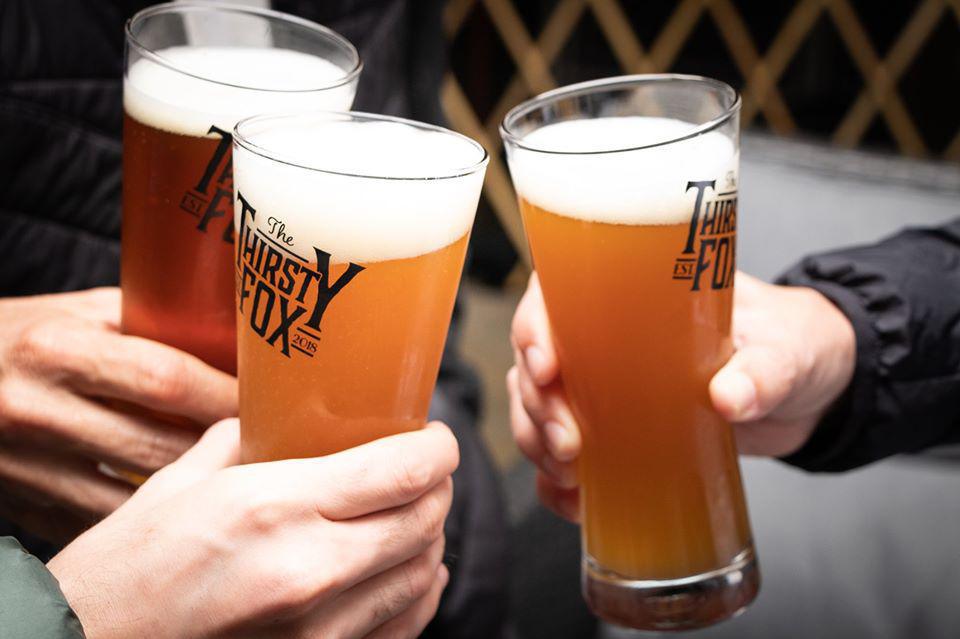 We may live in a time where the world is becoming one, but man's taste for uniqueness has evidently not died down. The Thirsty Fox, Oxenham Craft Brewery's latest creation, comes as a satisfying reminder of just that.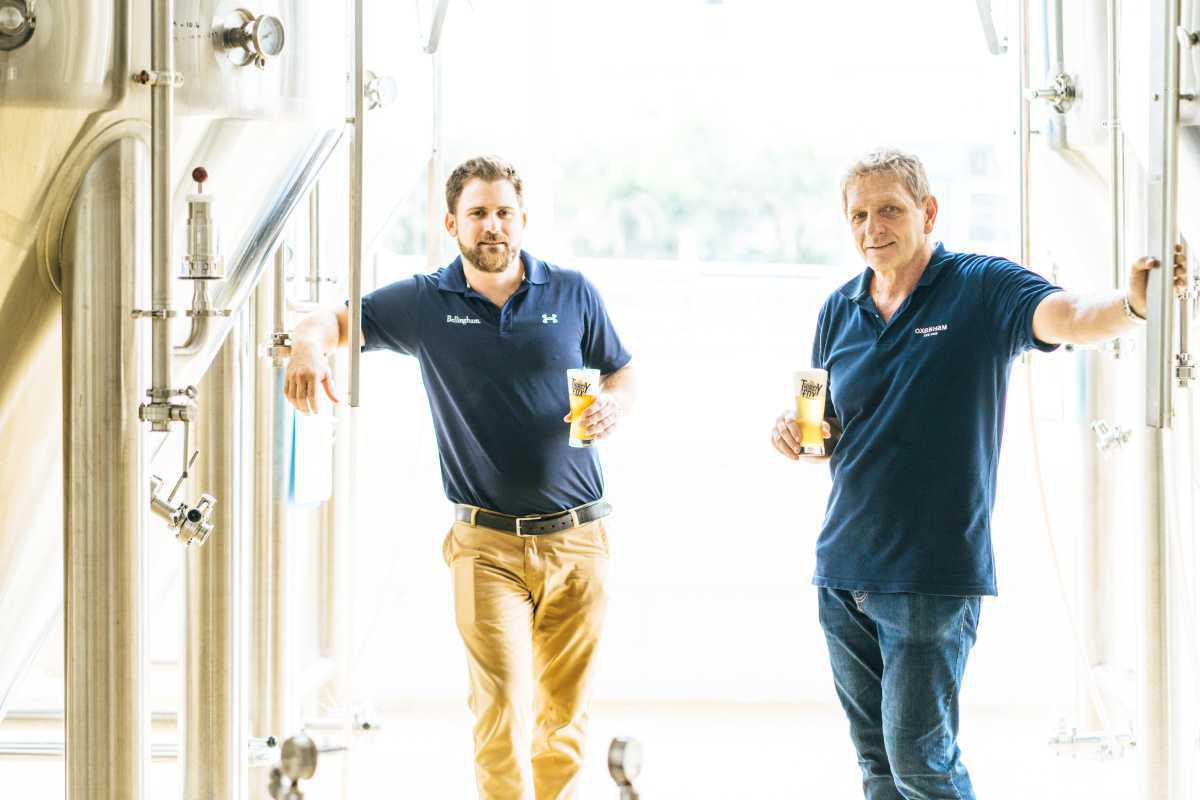 After 7 years of molding the Fox's secret recipe with the greatest care and expertise, Beer lovers can finally taste the very first commercial craft beer of the island – one that will memorably awaken your taste buds after leaving a delicate stretch of foam right above your lips.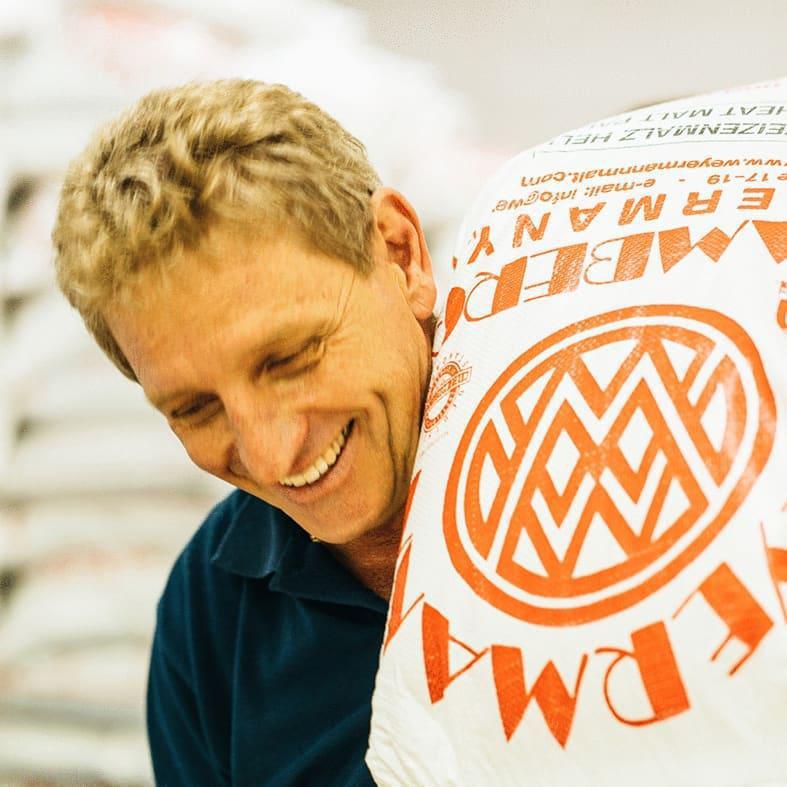 With its harmonious selection of the finest ingredients the world can offer, The Thirsty Fox embraces the vibrancy of the flame red of its emblematic animal, unravelling the softness of its flavours blended with an unimaginably quenching feel.
The process of bringing these unique sensations together to find that one perfect taste algorithm was ensured by two of Oxenham's finest oenologists upped by the savoir-faire of regionally applauded Brew Master Jorg Finkeley.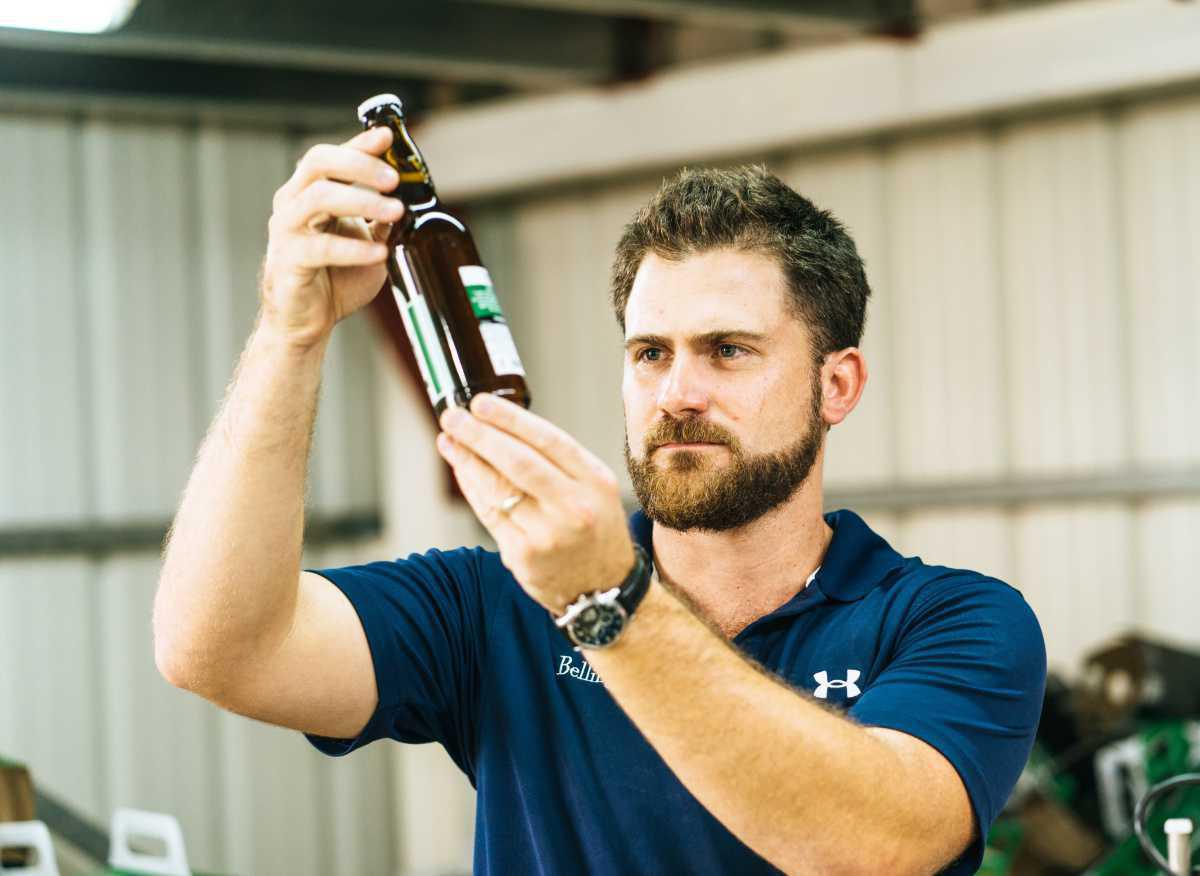 What makes The Thirsty Fox so special is the fact that it is produced locally. More than just your regular Saturday evening brew, The Thirsty Fox resonates with the increasingly popular Made in Mauritius trends by allowing you to purchase and try out local products.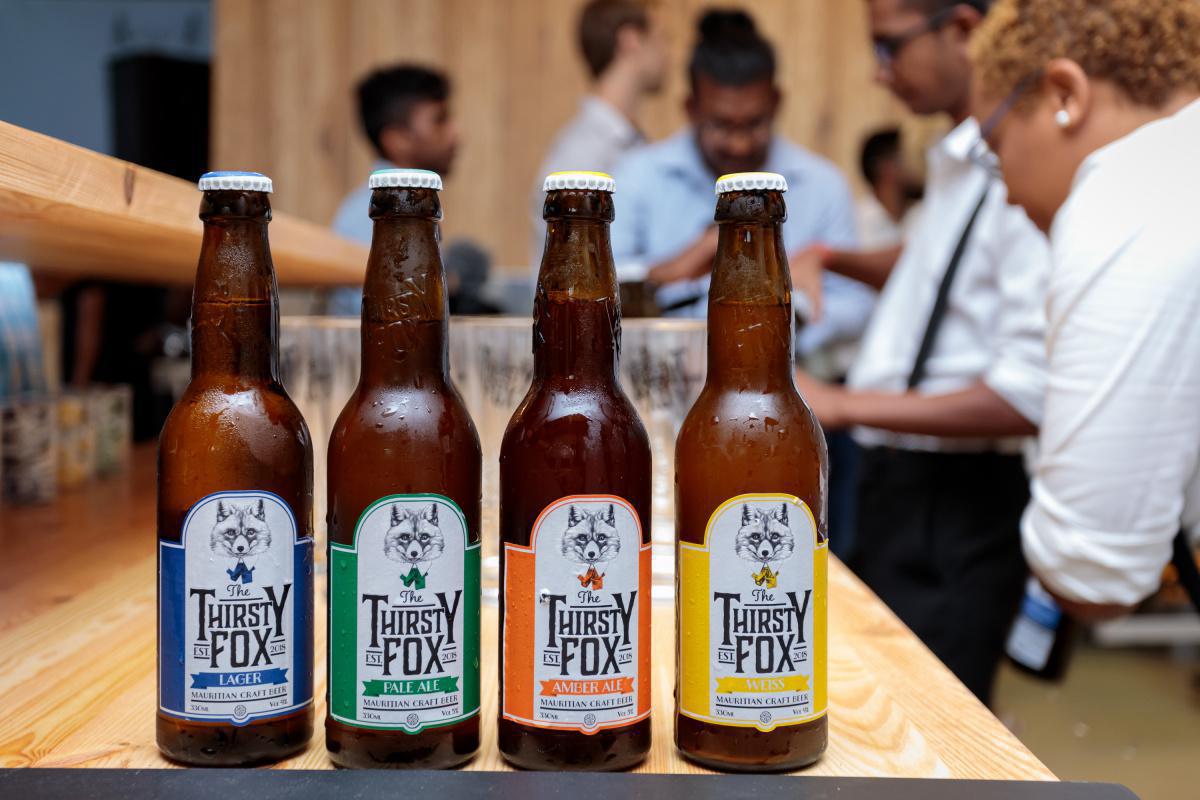 Moreover, unlike industrial beers, The Thirsty Fox goes through a curated brewing process that spans over 8 weeks – making it clear that time brings excellence.
Keeping that in mind, the Oxenham Craft Brewery ingeniously replicated the right conditions for its newly launched craft beer to mature just like the world's best beer artisans would expect.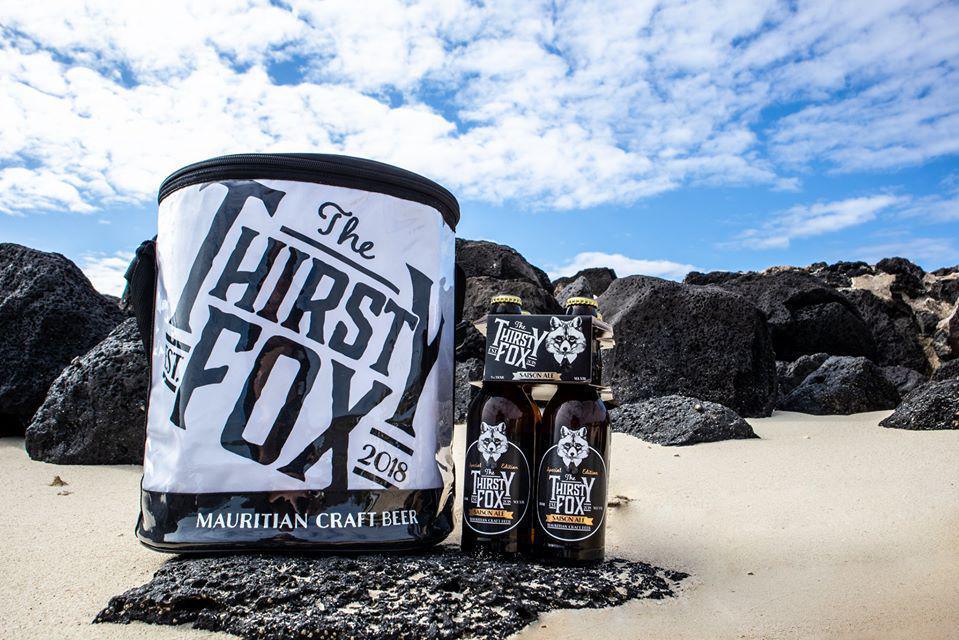 For long, the array of beer options you could enjoy while spending quality time with friends and family was quite limited. This is no longer the case thanks to Oxenham's newest addition to its ever-growing list of local spirits and liquor brands.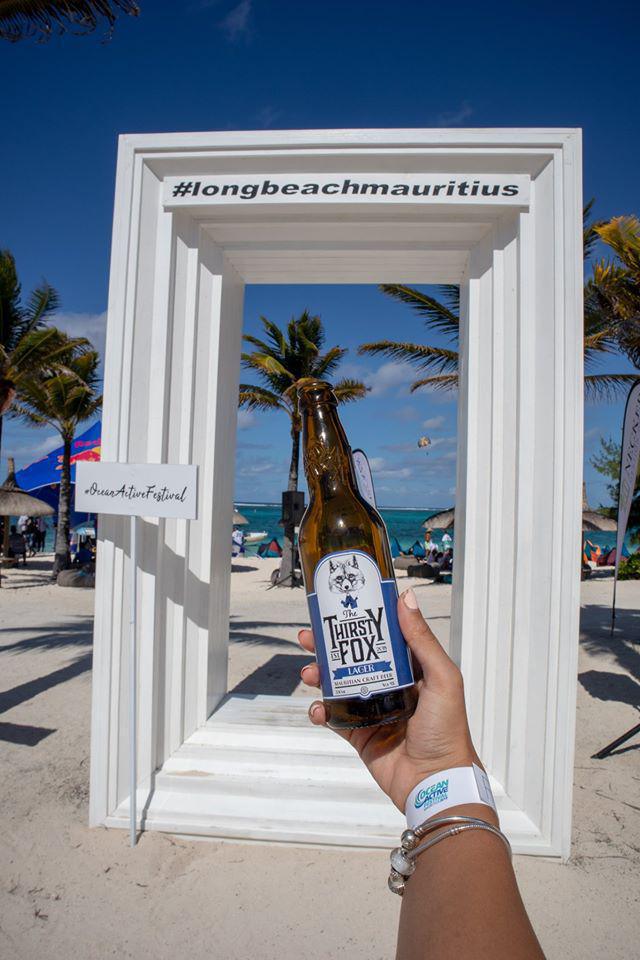 To appeal to all – even the finest palates – The Thirsty Fox splits into 4 different malt-based beverages: 1 lager and 3 ales that include 1 pale ale, 1 weiss and 1 amber ale.
Blending the Master Brewer's 25 years of experience with a hint of craziness, the right balance between German quality hops and malt and a ton of passion and you'll get some of the most unique flavours you will ever taste in Mauritius!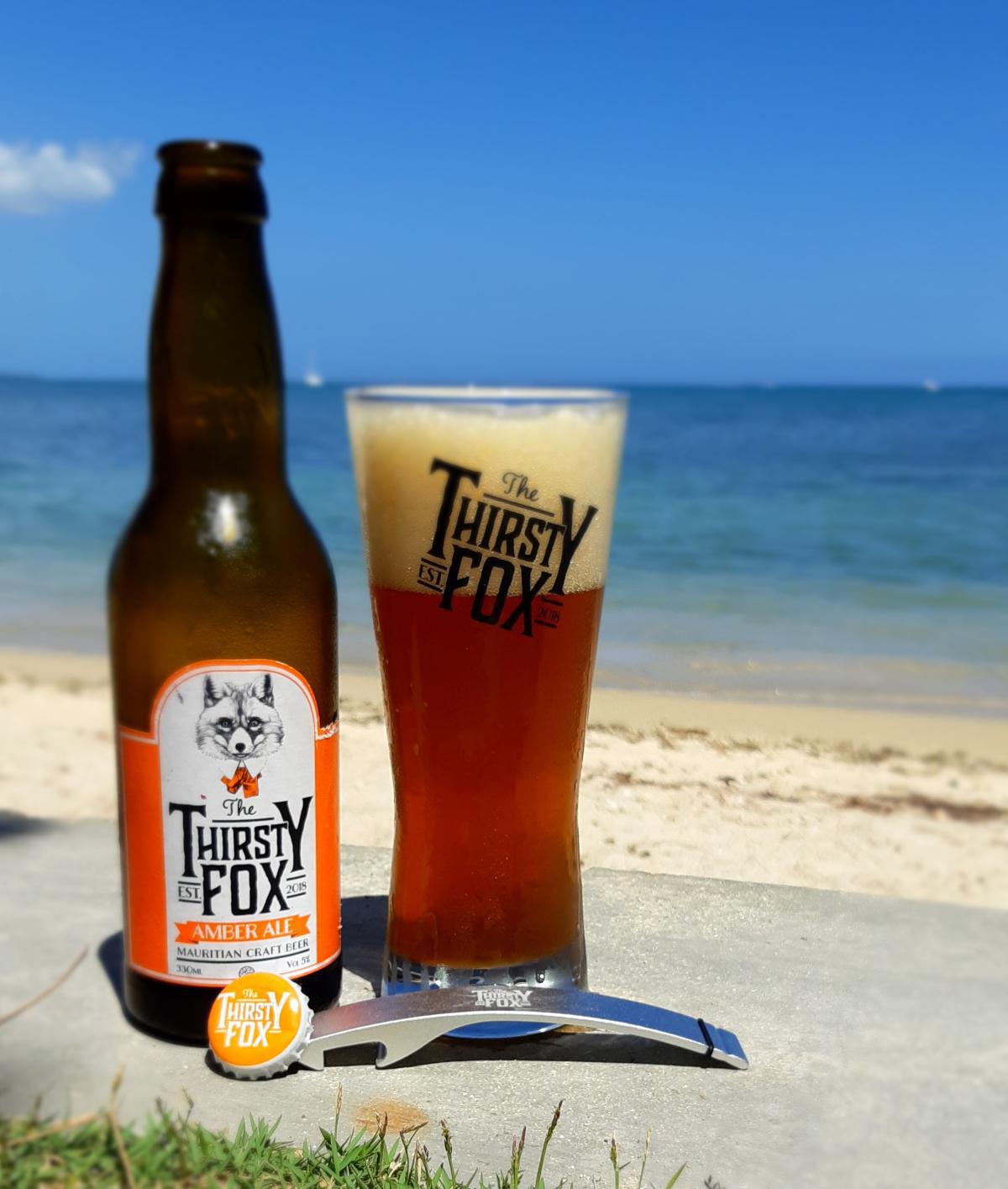 Just like you can't go to London and not taste its popular Fish and chips, or head to Bangkok and not visit its never-sleeping street markets, you don't want to head home without having had a taste of Mauritius' craft beer!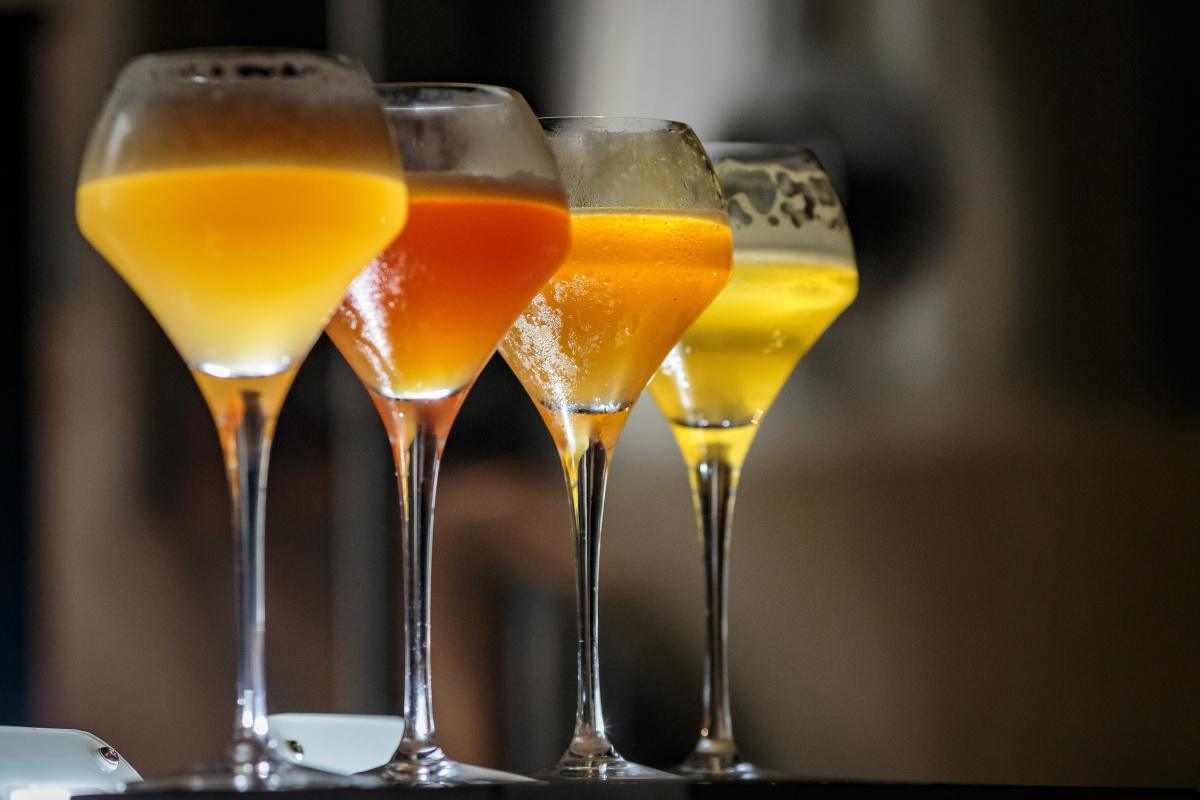 Alike the traditional French wine and cheese, The Thirsty Fox is a sophisticated and iconic beverage meant for the most memorable moments of your stay. If you're craving some The Thirsty Fox freshness after reading this, head to the nearest supermarket or stop by any Le Connoisseur store.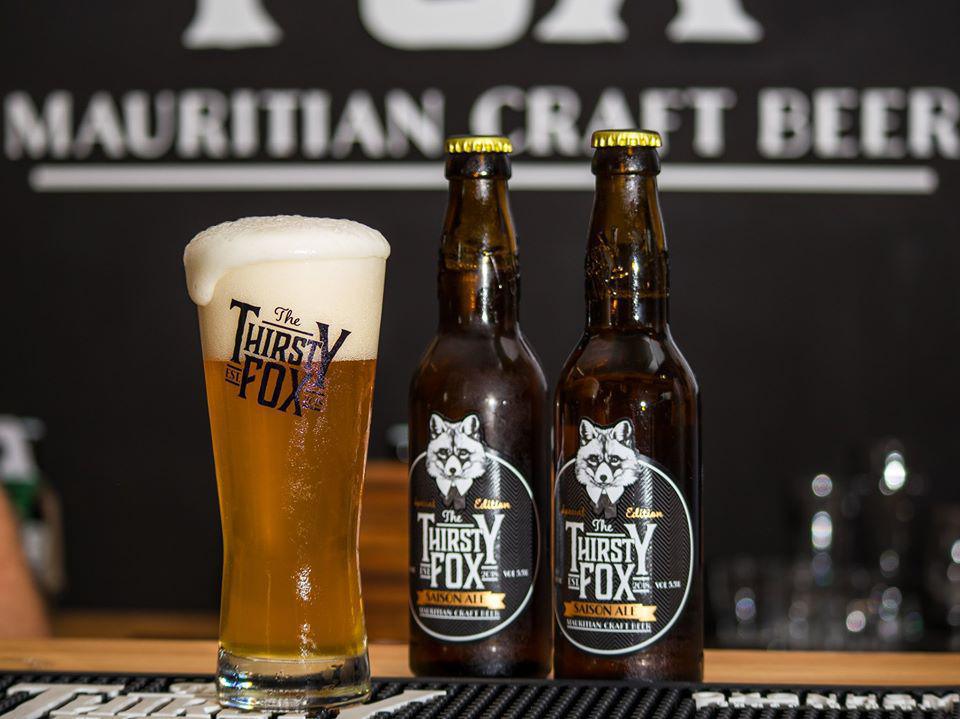 Wondering how to perfectly match your The Thirsty Fox with your meals? Here's everything you need to know!
Ales tend to go very well with spicy food such as curries while the Weiss matches well with any fish recipes - especially with sushi.
For your snacks, opt for the The Thirsty Fox lager. They're perfect for catch up time with friends and family while you snack on some mouth-watering finger food.
In any case, the best way to find the best assortments is to try and taste, over and over until you find that one perfect match to pair your new favourite beer with your favourite Mauritian food!
Is The Thirsty Fox about to become Mauritius and its travelers' go-to drinks for good times? We rightfully think so!