Street Dance is an art that enables one to express. Despite negative stereotypes, Street Dance is now considered as a culture. Thanks to events like the Wake Up Session, local street dancers are now being empowered to manifest their passion here in Mauritius. Throwback to this modern dance competition that drew a huge crowd on the 27th of May at the Caudan Waterfront.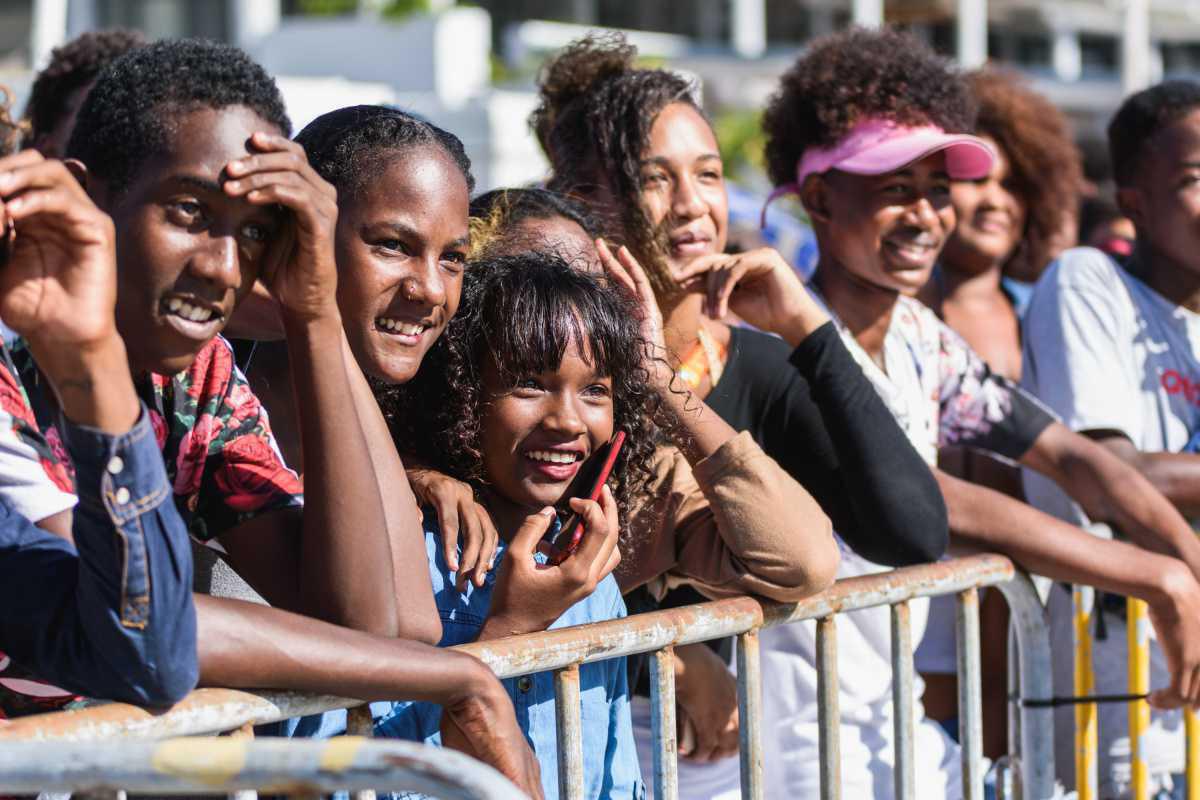 Held annually since 2010, the Wake Up Session, formally known as the Wake Up Street Session, is a dance competition whose purpose is to promote and popularise the urban culture in Mauritius. Hip Hop All Style, Bboying, Afro Dance, the local street dance tournament has no barriers when it comes to these styles of dancing! Organised by Kenjee Kennedy, the Wake Up Show is THE platform where different performers, amateurs and professionals, fuse together to explore and experiment with different urban moves.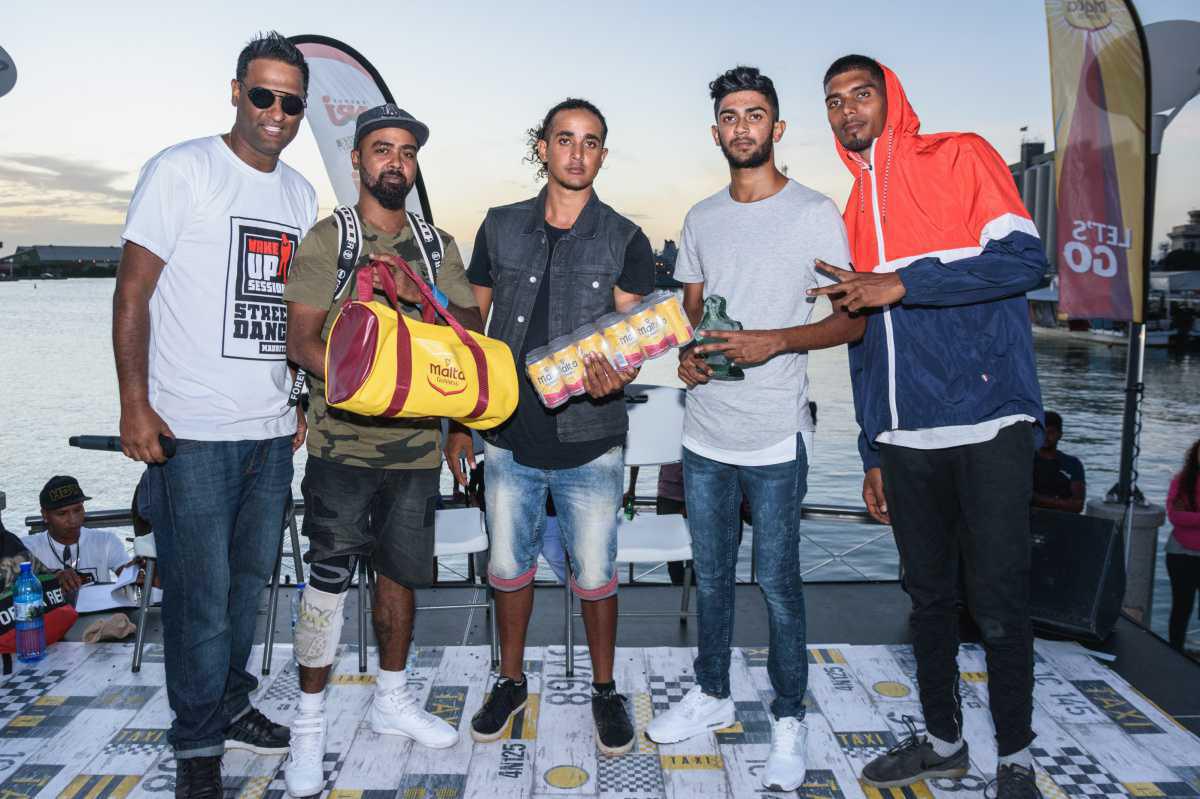 With more than 50 participants in three different categories, the Wake Up Session was a mixture of an uphill battle and excitement during the six and a half hour contest. This year, the dance competition brought together guest artists such as the young singer Atomic T, nine judges considered as brilliant masters of their respective disciplines and participants loaded with talents - leading to an unforgettable show where some were first-time performers tried their luck against some of the best. Two winners were announced and both obviously didn't leave empty-handed: Trophies, bags, headphones, gift cards offered by Discover Mauritius™ and other goodies were gifted to them.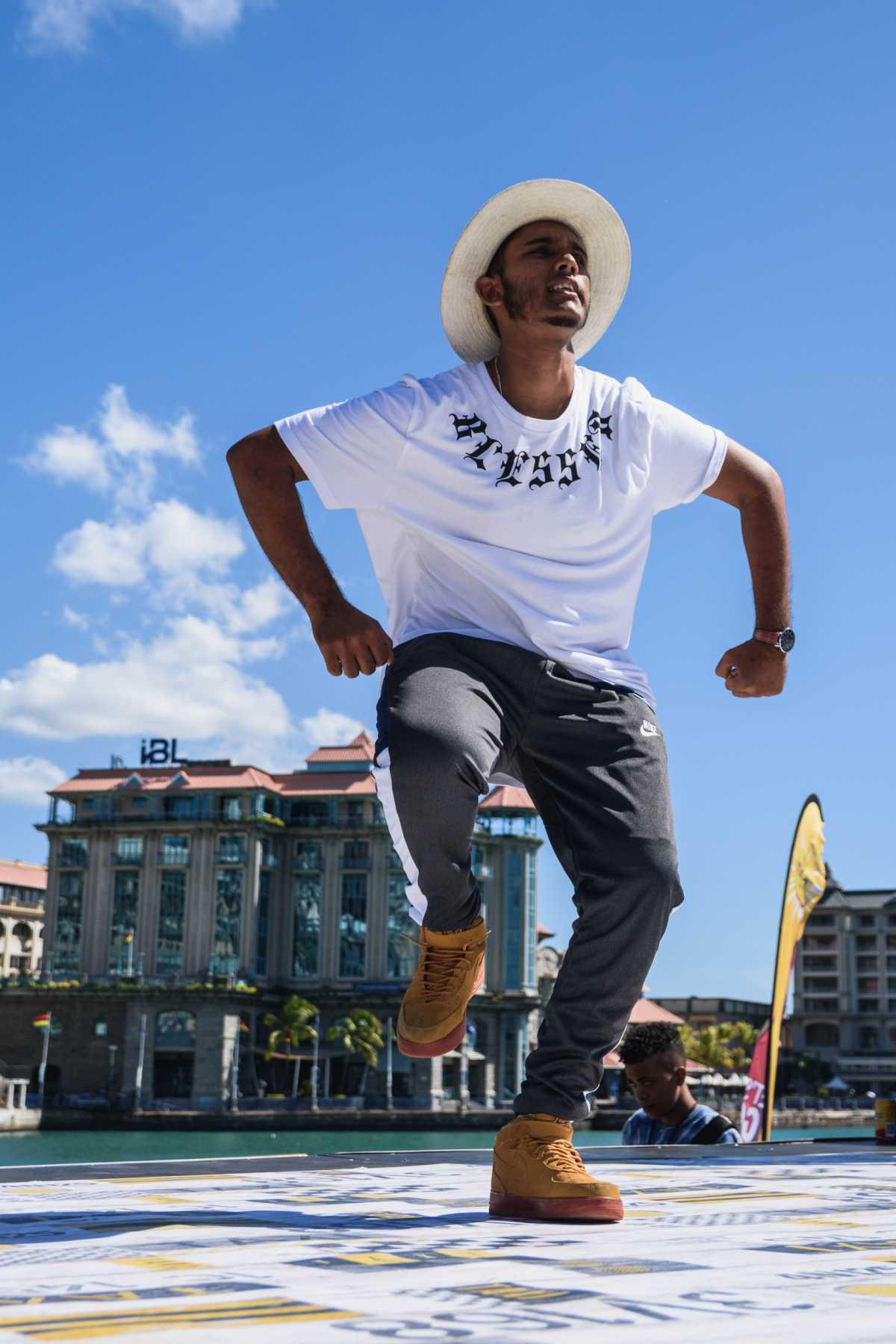 According to Dance Judge Jaimy Nobin, the Wake Up Session is getting better and better every year. With a suitable dance floor this year, the participants were able to better express themselves through their dance moves. Specialised in Break Dance but also as a former WUS winner, Jaimy says that this dance style is quite demanding as it requires much physical effort and heavy training. "The urban culture is becoming a fundamental aspect in the island and is now gaining professional recognition" Jaimy added.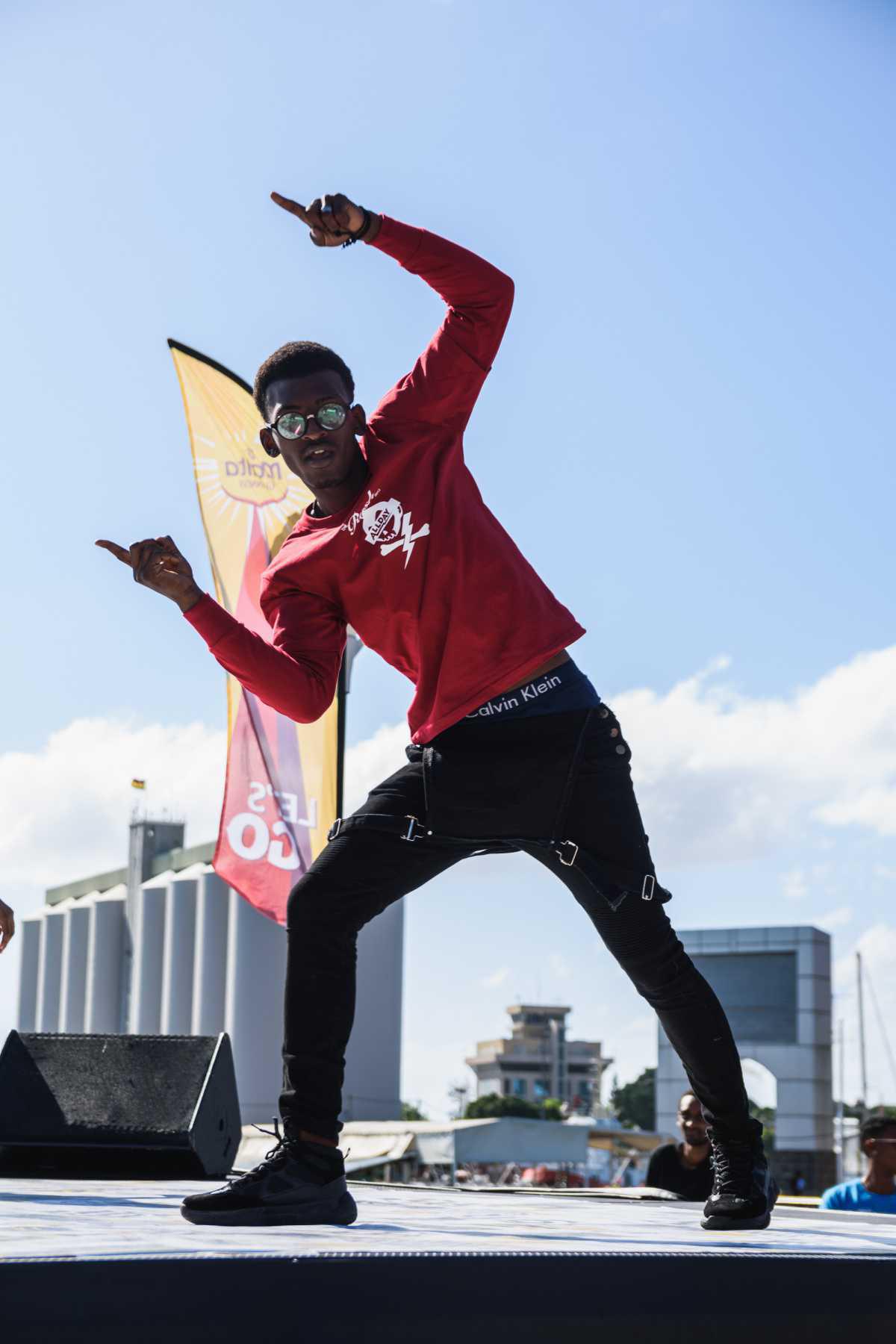 "In addition to being an art, the urban dance move, the Break Dance in particular, is now considered as being a sport. With the 2020 Summer Olympic Games coming soon in Paris, the Break Dance, also known as Bboying, has officially entered the competition at the Summer Youth Olympic Games last year in Buenos Aires and will therefore be part of the upcoming Olympic Games next year", Kennedy stated after having organised more than 30 competitions so far. What a good opportunity for those who want to show the world what they've got in store!
Missed the Wake Up Session this year? No worries! Mark your calendars: The Next editions of the WUS are set to take place in August 2019 at Le Plaza, Rose-Hill and in the Capital City this coming December.