Imaging this - you are sitting under the starry sky of Flic en Flac in the luxurious Sugar Beach Resort. Your favourite drink in hand , a plate of mouth-watering snacks prepared by elite chefs by your side, you are lying back comfortably. Up ahead, the first edition of the Beach Humour Festival begins: From international comedians Michel Boujenah, MC Roger, Fabien Le Castel, and our very own local Alain Narainsamy, get ready to dive into the lively world of comedy!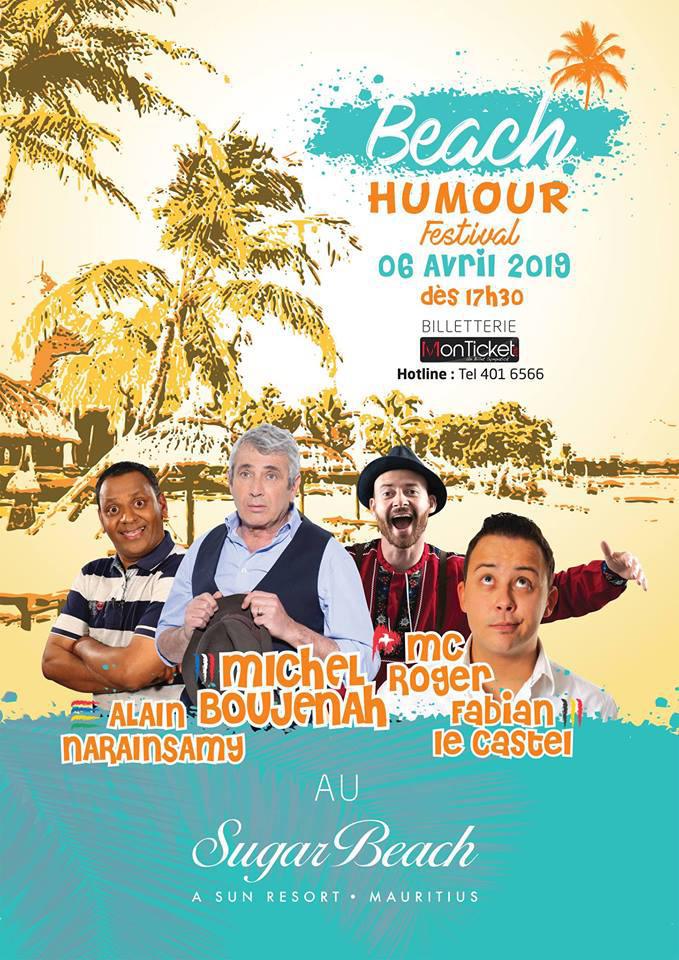 This is what awaits you this coming April, more precisely on the 6th as from 5.30pm! A lineup of the some of the finest local and international artists will grace the very first open-air comedy festival on the island! To make the evening even more special, the festival will take place in the elegant setting of a five-star resort. Facing the sea, the Sugar Beach Resort is a luxurious sanctuary for families, friends and couples who would like to experience a piece of paradise. On the occasion, you can even book a room at the hotel at a discounted price and enjoy the wonders of a first-class cuisine and bar!
First Edition to welcome Award-winning Artist Michel Boujenah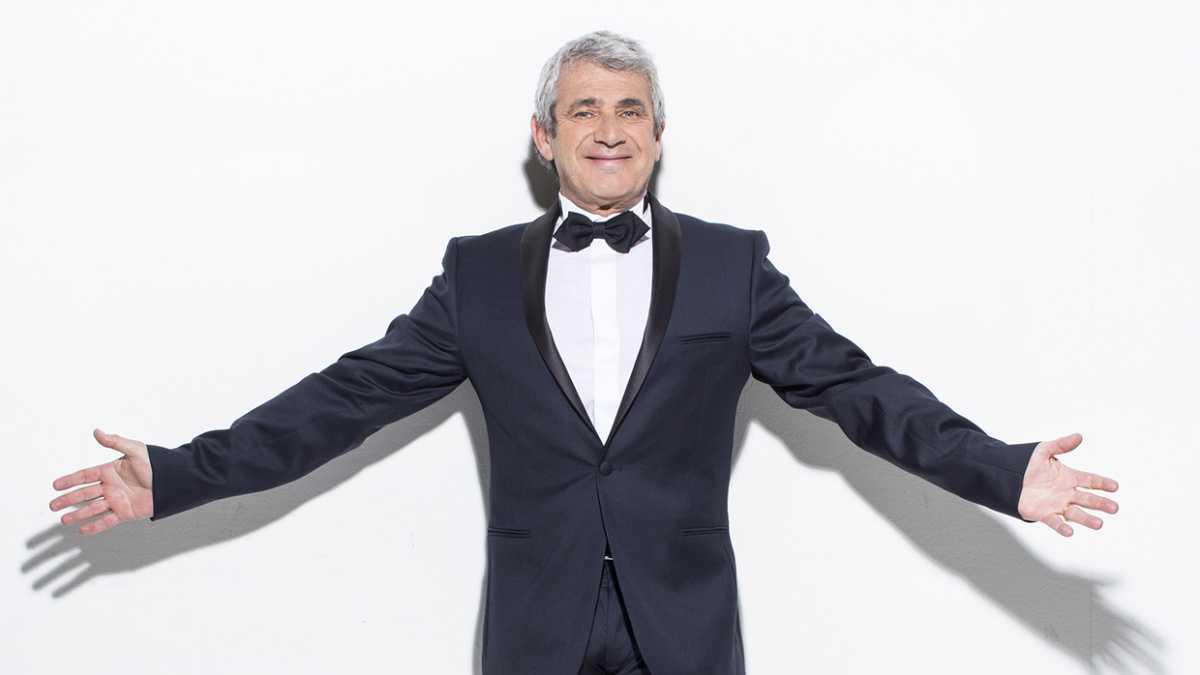 Meet the comedians who will make you laugh out loud this April! From France, is the almighty Michel Boujenah! More than just a comedian, Boujenah is also an award winning actor as well as a film director and talented screenwriter. On Saturday 6, he will present "Ma vie encore plus rêvée", a show filled with funny but nostalgic anecdotes of a life he has not lived but dreamed of.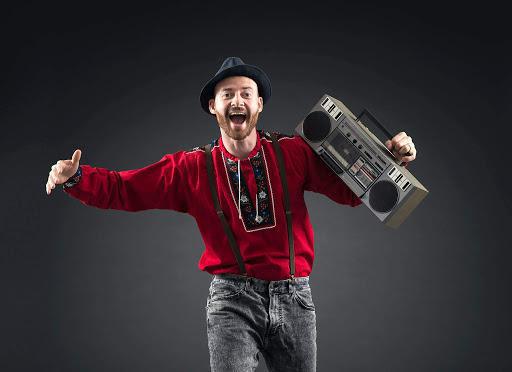 Next is MC Roger! Guess who? The talented artist from Switzerland is far from average - alternately a dancer, singer, musician, comedian and mime, MC Roger will rock your world with his hilarious parodies and unique comical style.
Beach Humour Festival: From Belgium to Mauritius with Le Castel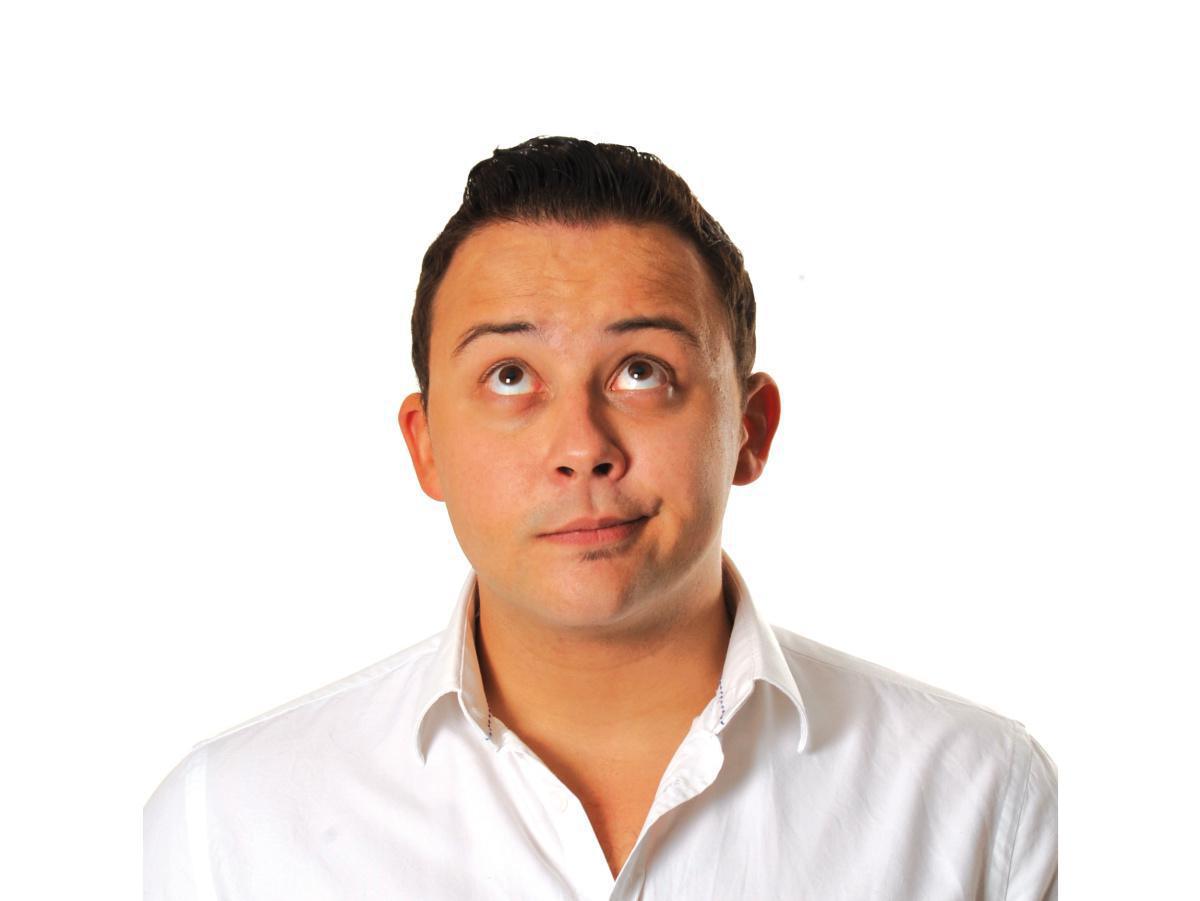 Known as a genius of imitation, Fabien Le Castel will be flown straight from popular waffle-destination, Belgium. Often referred to as the clown of the class during his earliest days in school, Le Caster brings to island,his exceptional sketches, songs and parodies for an endless night of amusement.
To end the Night, Some Local Comedy Vibes with Narainsamy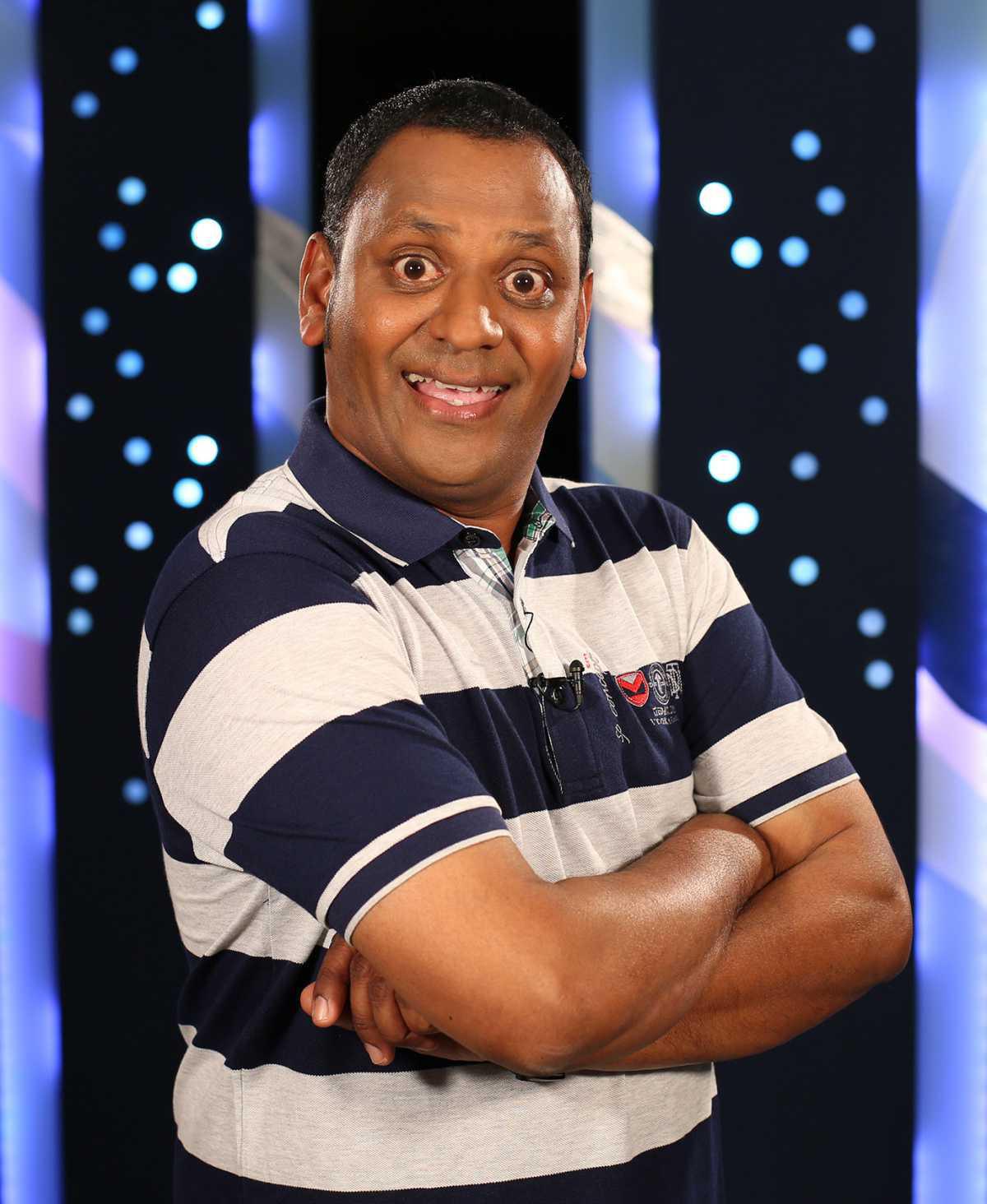 Finally, be prepared to be thrown into the local jargon and by Alain Narainsamy! Since 2009, this Mauritian comedian has delighted us with his jokes and parodies seasoned with tropical flavours. Discover Mauritius through the joyous stories and song parodies of our local version of the joker!
Book your ticket online now!
Tickets also available at Liquid Stores in Rose-Hill and Mahebourg
You can also purchase your seats at the stores below:
- All Thomas Cook Branches
- Papyrus Library, Grand-Baie
- Master Sound, Bambous
- La Galerie Tamaris, Ruisseau Créole, Rivière Noire
- Liquid Stores in Rose-Hill and Mahebourg