Have you ever heard of the Maha Shivaratri Festival? Or even better, have you ever experienced it on a tropical island? This mesmerizing Hindu festival is celebrated in many countries each year. And Mauritius, which is often referred to as Little India is no exception. What makes this festival so special and what is its importance among the population? Read more to dive head first in this unique Hindu celebration of the victory of Good over Evil.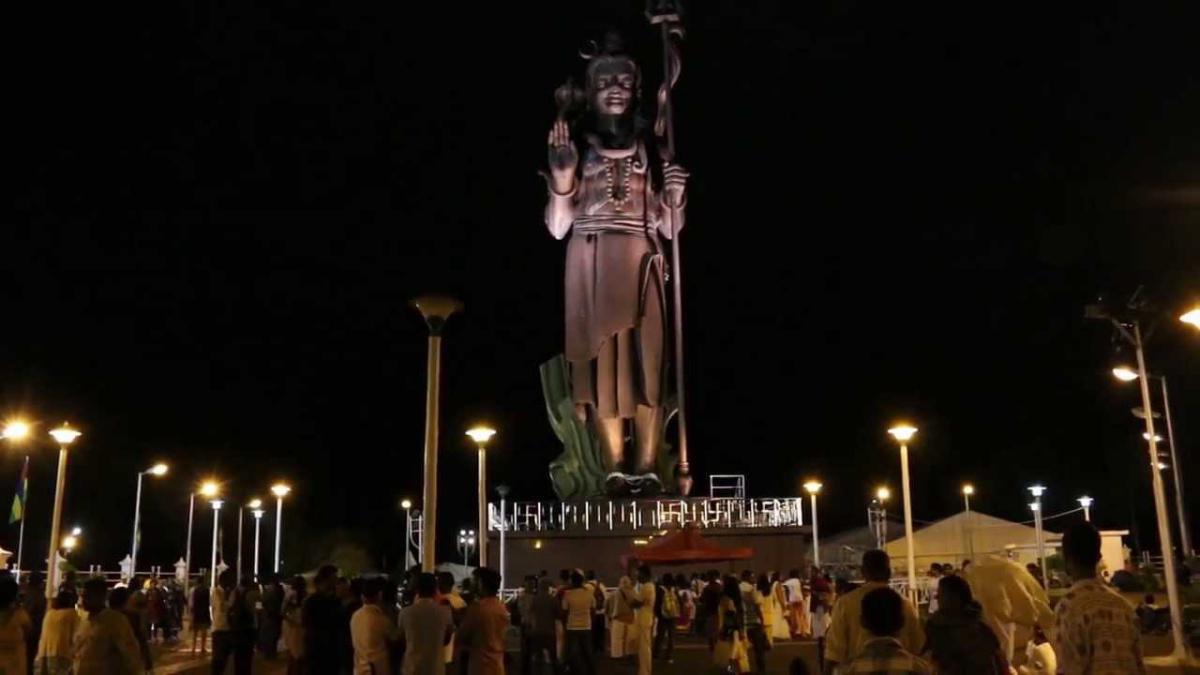 If you are currently in Mauritius, you have probably already spotted people dressed in white walking in groups onto the streets of the island, some looking very merry, others more solemn. Wondering who they are? Well, those people are devotees taking part in an annual pilgrimage in honor of Lord Shiva. After following a strict vegetarian diet and crafting sculptures called kanwars, the devotees will start their journey from all four corners of the island to the Ganga Talao lake in Grand Bassin, into which sacred water from the Ganges in India was poured a few decades ago, hence the highly symbolical significance of this key cultural spot.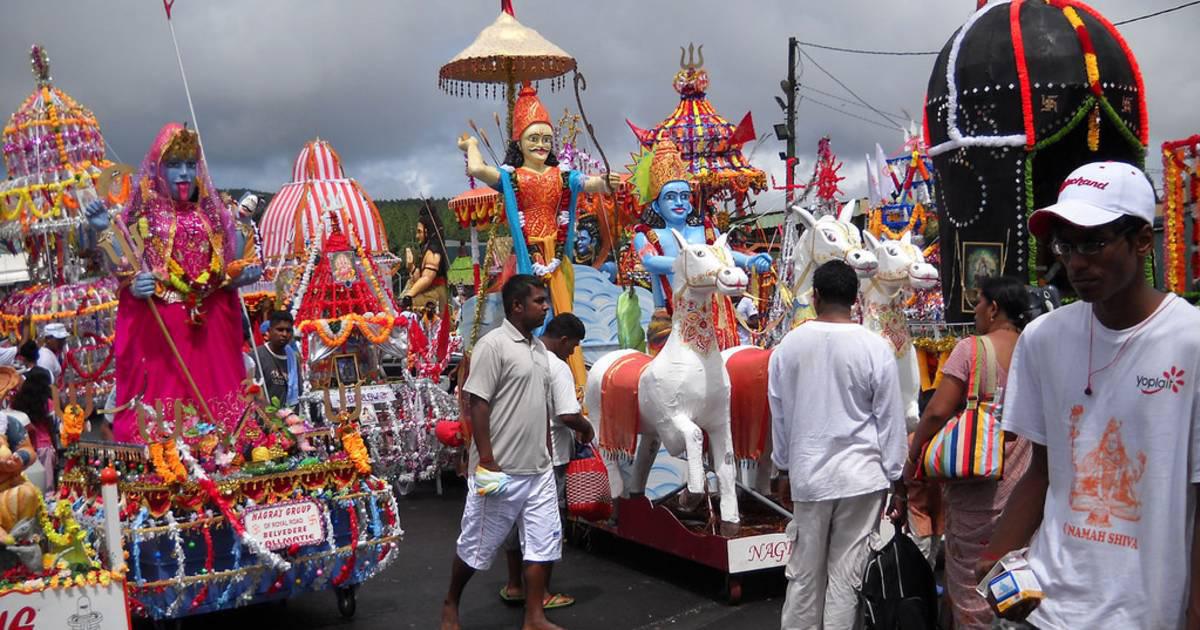 The pilgrimage takes about three days. Devotees rest at night in shelters, generally temples, and volunteers offer them food, refreshment and a roof, irrespective of their religious background. During the pilgrimage, you can hear the devotees sing devotional songs or play them on loudspeakers. Worn on their shoulders, kanwars are huge sculptures made of bamboo, wood and sometimes plastic ornated with flowers, which can take much time to be crafted. This may be a perfect time to get out there to catch a glimpse of the magnificent kanwars pilgrims have spent days on crafting from scratch.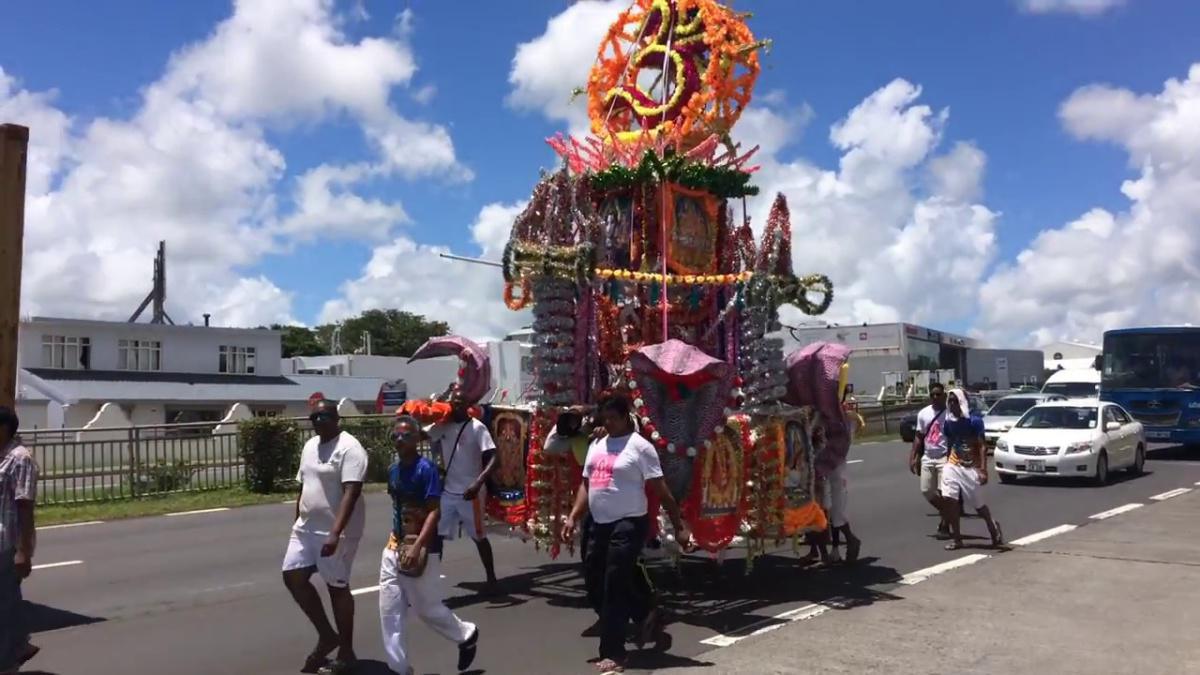 Once they arrive at Grand Bassin, devotees will perform symbolic rites and will join forces and spirits in prayer. Several offerings of fruits and incense sticks will be made and holy verses are recited as a sign of gratitude and inner joy. From sunset to sunrise, you may hear merry and trascendental chants to glorify Lord Shiva. Those who do not assist to the prayers collect holy water from the sacred lake to bring them to their local temple. Travelling to Grand Bassin at night may just be the best idea you may ever have as you will be able to observe the extraordinary light games before the festival is over, and the kanwars are immersed in the lake.
The Maha Shivratri will be celebrated on Monday the 4th of March this year and we truly recommend you get out there to immerse yourself into this unique mix of ancient traditions. You can either join the devotees during the pilgrimage or head to Grand Bassin to fully experience this thrilling festival. Not in Mauritius during this period? Don't worry, the festival is celebrated every year and you can visit Grand Bassin at any moment of the year.