Sea, Sun and Beach! That's knowledge 1-0-1 for anyone who's ever heard about Mauritius Island. But besides these nonetheless beautiful tropical features, this little stretch of paradise has a lot more to offer than just beaching sessions. Have you ever experienced the thrills of being in a flying machine? Or immersing yourself into the flavours-packed kitchen of a Mauritian mama? Or even being in the shoes of a Mauritian farmer for a day? Here's our list of unconventional things you need to try when on the island!
Fancy a Magic Helicopter Tour?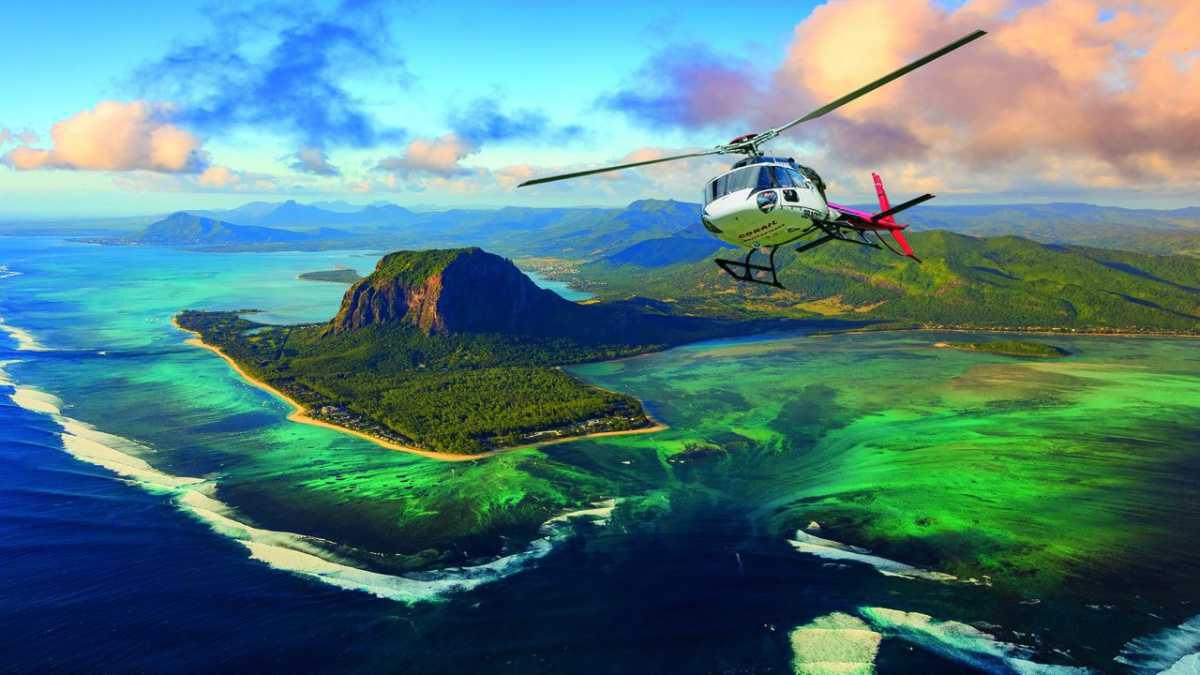 From the capital of our beautiful island with its ancient buildings to the preciously preserved green forests; from the magnificent blue lagoons to the famous underwater waterfalls at Le Morne Brabant, Mauritius has got so much beauty you can grasp by keeping your feet firmly on the ground. Now imagine experiencing all of these places but from a top angle view. Sounds thrilling, huh? Then get ready to spread your wings and fly away with Helicopter Tour "The Magic".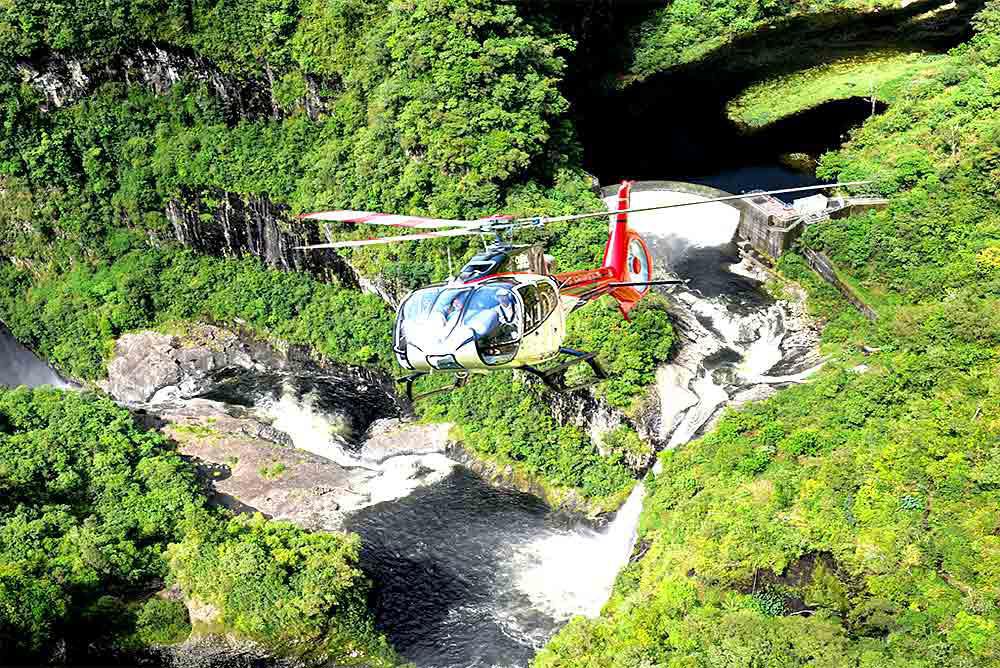 This uncommon activity can certainly make anyone go "wow". On top of the spectacular landscapes of different colors you will get to see, you'll also get to experience a greater number of places in just a day! From the Pieter both Mountain located in the North to the 7 Coloured Earth of Chamarel and the Black River Nature Reserve down south, you sure won't be missing much. Just when you thought you had seen it all in Mauritius, Helicopter Tour "The Magic" comes and offers you a new perspective on discovering our beautiful island. Hop on !
Grab your own Karay and learn the secrets of Traditional Mauritian Food!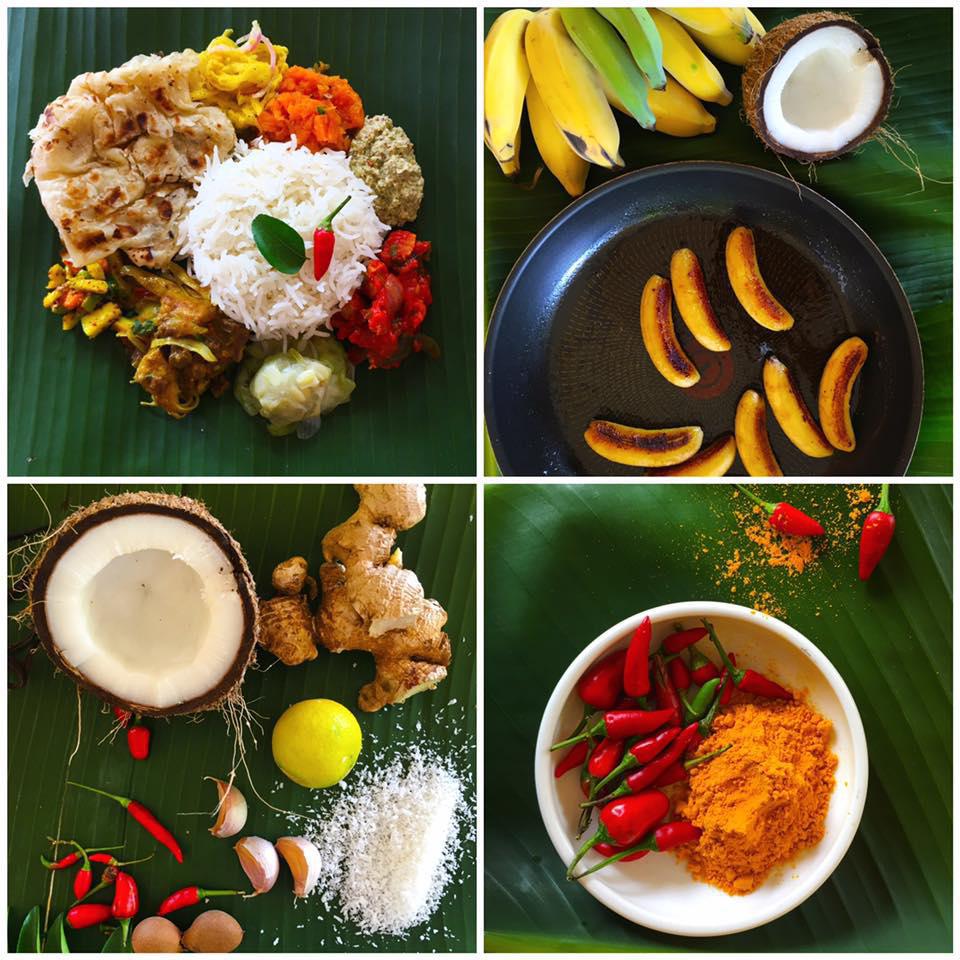 Getting to know a new country goes far beyond visiting its main tourist spots. For you next holidays to Mauritius, dig deeper and further into the local culture by walking through the doors of a traditional Mauritian cuisine. Held in the private kitchen of a local Mauritian lady, dive into the world of ancient recipes passed on from one generation to the next through a unique Culinary workshop!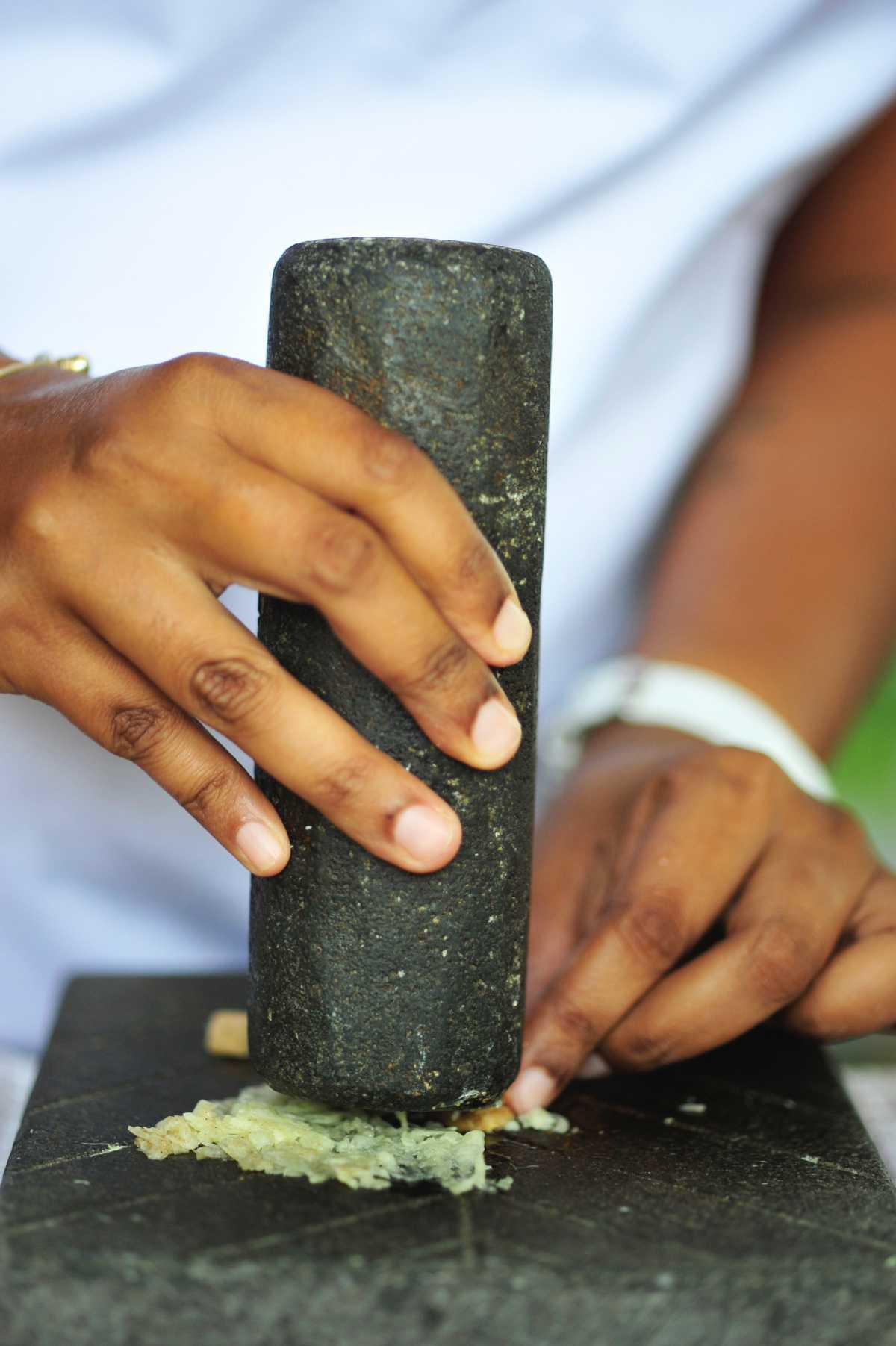 Immerse yourself into the discovery of sometimes unusual local ingredients such as the 'Lalo', 'Margoz' and 'Pipengaille' and uncover the secrets of how to bring the best flavours out of them. You may just walk out of this workshop as a Master of the farata, 'rotis, ti puri and dholl puri -making.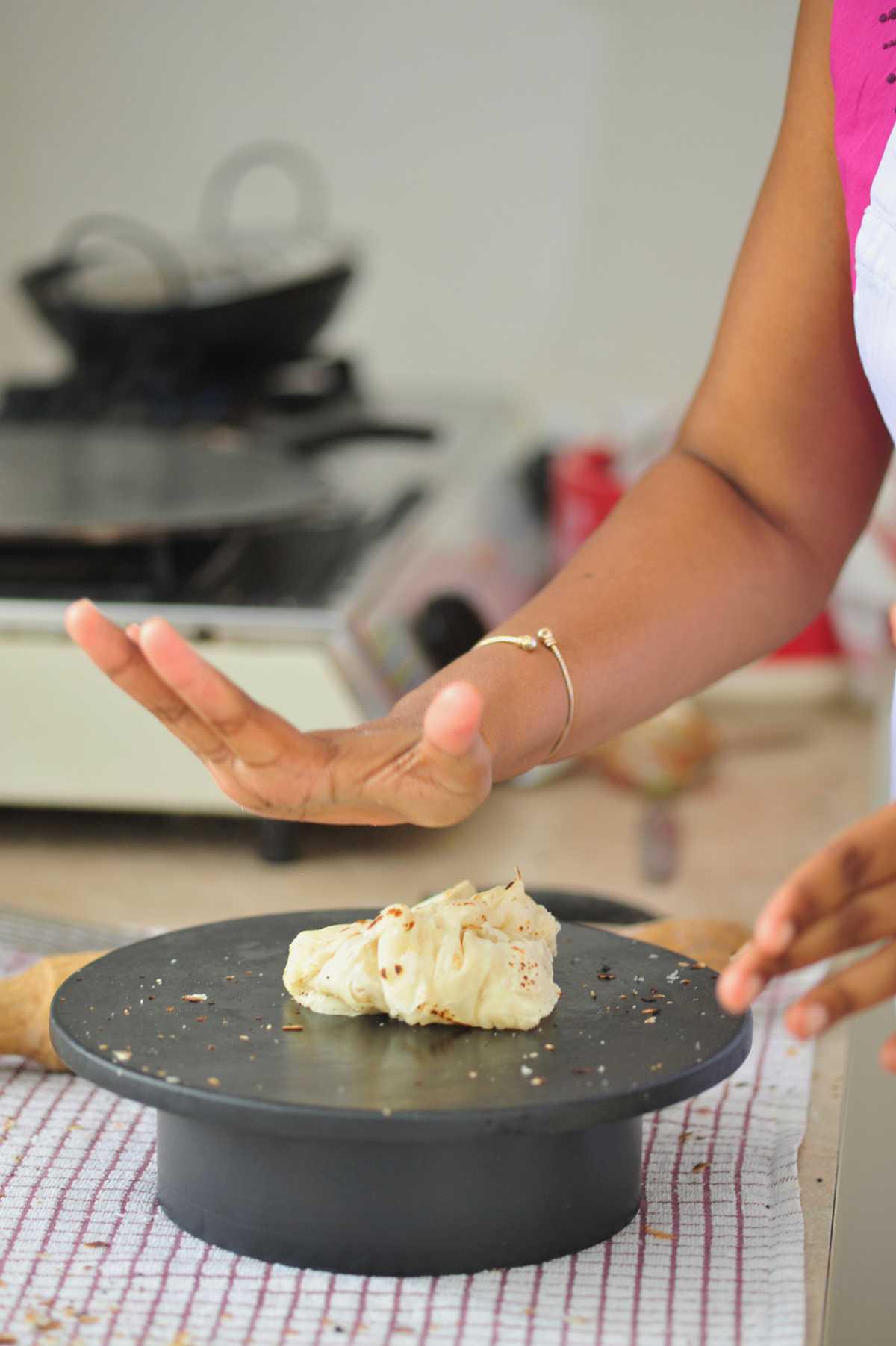 The Culinary Workshop is not only a space for practice but is in equal measure an open platform to various discussions about the use of ancient spices, the history of Mauritian gastronomic evolution, lifestyle and so much more! After learning you have transf​ormed into a skilled Mauritian Chef, how about sharing the different dishes you will have prepared with everyone? A "digestive walk" after food is also on the menu to make sure your quality time remains in accordance with core Mauritian values like giving and sharing. ​
Farm Tour And Lunch At LaFerm Coco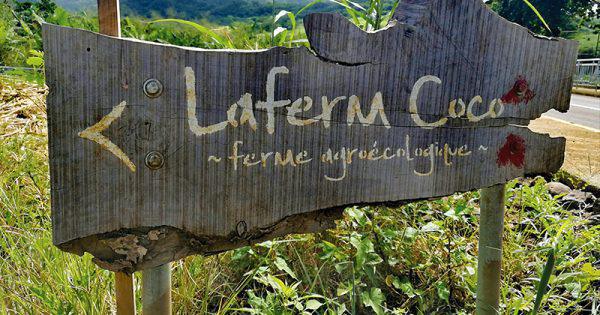 Put on your boots, a straw hat and your overall! Because your family and you are about to turn into farmers for a day!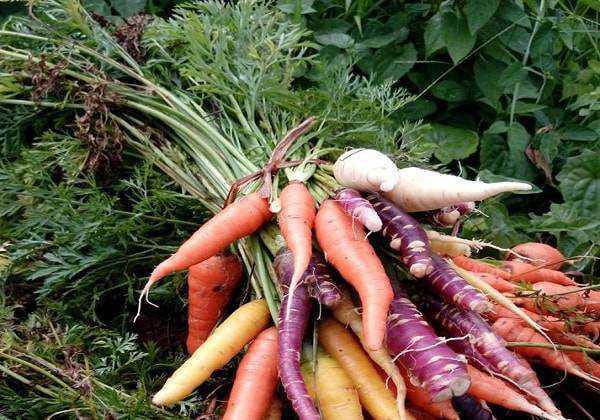 Nestled in the peaceful valley of Bambous Virieux, La Ferm Coco practices agroecology, which is all about implementing ecological principles into agricultural practices for the production of sustainable, productive and resilient food - We're talking healthy lifestyles where the omnipresence of the fauna and flora will have you fully immerse in a world that you might not know or know very little about!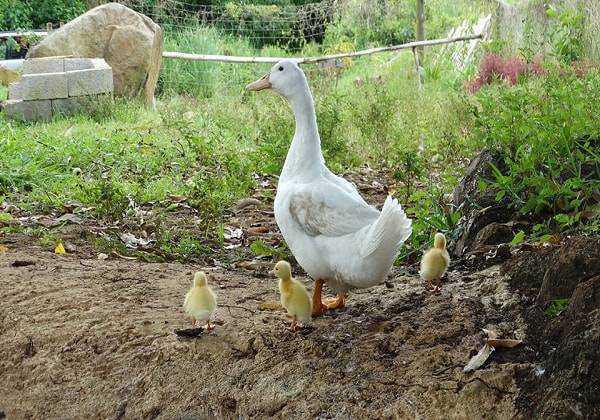 Walk in the splendid gardens and alleys of coconut trees and experience the fresh taste of organic fruits and vegetables. During this unique journey, you will also come across animals such as goats, chicken, and ducks, to the greatest pleasure of both the kids and the less young. Can you think of a better way to time travel to the golden years where simplicity and friendliness could easily conquer anybody's heart? At La Ferm Coco, you'll also get to enjoy a typical Creole lunch to make your day a 100% Mauritian one!