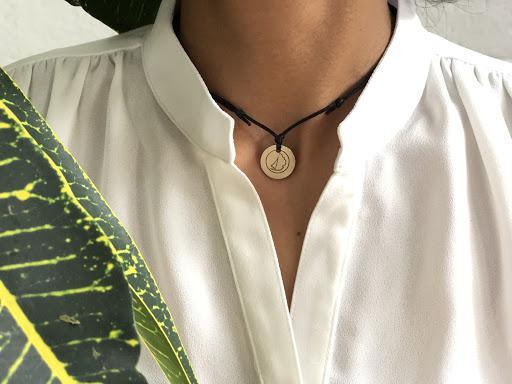 Nothing's better than an item which reminds you of the good times spent during a trip! Isn't that what souvenirs are for anyway? To mark your time in Mauritius why not get you and your loved ones something unique and original so you can carry a piece of this beautiful island everywhere you go? Discover our 100% Made in Moris Brass Pendant and Bracelets designed by the prestigious local Jewel-making Master Ravior.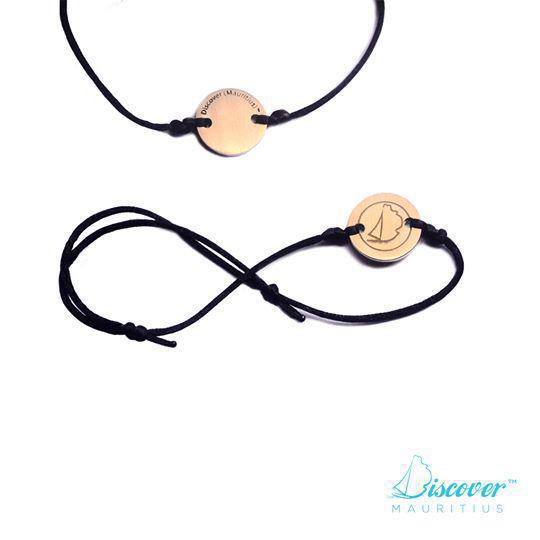 Simple yet elegant, our pendants and bracelets are the perfect souvenirs for bringing you back to Mauritius without having to cross oceans. They will embellish your neck or your wrist while adding a tropical and bespoke feel to your outfit. Every piece has been minutely designed to be delicate and fashionable, but also long-lasting. They perfectly suit men, women and children of all ages. After all, they've been made just for you and come in limited editions!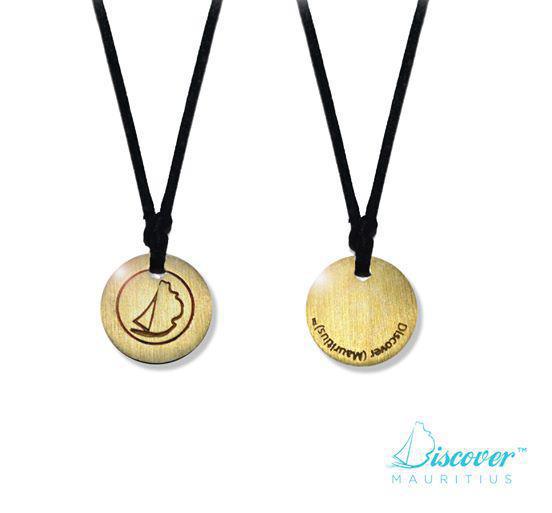 Just when you thought you couldn't keep those memories alive, Discover (Mauritius) got you all sorted out. Now every time you glance at yourself in the mirror or look at your wrist, you will be able to travel in time and space and end up on the powder-sand beaches of Mauritius island!