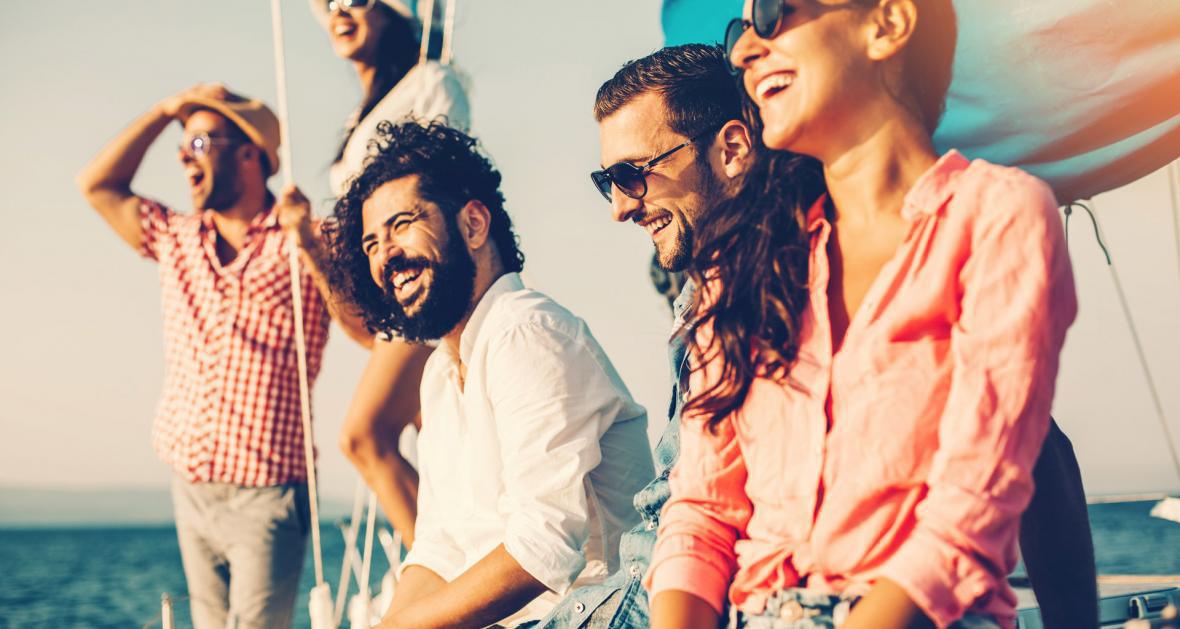 Want to explore different cultures and their festivities on a tropical island? Fasten your seat belt and get ready to lose yourself in a multi-cultural adventure. From traditions to commemoration, each cultural festival is celebrated in a unique way in Mauritius. The Thaipoosam Cavadee, the Abolition of Slavery and the Chinese Spring Festival are wonderful, sometimes poignant, manifestations one needs to experience at least once in a lifetime -Read on to know more!
People dressed in fuschia or saffron-coloured clothes having their body pierced, walking barefoot on the street while carrying structures made of bamboos ornated with flowers, coconut tree leaves and peacocks feathers and reciting prayers; this is what you could have observed on the 21st of January if you were on holidays in our island. This authentic festival, celebrated by Indo-Mauritians, is the Thaipoosam Cavadee. Devotees made their way to nearby river sides or to the sea to take a sacred bath in honor of Lord Muruga. Devotional music could also be heard during the parade. Did you miss it? No worries, the festival is celebrated annually so maybe next year?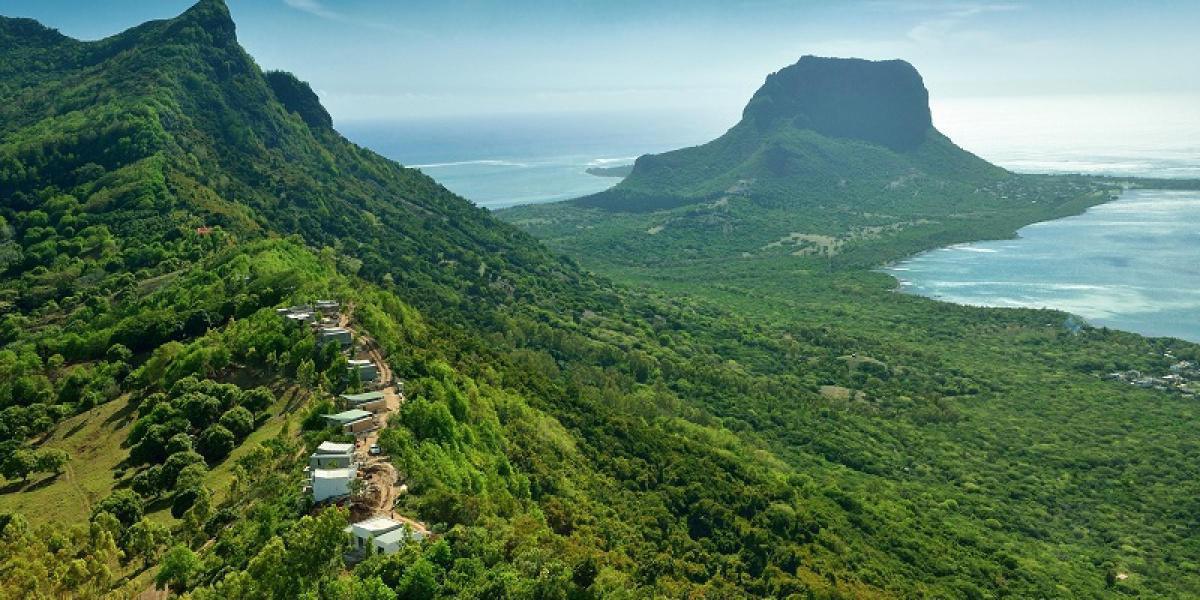 You have certainly passed by Le Morne Brabant once during your visit in Mauritius. If you didn't know, Le Morne is the southwestern ward facing mountain where maroon slaves would seek refuge a couple of centuries ago. It is also rich in symbolism due to the fact that many leaped to their fate, unwilling to lose their tragically short regained freedom from the cliffs of Montayn Lemorn. Situated in the south, Le Morne Brabant is the best place to relive this important cultural history and connect with the country's ancestors. You will be able to see the Slave Route Monument at the foot of Le Morne Mountain where a lot of sculptures are exposed, representing the different countries enslaved populations originated from.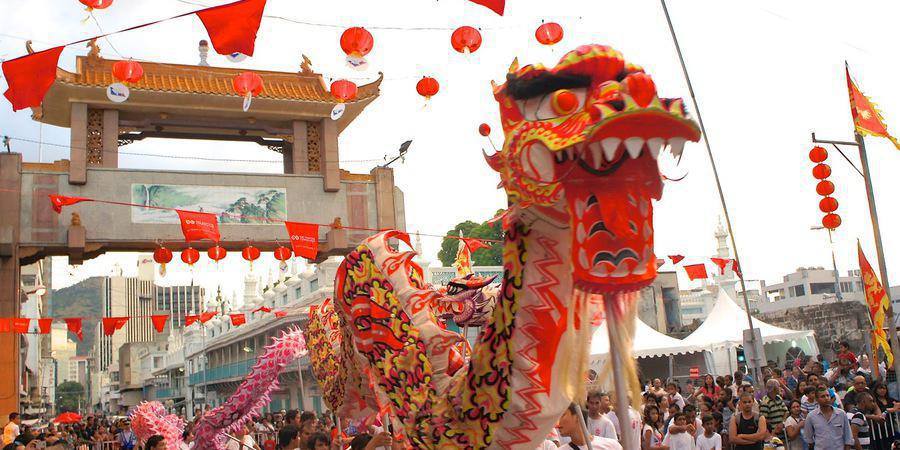 Chinese Spring Festivals are celebrated all over the globe every year. Why not experience the Mauritian way? Generally celebrated in February by Mauritians of Chinese descent, the festival is well known for being a colourful and joyful one. Filled with culinary and musical richness, China Town, located in the capital of the country, is the place to be as the festival is celebrated with much pomp there. Lion and dragon dances, red lanterns and oriental ornaments are all over in every corner the streets of China Town. Firecrackers are lit up to mark the beginning of the New Year. With different foods being sold, you get to choose between a variety of typical Chinese food and cakes, the 'wax' cake being the most popular one!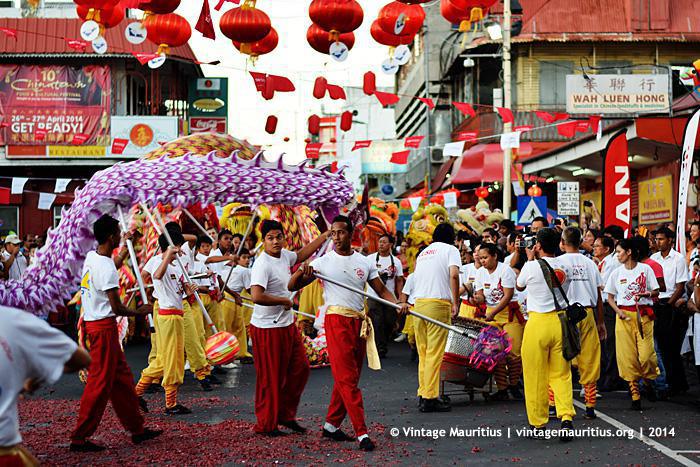 You are most welcomed to join these festivals and commemorations as there is so much to experience. Take a chance to also dress up in traditional clothes for a full immersion! Have a taste of the different cultures present in Mauritius by embarking on this amazing journey today.