While the dazzling blues of Mauritius Island may catch your eyes, its greens will undeniably touch your soul. And the best way to let that happen in Mauritius is to head to the giant creations volcanoes gave birth to millennia ago: The Mountains. Are you ready to join expert travel guides Julio and Nicolas for an unforgettable adventure up the highest peaks of paradise?
Embark on a unique Sensory-motor journey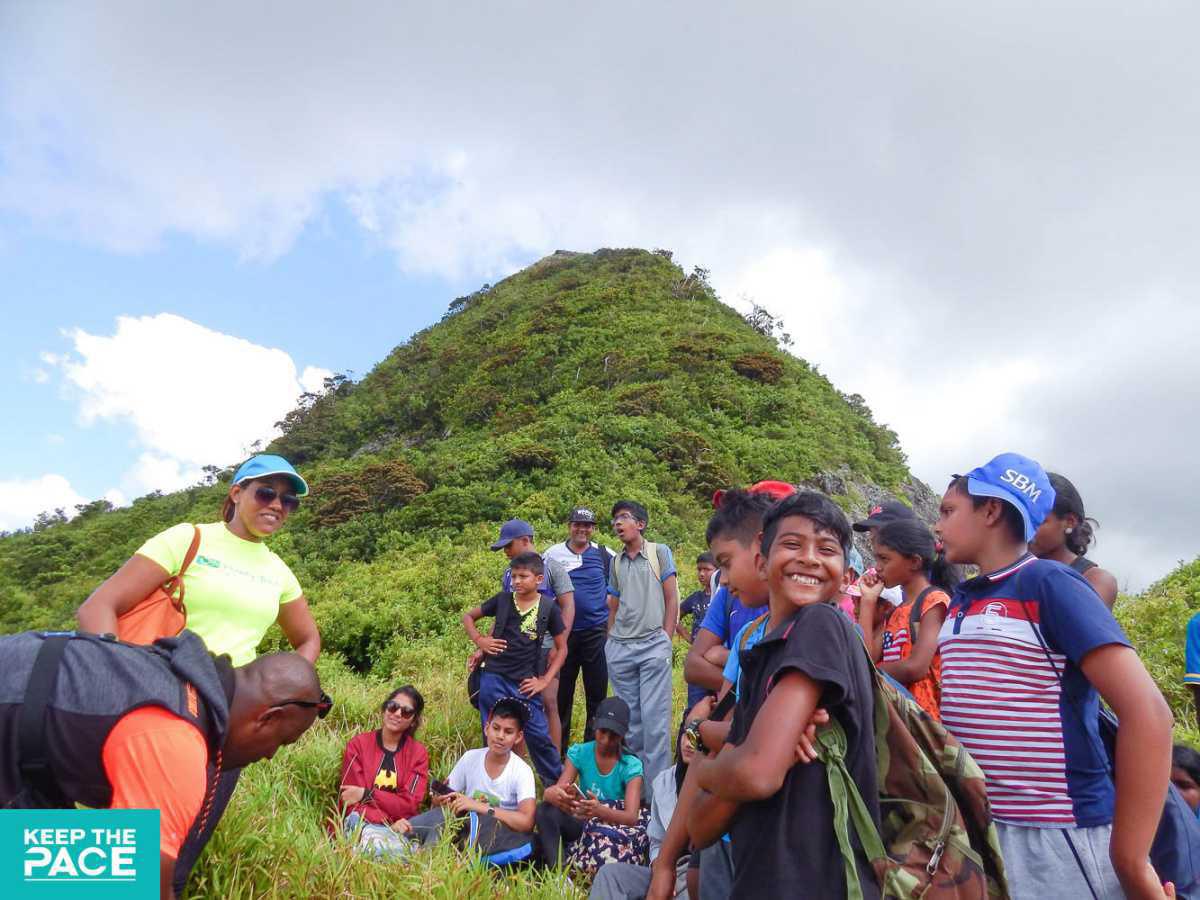 Every hike, walk and climb you experience in Mauritius is truly awakening for the senses – especially when done with the right knowledgeable people. Your expedition with Keep The Pace may begin at the heart of the island - In a quiet village called Henrietta where fresh air turns into delicate dew droplets onto bright green leaves at the very first light of dawn.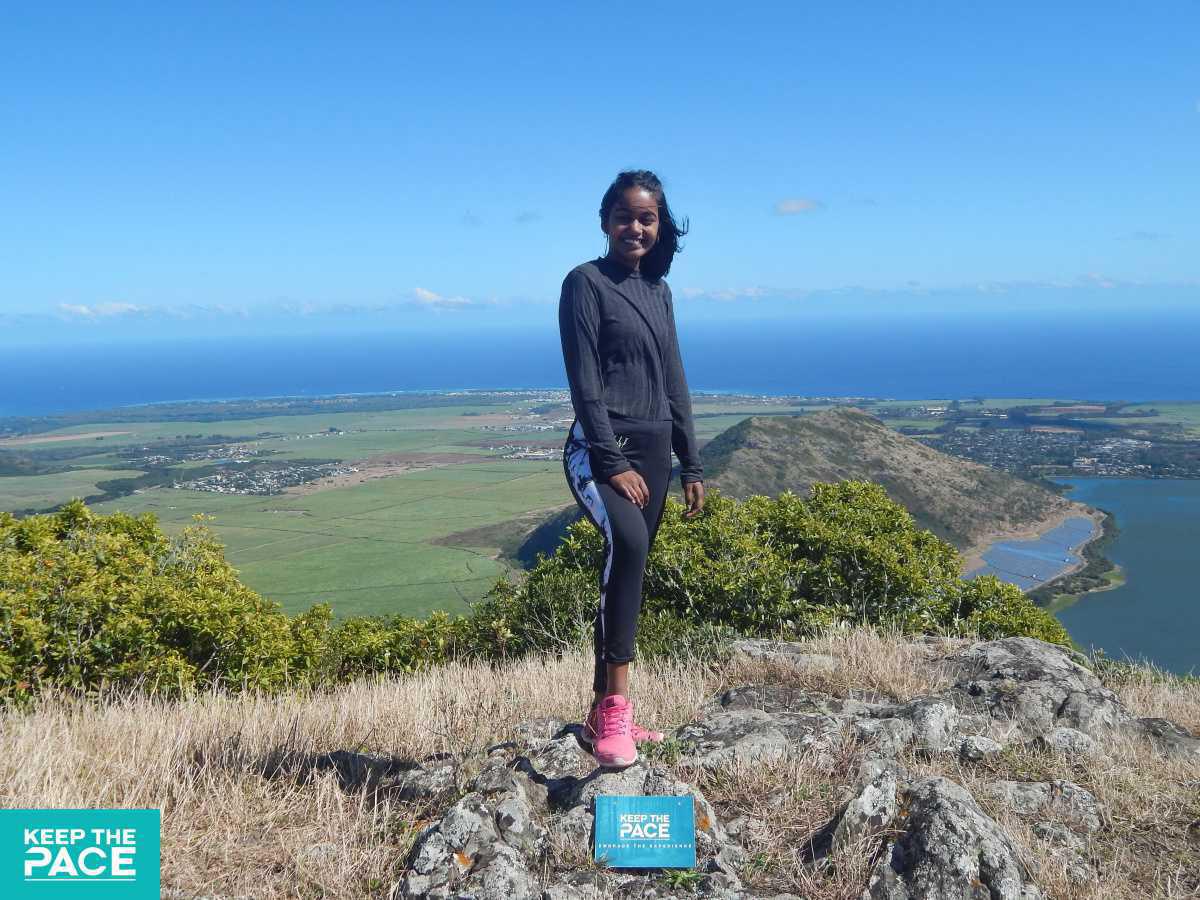 If the breathtaking views of the south western coastal villages is what you are looking for, Julio and Nicolas will gladly take you the Le Morne, a historically-packed Heritage Site you absolutely must visit when on the island. From there on, you will find everything from waterfalls to the river-riddled Gorges of Black River to exhilarating sunset hikes up Le Pouce mountain. Nothing's impossible if you've set your heart on it – not even getting to the Piton de la Petite Rivière Noire, the highest peak of Mauritius!
An activity that suits everyone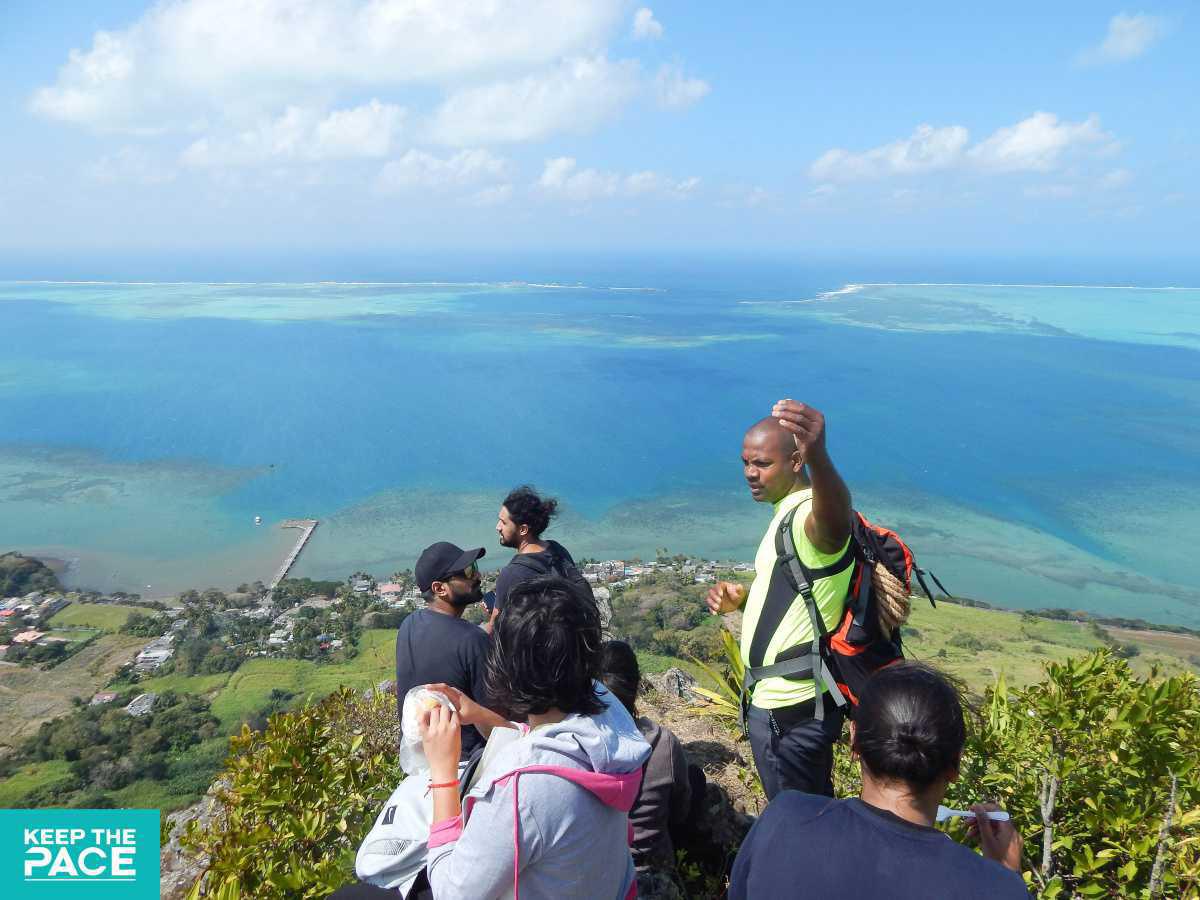 If you're not a globally recognized athlete, don't you worry a second! Keep The Pace has got everything in store to enable everyone to enjoy every aspect of Mauritius' marvelous landscapes. With activities of easy, medium and high intensities, your family, your friends and even your kids will get the chance to tread up local peaks.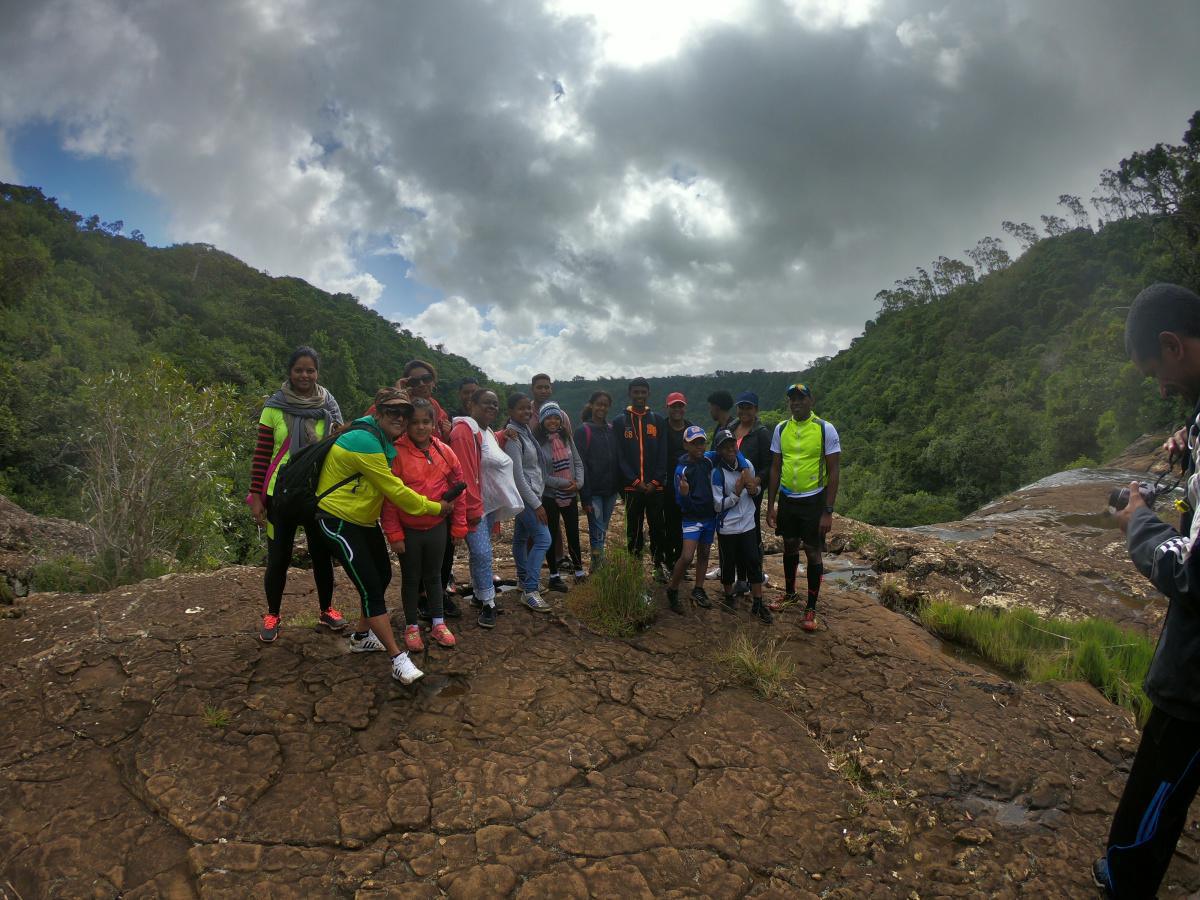 For the youngest ones, the easiest expeditions will also be an opportunity to learn how to preserve this thriving eco-systems. And for all, to reconnect with the natural beauty Mauritius seems to have effortlessly retained.
Learn about Mauritian History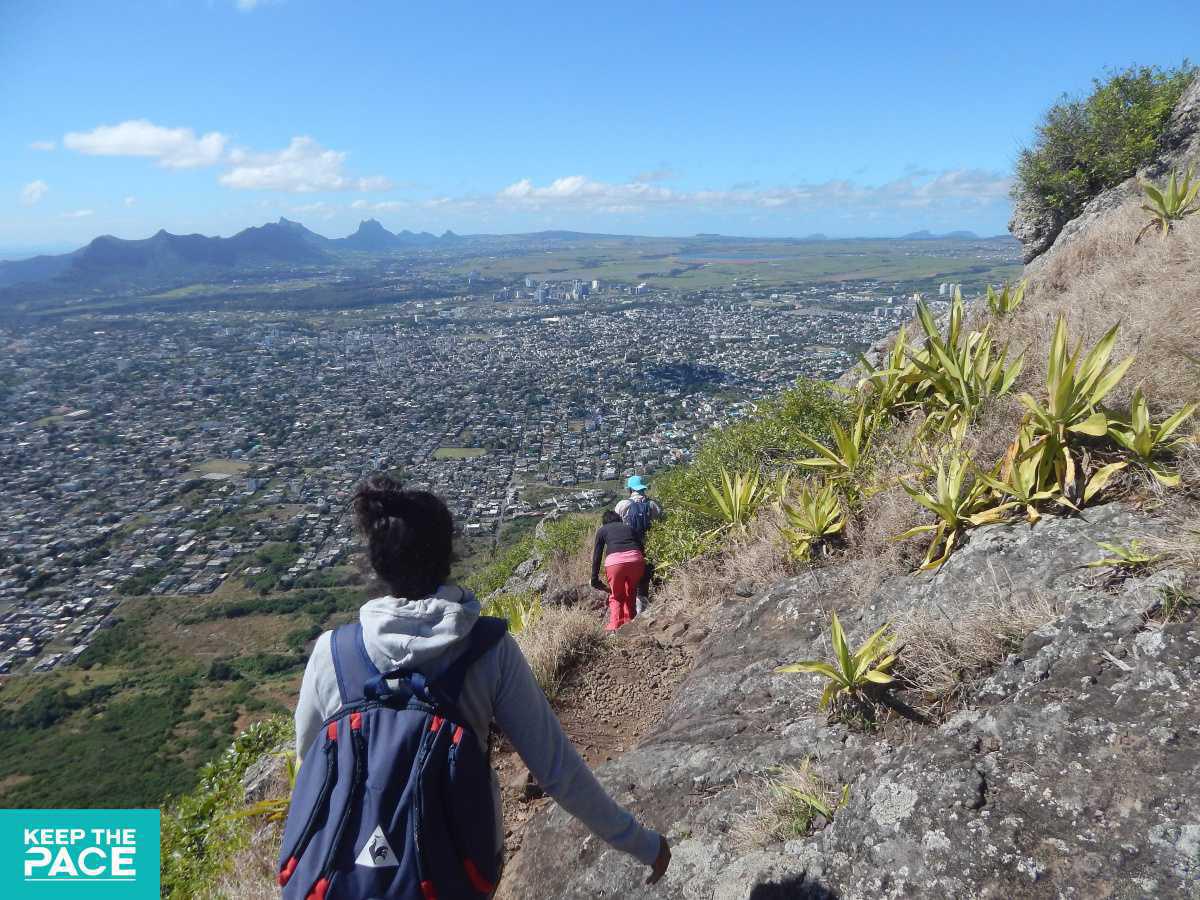 The incredible richness of Mauritian nature goes far beyond its endemic fauna and flora. It is carved by cross-continental ancestry rooted in the arrival of the first settlers and later, the slaves and labourers who became the forefathers of today's multi-faceted Mauritius. Mauritius was home to ancient story tellers, preachers, tribal communities and mystical beings who all brought a piece of their identity to the island.
Want to press on the reboot button and a walk in History? Keep The Pace is the one refreshing and rewarding experience for the mind, body and soul you had been waiting for.