There is an incalculable amount of things you can do in Mauritius but truth be told, uncovering the beauty of the island is best done by taking the roads less travelled. Wondering how to fill your lazy holi-days with fun-packed activities to add to the excitement of packing up? We found a website that is about to help you achieve just that and it's called Pink Mango!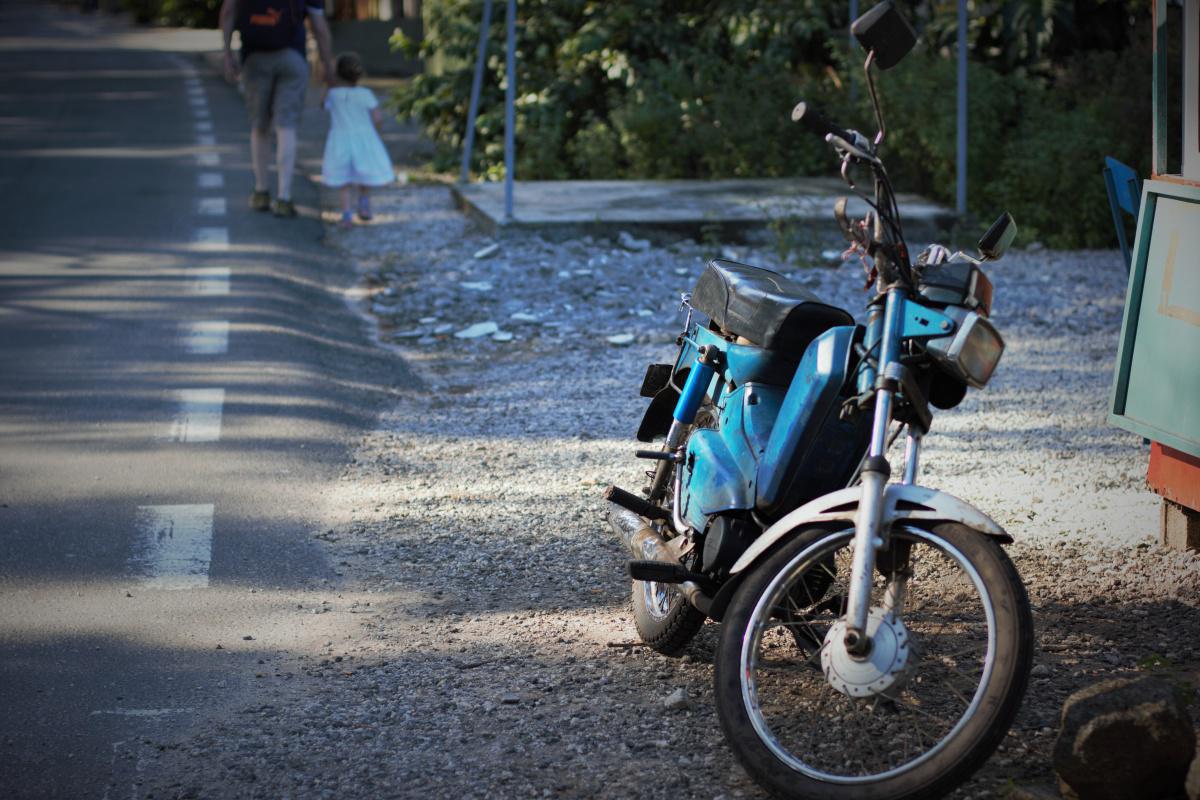 Like many tourist-prized destinations, Mauritius has got some top holidays activities meant for you to have fun and build great memories. Each and every one of them is meant for you to catch a glimpse of everything from Mauritius' white powdery sand to its glistening turquoise lagoons. While being in such a beautiful country, one thing you certainly don't want to do is to only scratch the surface by not scoping out the endless on-site travel possibilities. Put together by a team of local travel experts, PinkMango is all the one online portal that helps you head off the beaten track to experience Mauritius through the eyes of a local.
From the beauty of inland exploration to the depths of the seas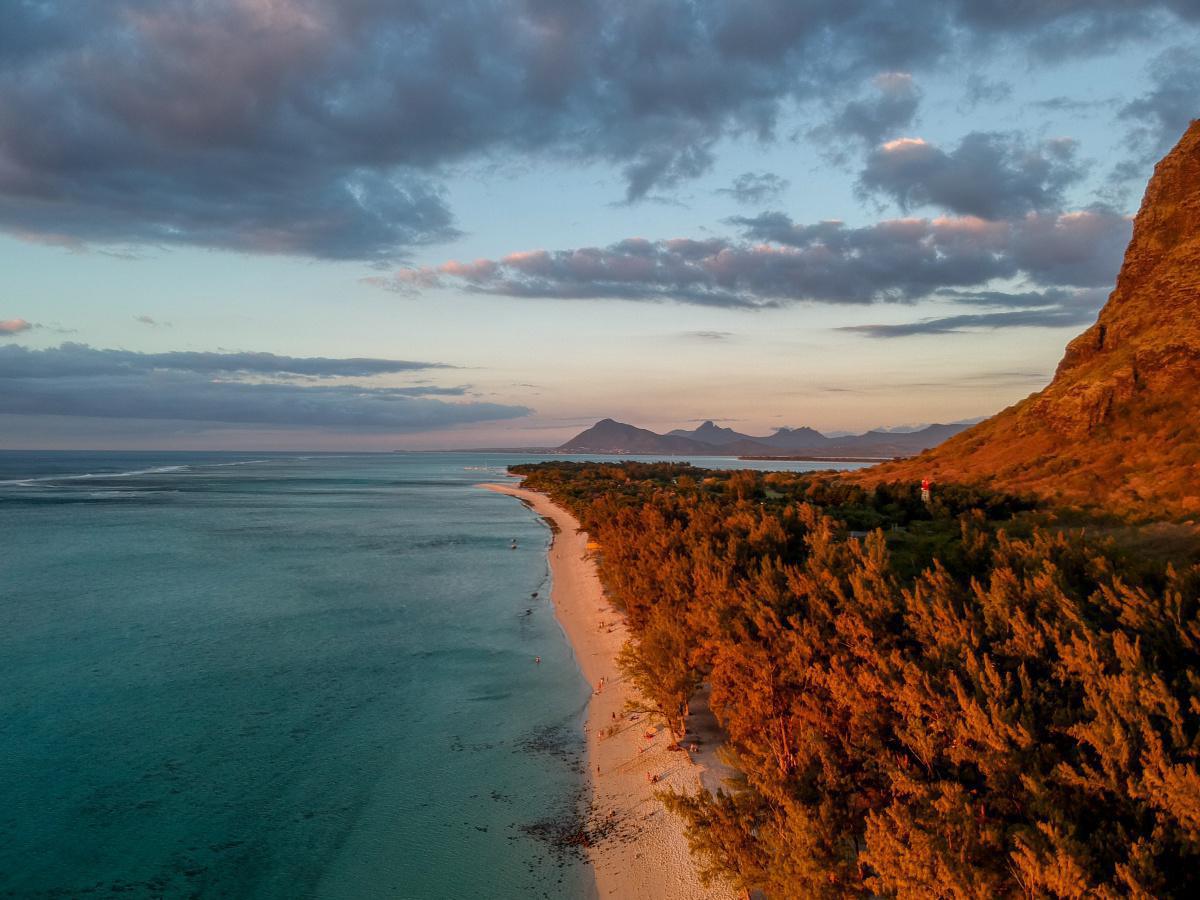 Succumb to the Mauritian Dolce farniente by spending the day on an islet sitting off the coast of Mauritius or opt for a horseback ride in the vast untouched greens of the island. For the most adventurous ones out there, what about parasailing, adrenaline-packed shark diving sessions or conquering the paradise's highest peaks?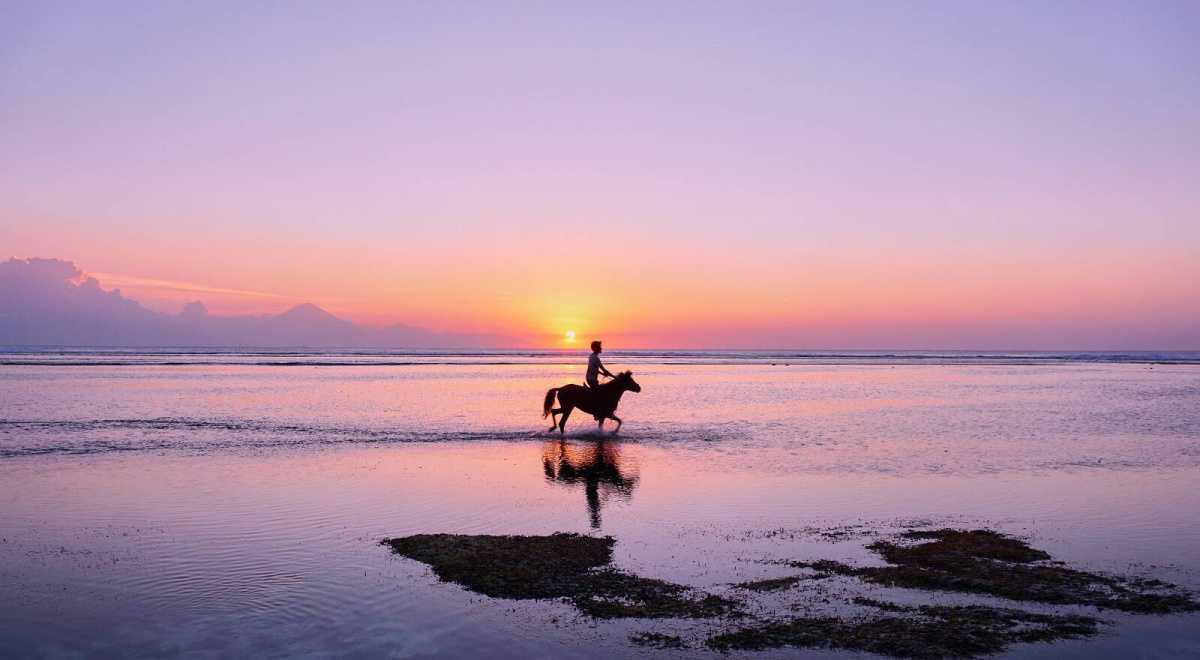 If relaxation is what you're seeking, PinkMango will help you feel like royalty by showing you the way to the most sought wellness centres. After you're done realigning your chakras and reconnecting with your inner self, you can watch the beauty and uniqueness of local fishermen villages unravel before your eyes.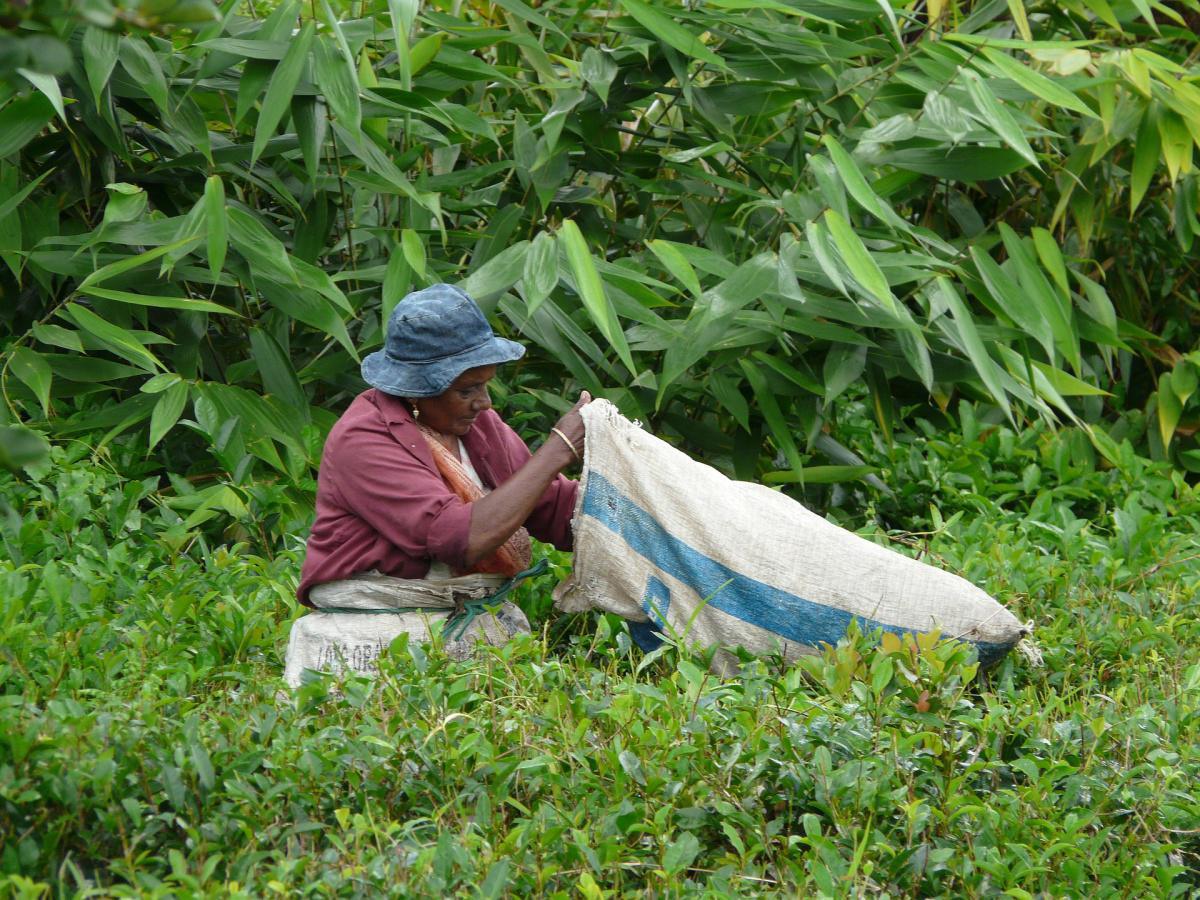 Cultural expeditions are also possible! Get a taste of the crispiness and spiciness merged with the simplicity of Mauritian street food by roaming the streets of the Capital. The choice is all yours.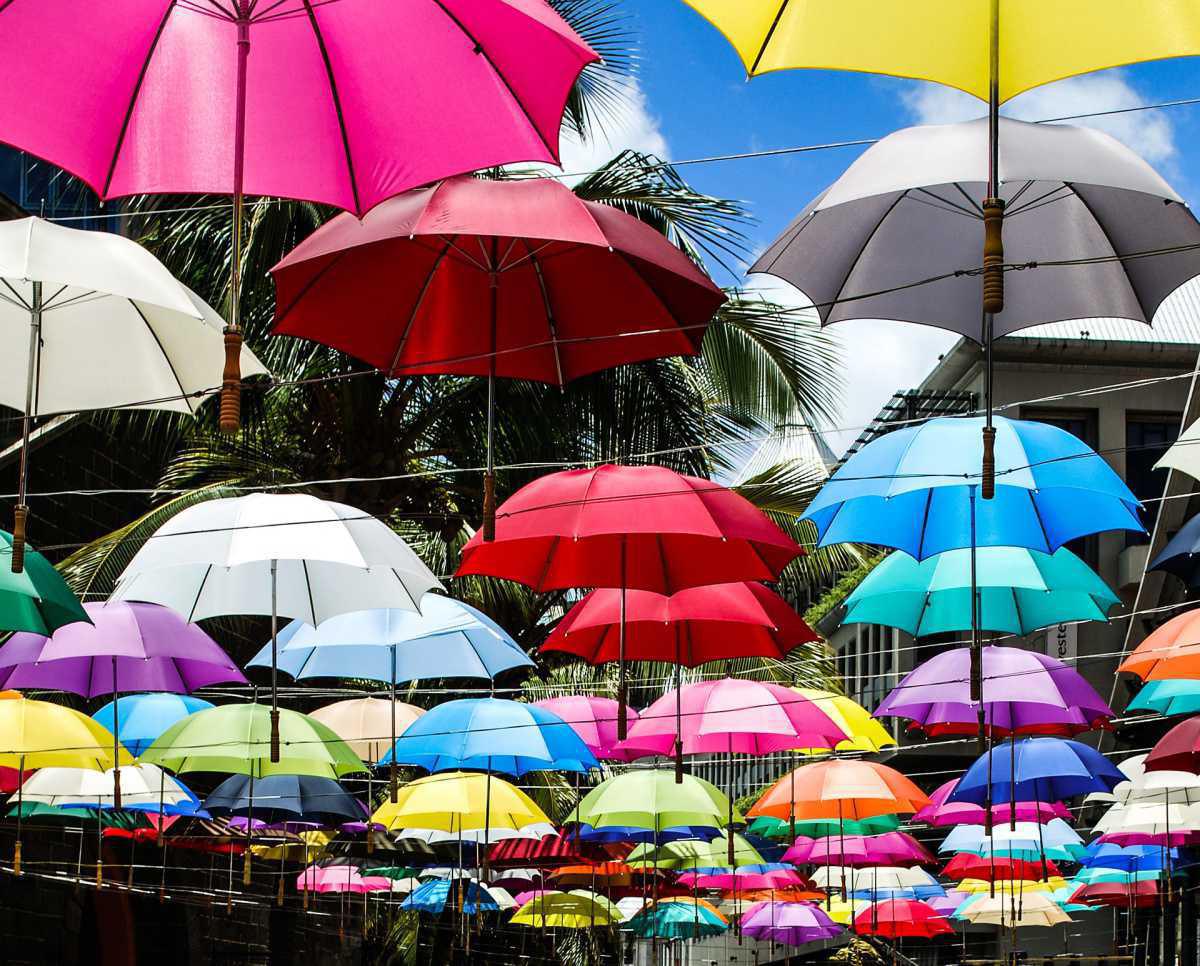 Planning a vacation trip to Mauritius couldn't be any easier and effortless! In only a few clicks, you can access a wide range of activities on that can be enjoyed in air, at sea or on land. Plus, experiencing all the elements can be done in a region-wise manner, meaning you'll be able to craft a personalized and meticulously curated trip based on which part of the island you're in or would like to visit.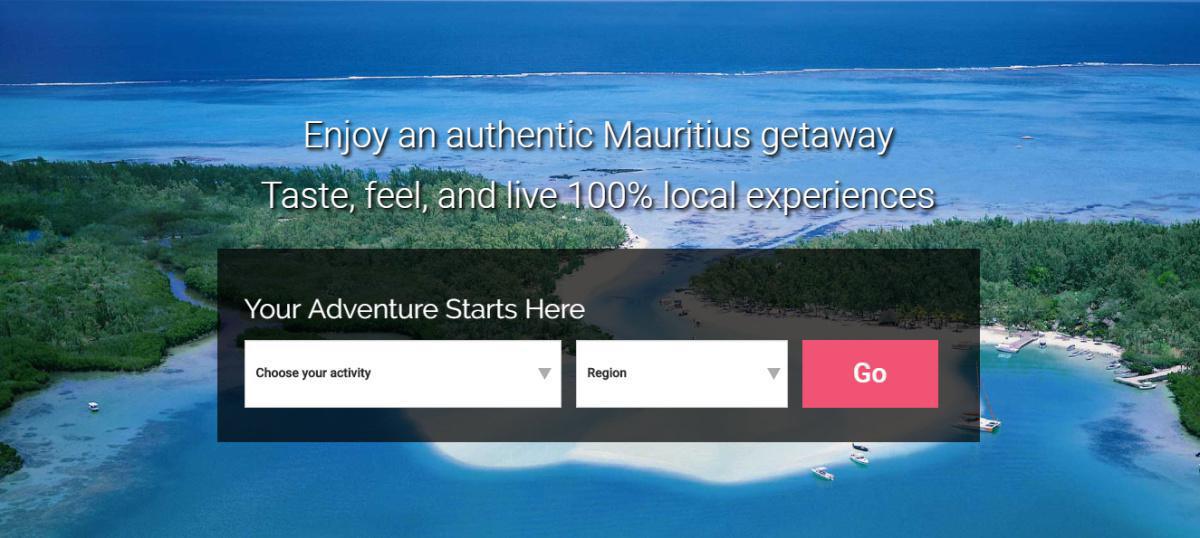 You can swiftly scroll through a number of activities, select the ones you like, book them and all you'll need to do is to enjoy every bit of them! Bonus point? Although autonomous in spirit, PinkMango also provides constant live support assistance.
You now know the secret to getting to know Mauritius thoroughly! Adventure awaits – Are you ready for it?