Here's a final boarding call for all free spirits young or old with a zeal for knowledge, adventure or on a quest for self-discovery. The tropical island of Mauritius has on offer a wide array of options to indulge one's mind, body and soul. The former through sharing of the tropical islands tragically rich past of slavery to its thriving modern-day cities whilst the latter is nourished through its diverse spirituality and breathtaking views that make one reminiscent of its past and present. Are you ready for a life-changing journey?
Symbolic statues are a constant sight on the island. From its sparsely populated village of Roches-Noires to its fast paced city of Port Louis. One striking monument is that of the Slave Route Monument that lies at the foot of Le Morne mountain. In clear view of the cliff, it is rumoured that runaway slaves would hide in the most inaccessible parts of this giant volcano-born formation where its sheer drop merges with the ocean. With their unique folklore and enchanting feel, visiting the tropical coastal villages of the south west of Le Morne to Le Prairie can be quite something. Care to hear whispers of these local tales? Drop by for a heartfelt interaction with the locals and tales that will leave a lasting impression on your experience.


The rich vibrancy captured through natural landscapes offers solitude and a haven for all nature enthusiasts. The elusive seven coloured earth which comprises of seven distinct colours also reflects the vibrant tropical culture .These can also be a mirror of nature's evolution but also a glimpse into how constant change can help shape oneself. Other natural features observed in Mauritius that one can marvel over in the region include Chamarel waterfall and Crystal Rock. These places turn out perfect if you're looking to rejuvenate and find the peace that sleeps at your core.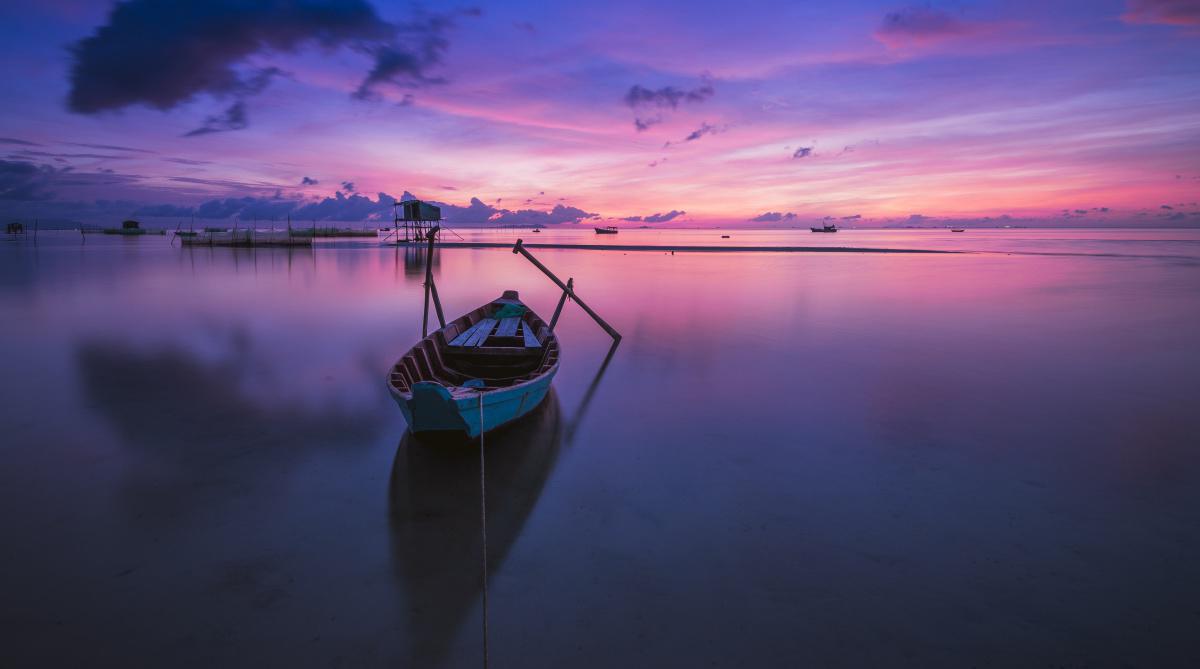 The tropical islands diverse population and smiles will ensure that all are warmly absorbed into its day-to-day routine. Offering one an all-round experience, Mauritian seas are enticing to the point of hypnotizing hundreds of thousands towards our shores every year. Surprising much? Not really. From the warmth of the clear waters, to the tantalizing local flavours to some of the most stunning sunsets one will have experience, Mauritius is a once-in-a-lifetime must-travel-to destination.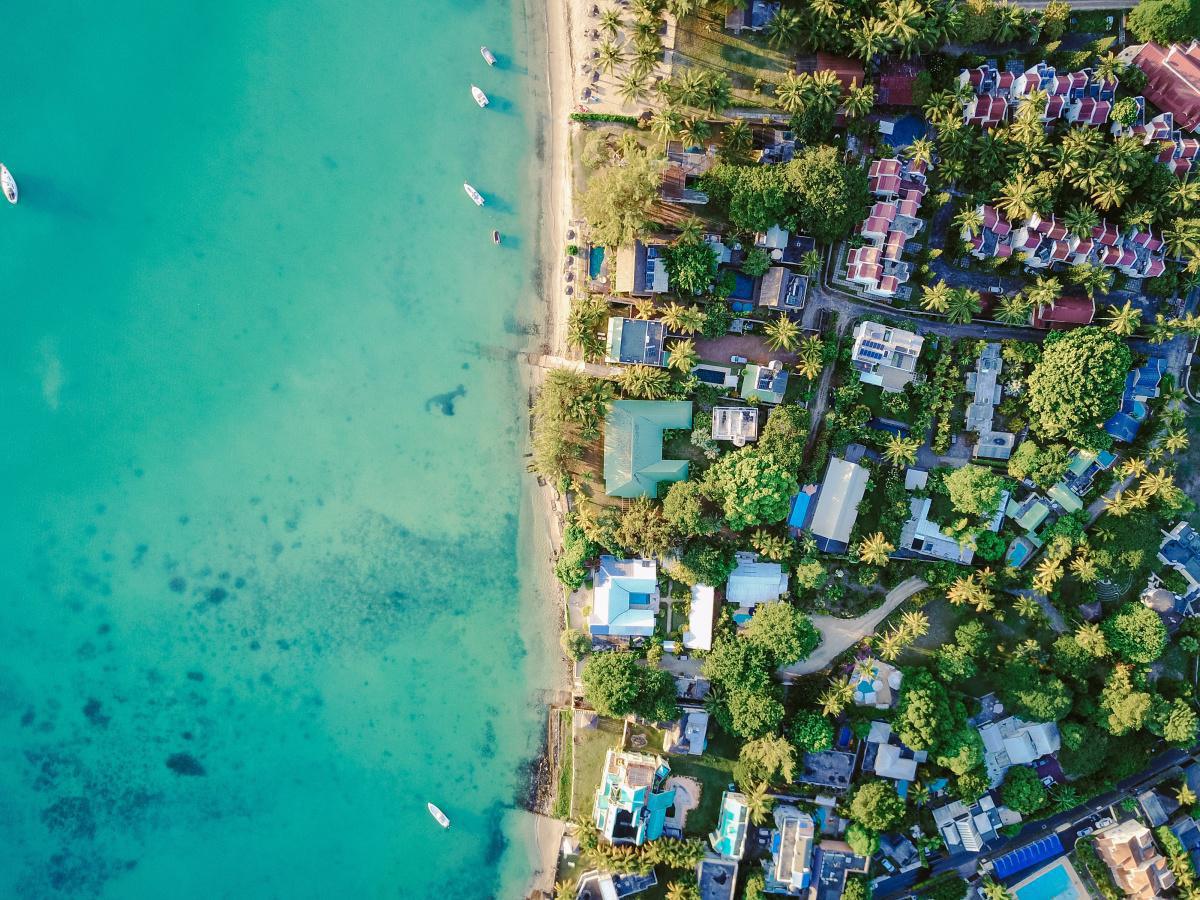 For those wanting a tropical destination -Mauritius is an ultimate tropical destination. Don't just take our word for it, come experience tropical Mauritius for yourself.