Grab your shopping basket this weekend - Summer's here. And so is the Organic Farmer's Market ! Head to the disarmingly beautiful west coast of Mauritius and join us this Saturday 1st & Sunday 2nd December at Cascavelle Shopping Village as from 10 am and meet local farmers as you shop the healthiest products in town!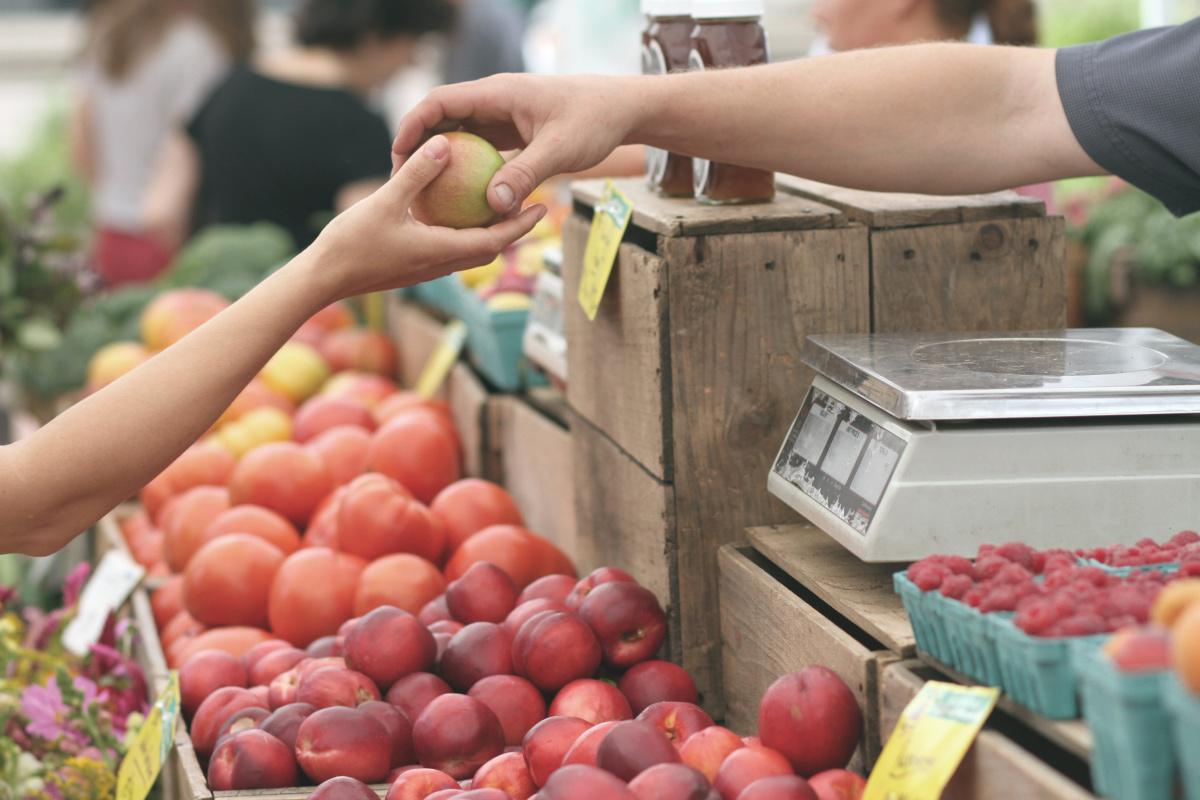 A healthy lifestyle goes way beyond pesticide-free foods. After all, being health-conscious is all about how we consume, spend and act. For this year's 2nd edition, the market will welcome over 26 stalls packed with organic fresh-from-the-earth veggies, the juiciest fruits, a plethora of livings made of greens and petals, DIY and handcrafted decorative goodies for the end-of-year celebrations and a ton of natural-based concoctions to soothe, smoothen and nourish your skin and soul.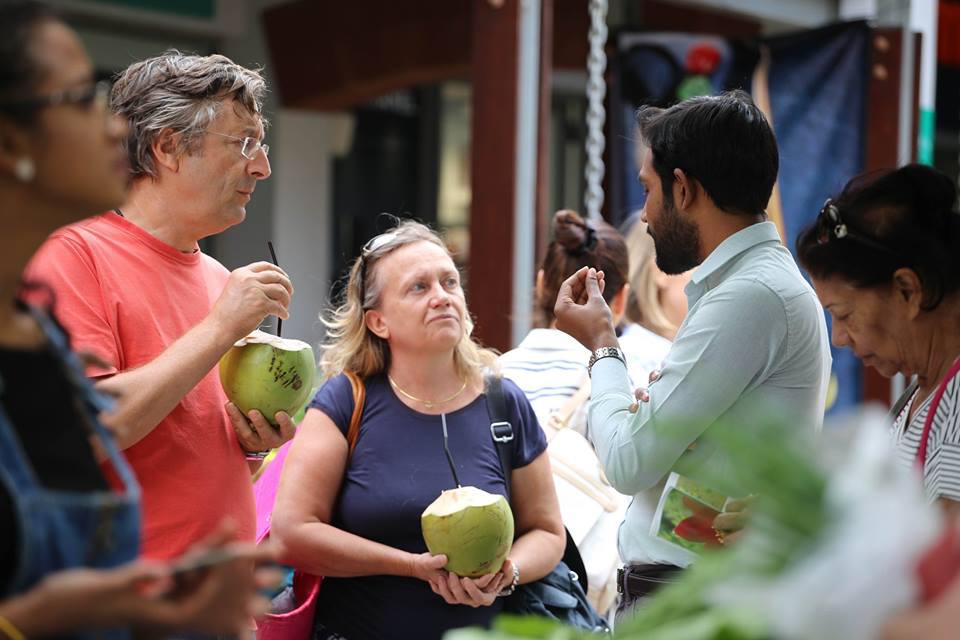 To get you into that holidays feel, we've got a lot programme scheduled for you: healthy juices, lots of yummylicious dishes to snack on, a recycling corner, a kid's educational play area and performances by local artists!
Wondering what to gift your loved ones this merry season? Look no further! Treat yourself a couple of original Christmas gifts and a wide range of authentic Mauritian craft souvenirs made of coconut, bamboo, textile, wood and other recycled materials.
This time around, Cascavelle Shopping Village will again transform into that utterly convivial place for the whole family! While you fill your basket, your little ones will enjoy a fun-filled experience with a broad range of activities: They'll learn about plants and can even go home with their own to grow and nurture! Along with the Plant a Seed Corner, colouring workshops in Augmented Reality Colouring are scheduled for the kiddos while the grown-ups enjoy the event with complete peace of mind !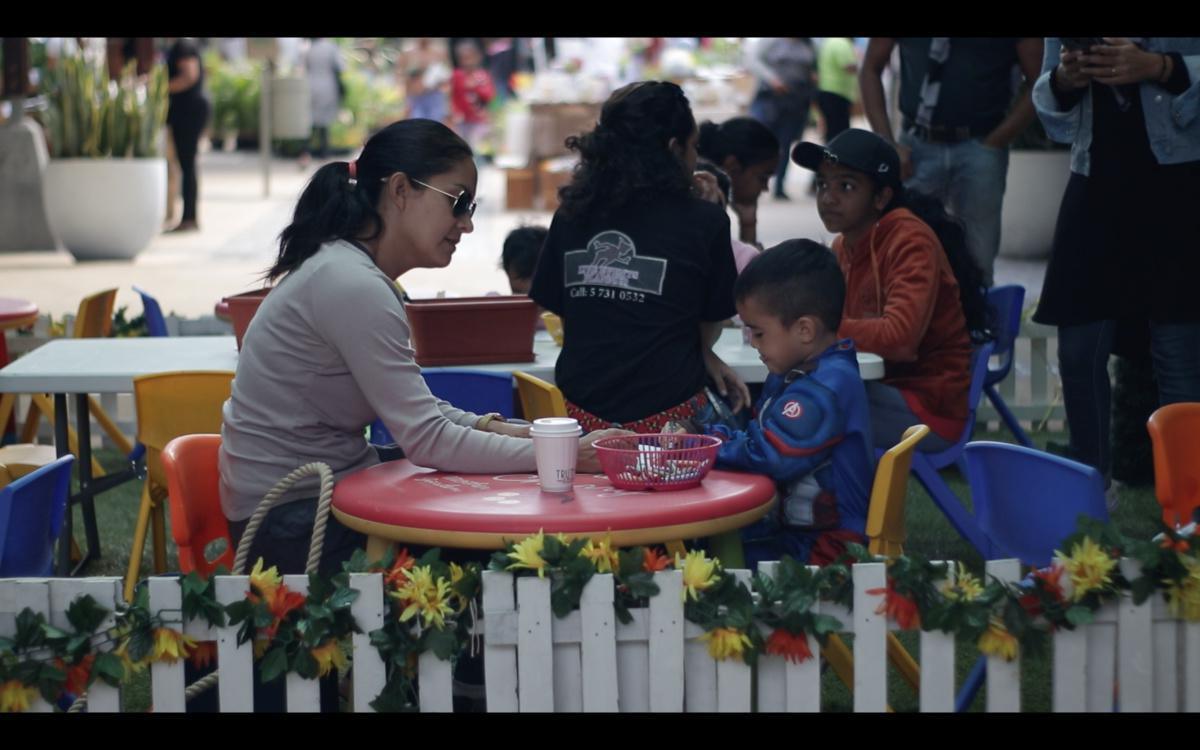 Save the date - ee you this weekend at Cascavelle Shopping Village!