For only a few days every year, right when we wave winter goodbye and welcome summer in, comes a unique festival called Diwali. Everywhere across our tiny paradise, the facade of every home is decorated with clay lamps, families come together and the entire island lights up in beauty and joy! No need to get yourself a ticket to India. If you are visiting Mauritius this week, here are a few things you absolutely need to do to enjoy the Festival of Lights in Mauritius!
Indulge in Authentic Indian Cuisine at Indra Restaurant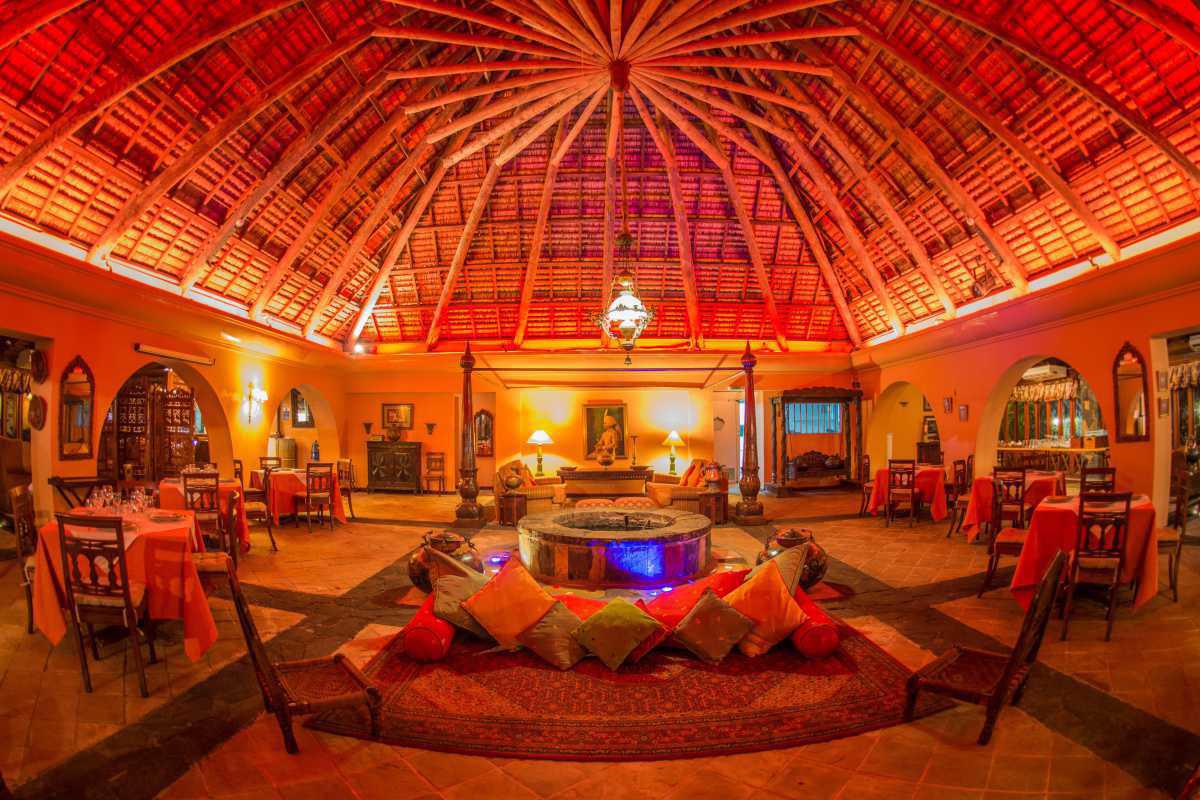 Every festival celebrated in Mauritius is a chance to jump onto the tastiest foods! With its unique mix of spices, hot flavours and fine assortments of vegetables, Indian cuisine ranks amongst the most popular across the entire globe and has got to be on the menu!This Diwali, get a taste of authentic Indian cuisine by making your way to Indra, Domaine les pailles.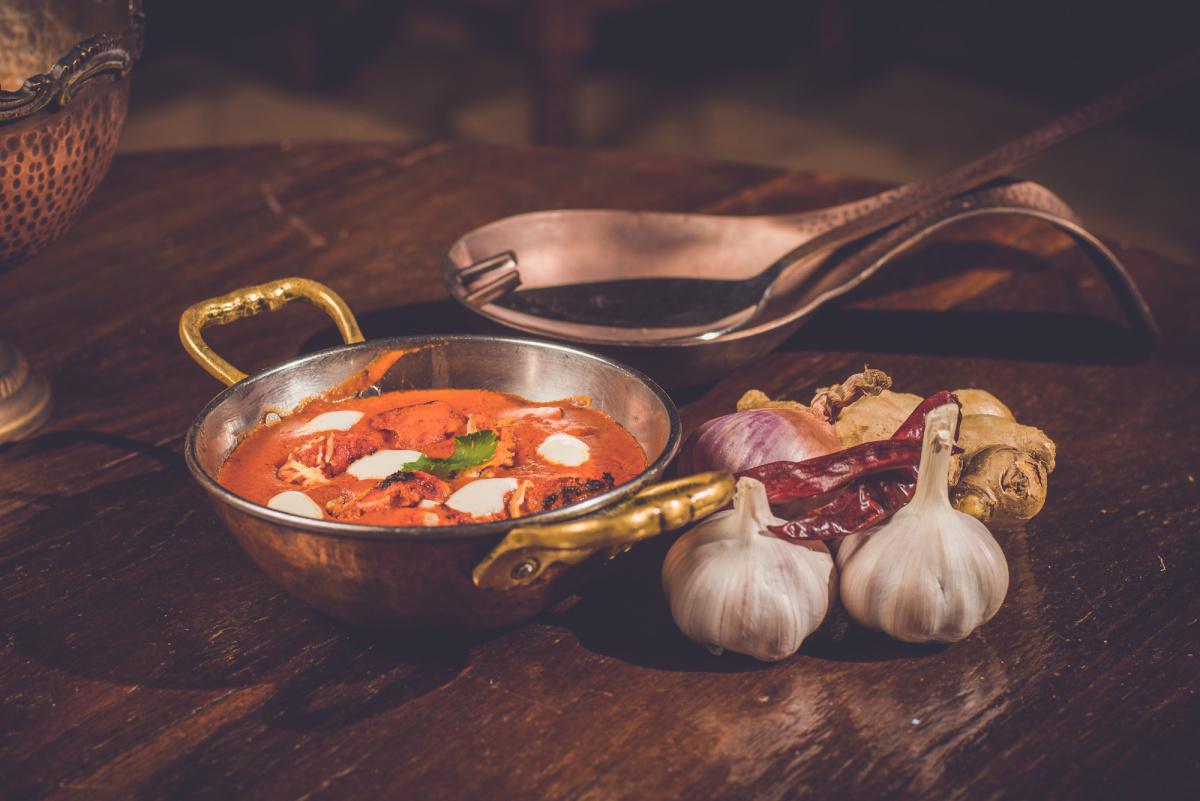 Set in the most charming atmosphere, Indra is an invitation to indulge in sumptuous food, served in shining copper dishes. While its warm lights will remind you of a Rajasthani castle interiors, the tantalizing flavours of traditional and fusion Indian recipes will make you travel to India's finest restaurants without actually having to cross oceans!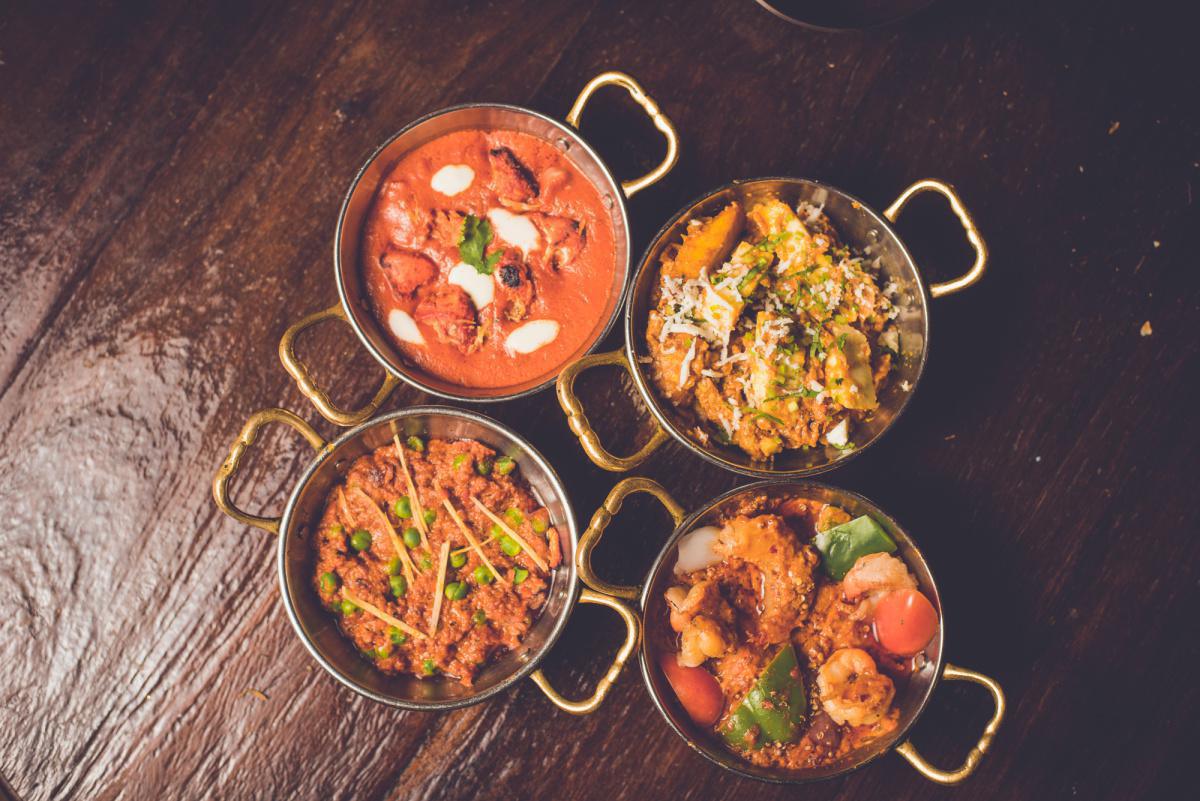 From the creamiest butter chicken to the variety of crispy Indian Breads you can choose from, Indra is the living proof that Mauritius perfectly bears the affectionate name of Little India. At Indra, you can sit back, enjoy the company of your loved ones and let your taste buds appreciate every single bite of Royal Indian Cookery to celebrate Diwali in the best possible way.
Bookings are recommended.
Contact Number: (230) 54482767
Email: indradomainelespailles@gmail.com
Treat Yourself with Handcrafted Indian style Jewelry at Ravior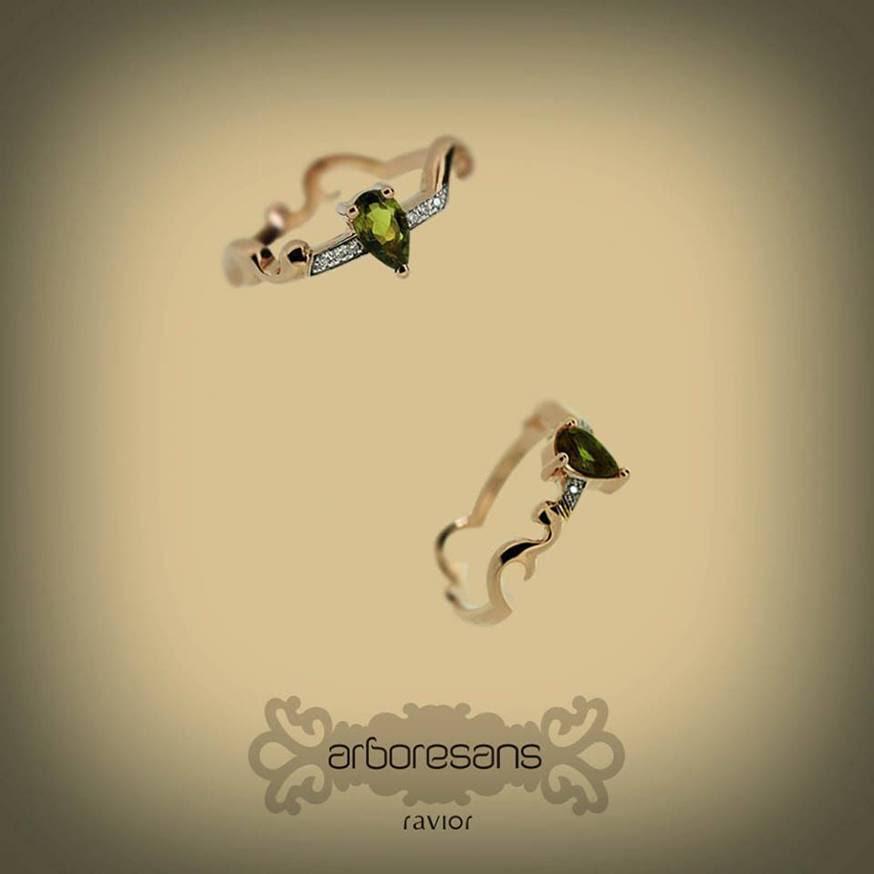 More than just an occasion to celebrate, Diwali is all about starting afresh. Homes are cleaned, facades are given a fresh coat of paint, new clothes and jewelry are bought and everyone puts their best foot forward. Since you're going to be in Mauritius and will probably to dress up too, why not treat yourself with a bespoke piece of jewelry that hails from the island?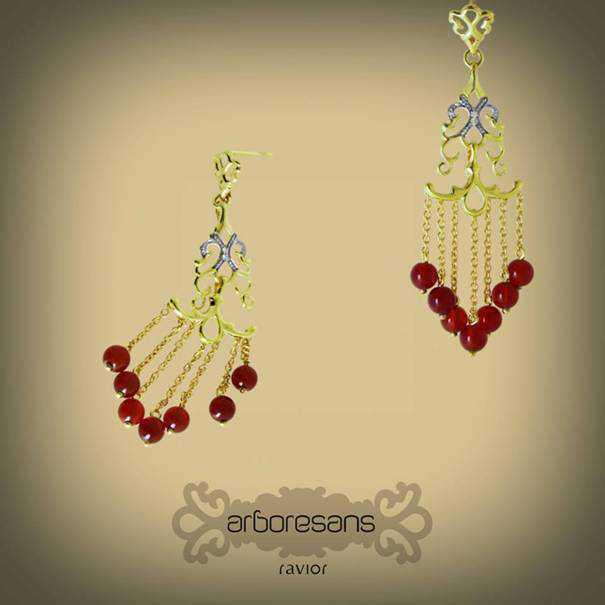 Head to Ravior, a prestigious Mauritian jewelry master that specialises in handcrafted luxurious pieces. Featuring an exceptional sense of aesthetics and innovation, Ravior latest collections can be found in several stores across the island.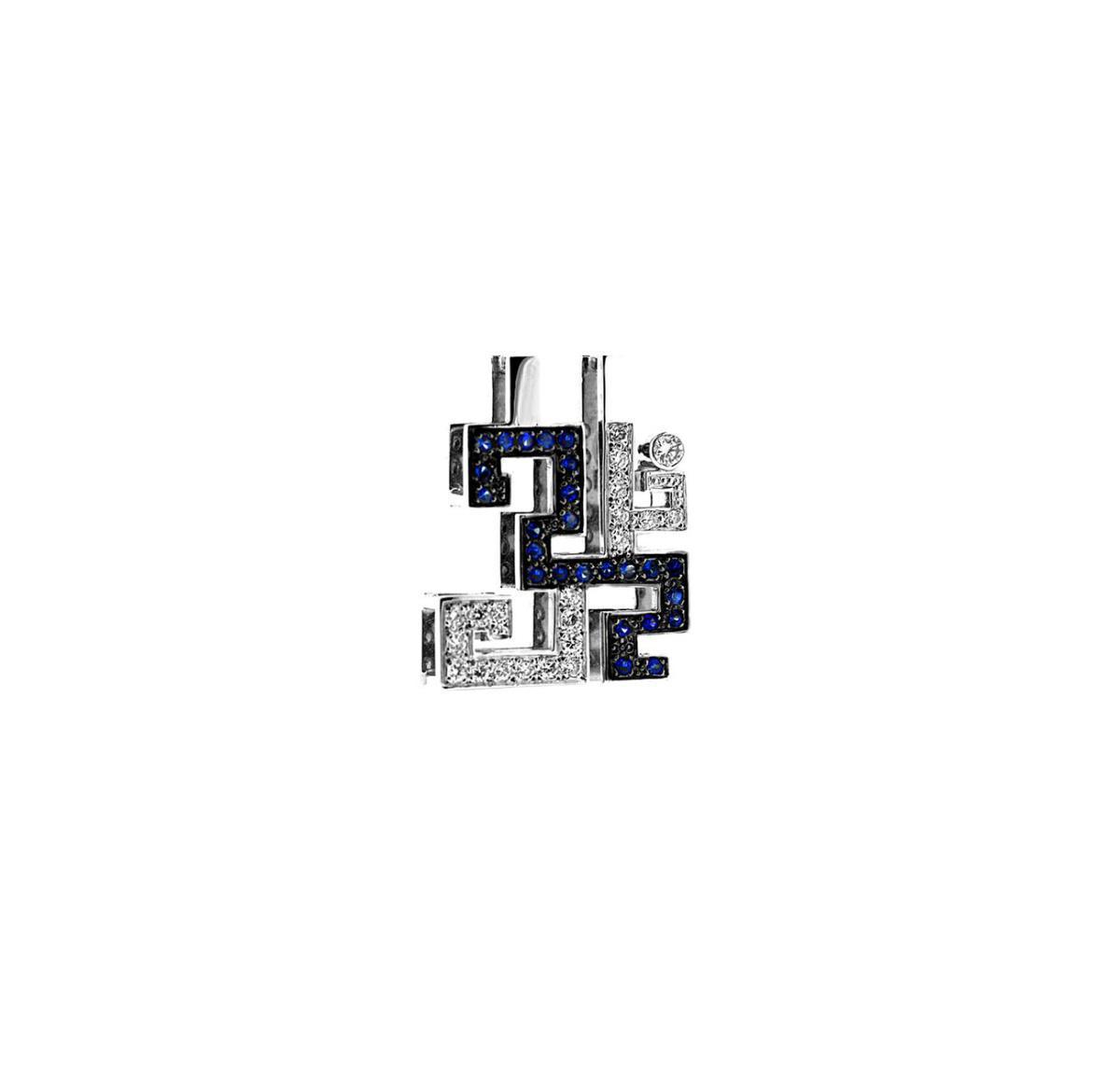 To mark the auspicious Diwali celebrations, enjoy a 10% discount on Ravior's Hanging Garden and Arbo Rose ring by using the code RAV0711. Another product we recommend you have a look at is Ravior's exclusive Aum pendant. Aum, a central symbol in Indian culture and Hinduism altogether, represents creation and fresh beginnings. Make it a fresh beginning for you too by getting your very own piece today!
Take a Night drive across Mauritius' beautifully lit streets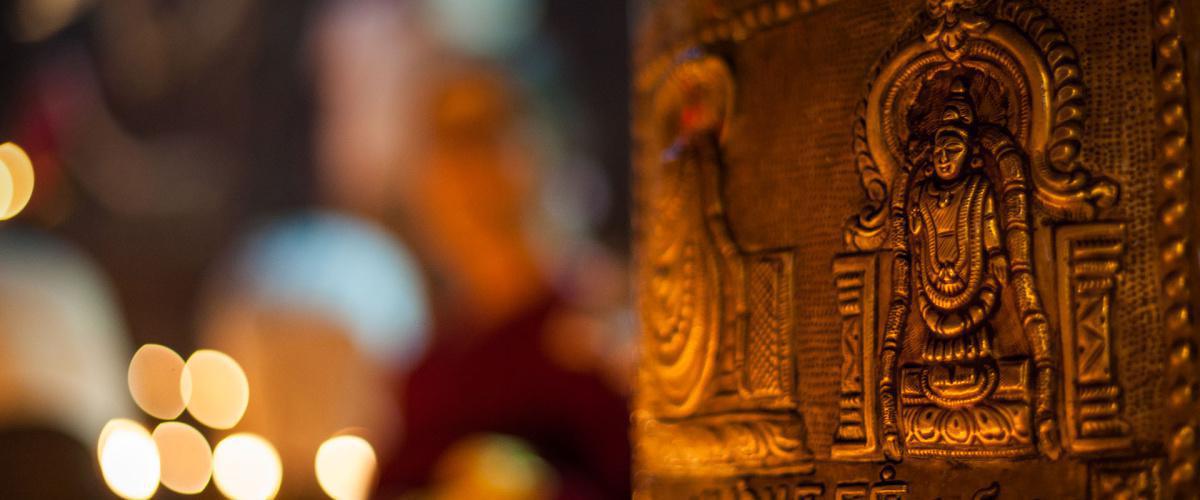 Behind Diwali, lies one beautiful story. That of Hindu Deity Lord Rama and his consort, Goddess Sita's homecoming after the latter was freed from the hands of evil Ravana. Legend says that to welcome the godly couple home, human beings paved their streets and homes with lights to show them the way home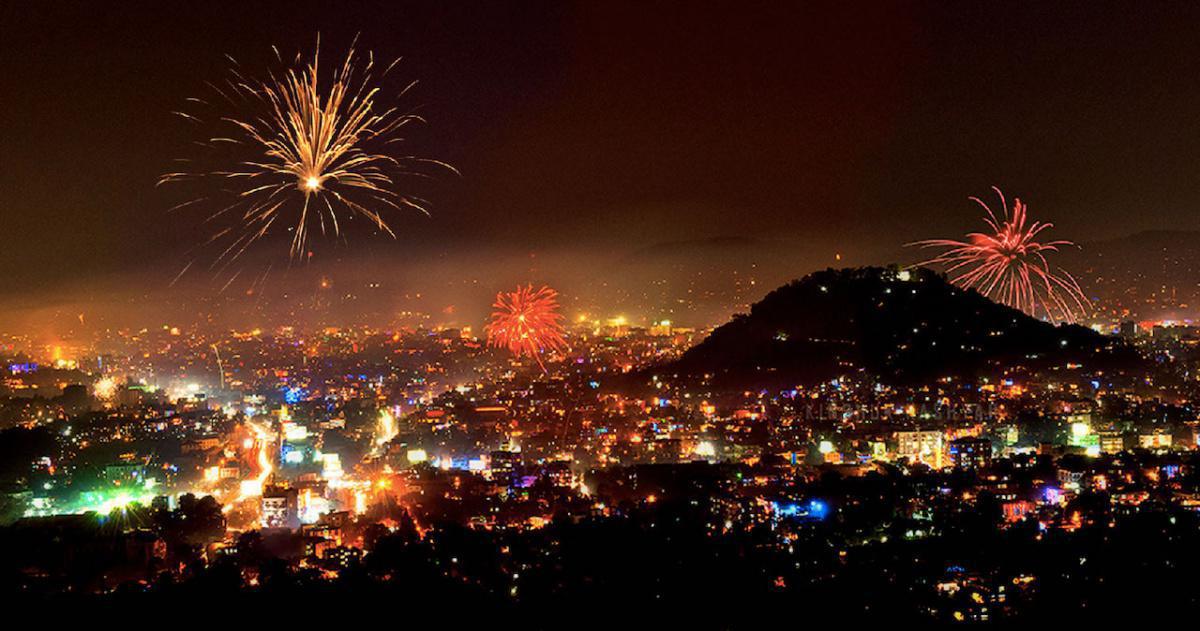 To honour this tradition, Hindus all around the world including Mauritius, decorate their houses with the most beautiful clay lamps to welcome wealth and joy into their homes. As every Mauritian home gets filled with the brightest smiles, hugs, the yummiest foods and all the warmth in the world, take the chance to fully grasp the beauty of Diwali by getting lost into Mauritius' bright streets.
Celebrate Diwali with locals!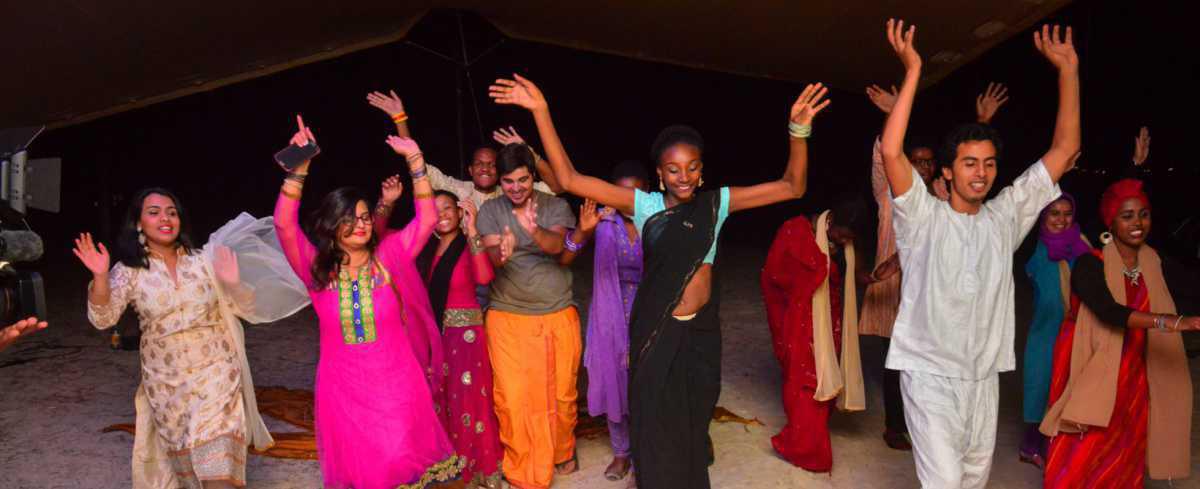 If you haven't yet noticed, one of the most striking feature about Mauritians is their unique sense of hospitability! And that is particular true when it comes to big celebrations like Diwali. It is a special occasion for people to come together and to share with one another. During Diwali, people do not just eagerly welcome friends and family into their home but everyone in general – neighbours, acquaintances and travelers like yourself too!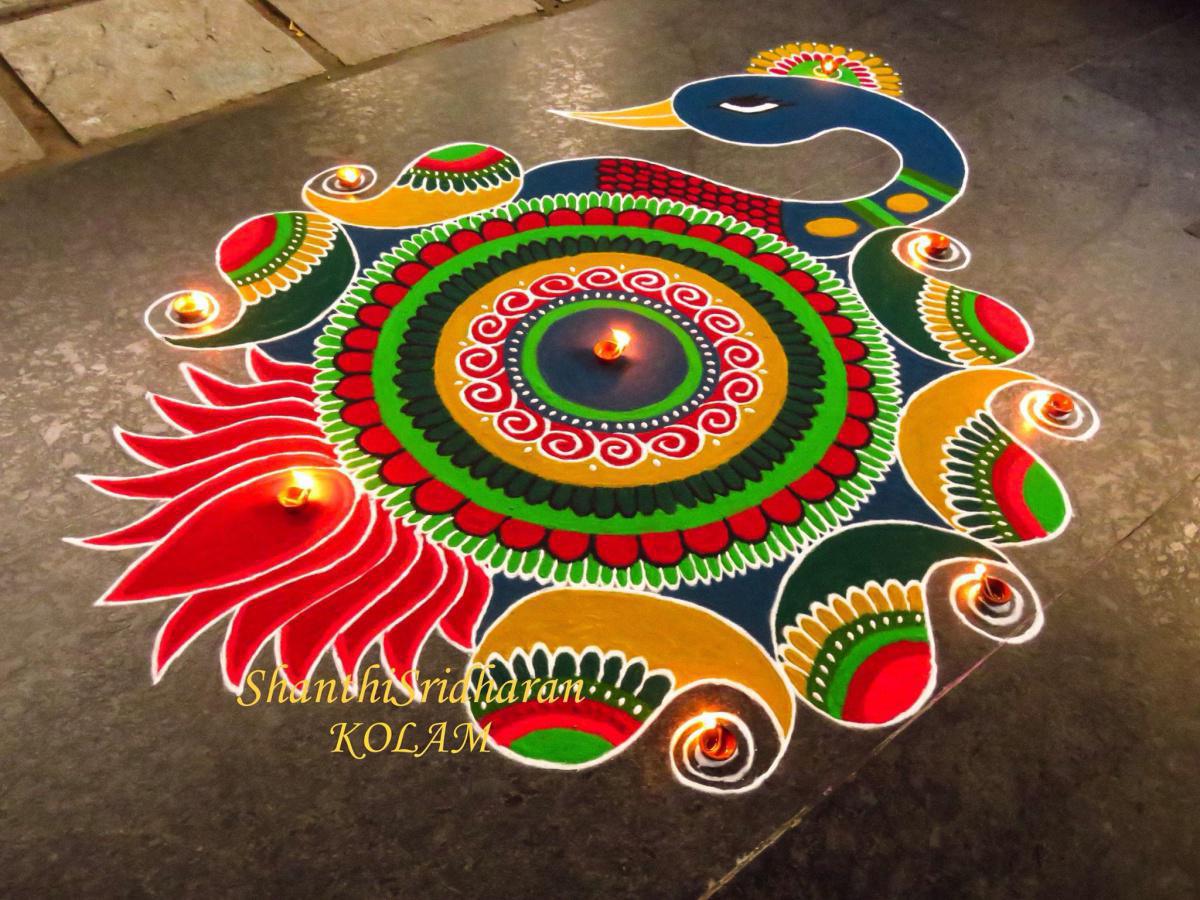 So if you're staying close to residential areas, chances are you'll probably come across people who will gladly have you over to witness prayers and offerings, taste homemade sweets and celebrate with them! Throughout the Festival of Lights, young people dance together and light up firecrackers while women put on intricate henna designs onto their hands and feet or design rangolis onto the floors of their home with colourful rice powder. If you get the chance to? Why not join in?