After touring the biggest cities of France, Belgium and Switzerland for more than 8 months, French Pop Rock singer Calogero landed in Mauritius just yesterday - marking his third trip to the island already! This time, the concert is set to take place at the Swami Vivekananda International Convention Centre (SVICC) on Saturday the 3rd of November as from 8 pm. Along with some of his most popular songs, Calogero will be presenting his latest album Liberté Chérie.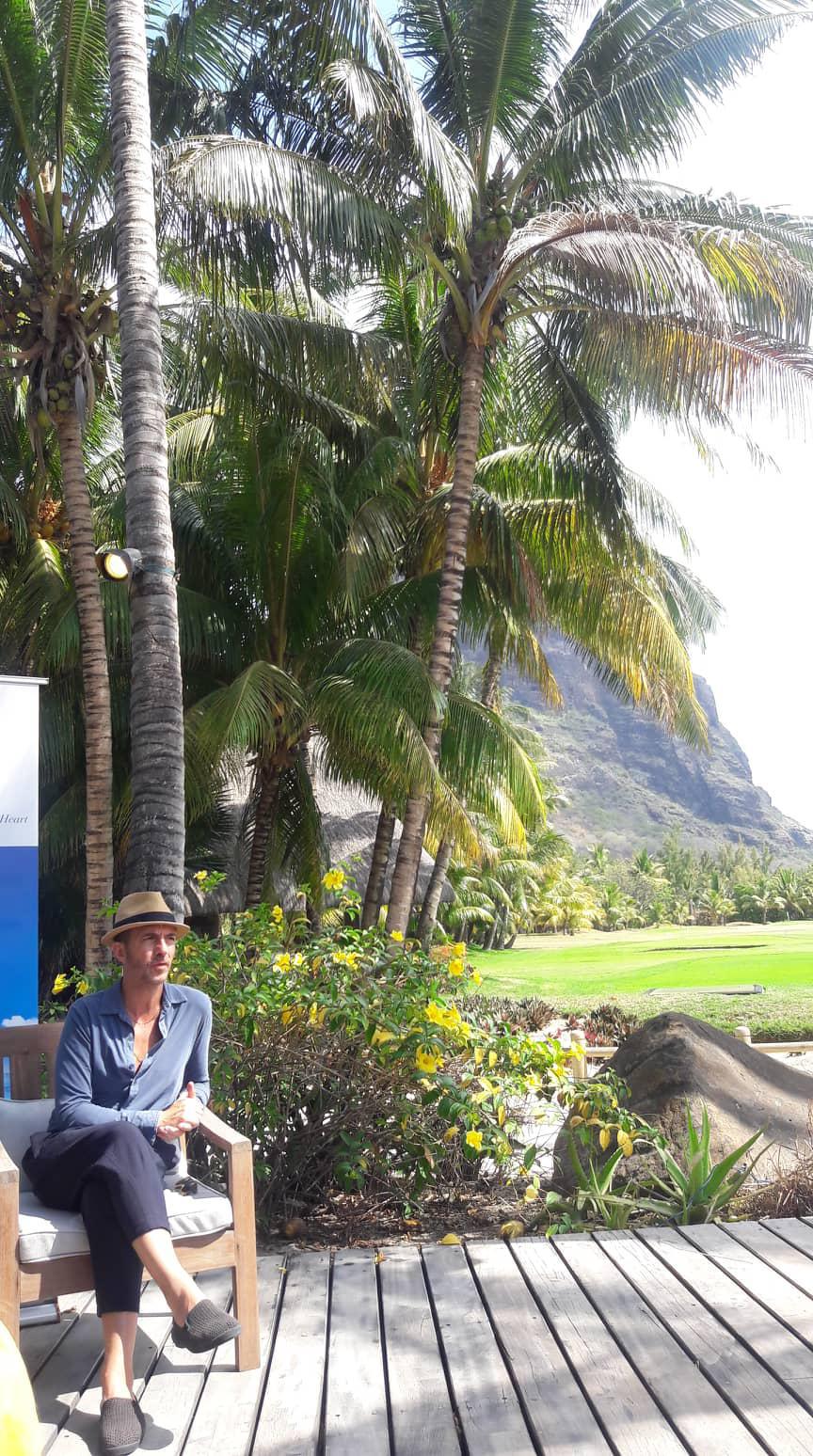 Sat in the shade of a coconut tree, we had the chance to meet Calogero yesterday after his landing. With impressive Le Morne Mountain as a backdrop, the 47-year old multi-talented singer and songwriter's humble and calm composure perfectly matched the lush green setting as he opened up about his latest pieces. Coming across as a very down-to-earth person, Calogero expressed his excitement to be reunited with the Mauritian audience for whom he seemed to have developed a lot of affection.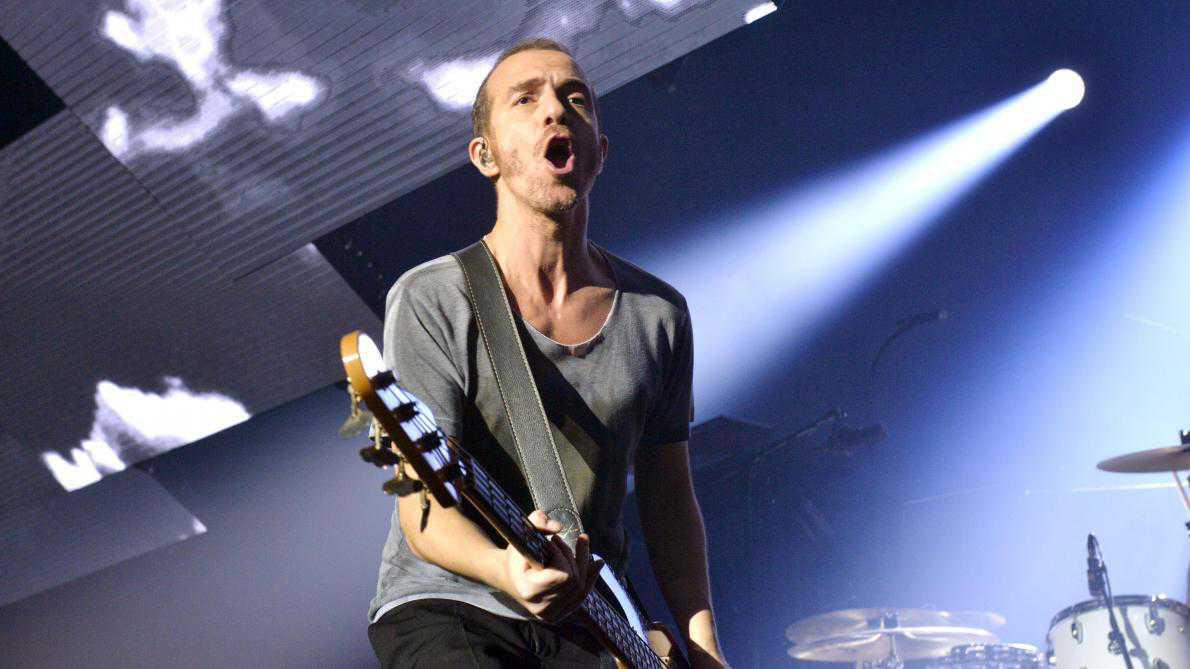 The album "Liberté Chérie" is the seventh album by the singer. It was released on the 25th of August 2017 and has been certified triple platinum. It was entirely produced in the famous Abbey Road Studio in London and has been ranked number one on its release day on Itunes! Two tracks you absolutely need to listen to according to the eclectic french pop rock singer himself? Vélo d'hiver and Voler de Nuit.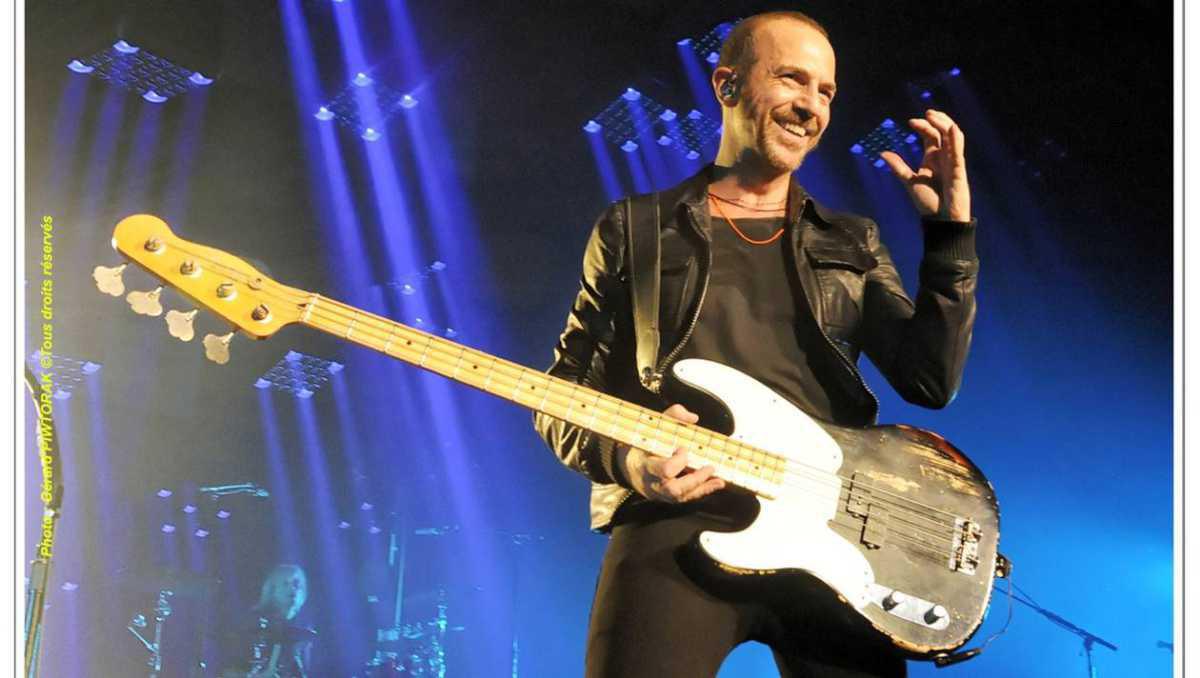 By the age of 16 years old Calogero entered the world of music as the lead singer of the band Les Charts. After the band parted ways, Calogero worked on his solo career and started to collaborate with other popular french artists such as Zazie and Pascal Obispo. Obispo helped him produce his first album Au Milieu des Autres (2000) and his second album Calogero was released in 2002 with "En Apesanteur" ( in Weightlessness) . Calogero also took part in charities such as Les Enfoirés ,an association of singers to help the ones in need and Sidaction with famous The Voice France Judge Jennifer. Over the years, after conquering the heart of his fans he is now considered as one of the top singers of France. ​