Can you feel it too? It's THAT time of the year again. Yes, summer's at the door! Everybody's skin is turning golden brown. Island girls are trading their coats for light floral summer dresses. And the juiciest, freshest and most delicious food is finally here!
Have you heard about authentic Mauritian ice-cream?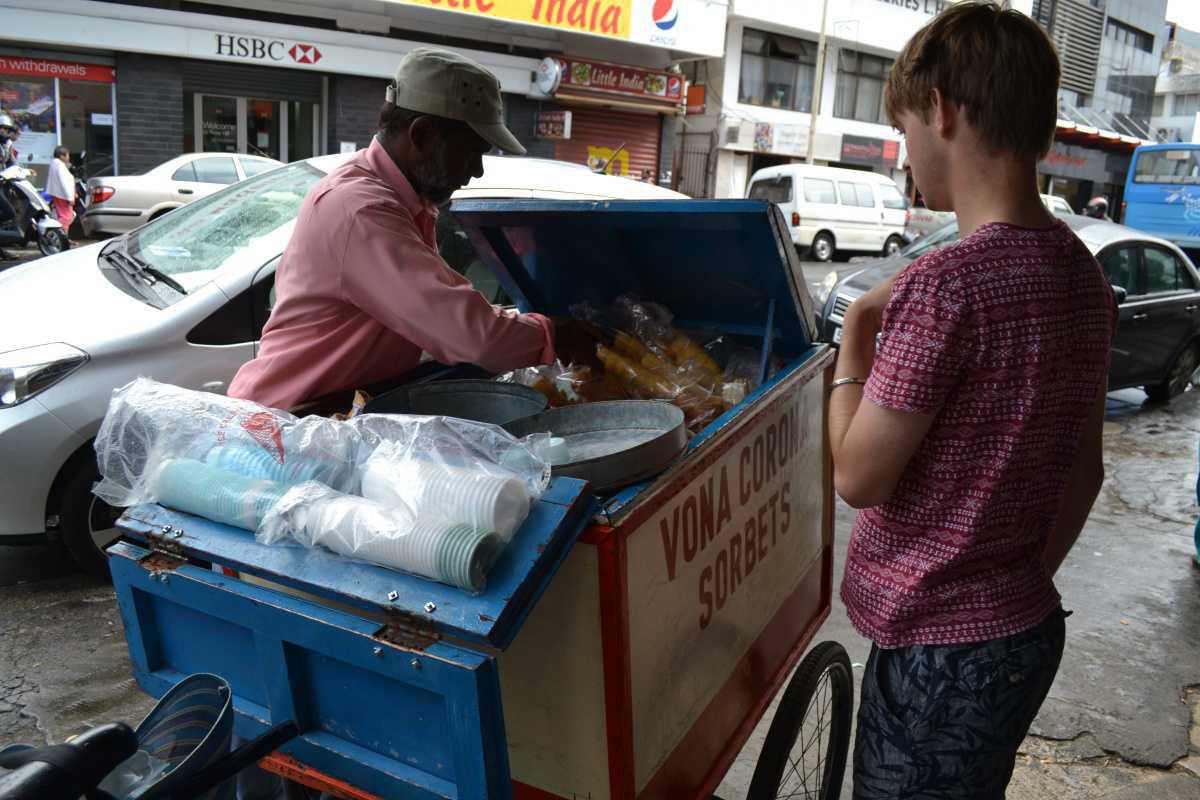 We aren't talking about the regular flavours you'll find at the corner Ice cream truck. We're talking about THE Vona Corona, every Mauritian's favourite on earth. This creative mix of ice cream flavours comes in scoops topped by crushed peanuts and a cherry sauce.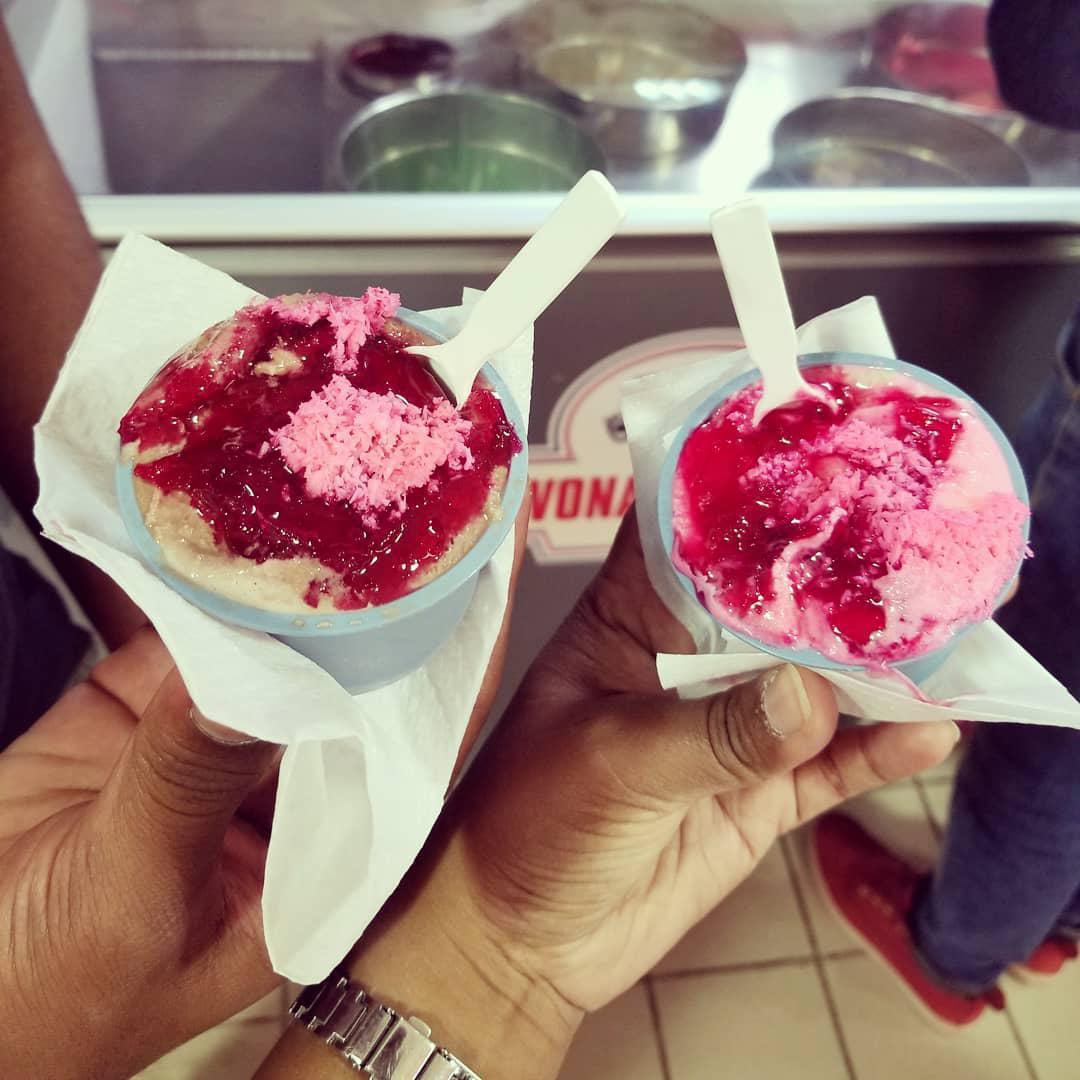 Some of the most famous Vona Corona Ice Cream Men can be found at the buzzing Port-Louis market, in Rose-hill, on almost any beach and in the small Mauritian alleys you'd love to get lost in! Served in cups or crispy waffles, the Vona Corona cream dessert has got to be the perfect treat for summer!
Refresh yourself with some Alouda!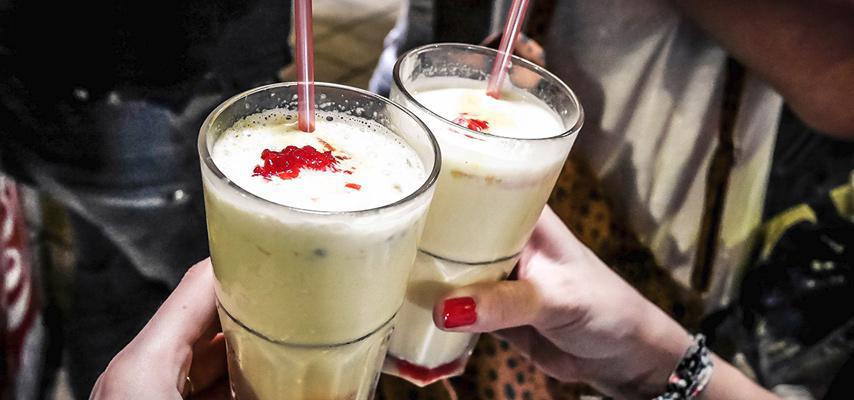 Ask any Mauritian and they'll agree that even water won't satisfy your thirst as much as a glass of Alouda will. This condensed milk-based cold beverage can be found in several parts of the world. With their own tantalizing recipe however, local Alouda experts will have you coming back over and over again for this heavenly vanilla milk drink mixed with vermicelli, basil seeds and vanilla ice cream.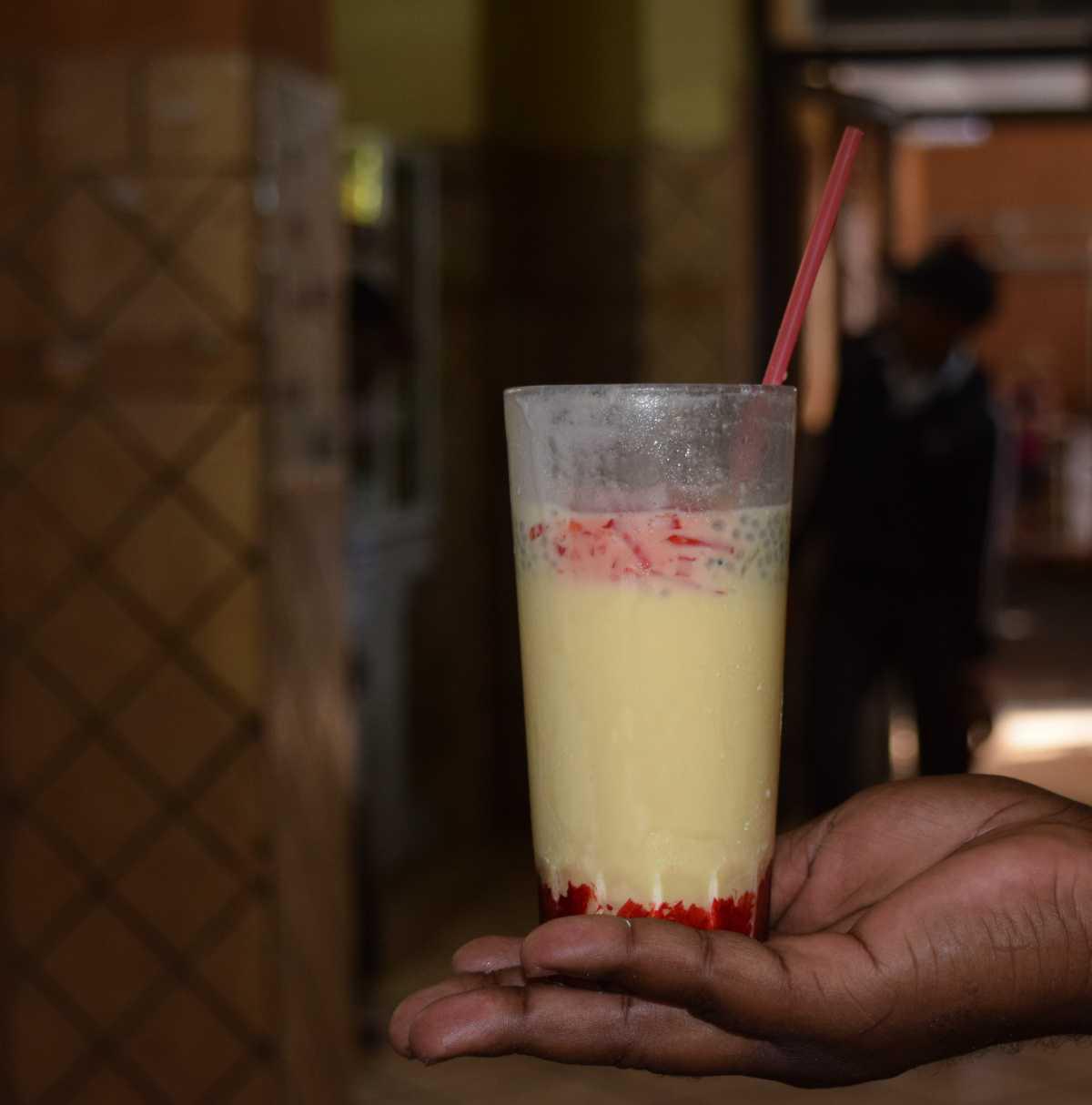 You'll have to roam the narrow passages of the Port-Louis Bazaar to get a taste of the Alouda and when the summer heat hits the Capital, it will probably be the best decision of your entire life!
Where dem' tropical fruits at?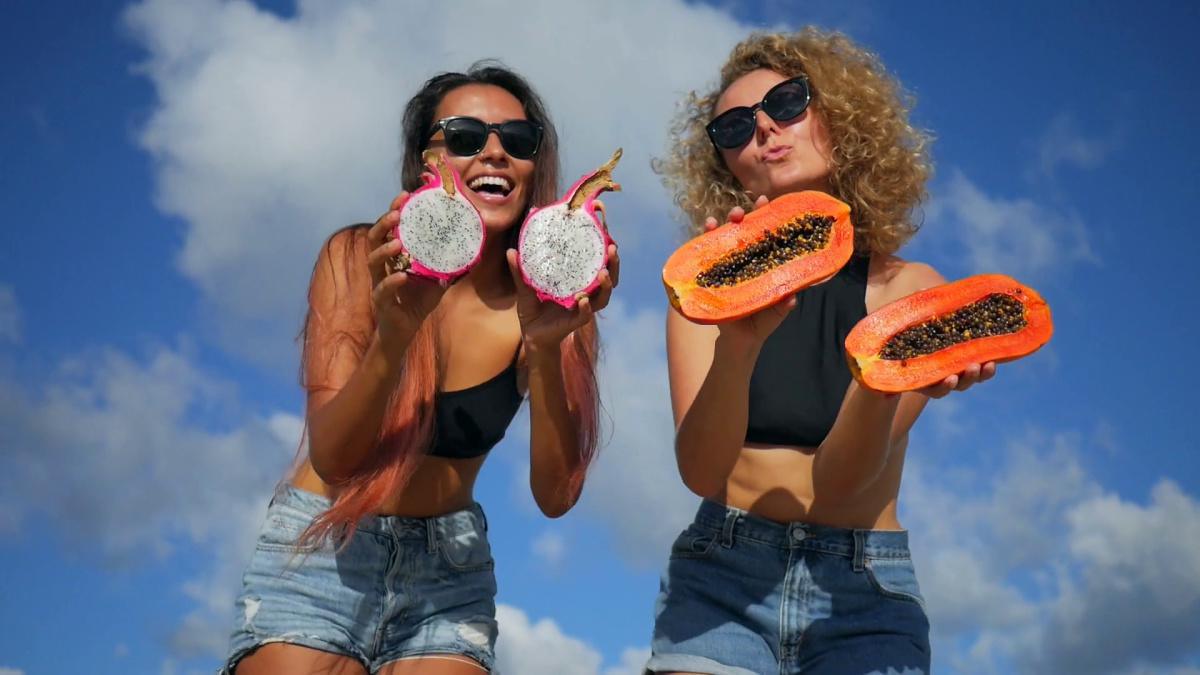 Featuring thousands of fruits-bearing trees all over, Mauritius is a real den for any frugivorous human. If you're on the island this summer, you'll be lucky to find fresh pineapples, the sweetest mangoes, sun packed peaches and huge watermelons to keep you hydrated – at any local market.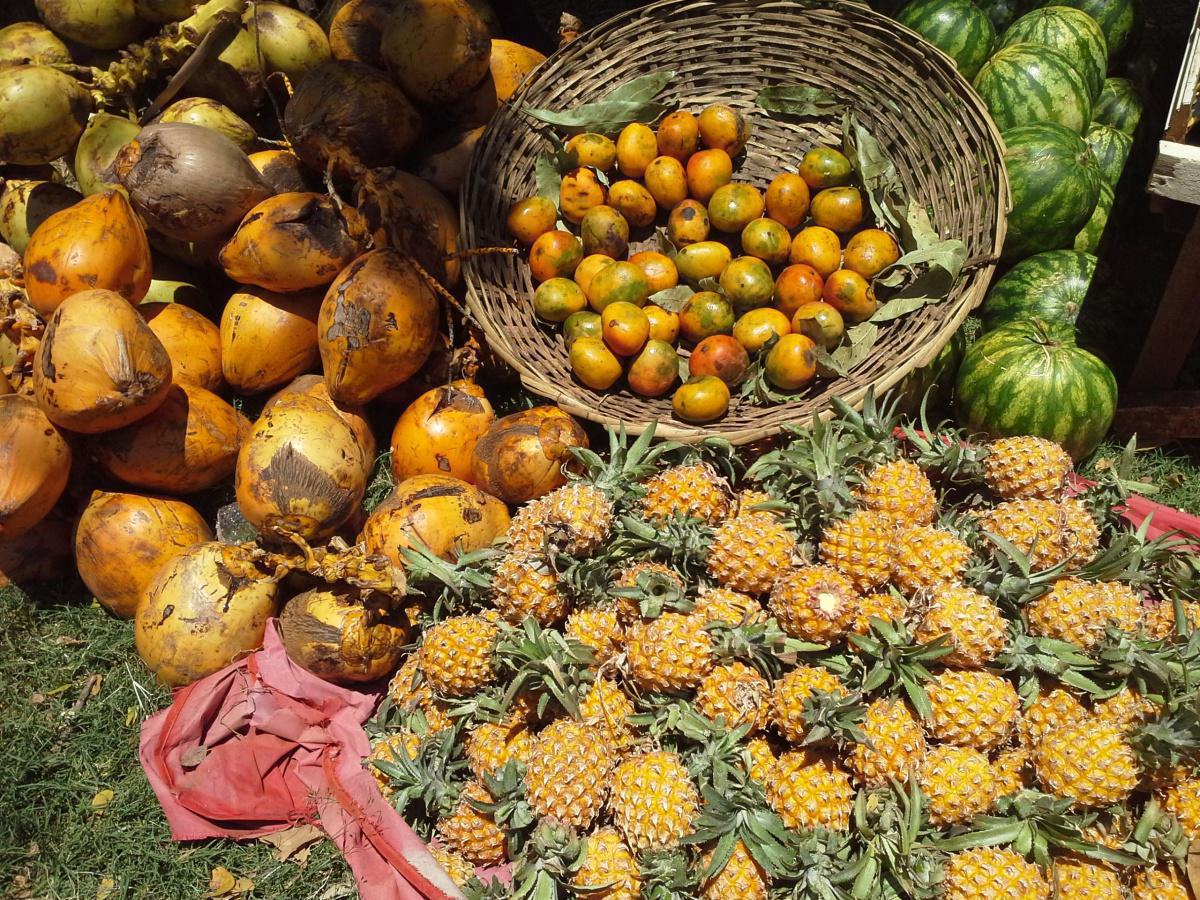 If you have a thing for sour tastes, you HAVE to try fruit salads. On almost every block, fruit salad sellers dexterously put together pickled fruit pieces with a pinch of salt, tamarind and cucumber juice and chili to give it a slightly tangy taste.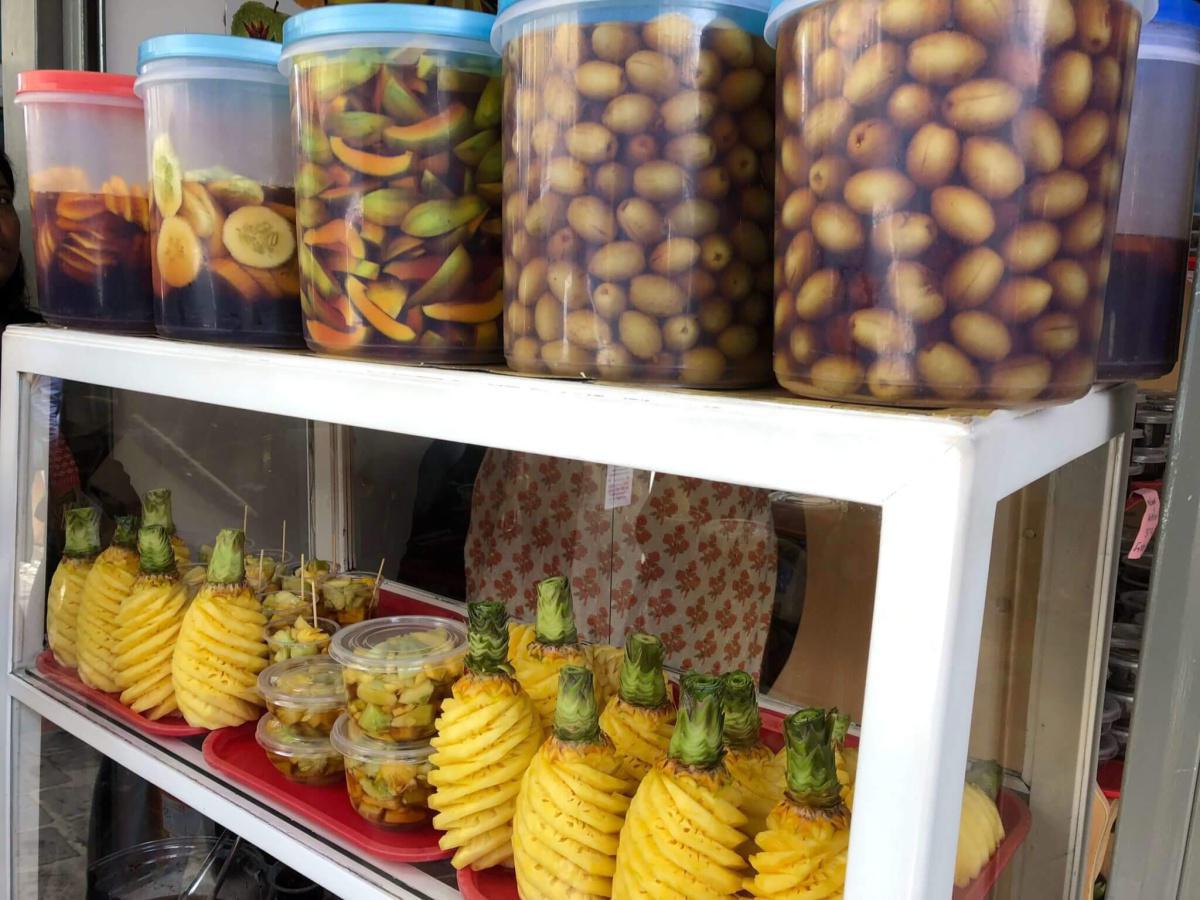 What would summer in Mauritius be without its tropical fruits?
Do you know about the ultimate local thirst-quenchers?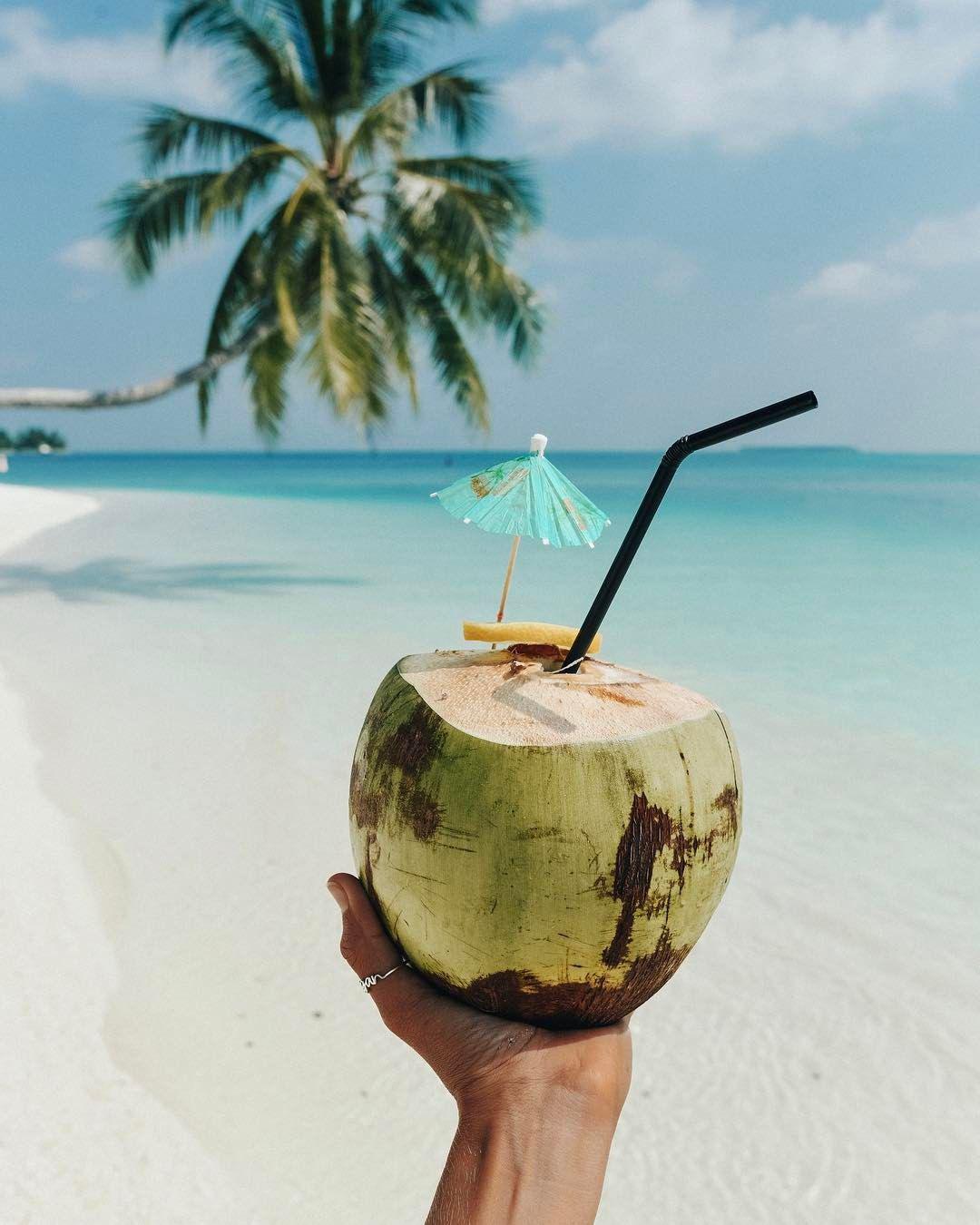 Mauritius would not be a paradise island without its majestic coconut coves. Make the most of it by tasting the freshness of coconut water and its flesh after witnessing a live coconut shell-cracking session on the beach!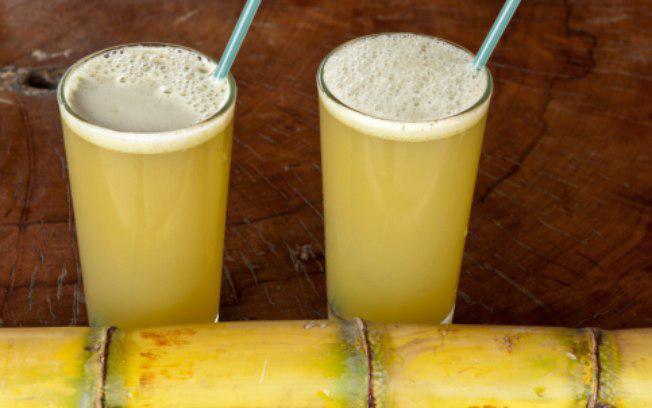 If you're lucky enough, you'll come across the few sugarcane juice makers scattered around Mauritius. When in season, sugarcane branches are crushed in antique machines to produce fresh cane juice with an enticing natural sweetness. A more common option will be tamarind juice which is as refreshing and can be found almost everywhere. If you get a chance, do try the local grass jelly whose pitch black can startle but once you go black, you never go back, do you?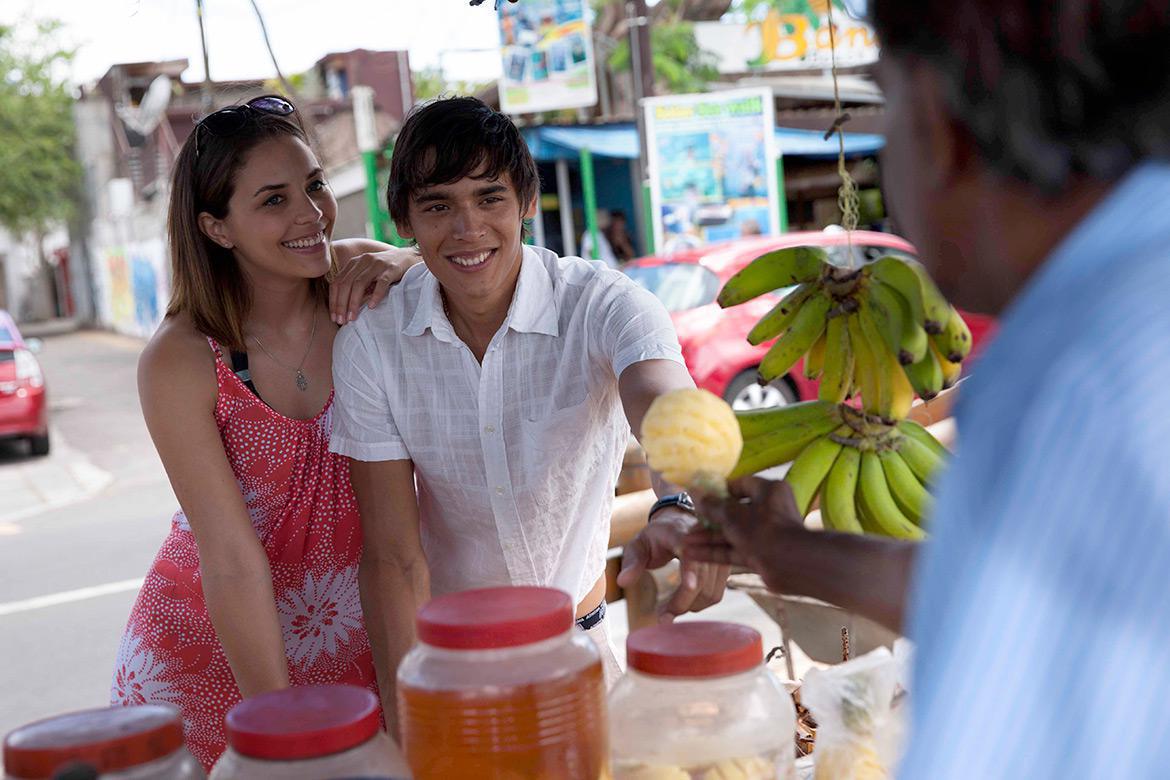 The good news? Everything we've mentioned can be found at basically any snacking hotshot across the island, be it the beach, markets or city streets. Bon appétit!