In the darkness they glow by Kamila Hurnaum
We are used to expressing our feelings through different ways and Art has always been a medium of lifting spirits through expression and empowerment! Telling a piece of her story through every artistic creation of hers, Kamila has always been creatively curious since childhood and the desire to create flourished during her growing age! We've all earlier seen the corporate side of Kamila on our last season of La Vwa Zenes. This time around, Discover Mauritius™ takes you on a journey to the center of Kamila's Art!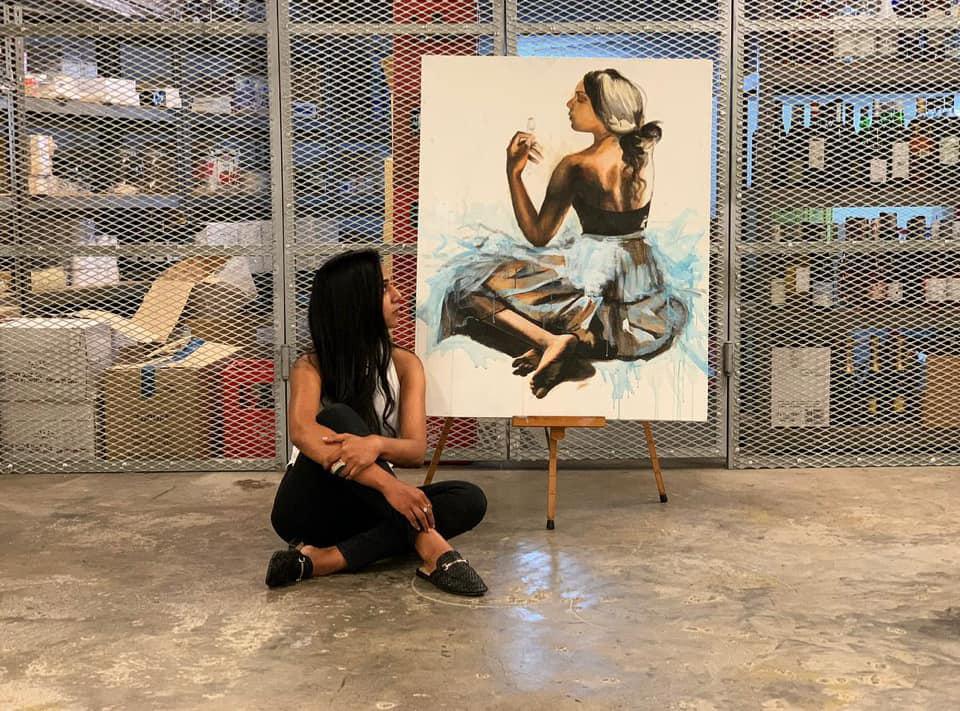 Q1. As an Artist, how are you coping with this confinement?
Kamila: Physically Confined. Artistically, Not.
" Confinement gives a lot of space for introspection. There is no rush to create since creations done during such moments are expressions of the soul, it is raw and true! I personally have interesting experiences during times of solitude which I think is crucial in the evolution of an artist (or anyone)", entrusts Kamila.
A vivid color story and a touch of personal expression, here is Kamila narrating her artistic pursuit during the confinement.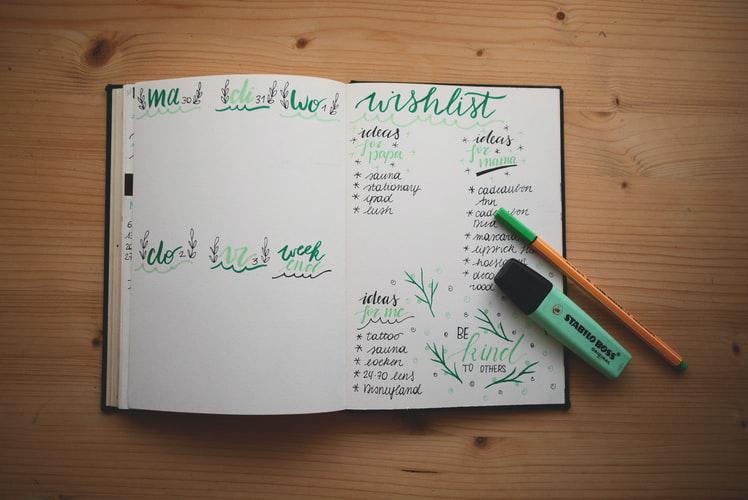 Q2. Tell us your story. Maybe a layer of crispy High School memory or the dawn of Art industry?
"Maybe...participating in teasing a teacher with a pet name that the whole school knew. I remember that teacher was having a really hard time with the girls being really really nasty about the way he expressed himself in french and about his physical appearance. Also, he was calling the girls as "pigs", so we had a good reason to act stupid and carefree in class"
"At that time, we didn't realise that this might have hurt the teacher. It was mostly to show some kind of rebellion rather than being mean but now that I think about it, it was kind of mean to do that", adds Kamila with a little smile.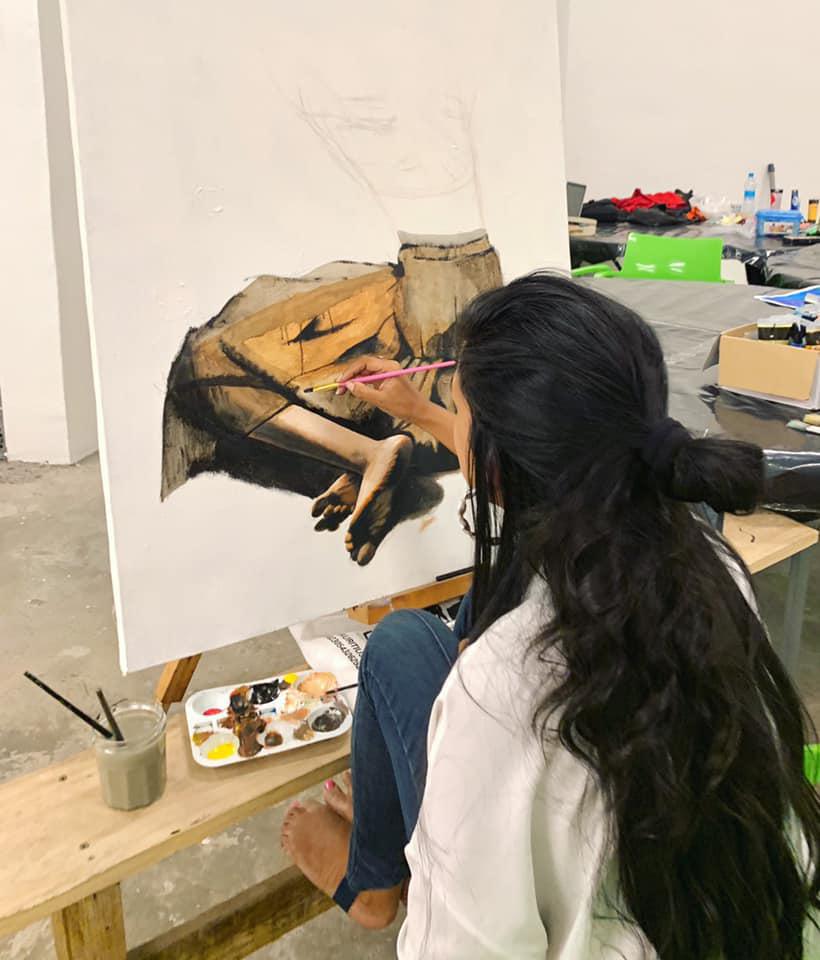 Bibidi Babidi Boo!
"If I could get rid of something that would certainly be fear. How? By viewing things from a different perspective", says Kamila. Well, that couldn't be more true. Fear is a state of mind which often prevents oneself from pursuing their greatest endeavours. It's like learning to swim for the very first time!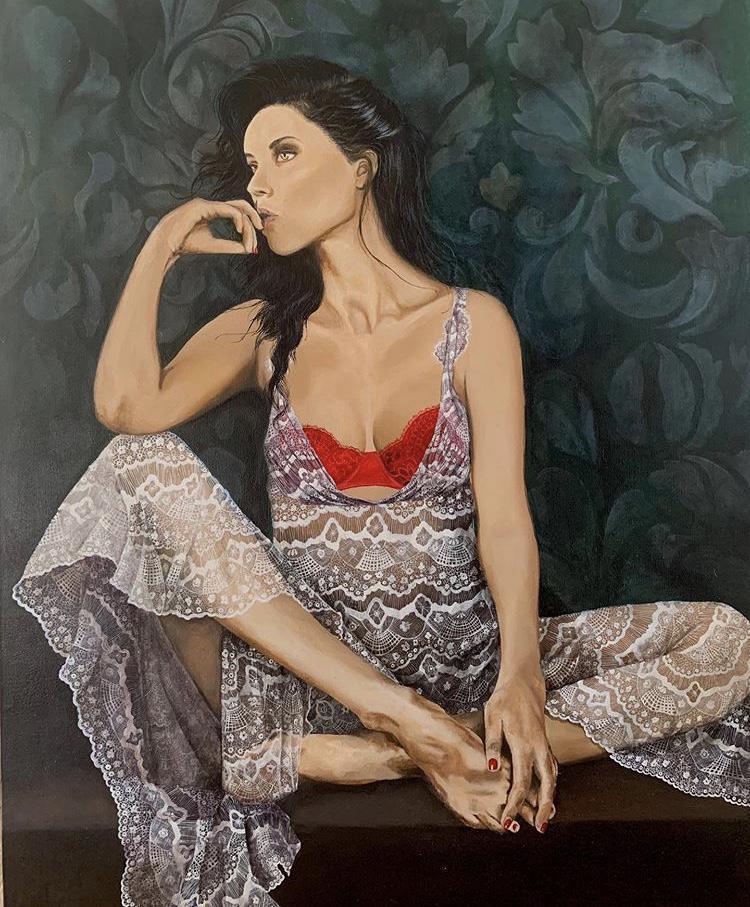 Translucence by Kamila Hurnaum
That must have been a lucky day…
If you don't believe in guardian angels, well after reading the coming few lines, you will! "One of the craziest things that happened to me was to fall asleep while driving and had a major car accident. I remember I was very tired on that day, my eyes were closing on their own and in the split of a second boom!...I found myself in a stranger's garden on the other side of the road, in the middle of branches and all. Fortunately, I was able to get out of the car and seek help" says Kamila, our fierce and blessed artistic individual.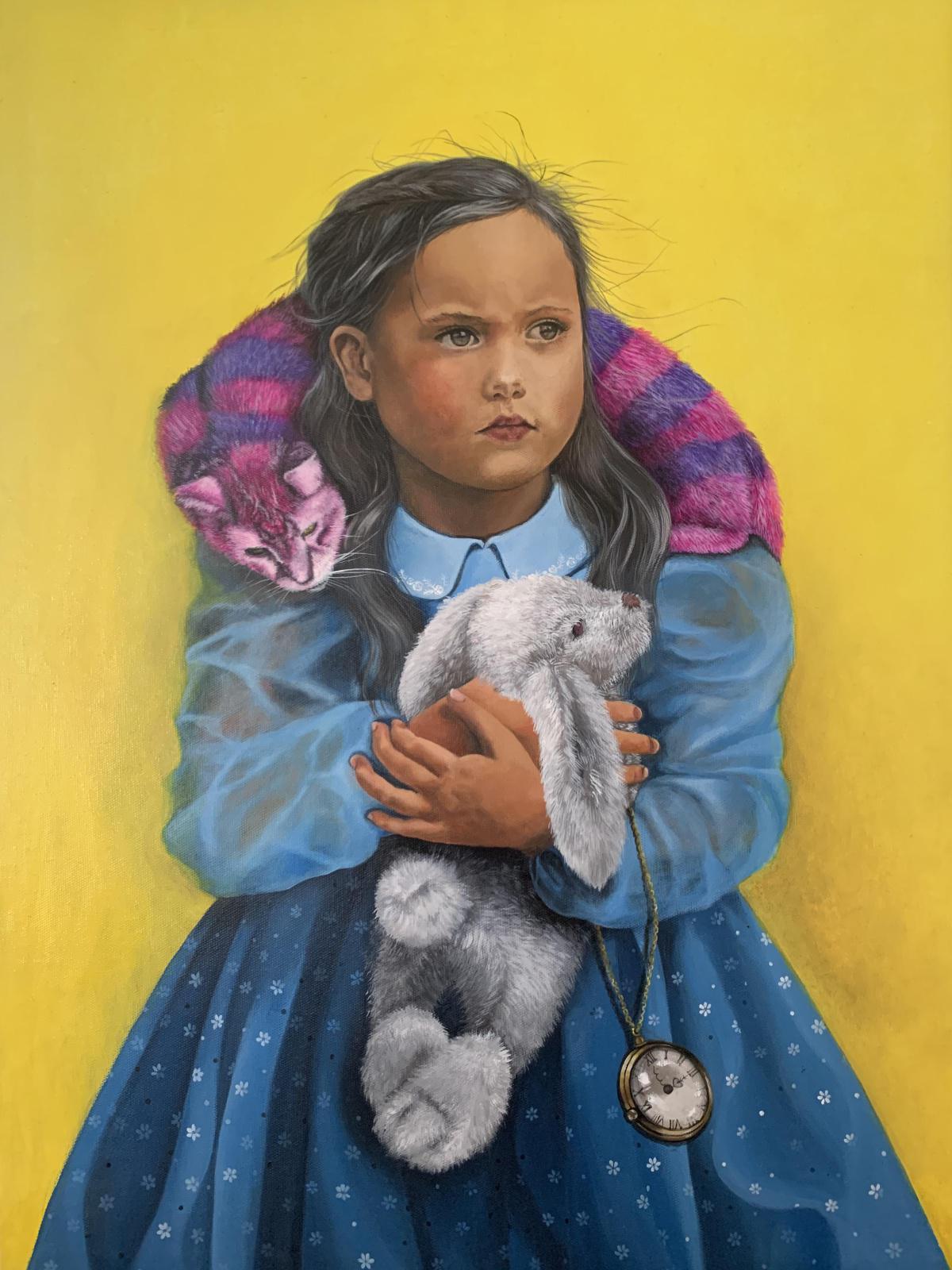 8 by Kamila Hurnaum
Q3. Plans for Future Projects? Of course!
Following her intuition and aims, Kamila is currently working on Surrealism paintings. " I would like to take my art to another dimension with more interesting techniques to express my ideas", says Kamila. Having a special connection with colours which is beautifully translated into her masterpieces, if you're thirsty for new discoveries, Kamila's artworks will be showcased in a future solo exhibition and meanwhile you can also check out a glimpse of some of her cool work here!