Tired of those tasteless custard mix found in supermarkets? What if we tell you that you could make your own custard cream with few ingredients and enjoy it as a topping or simply topped with fruits!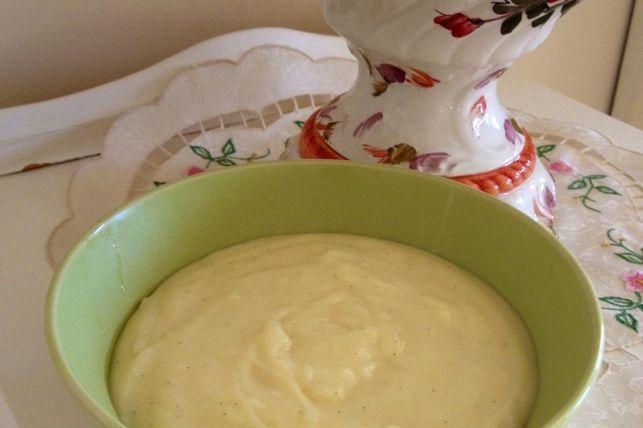 Photo Credits: bestrecipes.com
Unleash your creativity while making your custard cream with the ingredients below:
2 whole eggs

3 tbs cornflour

3 cups milk

3 tbs sugar *to taste

1 tsp vanilla essence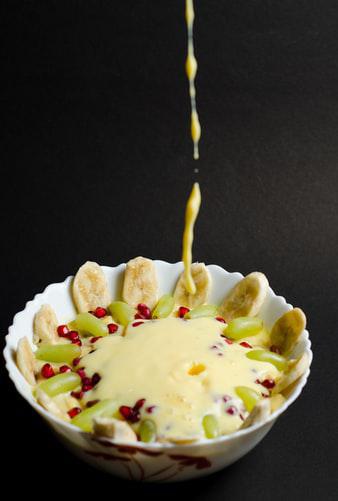 Here is the cooking steps:
Whisk eggs, cornflour and milk together in a saucepan until smooth.

Continue whisking on stovetop until custard becomes thick and creamy.

Remove from heat, then whisk in sugar and vanilla.
A little tip to get a perfect custard cream right from the start, do not add sugar whilst on heat as it will stick to the pan. You can also bring a little uniqueness to the custard by adding some cocoa powder!
Find the recipe on bestrecipes.com