Do you realise that you do not have to spend hours in the kitchen to spoil yourself with a little sweet treat after dinner?! Bringing it to your doorstep, here is the recipe of a succulent creamy caramel flan.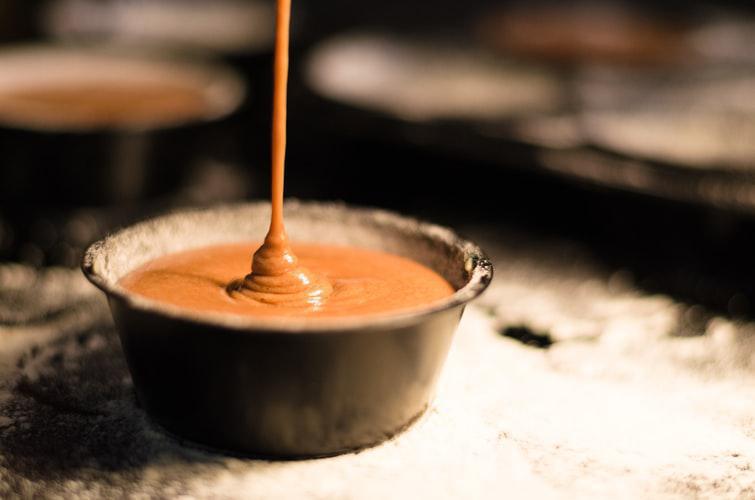 Here are the ingredients:
3/4 cup white sugar

250 g soft cream cheese

5 egg

440 g sweetened condensed milk

375 g evaporated milk

1 tsp vanilla essence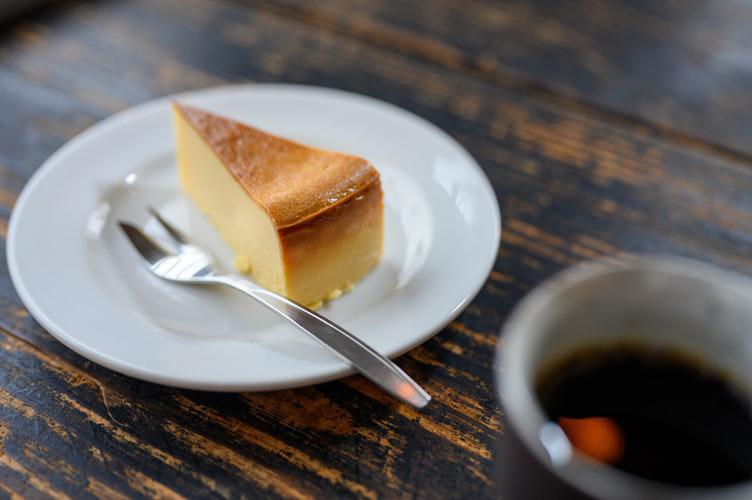 Six minutes is the time required for the preparation of this delicious caramel flan and here are the steps to be meticulously followed:
Cook sugar in a small saucepan over low heat until melted and caramel in colour. Pour into a 26 cm non-stick cake tin, tilt the tin to coat the sides.

Beat the cream cheese until soft and then beat in 1 egg at a time until combined.

Add remaining ingredients and beat until smooth.

Pour mixture over the sugar in the cake tin and place tin in a baking dish.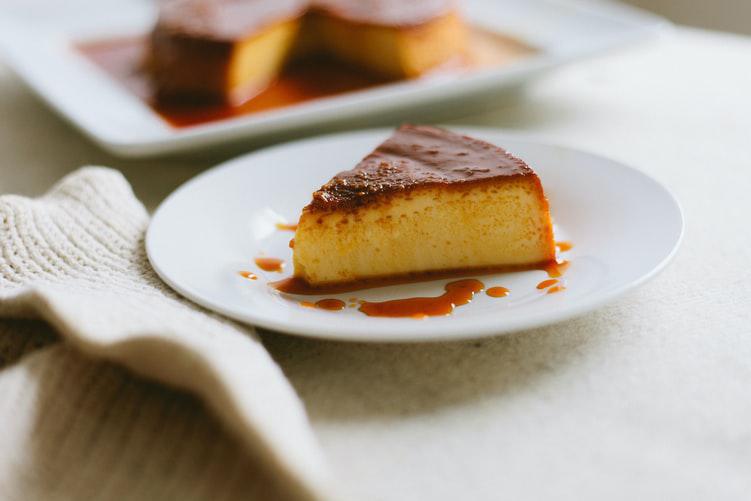 Fill the baking dish with boiling water so that it is half way up the cake tin.

Bake at 180C for 50 minutes and refrigerate overnight for it to absorb all of the caramel flavour.
Before serving, the tradition wants the flan to be turned upside down onto a plate so that we can drool over the caramel running down the dessert!