Photo credits: bestrecipes.com
We had the orange cake, then the banana cake, now it's time for the apple cake! With sweet apples nestled in the middles of a tender buttery cake, the apple cake is the essence of simplicity. From the description, the ingredients are quite obvious but here is a clear small list: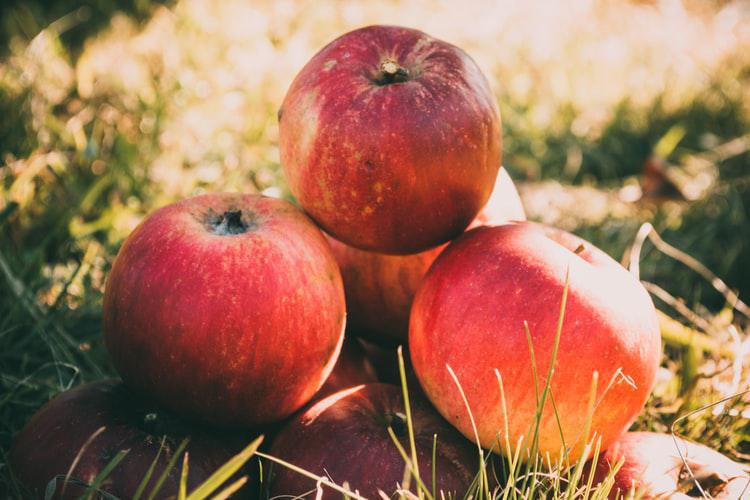 2 apples chopped peeled

1 cup sugar

1 cup sultanas/ dried white raisins (optional)

1 1/2 cups self-raising flour

125g butter melted

2 eggs lightly beaten

1 tsp mixed spice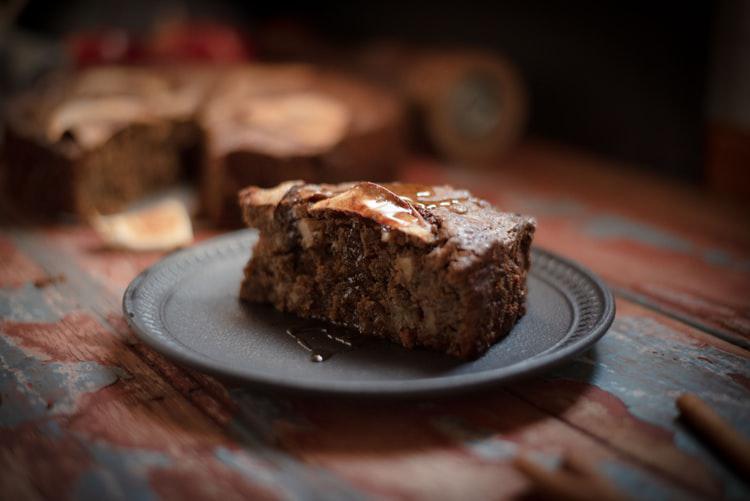 The "behind the scenes" of baking this cake couldn't have been more easier, all you have to do is:
Mix all ingredients together with a wooden spoon

Bake at 180C for approximately 40 minutes.

Spread with butter or cream while hot and sprinkle with cinnamon or sugar, upon your taste.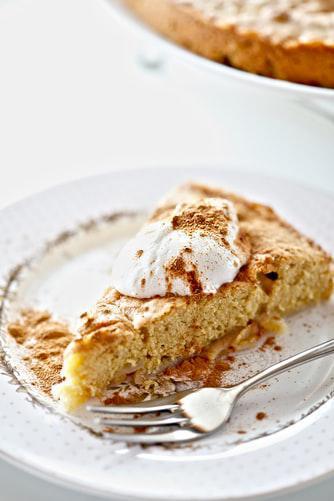 The good thing with an apple cake is that you can bring your own twist to add more flavours! For example not only you can sprinkle your slice of cake with cinnamon but you can also include it in the cake together with other spices such as nutmeg.
This recipe is from bestrecipes.com