Photo Credits: bestrecipes.com
Whether its in ice-cream or a milkshake, vanilla is one of adored flavour (after the chocolate one, of course) of most people. So here it is at your doorstep, a super simple 4-ingredients foolproof recipe of a vanilla sponge cake!
The four ingredients you will need are:
4 eggs, separated

3/4 cup caster sugar

1 tsp vanilla paste

1 cup SR flour

2 tbsp boiling water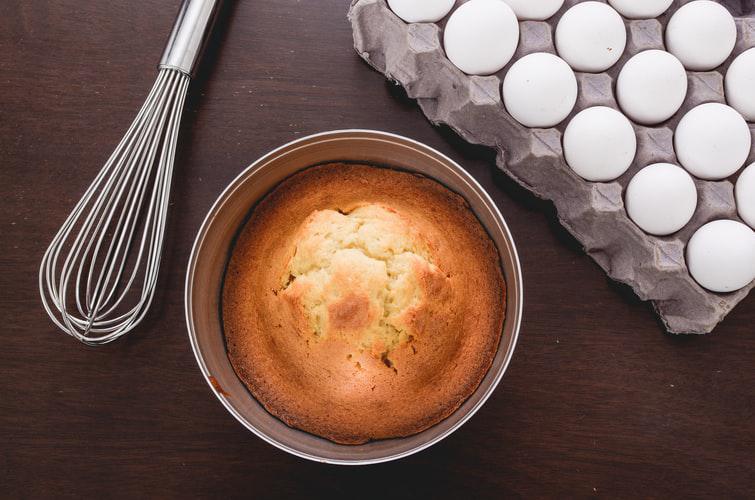 For a perfect vanilla spnge cake, you'll have to:
Start by preheating oven to 170°C. Grease and line with parchment paper 2 sponge molds of 20 cm.
Dip egg whites into to soft peaks and gradually add sugar, beat until thick and creamy. Beat in egg yolks and vanilla, and beat until mixture is well combined.

Sift flour 3-4 times and gently fold into the egg mixture, then fold in water.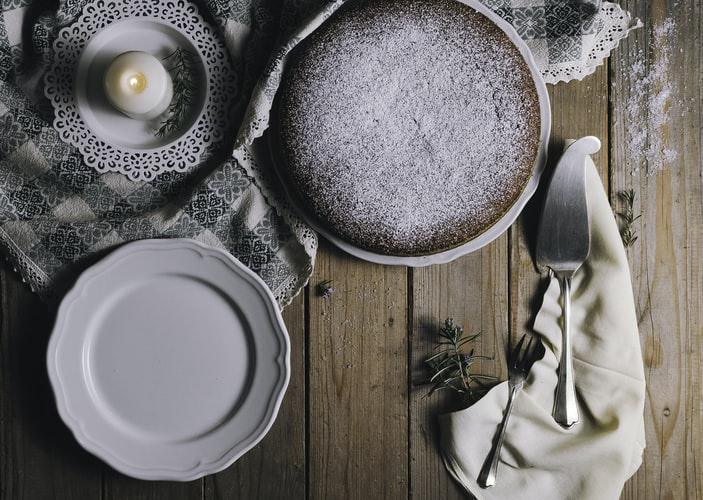 Divide between cake tins, gently smooth to the edge and bake for 20-25 minutes or until the tops spring back to the touch.

Cool in the tin for 5 minutes before turning onto a wire rack to cool completely.
Filled the cake with chantilly cream or jam and sprinkled with icing sugar for a nice finish!