Too ripe to eat and you don't know what to do with your leftover bananas? Here's a little trick, put them in the freezer and gather all the ingredients to make a banana cake. Those "too ripe" bananas will make your cake very moist, you'll just have to let them defrost before making the cake.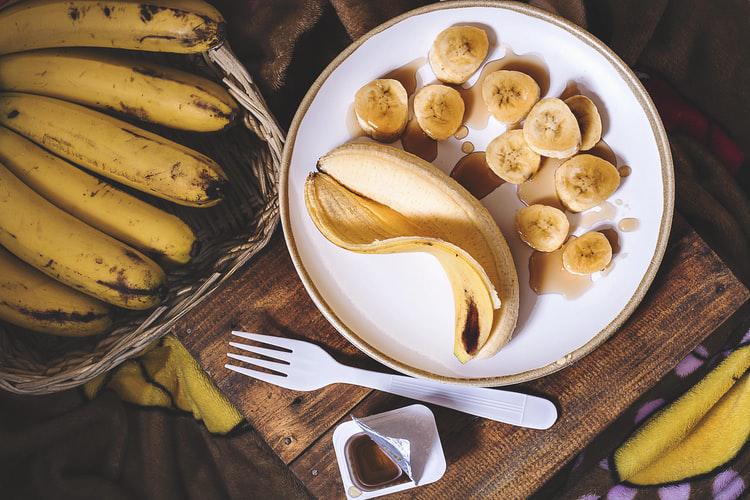 For a banana cake, you'll need:
1/2 cup butter

2 eggs

3 bananas small

1 tsp vanilla extract

1 tsp bicarbonate of soda

50 ml milk

1/2 cup caster sugar or brown sugar

1 1/2 cups self-raising flour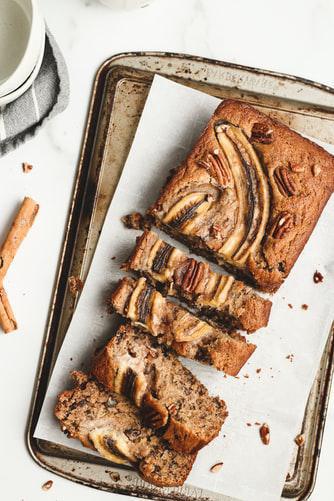 Arm yourself with a loaf pan or muffin tins and a whisk and you should be good to start:
Cream butter, sugar and vanilla.

Add eggs separately, beating well.

Mash bananas and add to mixture.
Dissolve soda in milk and add flour and milk alternately.
Bake in 2 greased tins or 1 large tin at 180C for 35-40 minutes or until cooked.
Great with both morning and afternoon coffee or tea. What are you exactly waiting to try it?!
This recipe is from bestrecipes.com