Nothing beats some light and fluffy waffles on a lazy Sunday morning. With only 6 simple ingredients, your waffles will be ready to savour. So bring that waffle maker you haven't use for months out of the kitchen cupboards and preheat it!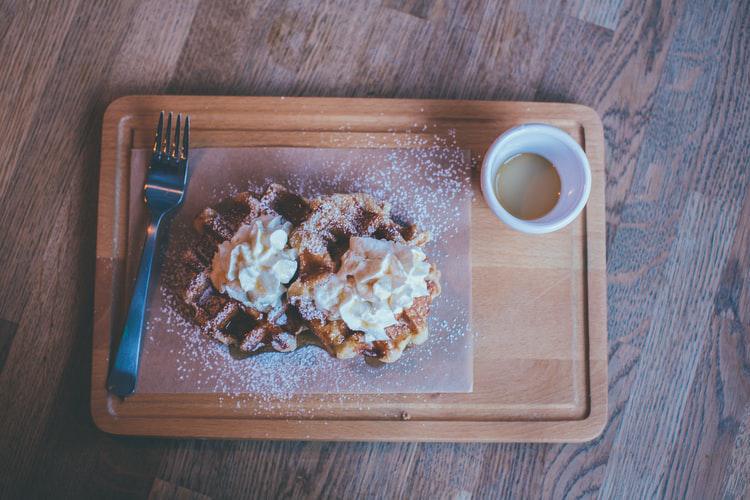 As mentioned above, the 6 simple ingredients are:
250 g self-raising flour

2 eggs

1 tbs butter

1 1/2 tbs milk powder

300 ml water

1 tsp vanilla essence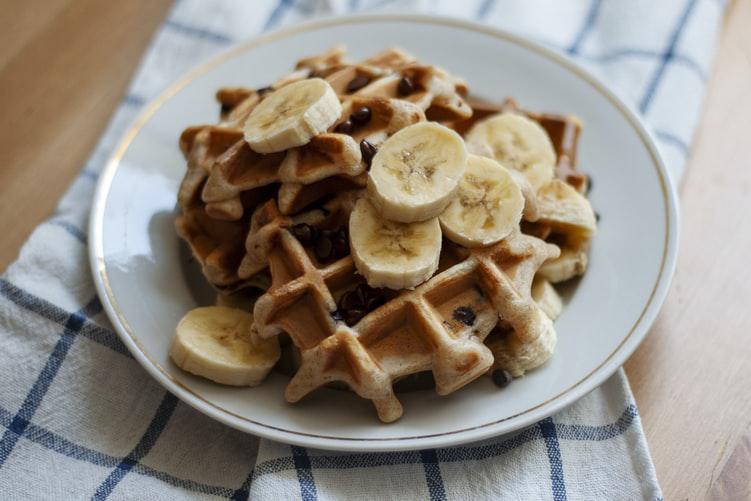 For the baking method, you'll have to:
Beat eggs and water together with a stab mixer.
Sift in flour and powdered milk, and beat well.
Add the melted butter, the vanilla essence, and beat again

.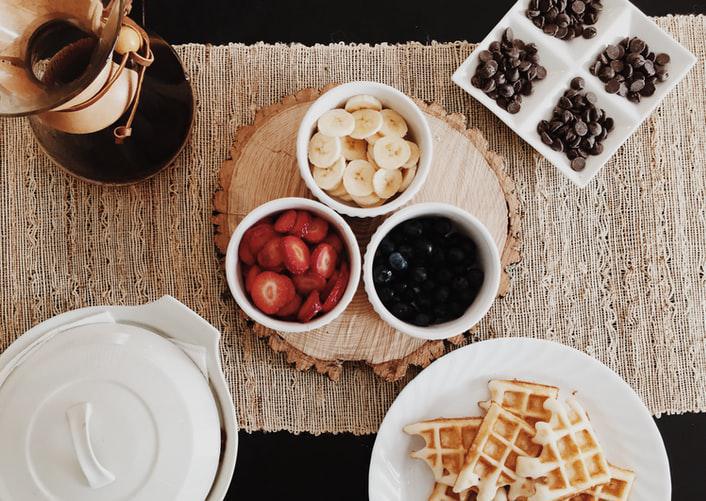 Pour about 3 tablespoons of batter into a well greased, heated waffle maker.

Cook until golden brown on both sides.
What is great with waffles is that you can enjoy them in different ways. Plain or with fruits, topped with maple syrup, cream or a knob of butter or just sprinkled with a pinch of icing sugar, the choice is all yours!