As an afternoon snack or to satisfy a midnight craving, the chocolate chips cookie is a master key snack to any time of the day. Easy to make and certainly not time consuming, for some chocolate chips cookies, you'll need: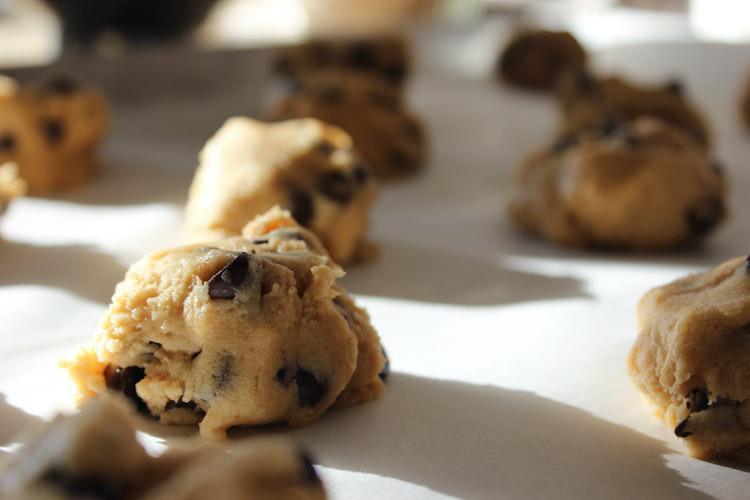 250g butter, softened

2 cups brown sugar

4 tsp vanilla extract

2 eggs

2 cups self-raising flour, sifted!

250g chocolate chips
After gathering all your ingredients, here's what you need to do: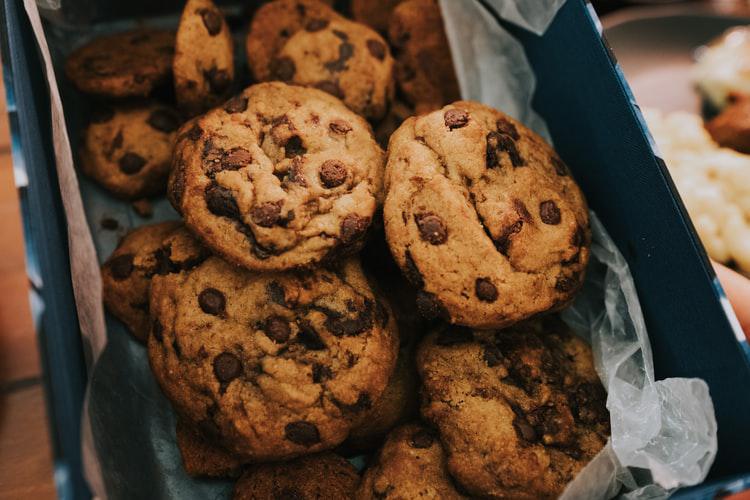 Preheat oven 180C, grease oven trays and line base with baking paper.

Using electric beaters, beat butter, sugar and vanilla until pale and creamy. Add the eggs, 1 at a time and continue to beat until well combined.

Fold through the chocolate chips then the flour. Chill dough in the fridge for 30 minutes.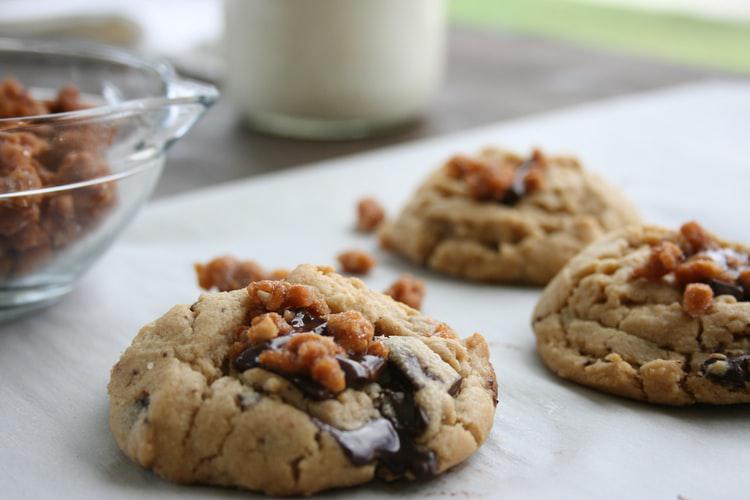 Using the type of scoop you wish, scoop mixture onto prepared baking trays.

Bake for 15 minutes or until golden. Remove from the oven and allow to cool before you taste them.
Sprinkle with nuts (if you want to), serve warm and let all the flavours of freshly home-baked chocolate chips cookies melt into your mouth!
This recipe is from bestrecipes.com