Photo credits: bestrecipes.com
In milkshakes, in cheesecakes or just with a cup of milk, "Twist, lick and dunk" is the famous 3 steps ritual we all do to enjoy an Oreo. You'll be surprised by the endless recipe ideas we can try with some oreos! What if we tell you that with only three simple ingredients, you can turn your packet of Oreos into succulent truffle balls!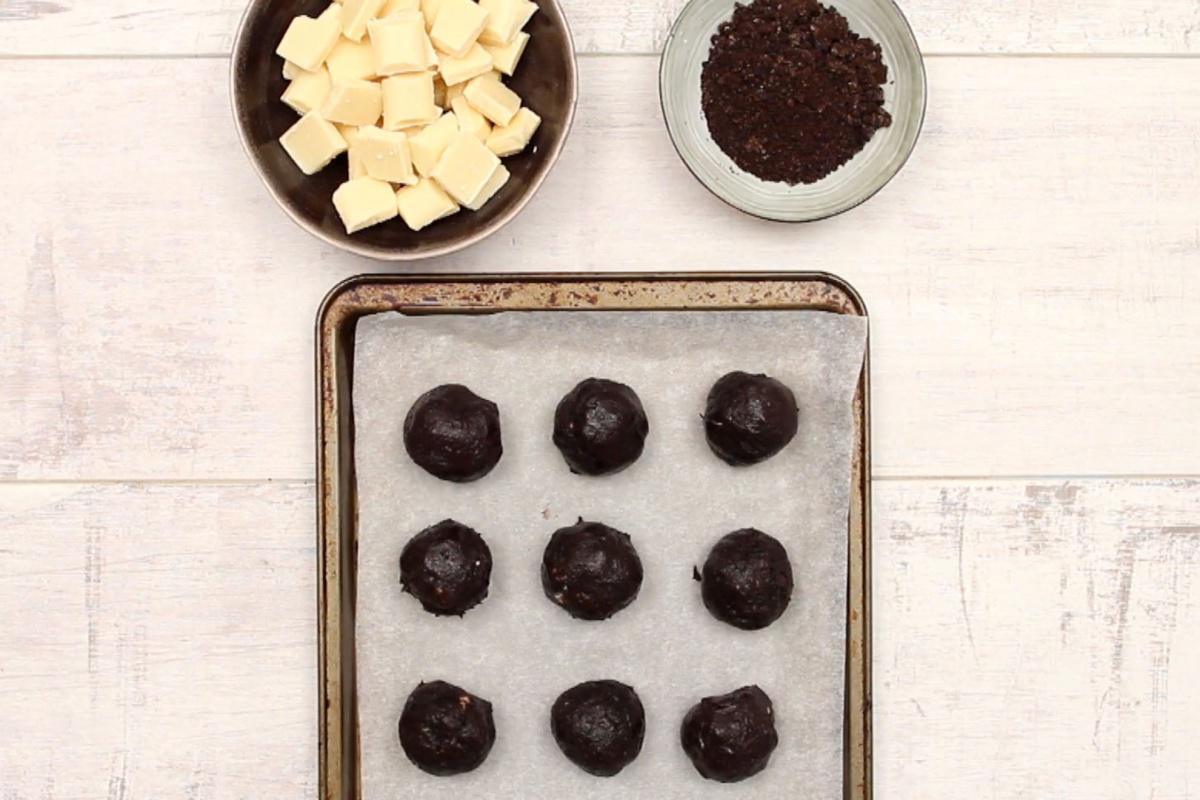 Photo credits: bestrecipes.com
All you'll have to grab is:
2 x 150 g Oreo biscuits

250 g cream cheese

100 g white chocolate melted
Melted chocolate is to add that sweet little crunchy touch. In this recipe we are using white chocolate but you can also use milk or dark chocolate.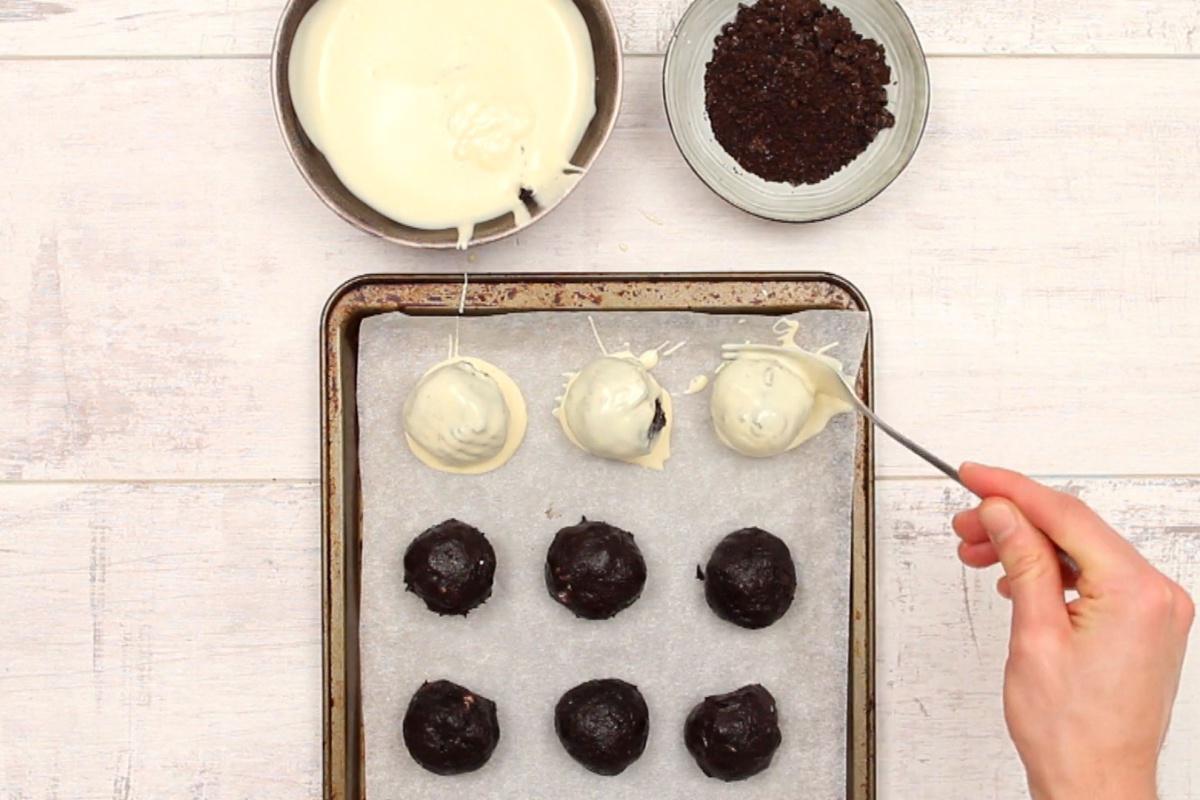 Photo credits: bestrecipes.com
Enough blah and more actions:
In a bowl, crush the Oreo biscuit (you can use a food processor to make it easy)

Add the cream cheese and mix well until the mixture is smooth and combined

Shape your mixture into balls and let chill in the fridge for 15 minutes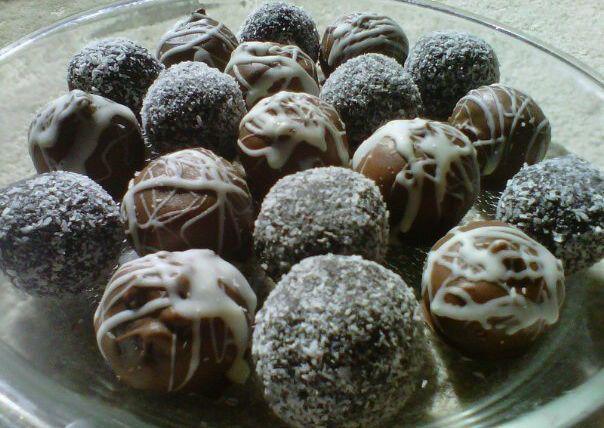 Photo credits: bestrecipes.com (Kat_b)
Once your chocolate is perfectly melted, with the help of a spoon, dip the truffles in the melted chocolate and place them on a baking sheet.

Sprinkle your truffles with crushed Oreos, crushed chocolate, edible glitter or drizzle with melted chocolate for a nice finishing touch.

Let your Oreo truffles set for a few minutes and you'll be able to savour them.
Now you have an easy dessert recipe to try on summer and winter days!
This recipe is from bestrecipes.com