Outrageously relaxing, watching movies is said to be a great healing therapy session. Since we all know that you are not going to do a straight one hour workout, why not spend your free time wisely to relax and watch a good movie.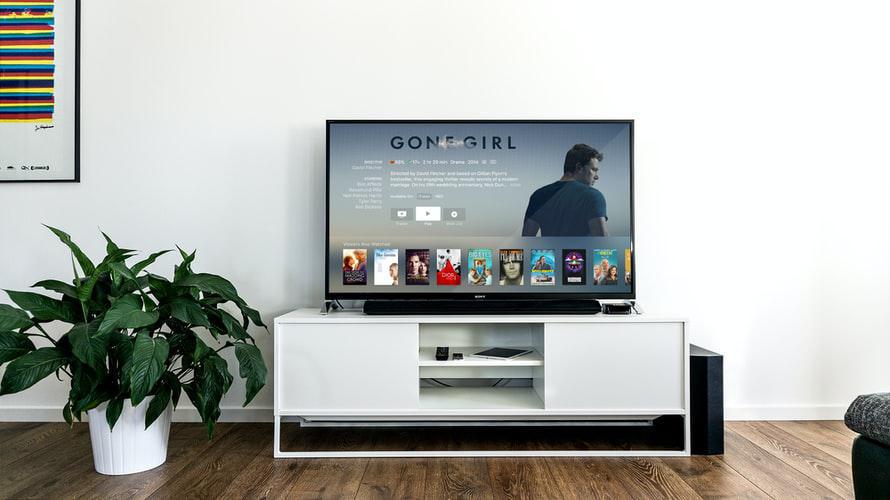 Being in confinement is definitely not an easy situation for everyone, we are bombarded with news every single day. So, for at least two hours a day, allow yourself a little break, switch off that news channel, sit and enjoy a movie. If you are bored with your current channel or you're not a Netflix subscriber, we got your back!
Action, comedy or thriller, we have suggestions for every taste. By clicking on this link, you will open an infinite list of movies, a folder specially designed to chill after a long and hard day of remote working.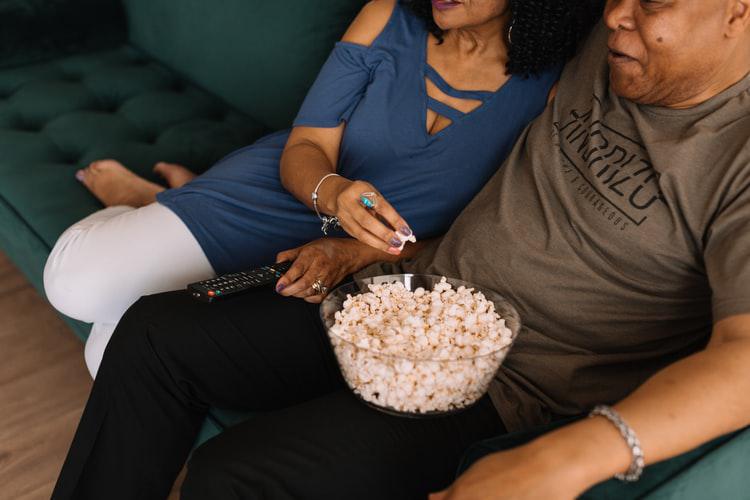 All you have to do is snuggle up on your couch, grab some snacks, choose your movie and press play!
🚨ATTENTION🚨
This Drive Folder is from www.premiuminfo.org, Discover Mauritius™ does not own and does not have any rights to these movies!