It is not a secret that most of the orange flavour is in the rind, if you spent a lifetime peeling them, just know that the best part of an orange cake is using slices of a whole orange. Make it with icing or just syrup and orange slices, in different shapes and sizes, all you have to do is be creative!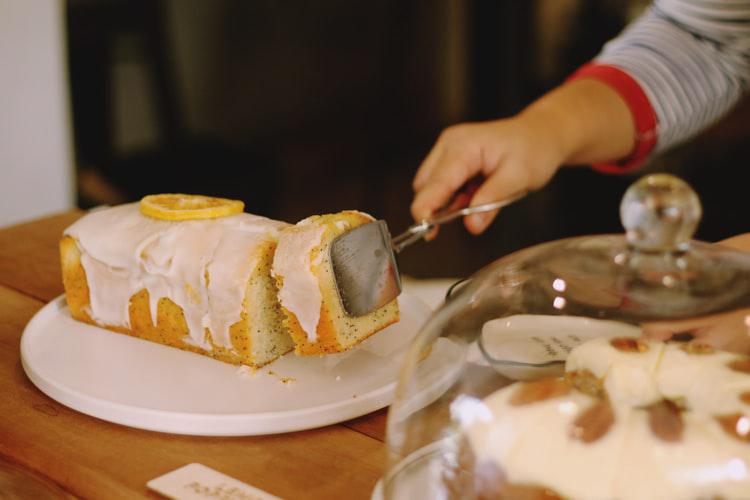 For this super moist type of cake you'll need:
170 g plain flour

1 1/2 tsp baking powder

1 pinch salt

115 g butter

115 g caster sugar (brown or white sugar should work as alternative)

1 orange rind grated

2 egg room temperature

2 tbsp milk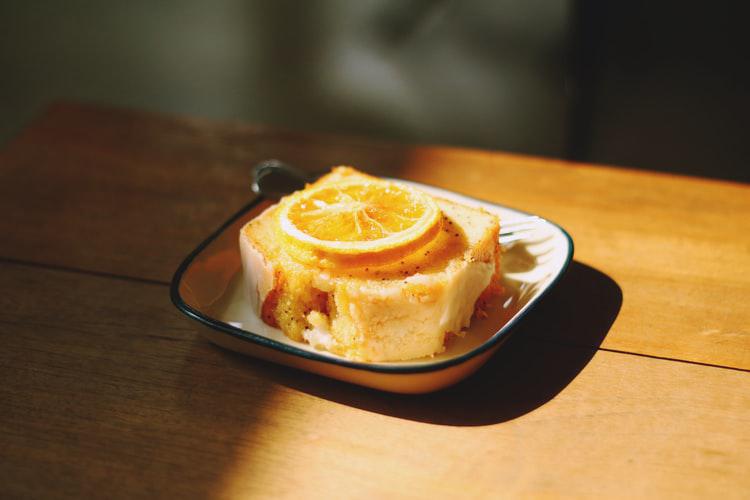 For the syrup, you will need:
115 g caster sugar (again, brown or white sugar

250 ml fresh orange juice

3 slices orange
As easy as 1,2,3...here are the steps to baking a perfect orange cake:
Preheat the oven to 180C and grease your cake tin

Sift flour, salt and baking powder into a bowl.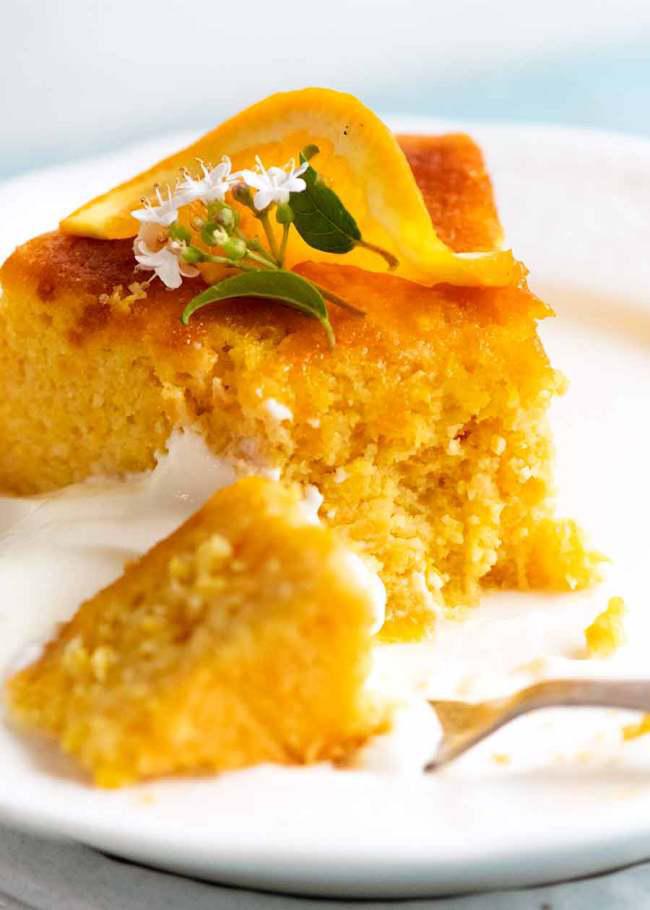 Photo credits: recipetineats
With an electric mixer, cream butter until soft. Add sugar and orange rind and continue beating until light and fluffy.

Beat in the eggs one at a time, fold in the flour mixture in 3 batches, then add the milk.

Bake for about 30 minutes or until the cake pulls away from the sides.

Remove from the oven but leave in tin.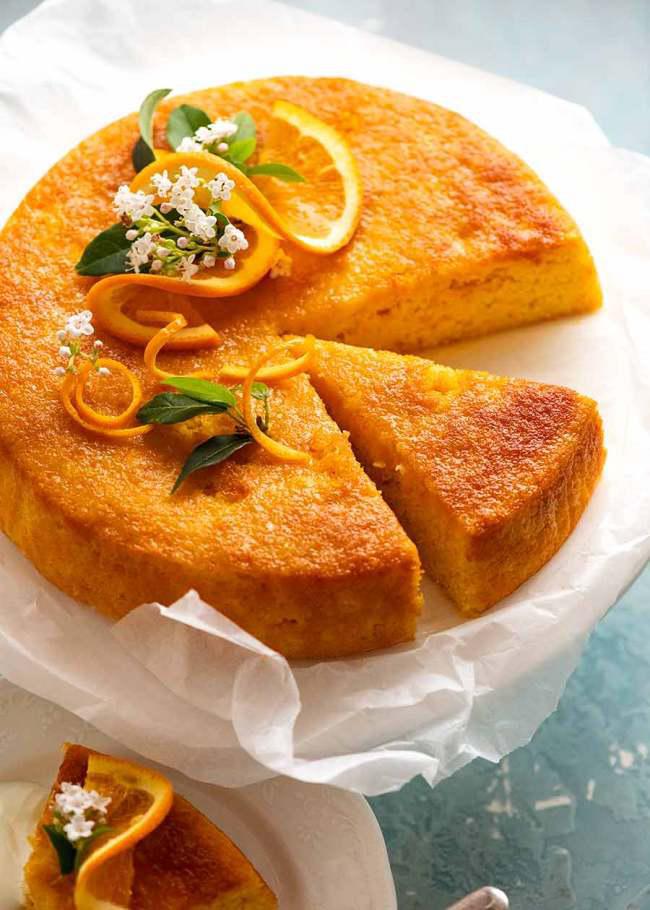 Photo credits: recipetineats
Now's the time for the syrup:
Dissolve sugar in orange juice over low heat. Add orange slices and simmer for 10 minutes.

Remove the slices, drain them and let the syrup cool.

Pierce the cake all over with a skewer and pour syrup all over the hot cake.

Turn out onto a serving plate when completely cool.
A little tipe to bear in mind, the syrup might look a lot but the cake will soak it up, that is the secret behind the cake being super moist. You can top the cake with the orange slices you put aside, served with cream or yogurt for more flavours!
This recipe is available on bestrecipes.com