Tagged as a quick-bread, we all agree that the muffin makes a great on-the-go breakfast, fits as an appetizer at the brunch and also makes a delicious treat packed in a lunchbox. Muffins can be of different flavours and can contain different mix-ins such as fruits, chocolate chips or nuts, whichever flavours, a freshly homemade muffin will always awaken all your senses!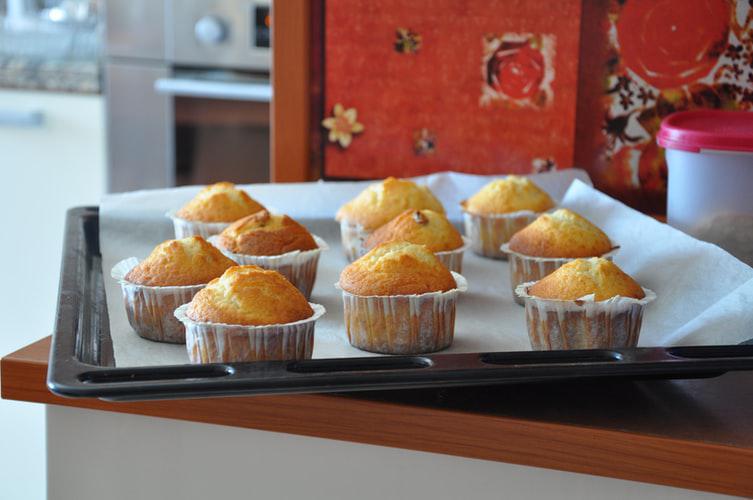 Today we are proposing you the basic muffin base recipe, so bring out your creativity as you will be the one choosing your flavours. For the muffin base, you'll have to grab:
2 cups self-raising flour

1/2 cup sugar

1 egg beaten

1/4 cup canola oil (unsalted gourmet butter makes a great alternative)

1 cup milk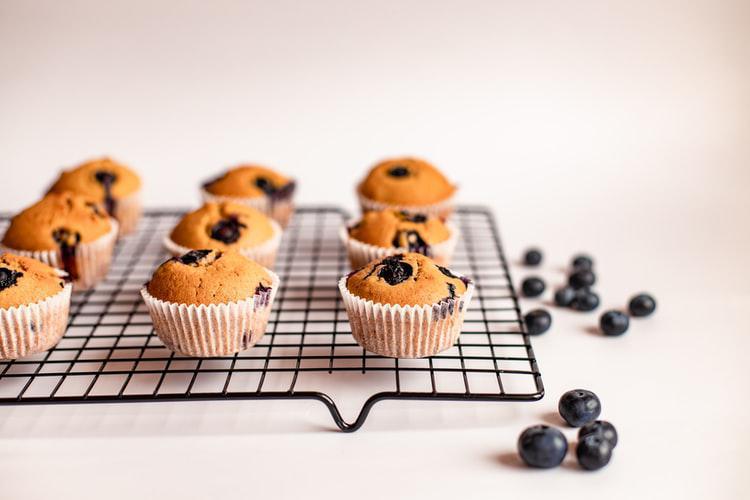 Here are the different steps you will need to follow:
Preheat the oven to 180C and place all the ingredients in a large bowl

Mix until well combined and the batter is smooth

Unleash your inner Jaimy Oliver and add the flavour or mix-ins that you feel will be best to your taste buds

Scoop the mixture into patty cakes in a muffin pan. Bake for approximately 20 minutes.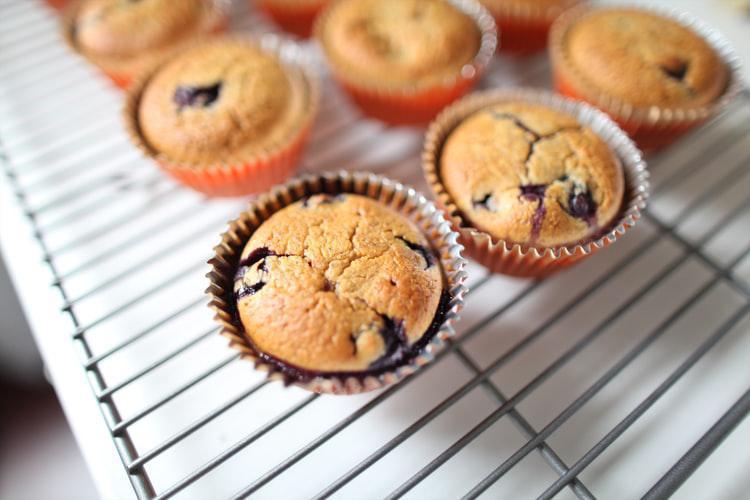 Straight out of the oven, served with butter or jam and this should be heaven in your tummy! Muffins makes a great breakfast, a superb little treat to accompany your coffee/tea and of course, the best midnight craving!
This recipe is from bestrecipes.com