Admit it, the first time you heard the word "cheesecake", you were like: "what sort of cake has cheese in it" but as soon as you tasted it, it felt like heaven right? Water bath method, frozen or baked, no matter the method you choose, the taste of this cake will always dazzle your taste buds! Well, let's not complicate things and go for the classic baked cheesecake recipe!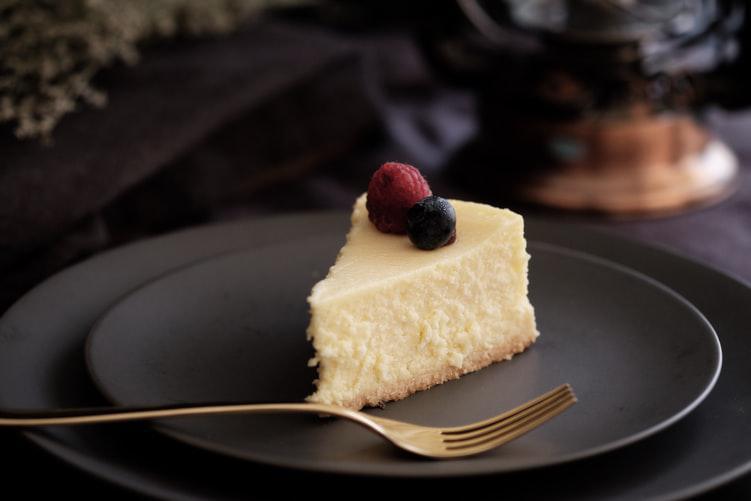 For the cheesecake crust, you will need:
250g biscuits (the most used are the Digestive biscuits but you can also use any neutral flavoured biscuit)

1 tsp of mixed spice (optional)

100g of melted butter (unsalted or regular gourmet butter)
The filling requires:
500g cream cheese

⅔ cup of caster sugar

4 eggs

1 tsp of vanilla essence

1 tsp of lemon juice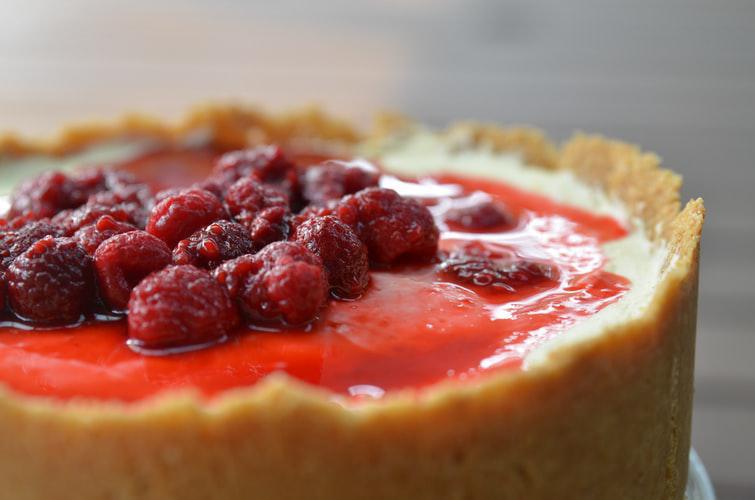 Now this is where the fun part begins:
Grease your springform pan with butter

Crush biscuits in a food processor and add the mixed spice and melted butter

Line the base of the springform pan with foil and brush sides with oil. Press crumbs onto the base and sides of the pan and place in the fridge for 20 minutes.

Meanwhile, make your filling and don't forget to preheat the oven to 180C.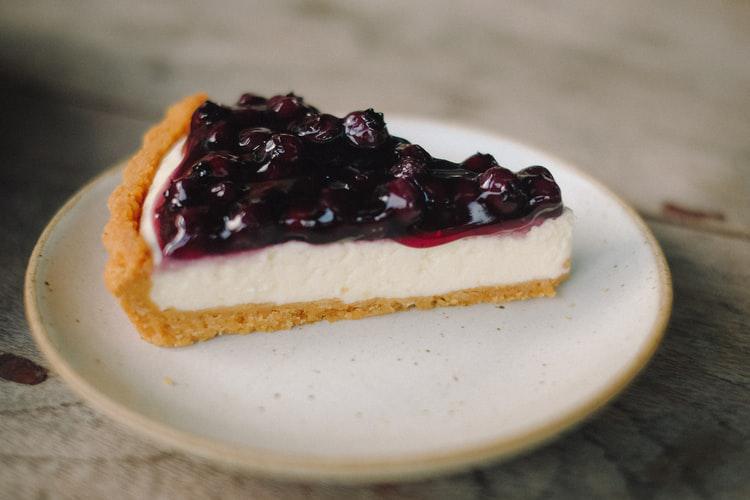 Beat cream cheese until smooth. Add sugar, vanilla and lemon juice and beat until a homogeneous mixture is obtained.

Add the eggs, one at a time and beat well after each addition.

Pour mix into tin and bake for 45 minutes or until just firm to the touch.
What's good with the cheesecake is that you have an indefinite choice of toppings, it can be fruits, jam, chocolate, nuts and even oreo crumbs, so just be creative!
This recipe is from bestrecipes.com