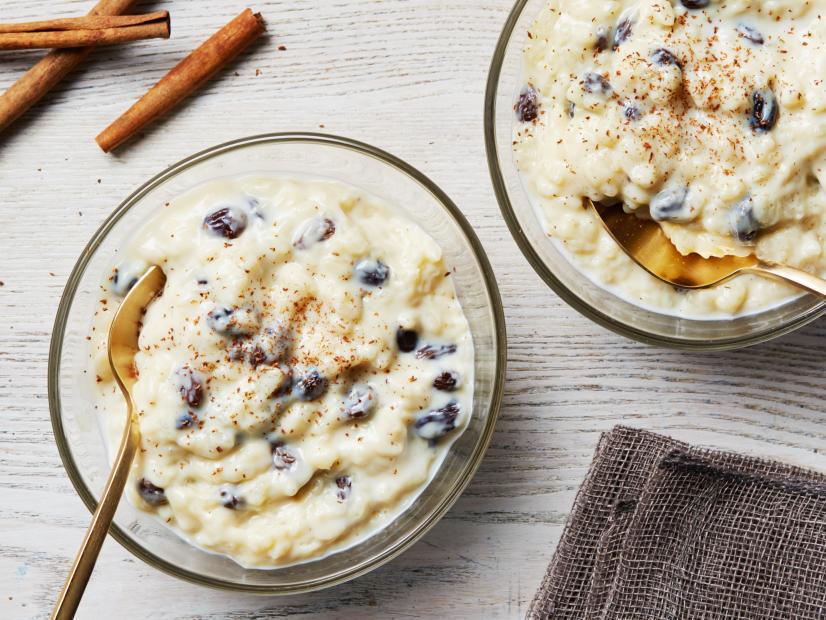 Photo Credits: bestrecipes.com
We know about the common puddings such as the yogurt pudding, the custard pudding and a famous one here in Mauritius the bread & butter pudding. Since we've got time to spend, why not dive into our grandma's recipe book and try something different. Filled with nutmeg, cinnamon and raisins, this pudding is what you need for tea time!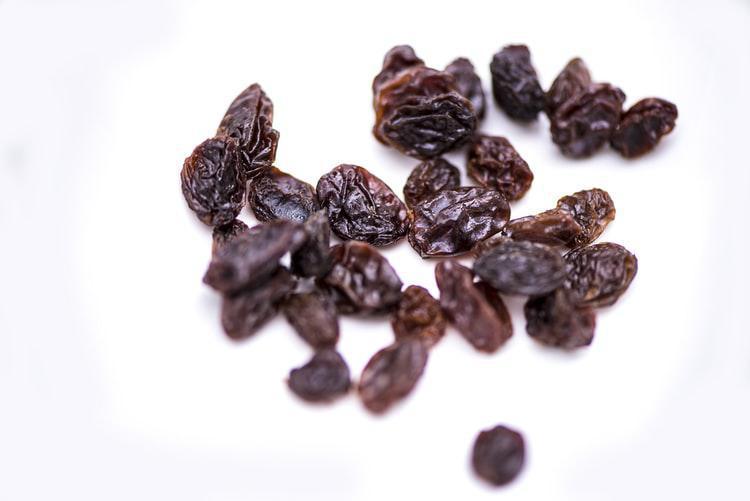 According to grandma's recipe book, here's what you'll need:
40g butter

1/2 cup brown sugar

1/2 cup arborio rice (you can try with short-grained basmati rice as well)

3 cups of milk

1/2 tsp ground cinnamon

1/8 tsp ground nutmeg

1 tsp vanilla paste

1/2 cup raisins

300ml cream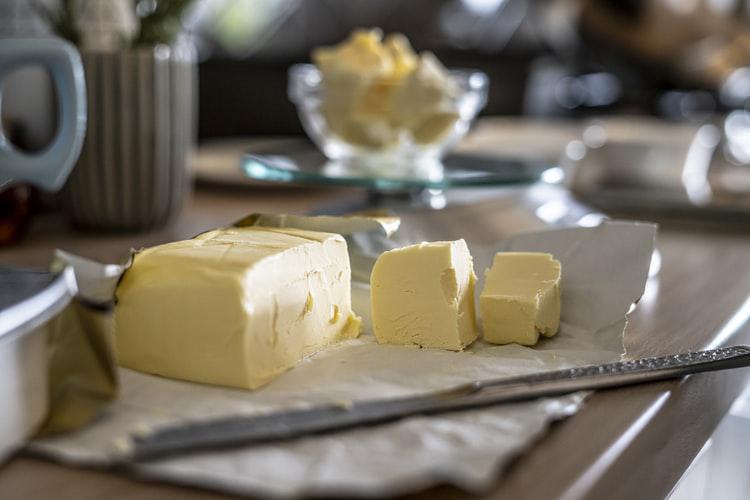 How to bring those ingredients into a pudding? Easy peasy just follow these steps:
First thing, preheat the oven to 150C and grease a 1 litre capacity oven-proof dish

Heat the butter in a saucepan, add sugar and rice and stir for 1 minute to fully coat rice. Remove from heat and whisk in milk, spices and vanilla. Stir through raisins then pour into the prepared dish.

Bake for 30 minutes, then remove from the oven and stir well. Drizzle over cream and return to the oven for a further hour. If the rice is cooked, you're good to go but if not, return to the oven for 15-30 minutes.
Serve with extra cream and nutmeg, accompanied with your cup of tea and that should be great!
This recipe is from bestrecipes.com