Photo credits: bestrecipes.com
Confinement is usually where you try to respect your workout sessions but from time to time, nothing prevents you from having a little sweet treat! Since we know that you do not want to miss your afternoon dose of TV series, here's a 5-minutes recipe of the famous Chocolate Mug Cake.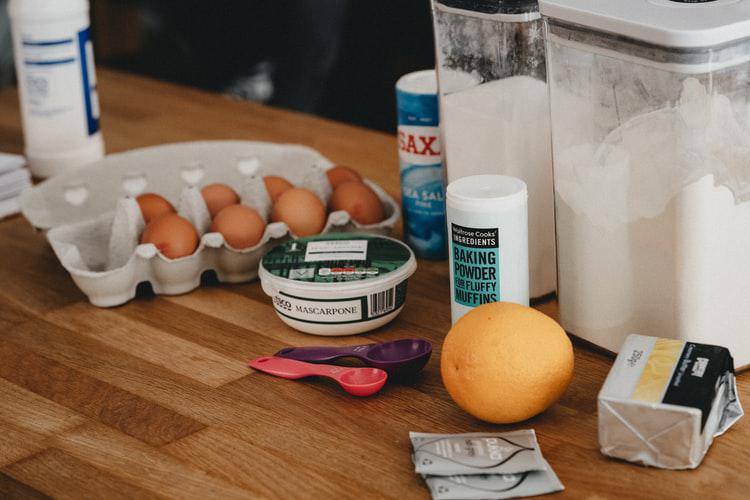 What you'll need?
- 4 tbs of plain flour
- 4 tbs of sugar
- 2 tbs of cocoa
- 1 egg
- 3 tbs of milk
- 1 drop of vanilla extract
- 3 tbs of oil (olive oil preferably)
- Chocolate Chips & Icing Sugar (only if you have)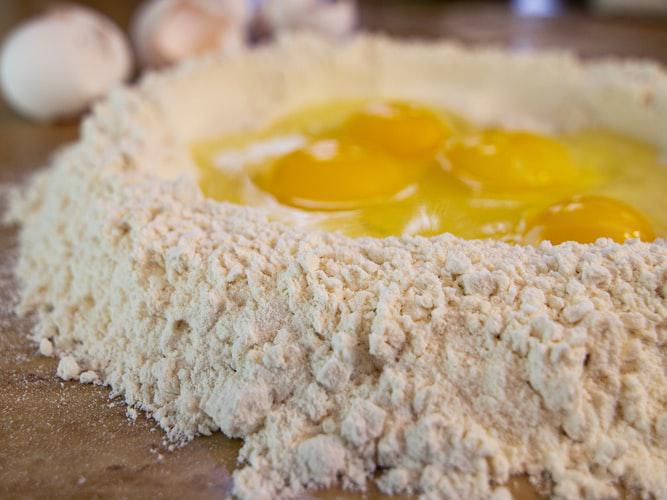 The method is so simple that even the worst cook can try it!
- Add the dry ingredients to your mug, with the help of a fork mix well.
- Add the egg, mix thoroughly. After, pour in the milk and oil and mix well.
- Add the drop of vanilla extract and chocolate chips (if using) and mix again.
- Put your mug in the microwave and cook for 3 minutes on high. If your cake rise over the top of the mug that means its ready!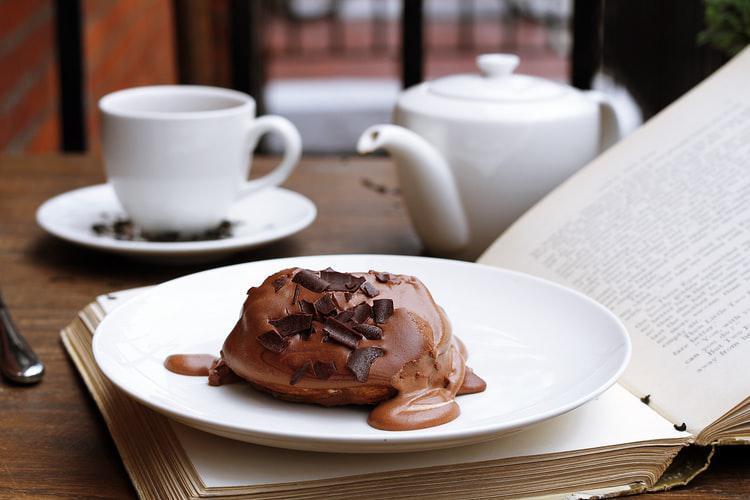 Sprinkle with a little pinch of icing sugar or some chocolate chips, tip out onto a plate or eat it from the mug, that does not really matter as the heavenly taste will not be compromise!
This recipe is from bestrecipe.com