The news broke on Tuesday evening 9th March, Mauritius is officially in lockdown as from today Wednesday 10th March until Thursday 25th of March. Two weeks where the entire population is called upon to be extremely vigilant since the bar of local cases continues to rise!
If ever you missed out some important information, here is a summary to make it easier for you!
The essential services that will be operational today 10th March are:
Health services

Fire services

Police services

Petrol facilities

Security services

Pharmacy services

Retail Distribution Chain
All kinds of outdoor activities are not authorised and access to all public places including transport services are not granted. Although March is synonymous with fasting and religious celebrations for different cultures here in Mauritius, no public gathering is allowed for religious or socio-cultural purposes.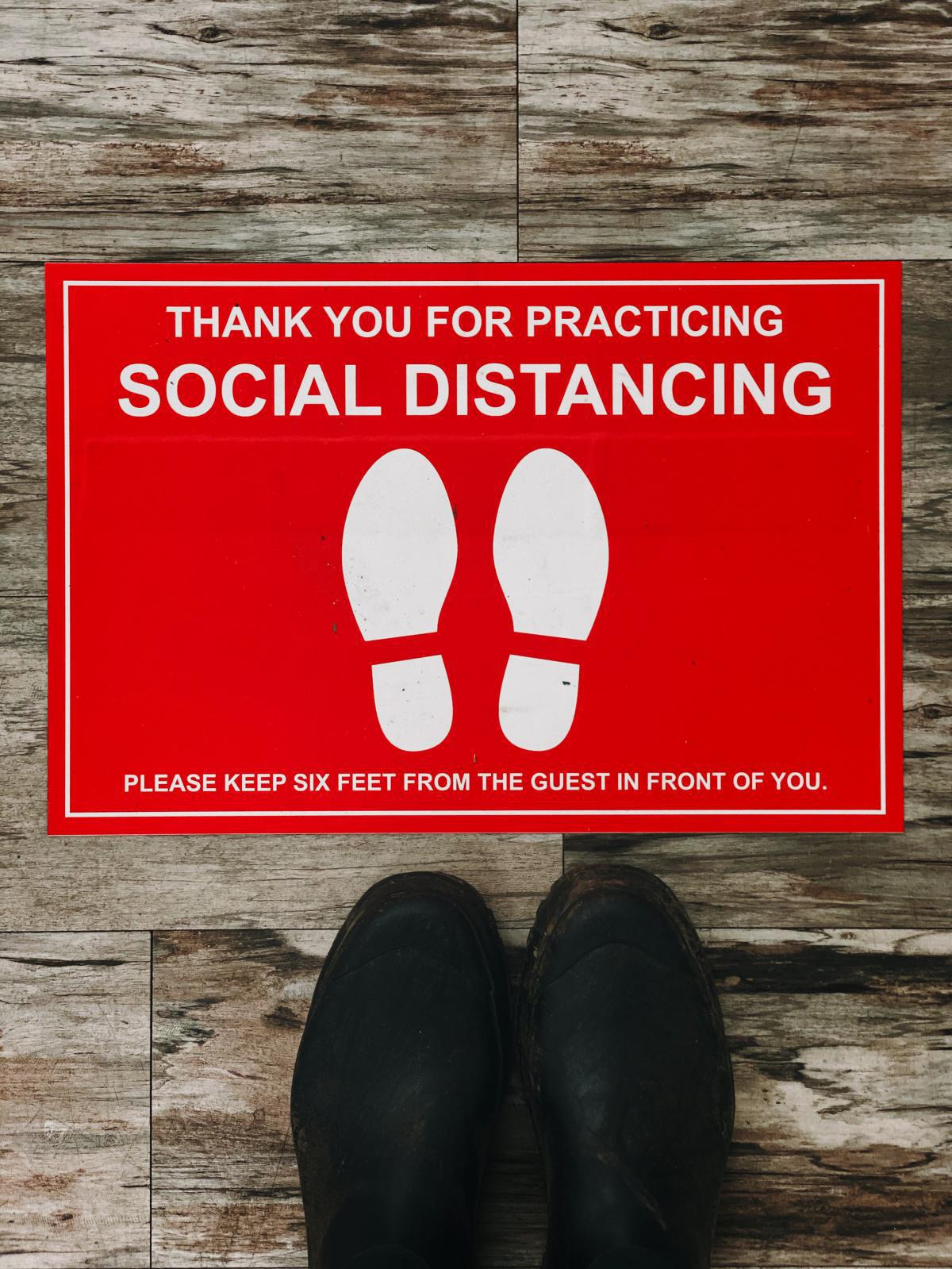 Resumption of some activities
As from Thursday 11th to Thursday 25th March 2021, services that will be operational (including those mentioned above) will be hypermarkets, supermarkets, small grocery stores, butcher shops, bakeries and banks. Yet, all safety measures must be taken and access will be in alphabetical order as follows:
A-F: Mondays and Thursdays
G-N: Tuesdays and Fridays
O-Z: Wednesdays and Saturdays
It is crucial to note that all the services mentioned above will be closed on Sundays.
Good news (or not) for the students
PSAC examinations normally scheduled for 16th - 19th March will be postponed to a later date while Cambridge International Examinations are maintained!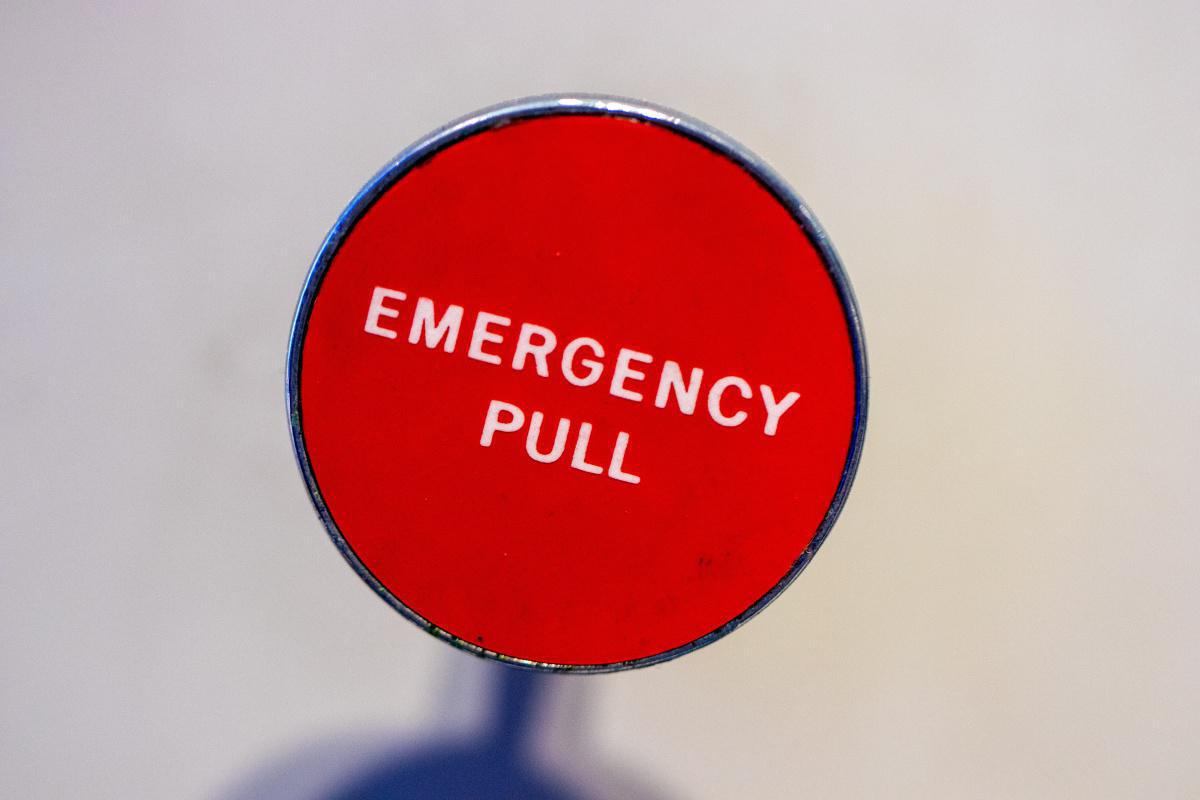 Practical Information: Emergency services contacts
Dr Jeetoo Hospital, Port-Louis : 203 1001

Eye Hospital, Moka : 433 40 15 Jawaharlal-Nehru Hospital

Rose-Belle : 603 7000 Sir Seewoosagur-Ramgoolam National Hospital (SSRNH)

Pamplemousses : 209 34 00 Brown-Séquard Hospital,

Beau-Bassin : 402 1400

Flacq Hospital : 402 2400

Long Mountain Hospital : 245 25 71

Mahébourg Hospital : 604 2000

Poudre-d'Or Hospital : 283 75 68

Souillac Hospital : 603 7100

Mahatma-Gandhi Ayurveda Hospital

Calebasses : 243 07 72

Victoria Hospital & Princess Margaret Orthopaedic Centre, Candos, Quatre-Bornes : 402 0800
POLICE : 999/112

FIRE SERVICES : 995/115

SAMU AMBULANCES : 114

CENTRAL WATER AUTHORITY : 170

CHILD DEVELOPMENT UNIT : 113

LA MÉTÉO : 171 et 96 pour les avis cycloniques

CENTRAL ELECTRICITY BOARD : 130

SOS FEMMES : 233 30 54

VIOLENCE DOMESTIQUE : 139/213 00 01/213

SERVICE SIDA INFO : 8 999

CONSUMER PROTECTION UNIT : 185

ANTI-DRUG AND SMUGGLING UNIT : 203 15 09/203 12 42
In the wait of better news, let us all stay home to stay safe!