🔴 UPDATE: Given the current situation, the Caudan Arts Centre wish to inform you that all events planned for this week, 8th to 14th March, are postponed for a later date which will be communicated as soon as possible.
To welcome our 53 years of independence in style, why not celebrate it with what locals have the most: talents and creativity! On this occasion, the Caudan Arts Centre proposes to you a parade of three concerts by local artists and a kids corner where the little ones can harness their creative mind.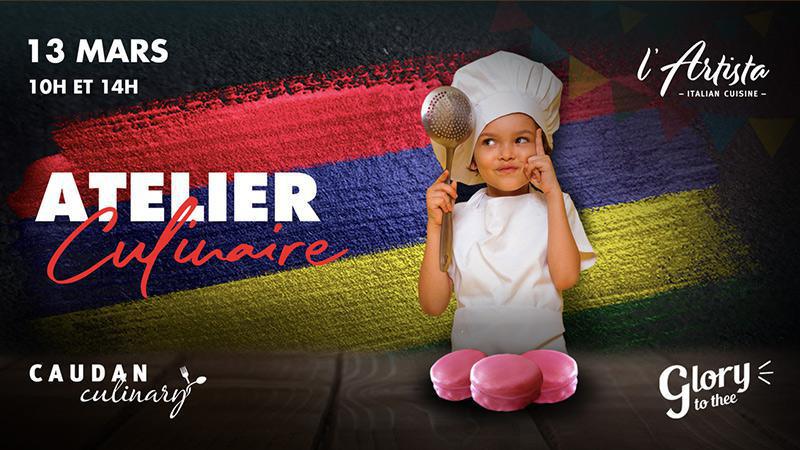 The Culinary & Creative Workshop
Happening within the atypical decor of l'Artista Restaurant, the culinary workshop is open to kids, adolescents as well as parents who want to participate. On the menu, the famous Mauritian sweet treat, Napolitaines but this time instead of being coated with the traditional baby pink icing, they will adorn the colours of the Mauritian flag.
Two sessions will be available for this workshop, one for children at 2 p.m. and the other for 13 years old plus at 10 a.m. Don't forget to book your tickets!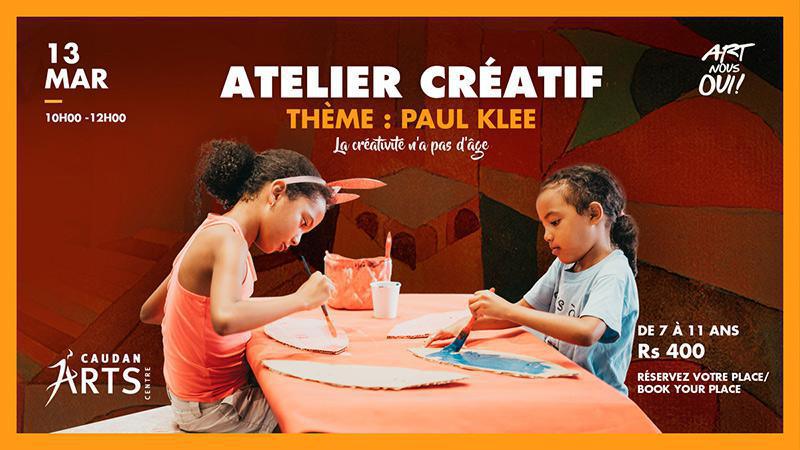 Made to bring out their artistic talents, during this creative workshop your children will discover the Paul Klee's technique, which is a mix of pastel and paint. With oil pastels, the little picassos together with their oil pastels will have to create their own masterpiece centered around the theme of Independence.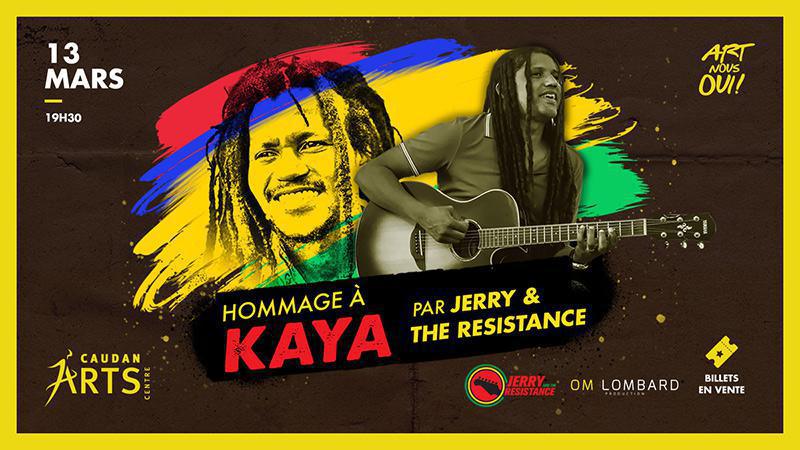 Groove to some local vibes!
Kickstarting the musical part as from 6p.m at l'Entracte with the distinctive music style of the Mauritian band konnekte, followed by an exceptional tribute to Seggae man Kaya by Jerry N The Resistance. After reviving this rich musical heritage, get a unique sense of Electrocaine's music!
Being a melting pot of cultures, on the 12th of March we gather as one nation to proudly honour what makes our island so unique: our differences!