All coffee lovers will agree that it's almost a religion to start every morning with a great cup of coffee. With or without cream, with milk or just black with sugar, orchestrate your mornings with that beverage synonym to the gasoline of life.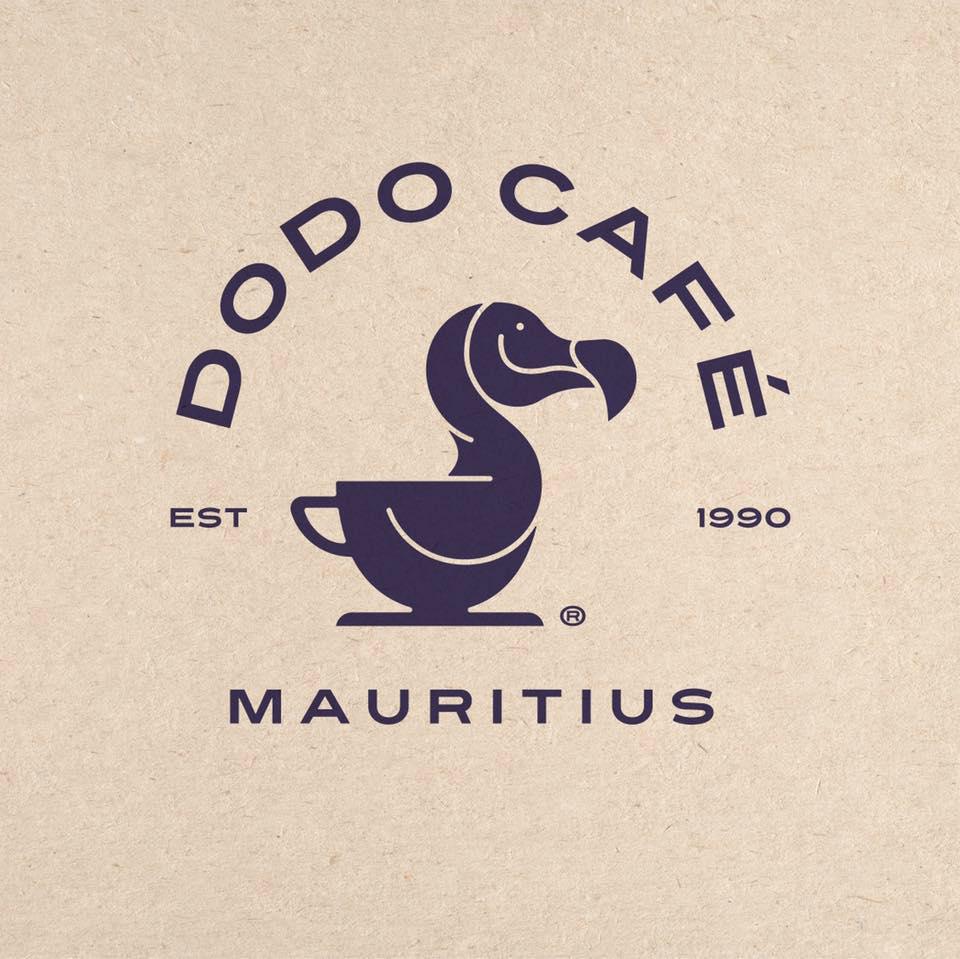 Wearing the island's emblem, "the dodo", Dodo Café is an artisan coffee roastery, the first specialty coffee roastery in Mauritius. Roasting their passion for coffee since 30 years. Locally roasted using some of the best coffee beans from around the world, the Dodo Café is here to awaken all your senses!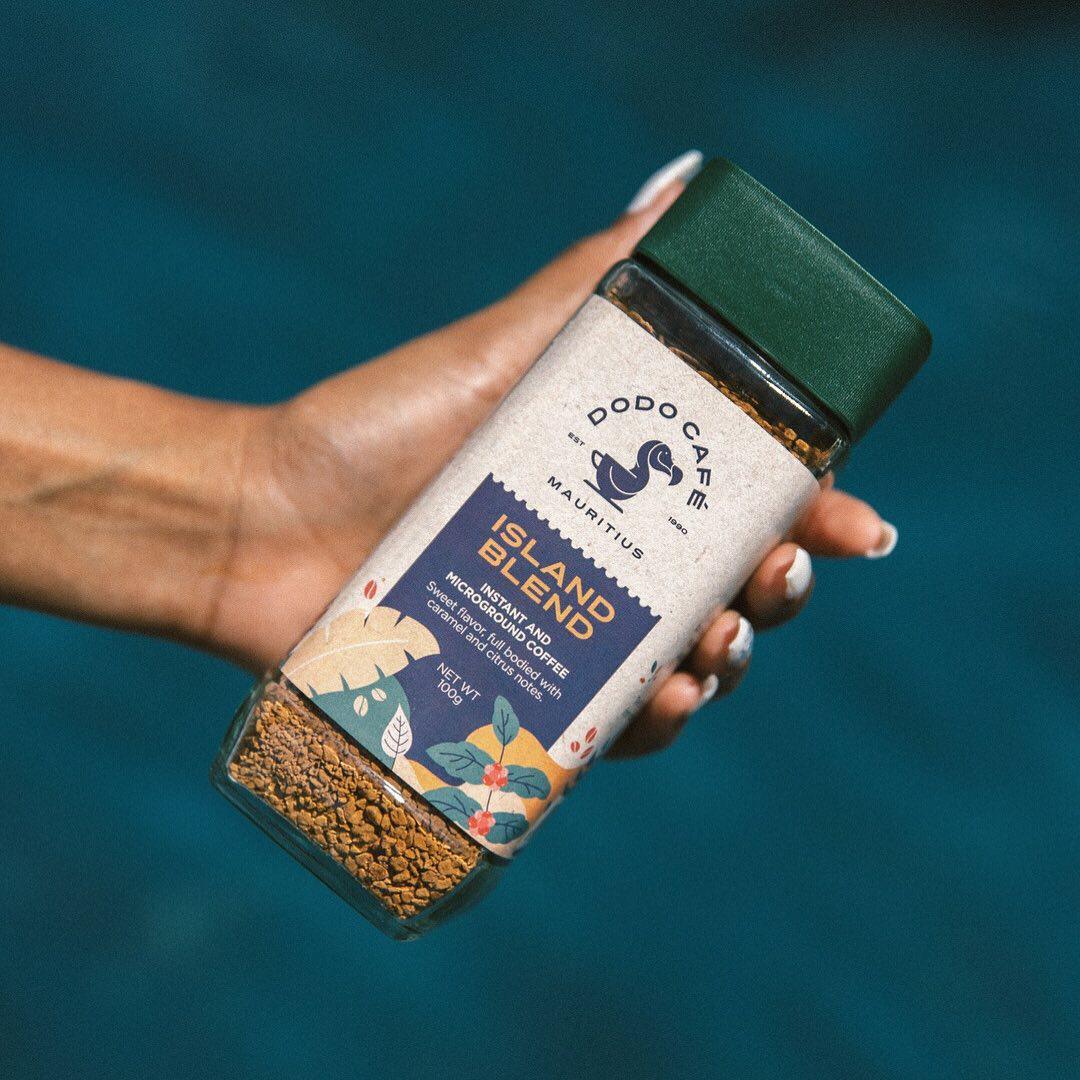 Instant Coffee or Ground Coffee? Dodo Café got your back with both options!
Mixed with finely ground coffee, enjoy the best of both worlds with the taste of freshly roasted ground coffee and convenience of instant coffee. Their special blend of freeze dried coffee has a touch of microground arabica coffee that oozes a magnificent aroma of sweet flavour with caramel and a little citric touch.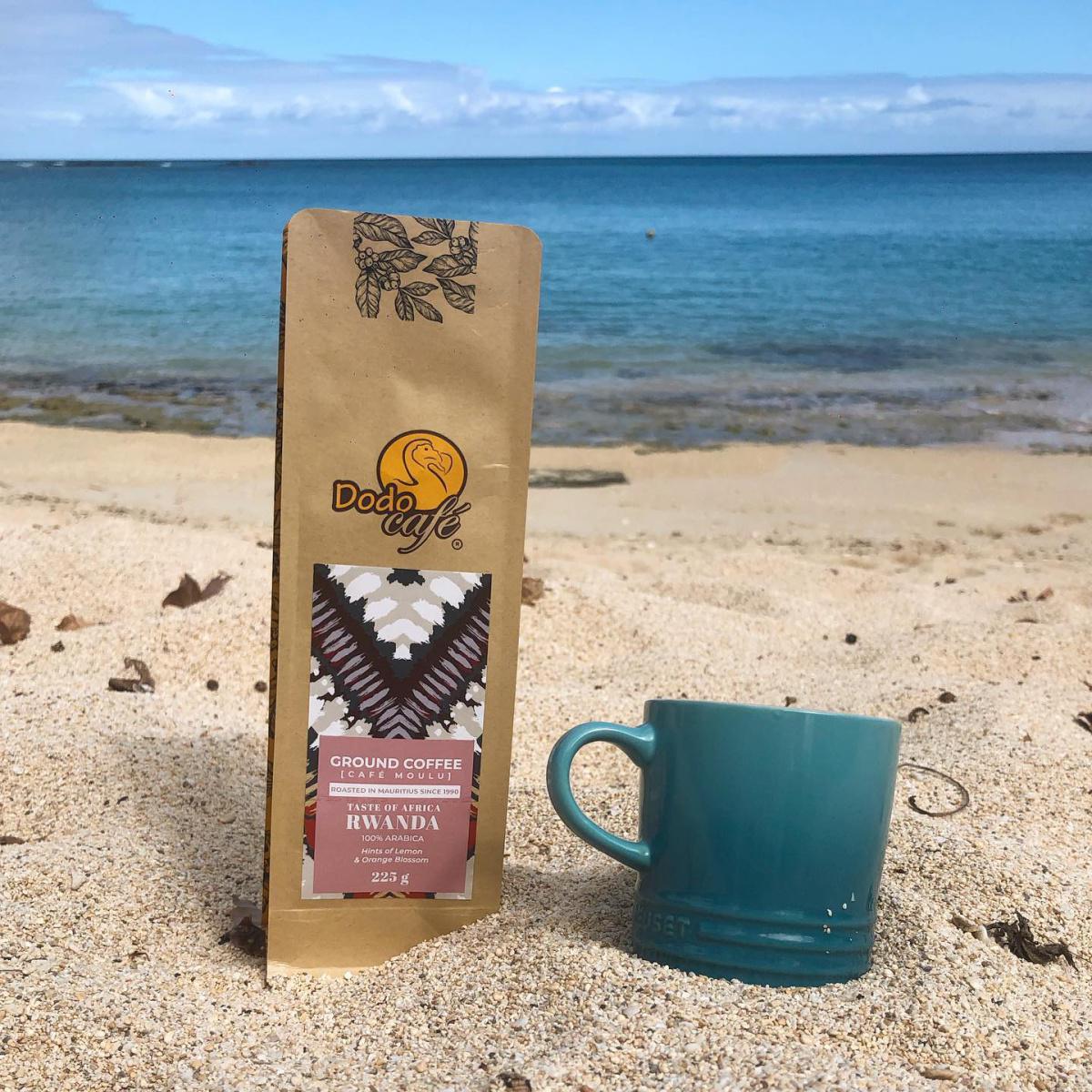 From the freshness & aroma of the raw organic vanilla powder imported from Madagascar to the fruity tones and bright acidity of the Ethiopian coffee, Dodo Café brings to you a variety of premium coffee beans according to your taste.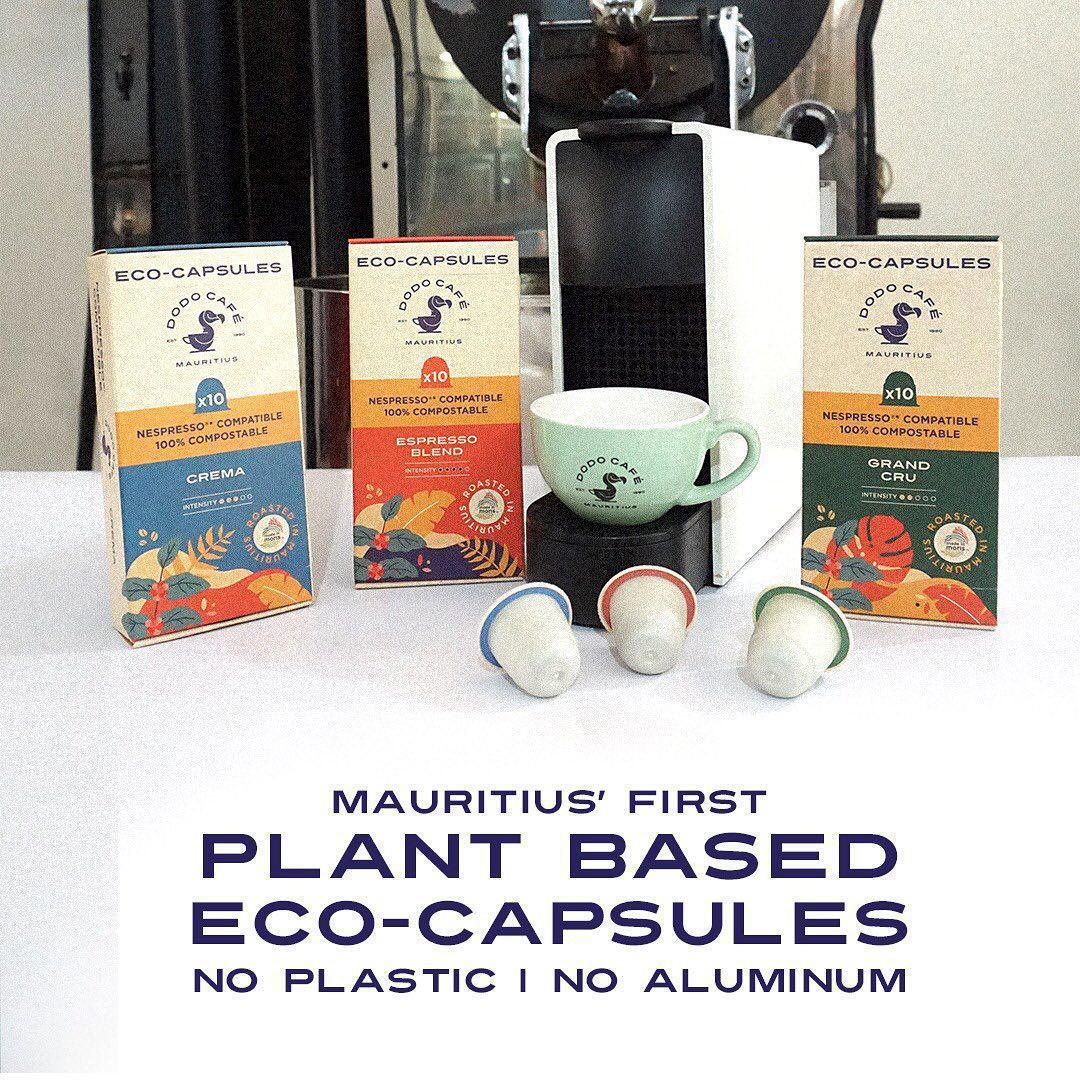 An eco-friendly way of consuming coffee
In 2020, Dodo Café launched the first compostable Nespresso Compatible coffee eco-capsules in Mauritius, to pack your favourite coffee blend in an eco-friendly way. 100% plastic, aluminum & guilt free, made from an innovative plant-based bio-material, those little wonders are available in 3 delicious coffee blends: Crema, Grand Cru & Espresso blend.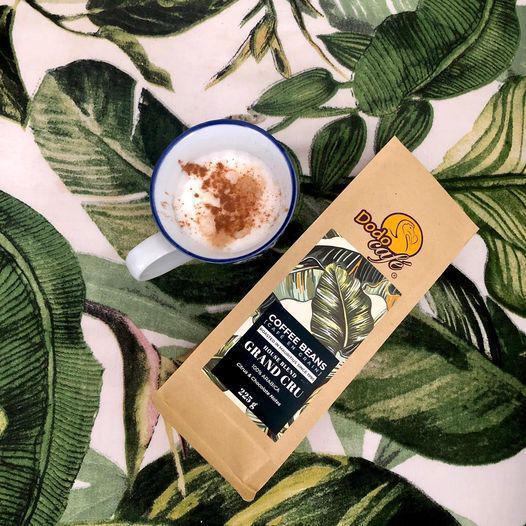 With a focus on ethical practices to protect the endemic species, every purchase of the Dodo Café eco-capsules equals a direct contribution to the funding of the Mauritian Wildlife Foundation.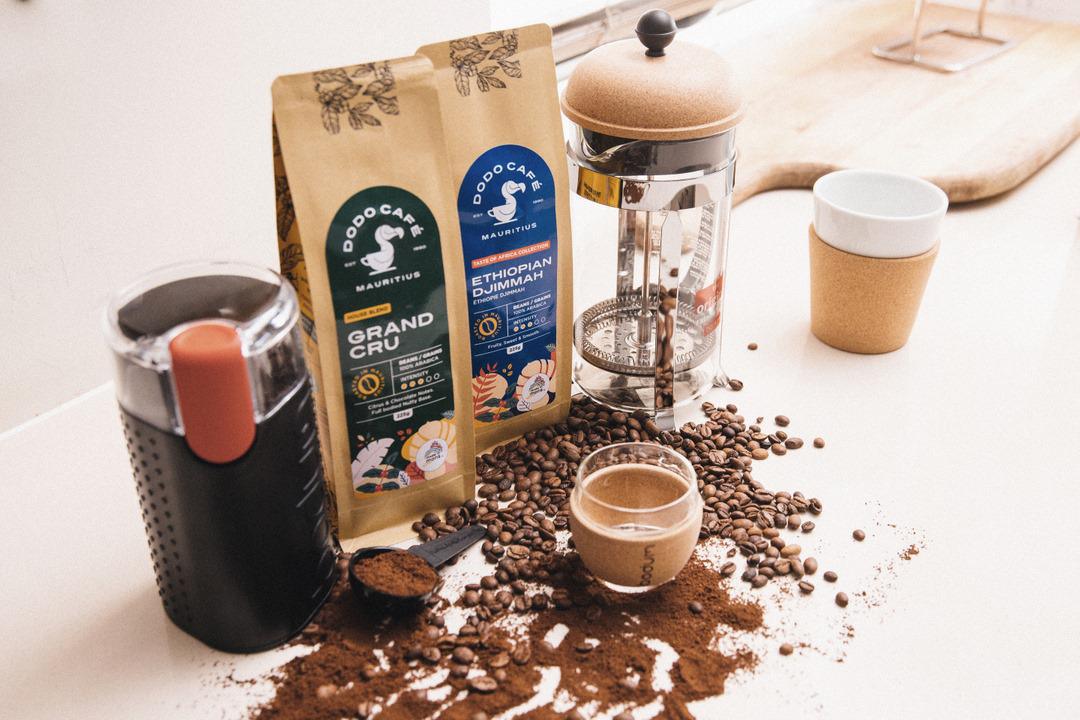 To make sure you never run out of good coffee, visit the Dodo Café website and purchase your own coffee machines for a perfect home-made Espresso or Cappuccinos on rainy days!
Yes, you can purchase online!
On the Dodo Café website, select your favourite products, click on the "Buy it now" button and choose your delivery and payment method!