The Grand Bazaar of India
Centre Commercial Phoenix S Sivananda Ave Closel
Known for being rich in culture and entertainment, traditional Indian attire has gained admirers from all over the globe. From the cloth to the detailed craftsmanship, Indian traditional clothing undoubtedly stands out! If you're seeking a glamorous yet elegant traditional outfit, The Grand Bazaar of India is a box of true essence of designs from across India worth discovering. Being one of the biggest shops in Mauritius, The Grand Bazaar of India is where you can unearth the most fashionable Indian dresses and accessories.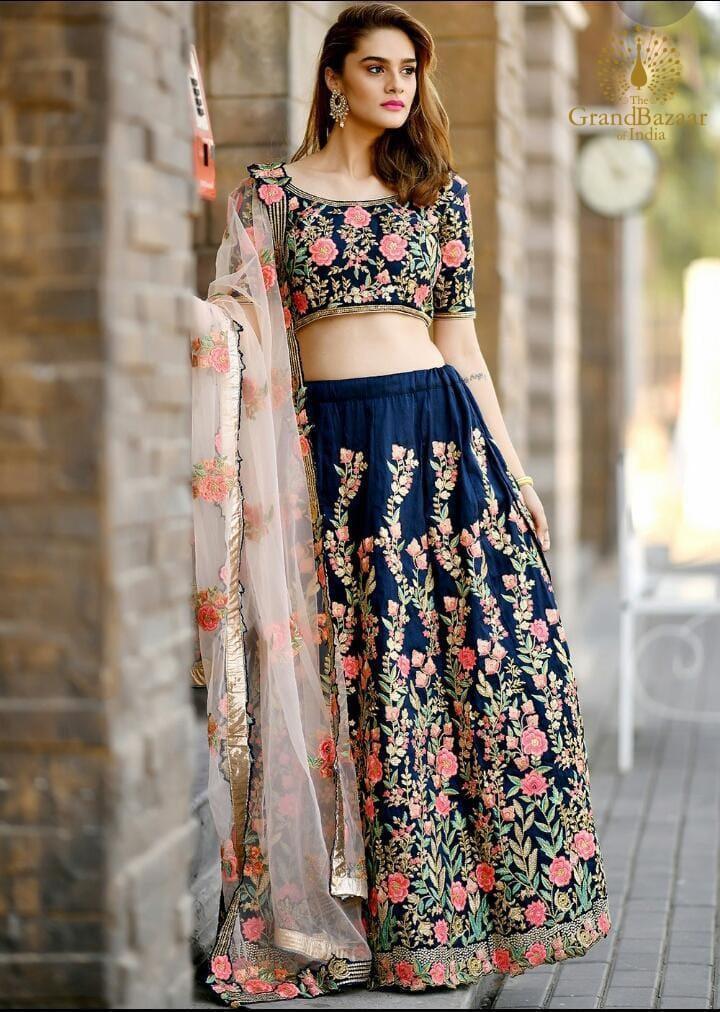 With a wide range of modern and traditional elegant clothes, they have everything to get you slaying from head to toe. From Lehengas, Churidars, Kurtis to glitter embroidered sarees, their unique designs and patterns will leave you speechless. The Grand Bazaar of India is also home to a variety of Indian shoes known as "jutti" all coated with exceptional handmade designs.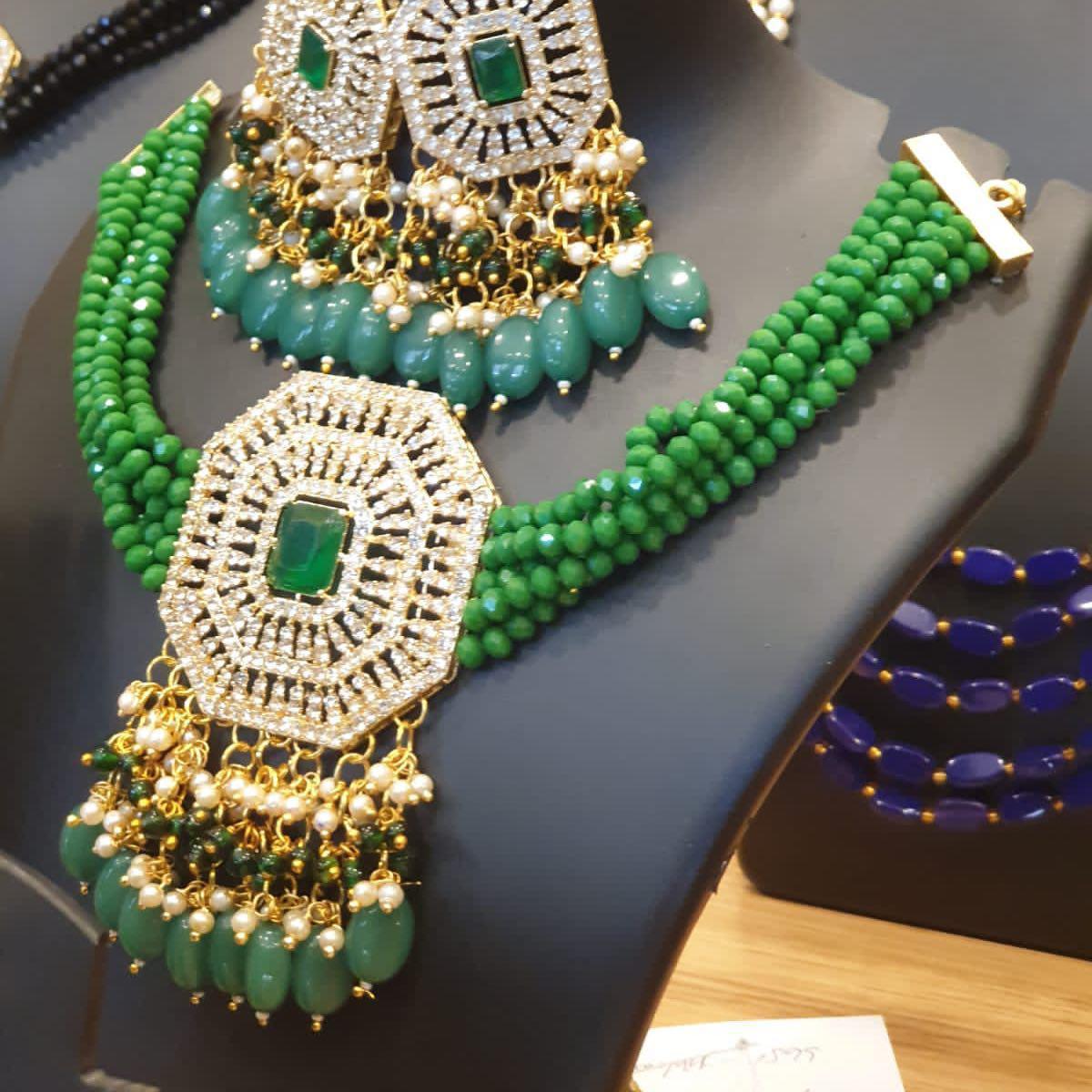 Besides their exclusive line of clothing, The Grand Bazaar of India also has an excellent choice of vintage-inspired jewelry with atypical colors and patterns, all made with a range of colourful, classic and fascinating beads, depending on the occasion.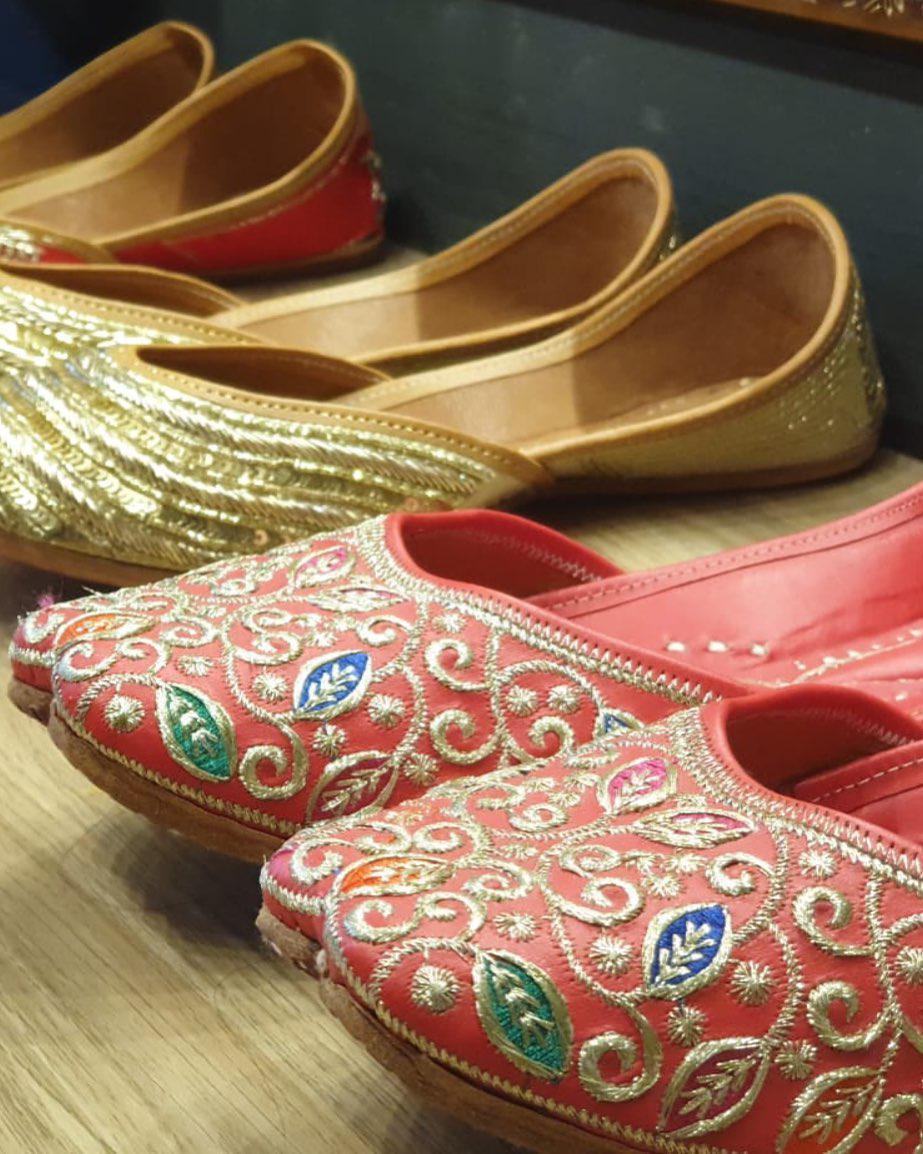 To better serve you, The Grand Bazaar of India has five shops across the island, and they can be found at Phoenix Mall, Mahogany Shopping Promenade, Riche-Terre Mall, Bo'valon mall, and in Ébène. While maintaining the best quality at a reasonable price, The Grand Bazaar of India is more than just a shop, it's a real tribute to all Indian artisans, designers and craftsman.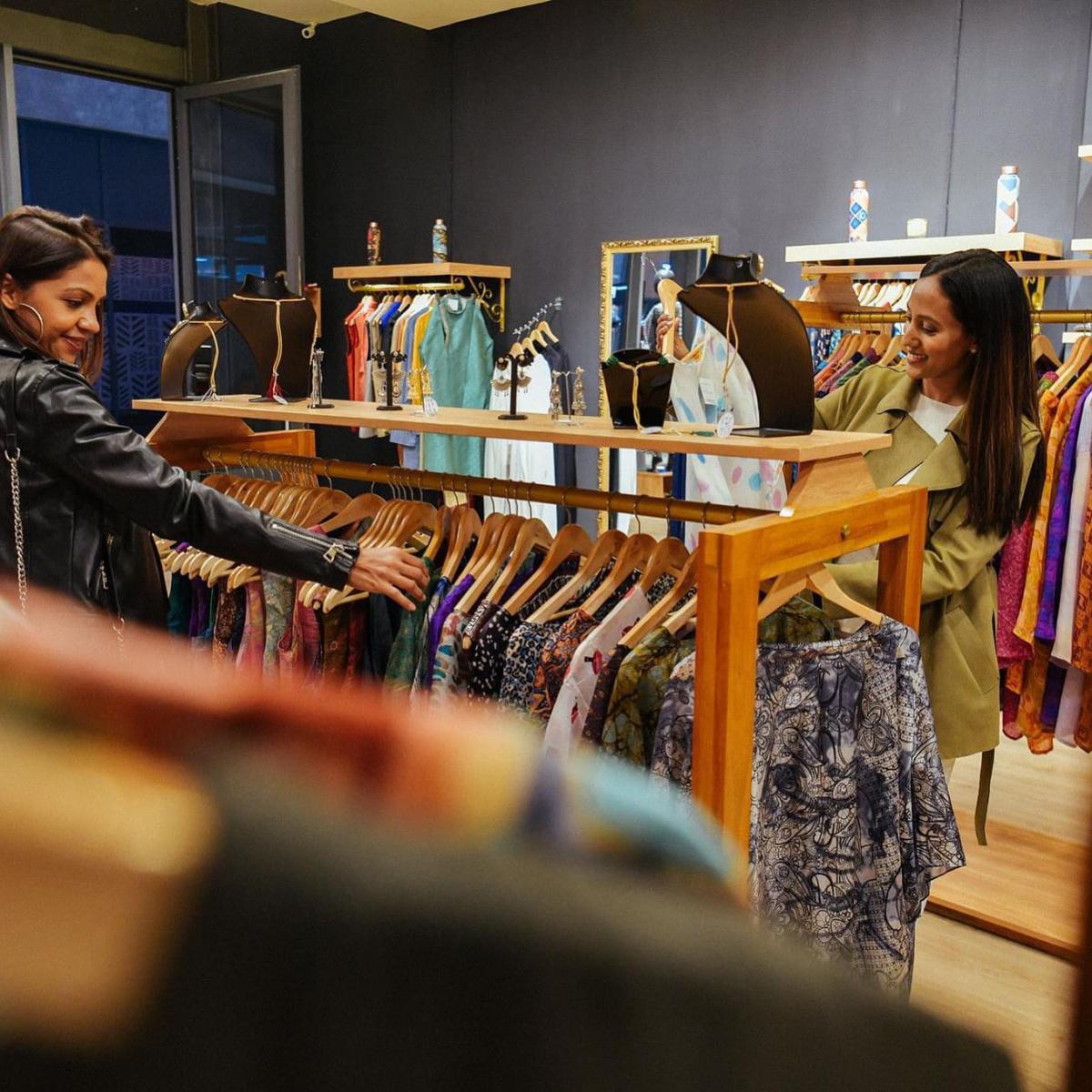 Being a fashion destination to all Mauritians, The Grand Bazaar of India attaches great importance to great customer service, that is the reason why shop assistants will advise you anytime you need. Everything there is perfectly crafted to give you the best shopping experience. Having a special occasion? The Grand Bazaar of India is certainly the right address!