ANGGT™
Forest Side Curepipe Plaines Wilhems District
ANGGT is a popular kreol expression commonly used to express a variety of emotions like fear, joy, anger, anxiety, disgust and even surprise. A single word with a different meaning, that is the beauty of our native language. We are the ones giving power and meaning to words, either positive or negative.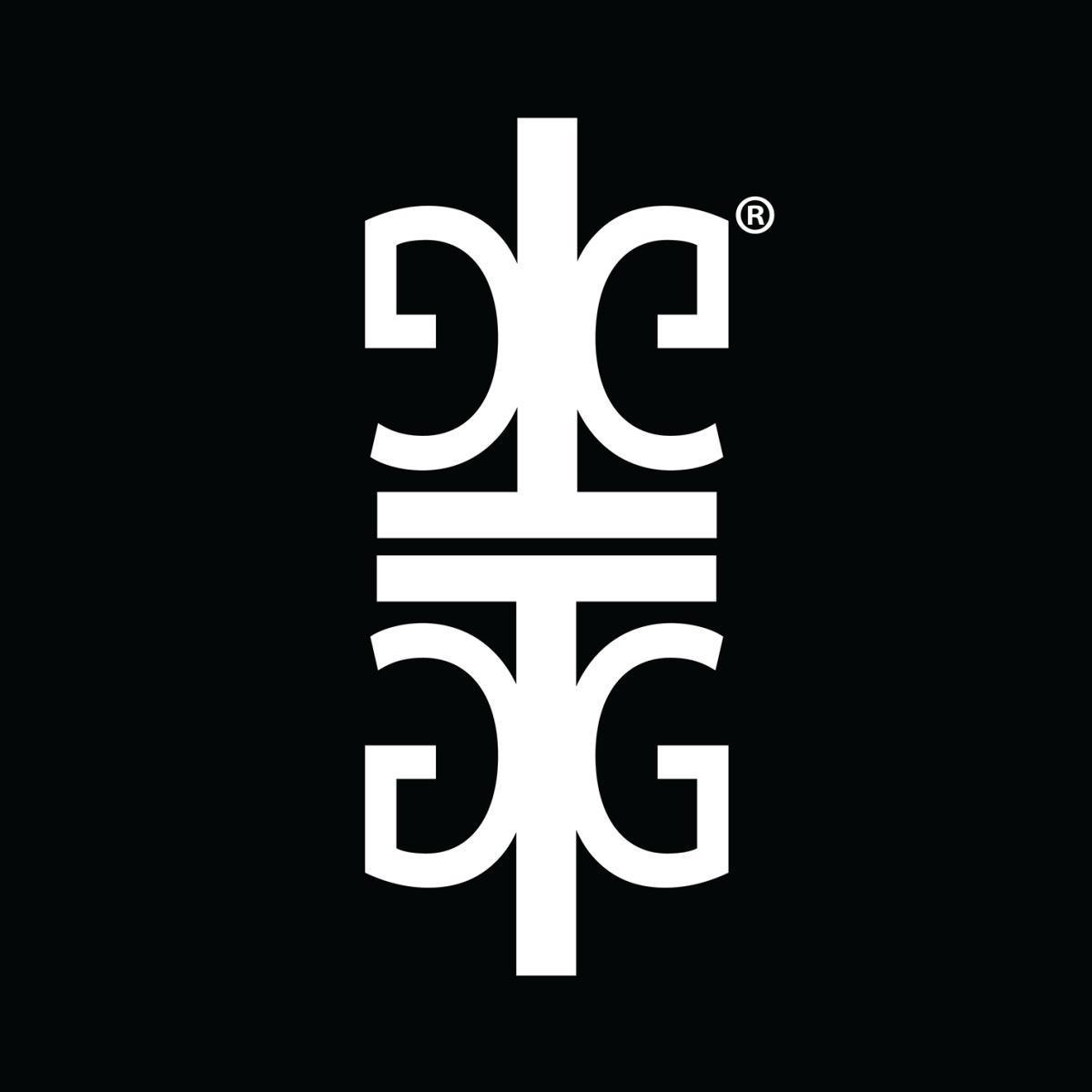 With the aim of promoting our mother tongue, ANGGT™ is a new clothing brand, born into the rap game and now growing into the clothing industry. Created from 100% organic cloth and produced locally, ANGGT™ is a brand which maintains high importance on producing high quality garments and the exclusivity of the clothing line.

A brand which proudly supports local businesses, for their first design, ANGGT™ chose to make it simple but striking. A black shirt with a serigraphy impression. Why black colour?As this is the colour which gives life to light!
ANGGT™ is more than just a clothing brand, it's about having a different and positive mindset, it's the language that connects us, that language which is a meaningful heritage left by our ancestors. Merging creativity and art, ANGGT™ is a clothing brand inspired by three different characters but reunited by the same passion for their mother tongue: LANGAZ KREOL.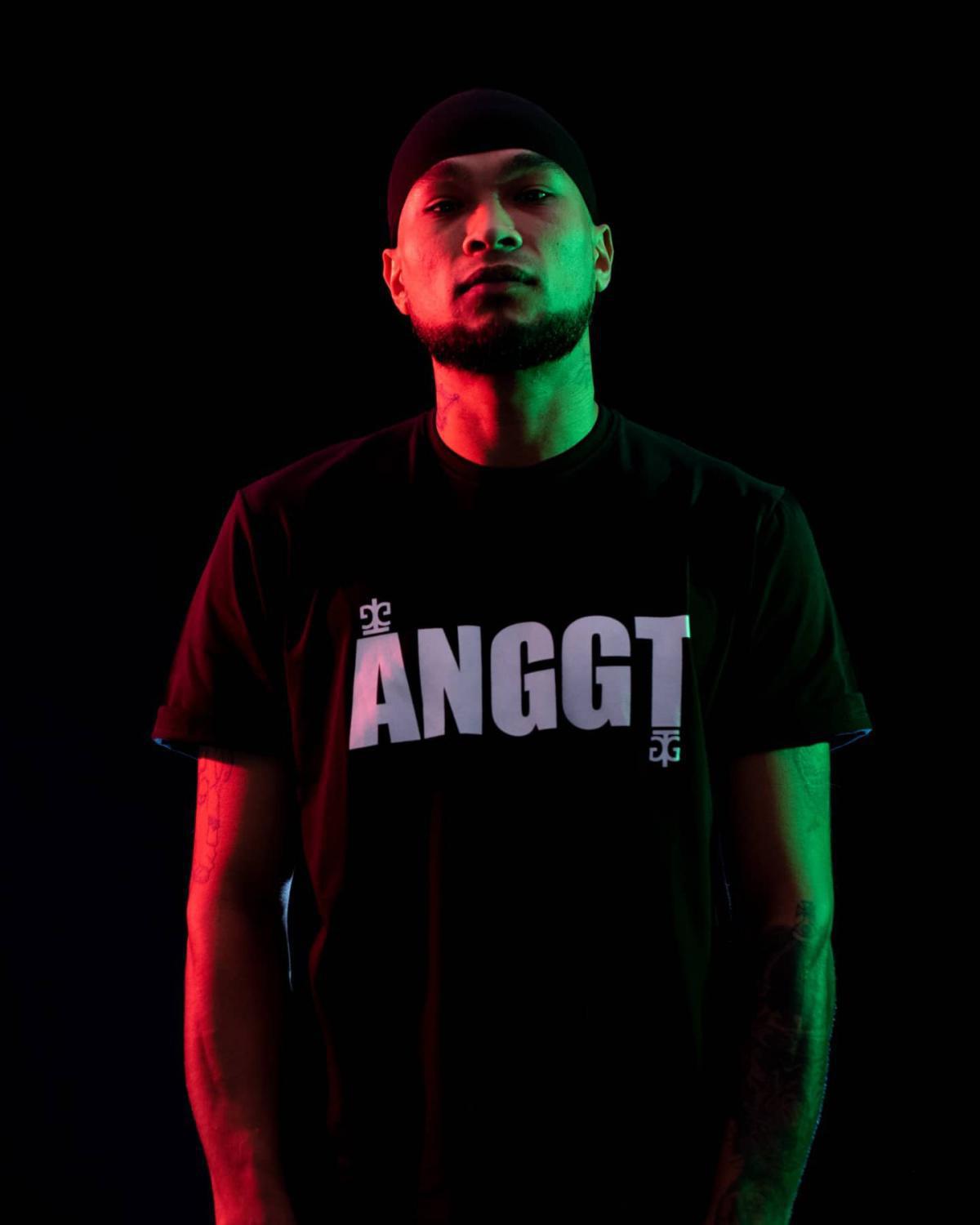 The creative minds behind ANGGT™ are: Didier M Negus aka Rass Faray, a graphic designer at heart and author of the Facebook Page KreNasyon and Didier Therese aka 10G13, member of A4C crew, initiator of 'Proze Nimero Enn' in collaboration with Myckee and famous DJ Producer, Pascal Pierre and founder of Kolabro, a 100% local platform for local artists.
Deep down, we all have that 'ANGGT' side that we sometimes want to let out, so if you want to order your ANGGT™ shirt on 5 793 11 18!