KALA Jewellery
Tamarin Rivière Noire MU
Synonymous with silver in Hawaiian, KALA Jewellery is a jewellery brand 100% designed and handcrafted locally. Behind KALA Jewellery is Angélique D'Hotman, a beautiful soul with an infinite creative mind who designs little gems in her atelier. A true love story which expresses what Angélique is the most passionate about, KALA Jewellery was born in 2018.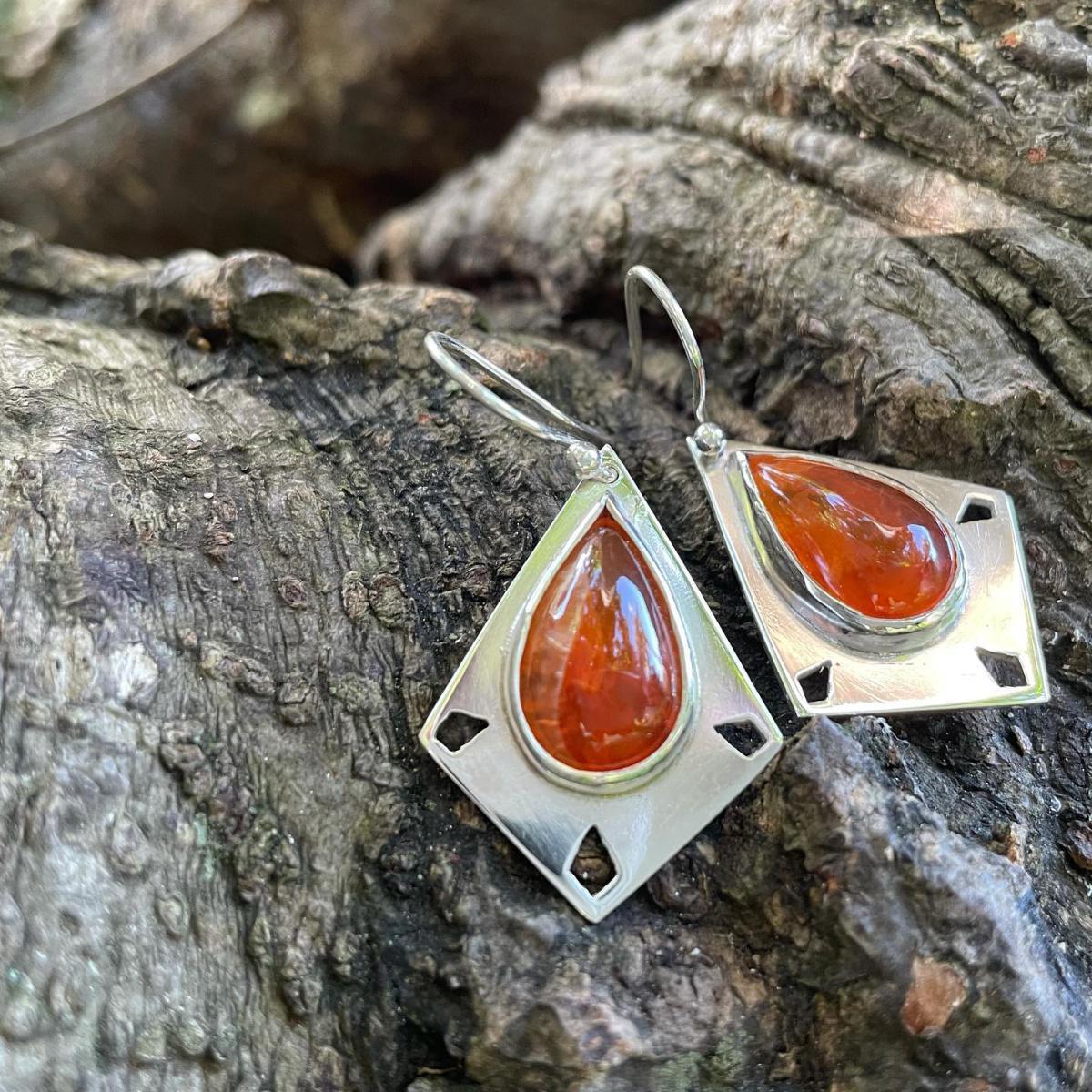 How did it all start? Well, this was a passion that Angélique encountered during her university years. While studying a foundation course at the Ruth Prowse School of Arts, she got the opportunity to study different forms of Arts, including jewellery design. She realised that silver is not only the most affordable material but silver is also the material which allows free rein to her creativity.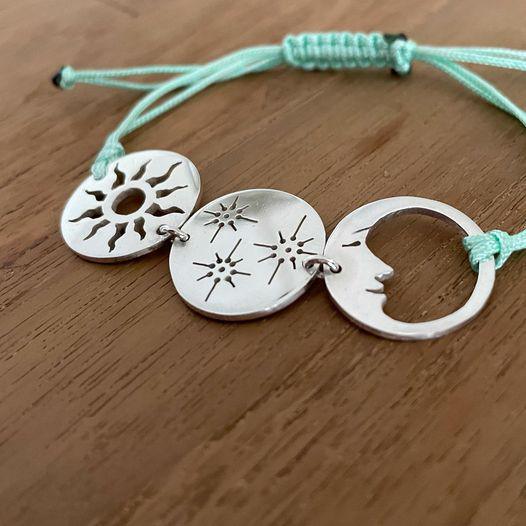 Choosing KALA Jewellery is choosing uniqueness. Each piece is carefully designed and handcrafted with passion. Her collections make every soul happy as there's a design for every taste, from bracelets to necklaces or earrings and rings, KALA Jewellery is the place where you can also request for your personalised jewellery. From a simple pineapple bracelet to a mystical unicorn pendant or colourful tassel earrings, the choice is all yours.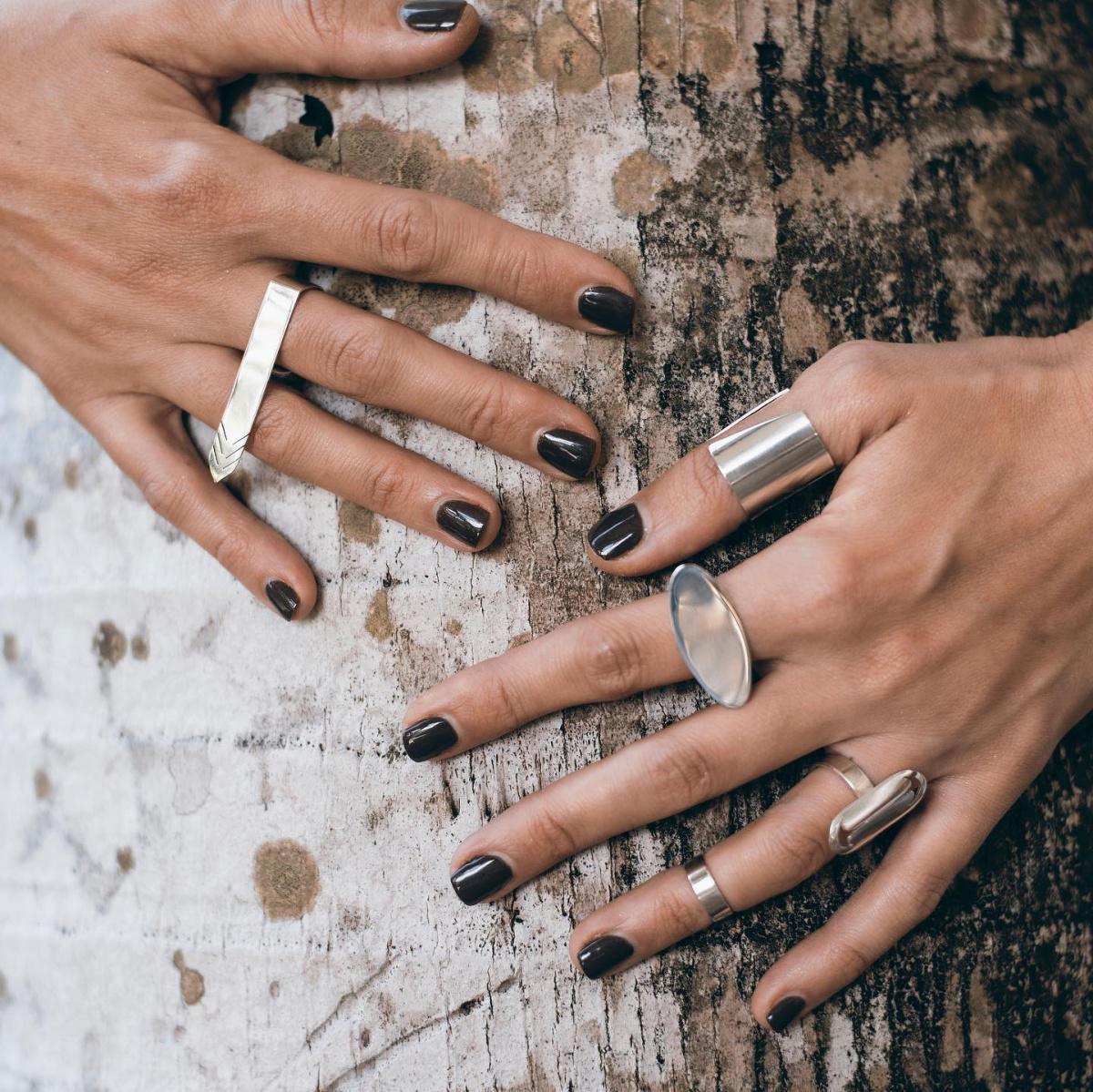 The latest collection: WARRIOR, is a collection which features powerful statement pieces of jewellery. Shields and arrow rings that you can wear as a sign of protection, let that energy embodies you and feel bold and limitless.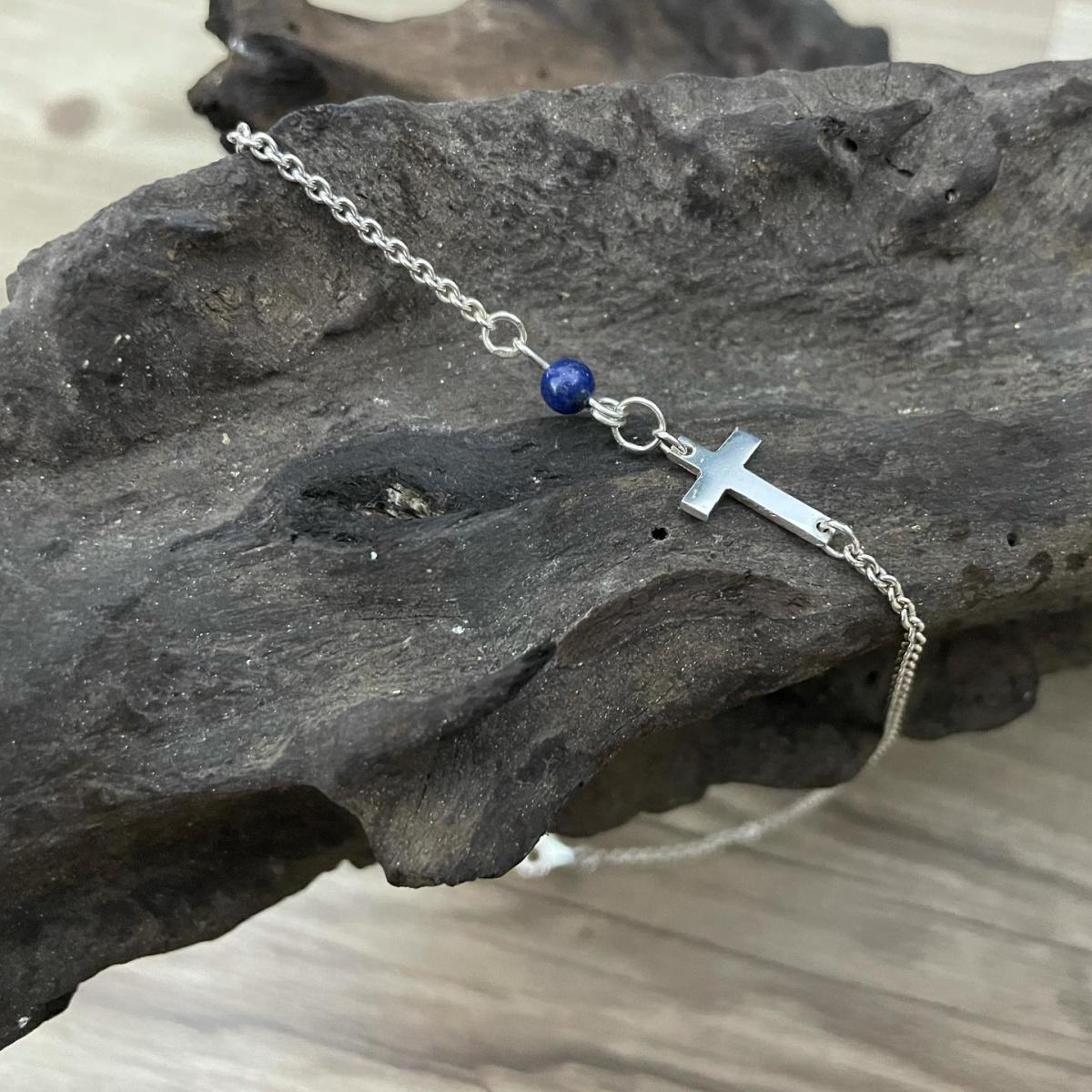 If you want to purchase one of these mind blowing pieces, they are now available at Codemer Jewels at Super U in Tamarin alongside other amazing stones and beautiful jewellery from the KALA Jewellery collection. A great prime spot for clients to view, try on and witness the natural beauty of these jewelleries. If you are in the area, do not hesitate to go and have a look, you will not be disappointed.